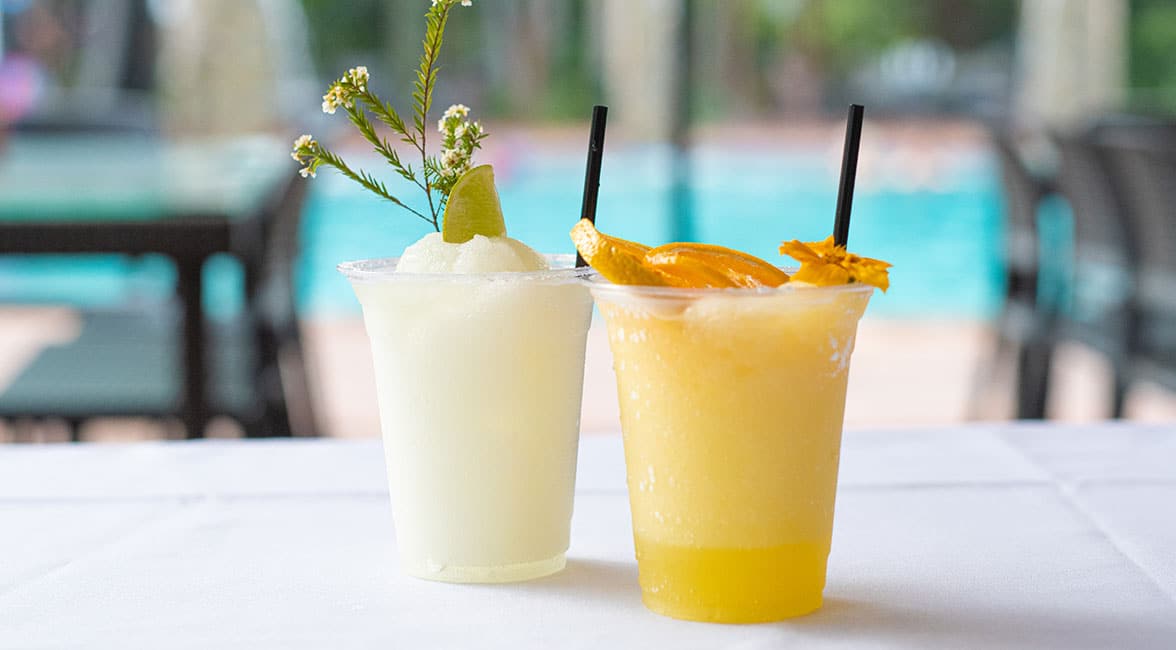 Food
Family Feasts at Big4 Gold Coast
Looking for a holiday where you can have your cake and eat it?
With their exceptional food and beverage offerings, a holiday at Big4 Gold Coast means just that, with the popular park going above and beyond when it comes to feeding the family. Themed deals are their specialty, with Valentines Day, St Patrick's Day and Australia Day all getting their own holiday specials. For example, on Mother's Day, mums can relax with an Antipasto platter and a frozen cocktail. Yes please!
To bring some fun to the menu, once a month the park holds a themed day. Their Hawaiian theme included Pulled Pork Tacos with a cocktail… yummo! They also have weekly specials like a seafood special, as well as parmi nights, cocktail tastings, wine and cheese tastings and Happy Hour on Fridays.
Coming into the colder months, expect some winter warmer meal specials, and an amazing selection of homemade cakes and cookies to enjoy with a barista-made coffee.
To make the visit as easy as possible for families, Big4 Gold Coast has also introduced QR codes in all the cabanas around the pool and the waterpark, on the tables in Nibbles Café and Nibbles Terrace as well as on the bar-top seating in the Terrace, so guests can scan, order and pay for their food and have it delivered straight to them.
Combine that with their epic waterpark that features 317 metres of water slides, dog-friendly cabins and giant off-leash area, and you've got a holiday that's perfect for the whole family.
---
RELATED:
Gold Coast bike rides for families
The boutique new Gold Coast primary school that we ALL want to go to!
Written by
Kids on the Coast/Kids in the City