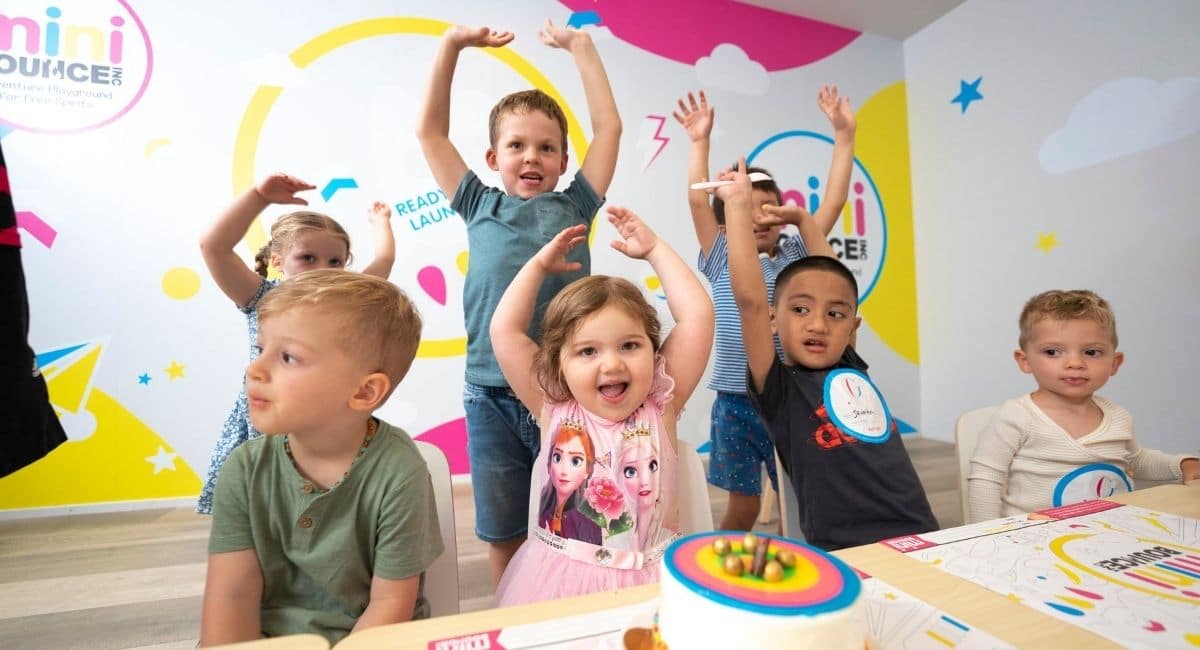 Party
Have your next kids birthday party at miniBOUNCE!
The team at miniBOUNCE strives to ensure every kids birthday party they host is uniquely different and magically special.
Pre-schoolers are at an age where they are just starting to form friendships and still developing their coordination skills, so miniBOUNCE party hosts are selected specifically around their experience working with younger children.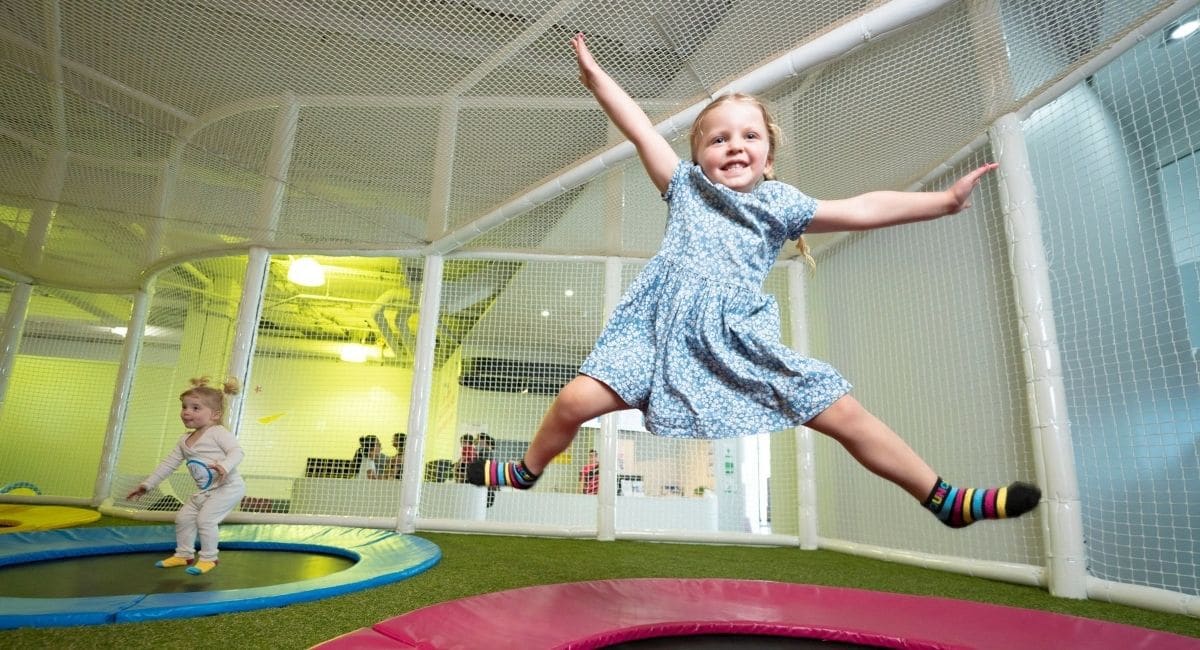 A miniBOUNCE party focuses on active play with fun, inclusive games that have been adapted from their coaching programs.
Everything is set up to run smoothly and be hassle free for parents. When it's time to go, you just walk out the door and they handle the clean-up and pack away.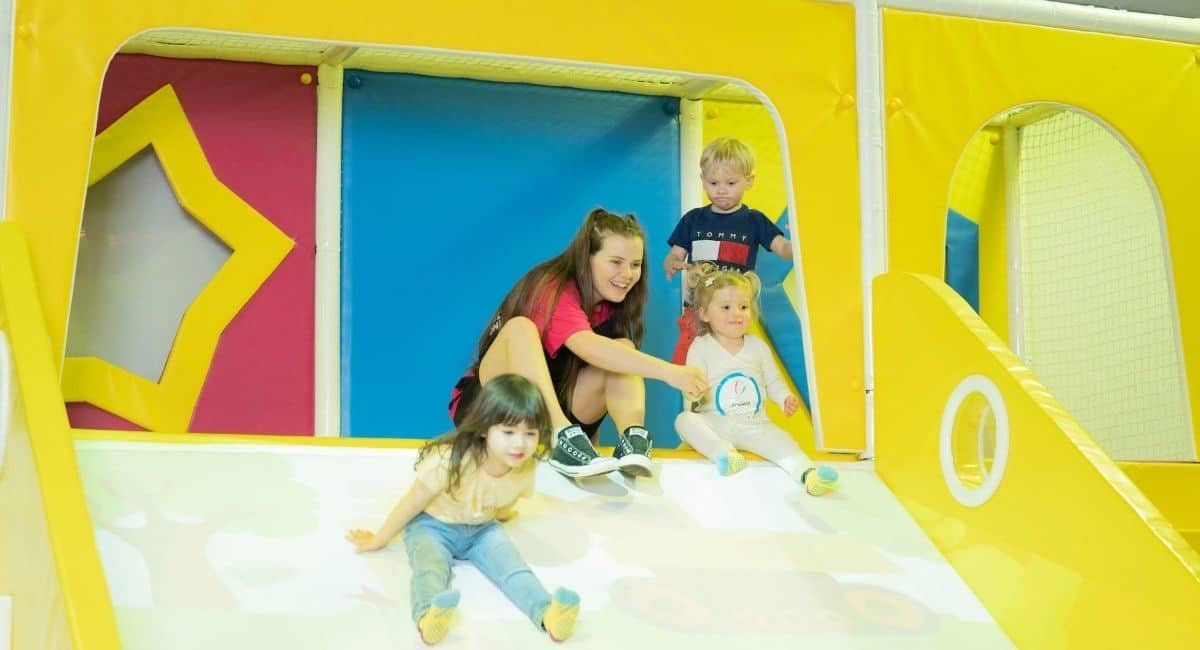 All miniBOUNCE parties include:
A dedicated party host to guide you through all the action
Time to meet your awesome host and greet all party guests
90 minutes access to your own private party room
60 minutes of supervised fun, combining a group activity and hosted free play
Customisable food options to fuel your little adrenaline hunters
Official miniBOUNCE grip socks for all the kids
2 Free coffees – your choice of regular tea or coffee, 600ml Cool Ridge still water or 500ml Cool Ridge sparkling water
Free Pass for the birthday child (redeemable on a later visit)
All to make sure you, your kids and their friends have the best party ever!
CONTACT: WEBSITE | FACEBOOK | INSTAGRAM
Written by
Angela Sutherland
After spending many years hustling stories on busy editorial desks around the world, Angela is now mum of two little ones and owner/editor at Kids on the Coast / Kids in the City. She is an atrocious cook and loves cutting shapes to 90s dance music.