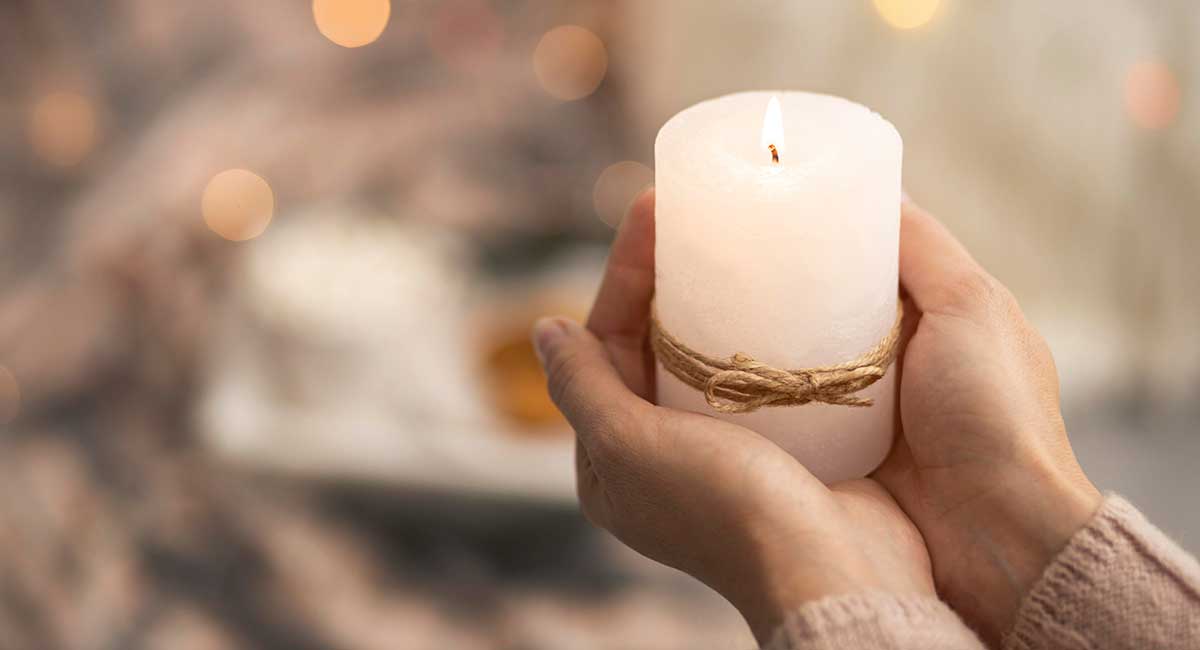 News
Don't miss the first ever Still Aware Online Auction
October is Pregnancy and Infant Loss Awareness Month. A month to not only remember and celebrate all little lives lost, but also the month when Still Aware typically hosts their Garden Gala event.
The Still Aware Garden Garden Gala is their biggest fundraiser of the year. As a non-government funded charity that solely relies on the generosity of the community, the Gala is not only a fantastic event to raise awareness for preventable stillbirth in the community, but helps keep the charity up and running for the years to come.
Due to COVID restrictions, 2021 will be the first year without a physical Gala happening. However, it is also going to be the year with the first ever Still Aware Online Auction!
There will be some amazing prizes up for grabs, ranging from food vouchers to clothing, to holiday packages and more. All proceeds go directly back to Still Aware's mission of ending preventable stillbirth.
The Online Auction will go live towards the end of October and run through to November. To stay up to date with all the details, as well as previews on all the wonderful prizes up for grabs, be sure to follow their Facebook Page and Instagram.
Written by
Angela Sutherland
After spending many years hustling stories on busy editorial desks around the world, Angela is now mum of two little ones and owner/editor at Kids on the Coast / Kids in the City. She is an atrocious cook and loves cutting shapes to 90s dance music.