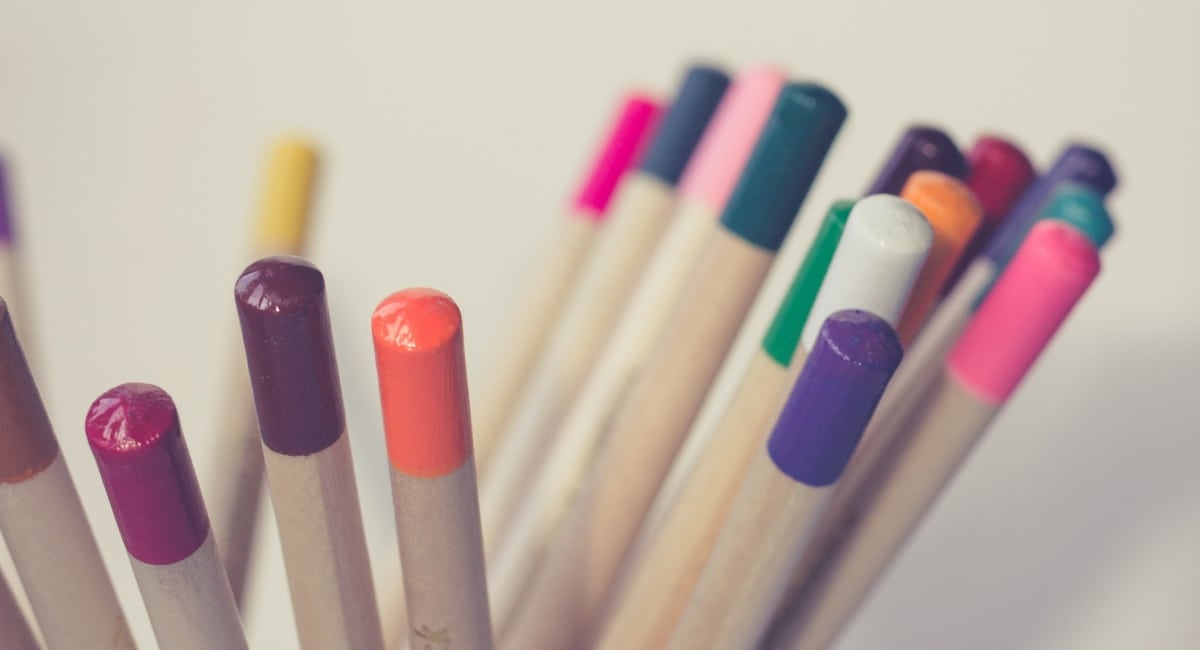 Free Downloads
Commemorate Anzac Day with these colouring sheets for kids
Each year on April 25 we commemorate Anzac Day. It's a day to honour those who have served or are serving Australia in military operations around the world.
Anzac Day provides parents, carers, teachers and kids with an opportunity to talk about the importance of the ANZACs (Australian and New Zealand Army Corps) and the significant roles of our servicemen and women during the war.
During the Gallipoli Campaign, the Australian and New Zealand Forces created a powerful legacy commonly known as the 'Anzac Legend'. This then formed part of the identity for each nation, shaping past and future.
As well as the Dawn Service and the Anzac Day march, you can get your children involved in other ways, so that the Anzacs remain in our minds. It's an opportunity to teach them the importance of the day and what those men, women and animals did for us. It could be a cooking activity, while other times you might sit down together to read a book. There are also a number of simple craft activities.
Free colouring sheets
Or you could spend some quiet time colouring in one of these three Anzac Day sheets.
DOWNLOAD NOW ↓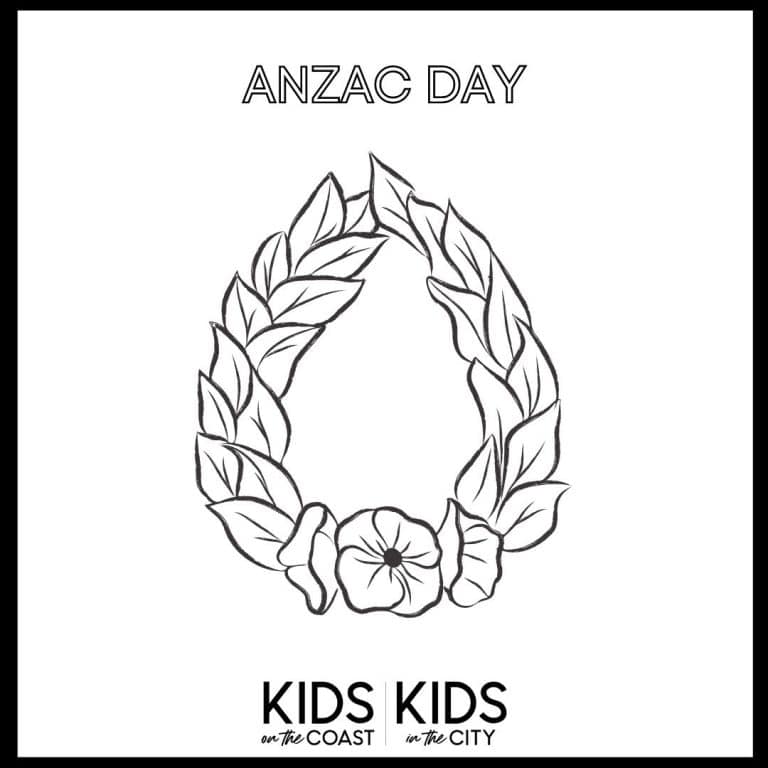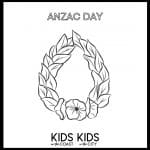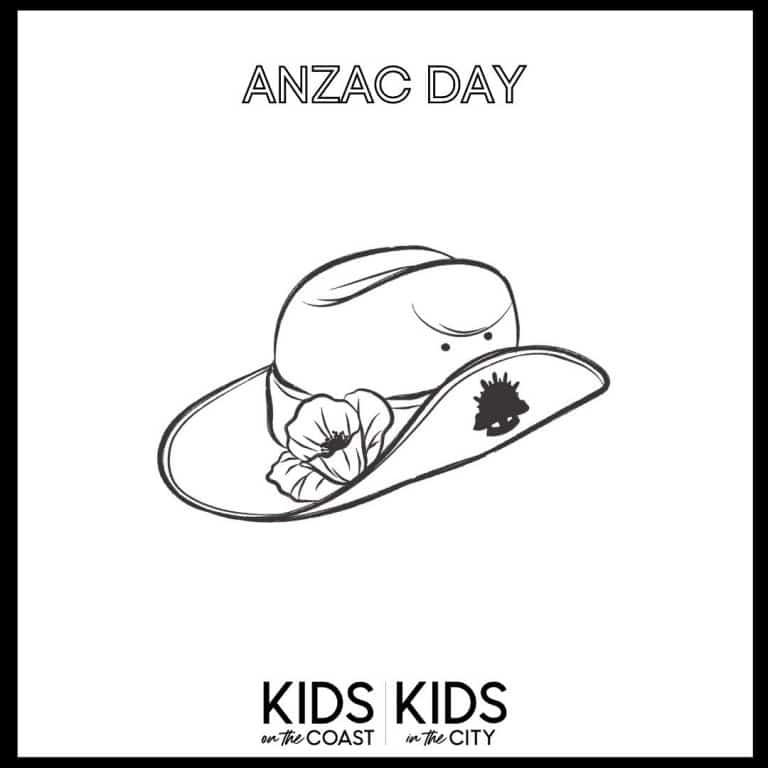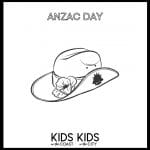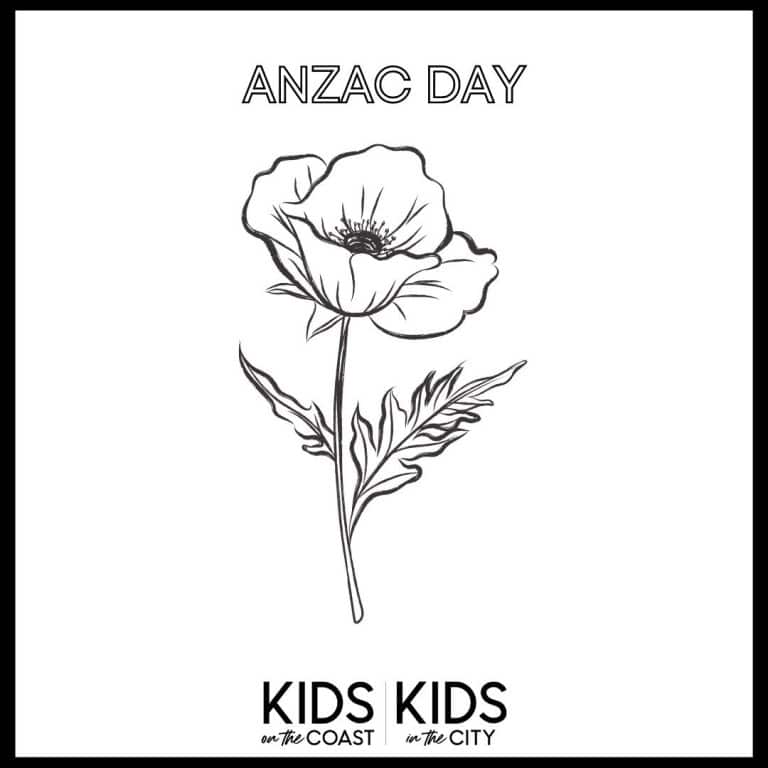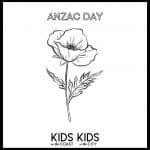 Written by
Calista Bruschi
When she's not moulding Play-Doh or dancing in the living room with her children, Calista Bruschi is an editor and writer. She has oodles of experience working on newspapers, magazines and websites. Calista likes to organise and be organised. She loves being a mum, Italian food, wine, sport and stationery. She hasn't sleep a full night in more than five years and is powered by coffee.