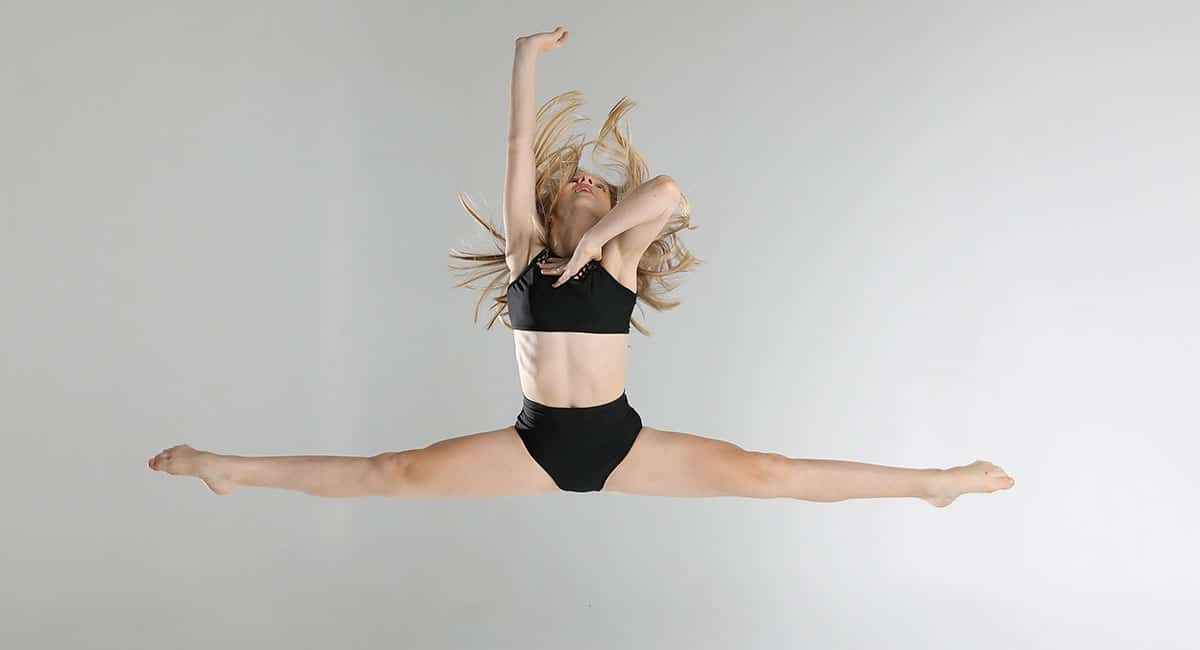 Activities
Dancing your way to better mental health
Let's not sugarcoat it, our kids have been put through the wringer over the past two years.
Home schooling, not seeing friends, activities cancelled… the constant uncertainty and worry in their formative years has been challenging for all. And as we look to find things to help them heal, movement and positive experiences are firmly at the top of the list.
Dance has always been a popular extra-curricular activity for little ones. It teaches balance, coordination, and fitness. But many families are now adding dance to their schedule for its many mental health benefits, all of which can help both boys and girls find their feet once more in this world.
Boosts mood
Movement and dance allow you to escape and let loose, boosting your mood, reducing stress, and decreasing the symptoms of anxiety and depression.
Sparks creativity
Learning to dance can help to spark creativity in young children and help them to develop an appreciation for the arts.
"Dance is a positive and safe way for kids to express themselves," says Nat from Dance Edge Sunshine Coast. Having the space to express yourself is an important part of mental health.
Social bonding
"There's something wonderful about dancing with others, helping you feel a sense of connection and sameness, and making new friends," Nat explains.
"It helps children improve their social and communication skills too."
Confidence
Dance is a wonderful way for kids to become more body aware and confident. As they become more comfortable in their own skin, their confidence and self-esteem also improve.
"Students see how their bodies are different and capable of moving," says Nat.
"The confidence they gain by being able to dance builds their confidence to perform in all areas of their life."
Teamwork and focus
Dance requires practise, discipline and focus—skills that can be useful in so many other areas of a child's life.
"One of the biggest benefits of dance is that children learn a physical activity that is character building and teaches them how to work in a team," Nat says.
It also teaches kids that diligence pays off—they will be able to see the steady improvement of their skills.
Skills for life
"We have a lot of Year 11/12 students, and some at university, who all continue to keep up one or two dance classes a week," says Nat.
"They love the physical and mental escape that a dance class can offer. We have lots of little Dance Edge dancers whose parents used to dance with us (Jodi and I) growing up. They want the same experience for their own children."
It's fun!
Dance can be both serious and fun! "We have recreational students who have been taking one to two dance classes with us for the past ten years," says Nat. "They come to their dance classes for fun, to hang out with their friends (who they made years back) and also for fitness."
What to look for when choosing a dance studio
Here are Nat's tips for finding the perfect dance class for your child:
Look for the right mix of experienced, qualified, talented teachers along with the studio 'vibe'.
The dance studio you choose should foster the love of dance first. If your child loves going to the dance studio, they will love their dance classes and have
a positive learning experience.
Make sure the dance studio offers a trial class.
Ask the studio directors about their teachers—their experience and their qualifications. Qualified dance teachers have studied their art form, often at Diploma or Degree levels, which also includes studying and learning safe dance practice with children.
---
Written by
Angela Sutherland
After spending many years hustling stories on busy editorial desks around the world, Angela is now mum of two little ones and owner/editor at Kids on the Coast / Kids in the City. She is an atrocious cook and loves cutting shapes to 90s dance music.