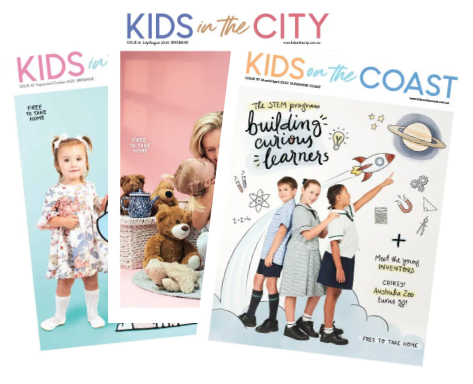 Home & Health
Healthy Zucchini Chocolate Bread for a sweet World Chocolate Day
With World Chocolate Day just around the corner, Sunday, July 7, is set to be that little bit sweeter as we relish in the opportunity to indulge in delicious chocolate bars, desserts and winter warming hot cocoa.
While chocolate may have a bad rap for being high in fat and sugar, the main and natural ingredient, cocoa, is high in essential vitamins and antioxidants. When used without additives such as sugar and cocoa butter (the extracted fat from the cocoa bean found in white and milk chocolate) cocoa is a tasty 'super-food' ingredient for growing kids and healthy families.
Recent studies have revealed children are burning energy levels that rival professional athletes. That's why world-renowned football club, FC Barcelona and its nutritionists have partnered with Beko's Eat Like A Pro campaign to develop nourishing recipes to help kids maintain their energy levels for their activity-packed days.
This Zucchini Chocolate Bread has a low glycemic index, giving the kids an added kick of energy during the day – best of all, the kids won't even realise that veggies are the secret ingredient! Created and approved by FC Barcelona nutritionists, it will leave even the fussiest eaters wanting more of the healthy chocolate alternatives.
Zucchini Chocolate Bread
Ingredients:
200g finely grated zucchini
200g whole wheat flour
50g oat flour
50ml coconut oil
1 tsp of baking powder
1 tsp of baking soda
A pinch of salt
1½ tbsp of dark cocoa powder
½ tsp of nutmeg
A pinch of coconut sugar
½ tsp ground garlic
20g ground flax seeds
60ml grape juice
50ml milk
1 tsp of vanilla extract
3 tsp of molasses
A pinch of tapioca
Olive oil for greasing
Method:
Preheat oven to 190C.
Add all the ingredients, except olive oil, into a bowl.
Combine thoroughly.
Grease a mini bread loaf tray with olive oil and pour the mixture in.
Bake in the oven for about 1 hour until cooked through.
---
RELATED:
Healthy Chocolate Brownies
The secret to healthy afternoon snacks
Pulled Kid-friendly Chicken Burgers with Apple Coleslaw
Written by
kidsonthecoast