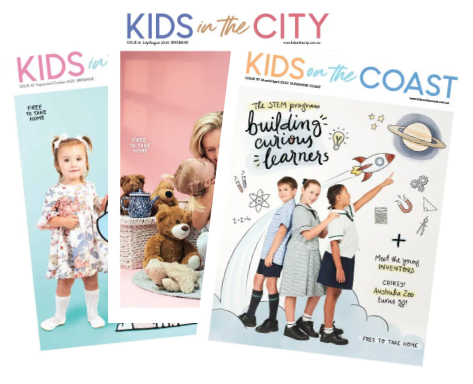 Home & Health
Super Easy Coconut Cookies
From best selling author, Tania Hubbard, these super easy coconut cookies are packed with goodness and taste amazing!
Stacked with protein and fibre, and super easy and quick to make, they're a family favourite, offering affordable eating with just a handful of ingredients.
Ingredients
Makes three dozen coconut cookies
1 cup dried dates
1 cup of boiling water
4 tablespoons of ground flax seeds
1/4 cup of coconut oil (or olive oil)
1/2 cup coconut flour
2 teaspoons cinnamon
Pinch of salt
1 teaspoon of bi-carb (baking soda)
If you like, you can add some chocolate buttons to the mix also.
Method
1. Preheat the oven to 180C.
2. Line a flat baking tray with non-stick baking paper.
3. Using your food processor, blend down the dates, flax seed meal, coconut flour, cinnamon, salt and the bi-carb until the dates are finely chopped.
4. Tip the mixture into a mixing bowl, and quickly add boiling water and oil (coconut or olive).
5. Using a fork, combine into a dough.
6. Let the mix sit to firm-up for 10 minutes.
7. Roll into walnut size balls, place on a baking tray and flatten with a fork.
8. Bake for 25 minutes, cool and enjoy!
What's your favourite family biscuit?
*Recipe provided by Tania Hubbard.
For more yummy recipes, try our Guilt-Free Chocolate Brownies or these Yummo Jaffa Balls.
Written by
kidsonthecoast