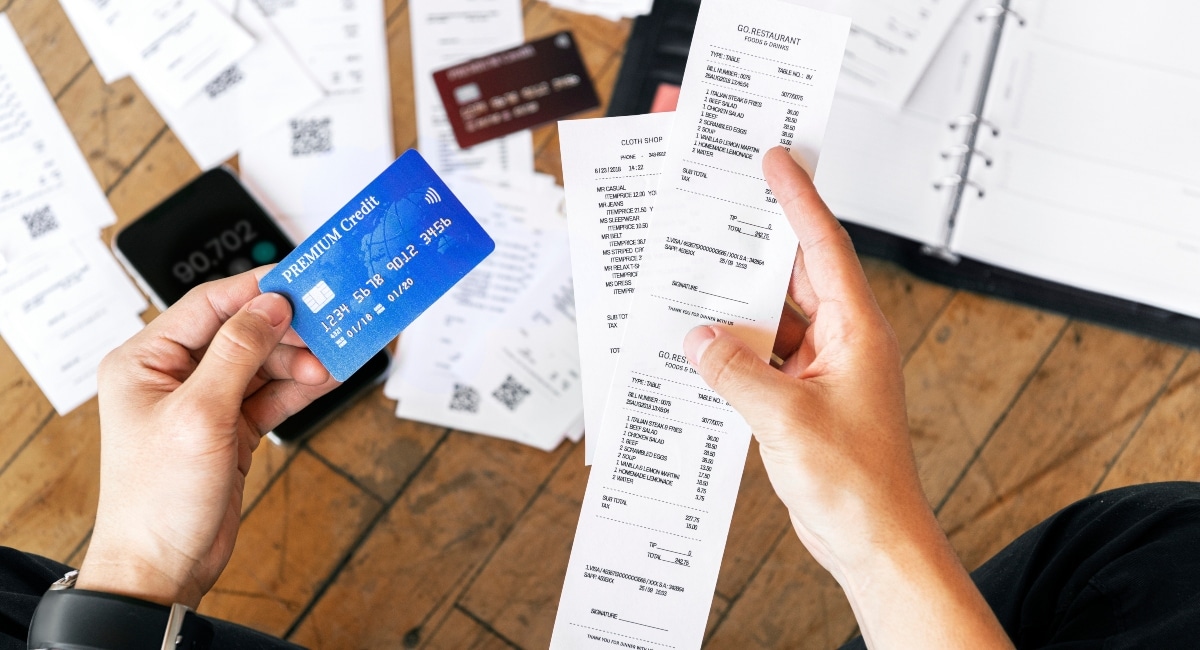 Home & Health
Struggle Street: Rising cost of living puts pressure on families
Queensland families are feeling the squeeze of inflation and the rising cost of living. The price of regular expenses such as electricity, fuel, groceries, rent and mortgages are putting more pressure on struggling families and households.
Recent figures released by the Australian Bureau of Statistics confirmed the inflation rate had jumped to its worst result in more than 20 years. The annual inflation rate jumped to 5.1 per cent after a 2.1 per cent quarter. New dwellings, which increased 13.7 per cent, and a 35.1 per cent rise in fuel are the most significant contributors.
ABS Head of Prices Statistics Michelle Marquardt says the increase is the largest since the introduction of the goods and services tax (GST) in 2000.
The data also highlights the consumers are paying more for their food, with a 2.8 per cent rise revealed.
If you've looked at your grocery receipts recently, you'll have noticed that the main contributor to this rise is in the price of vegetables. Combined with waters, soft drinks and juices it's jumped 6.6 per cent. Add to that a 4.9 per cent increase to your fruit and a 7.6 per cent to your beef, and out-of-pocket costs for meals has exploded.
With wage growth stagnant and household debt at record levels, families are hurting.
Rising cost of living forcing families to review budgets
As families try to rein in their day-to-day living expenses, extra curricular activities have come under the spotlight. Top of the list is children's sport.
Recent AusPlay figures reveal the average cost to participate in organised sport is roughly $970 a year. More than half of that is absorbed in basic membership costs. Australians spent more than $3 billion on fees for children's sport in the past year. Is it any wonder families are reconsidering their registration?
Christine Genocchio's two teenage children are talented basketballers on the Sunshine Coast.
They pay at least $1,850 a season in combined club and representative fees, as well as necessities like shoes. They have made their uniforms last for as long as possible though.
There are travel costs too, with some games being played nearly three hours away. With increased fuel prices, it can be a bit of a pinch.
"When the kids first started playing, the price of fuel was much lower. But now it's just crazy," Ms Genocchio says.
She says car pooling does help keep the travel costs down. But it's also about choices and some families are having to sit down with their kids to talk about the harsh realities.
"It might mean that [the kids] only register for one sport each term, instead of committing to two or more," Ms Genocchio says.
Calls for the government to reduce the cost of living
A new survey by the Australian National University's Centre for Social Research and Methods reveals almost two-thirds of Australians feel the next Federal Government's top priority is reducing the cost of living. The squeeze on household budgets is uppermost in the minds of at least 64.7 per cent of Australians.
As we head towards the election, the survey also reveals that other priorities for the next government. They  include fixing the aged care system, strengthening the national economy, reducing the cost of health care, and dealing with global climate change. This is irrespective of who the respondents intend to vote for.
"Australians are facing an increased cost of living at the petrol bowser, in the grocery trolley and with rising insurance premiums," Canstar finance expert Steve Mickenbecker said recently.
"At the same time, wages have not been increasing enough to cover the increase to the monthly household budget.
With the election looming, the Government will feel the necessity to put extra dollars into households to help them meet the increasing gap between prices and wages.
Already, it has delivered
an increase to the child care subsidy for families with more than one child aged five or younger
a temporary cut to the fuel excise, which had added more than 44 cents to the price of petrol or diesel
the one-off payment of $250 to low income families, including those receiving income support.
It will certainly take a sustained effort to ease the pressure currently on families.
Have you noticed an increase in your household expenses? Is the rising cost of living causing you to revisit your family budget?
Written by
Calista Bruschi
When she's not moulding Play-Doh or dancing in the living room with her children, Calista Bruschi is an editor and writer. She has oodles of experience working on newspapers, magazines and websites. Calista likes to organise and be organised. She loves being a mum, Italian food, wine, sport and stationery. She hasn't sleep a full night in more than five years and is powered by coffee.