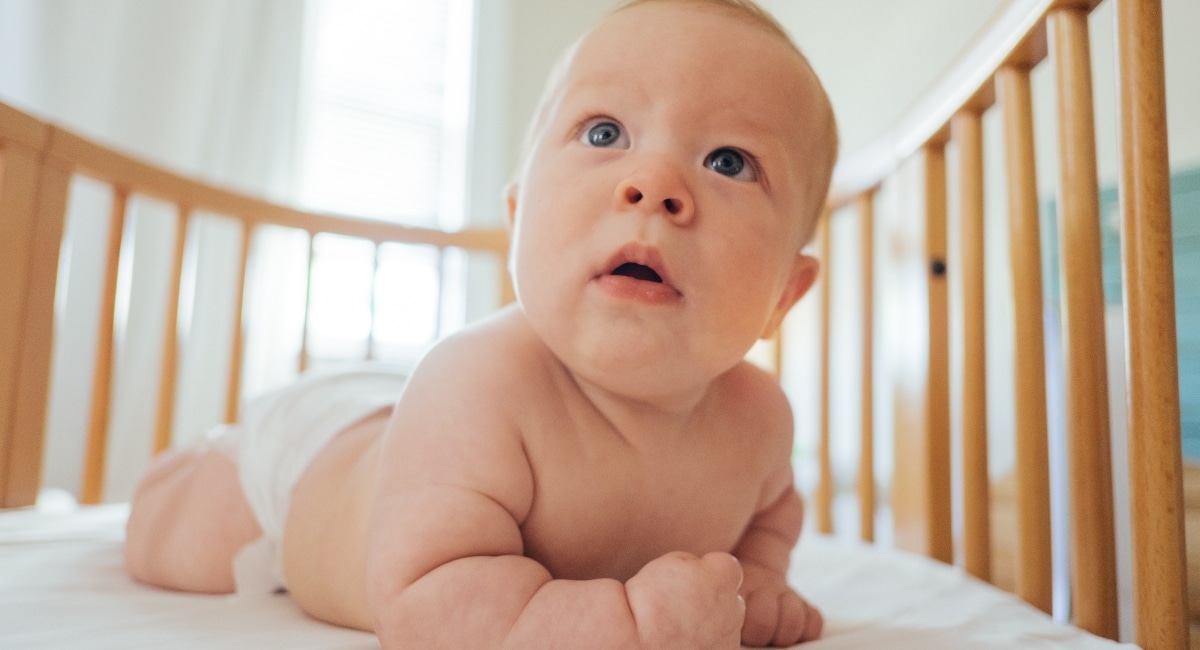 News
ACCC issues urgent warning regarding popular children's cot
The Australian Competition and Consumer Commission (ACCC) has issued an urgent health warning in relation to a popular brand of children's cot. The warning comes after it received reports of potentially dangerous mould growing from the bottom of the cot.
The ACCC's action follows reports from parents who have purchased a Mocka branded cot owned by Adairs and sold online through a number of websites.
In a post on Facebook on April 8, the ACCC's Product Safety department advised parents to check the Mocka children's cot immediately.
"If mould is found, stop using the cot immediately and contact Mocka Australia as well as the ACCC," the post says.
Parents can report the unsafe children's cot to the ACCC via its website.
A recall of the product has not been issued by the ACCC, as yet.
What is mould?
According to Queensland Health, mould is a type of fungi. It can grow indoors and outdoors.
When it grows indoors, mould appears in places that are wet or moist, and that don't have proper ventilation. You can see mould when it discolours walls, ceilings and other surfaces like bathroom tiles. If you can't see it, mould is often present where there is a musty, unpleasant odour.
Breathing in, eating, drinking or touching mould can cause health problems. This is especially for people who have asthma, sensitivities or allergies.
Health issues include coughing and sneezing, congestion of the nose, eye irritation and respiratory infection.
If you or your children are showing any of these symptoms, you should speak with a health professional.
Preventing mould growth at home
The best way to control mould growth is to reduce the amount of moisture in your home.
Do this by:
opening all the doors and windows to dry out the area as quickly as possible
using fans to help speed up the drying process
disposing of any item/s that have been wet for two or more days and can't be easily cleaned (mattresses, carpets, leather goods and ceiling insulation)
turning on exhaust fans when showering, washing clothes or using a drier
getting plumbing problems, such leaks and blocks, fixed.
---
You might also like…
Fears children could choke, suffocate and die from popular toy
Written by
Calista Bruschi
When she's not moulding Play-Doh or dancing in the living room with her children, Calista Bruschi is an editor and writer. She has oodles of experience working on newspapers, magazines and websites. Calista likes to organise and be organised. She loves being a mum, Italian food, wine, sport and stationery. She hasn't sleep a full night in more than five years and is powered by coffee.