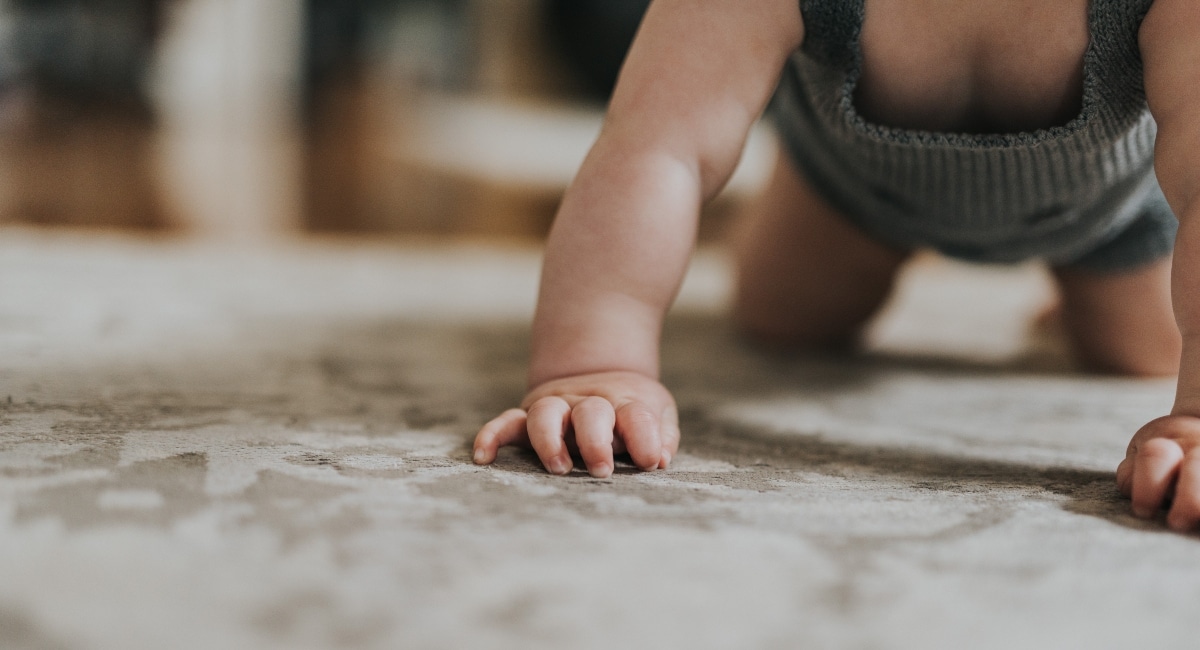 News
Fears children could choke, suffocate and die from popular toy
A roly poly hard plastic cockatoo-shaped toy with a tinkling bell is being recalled by Product Safety Australia. There are fears it could cause injury and death among young children.
The Tiger Tribe — Roly Poly Cockatoo does not comply with the size and shape requirements for children up to and including three years of age.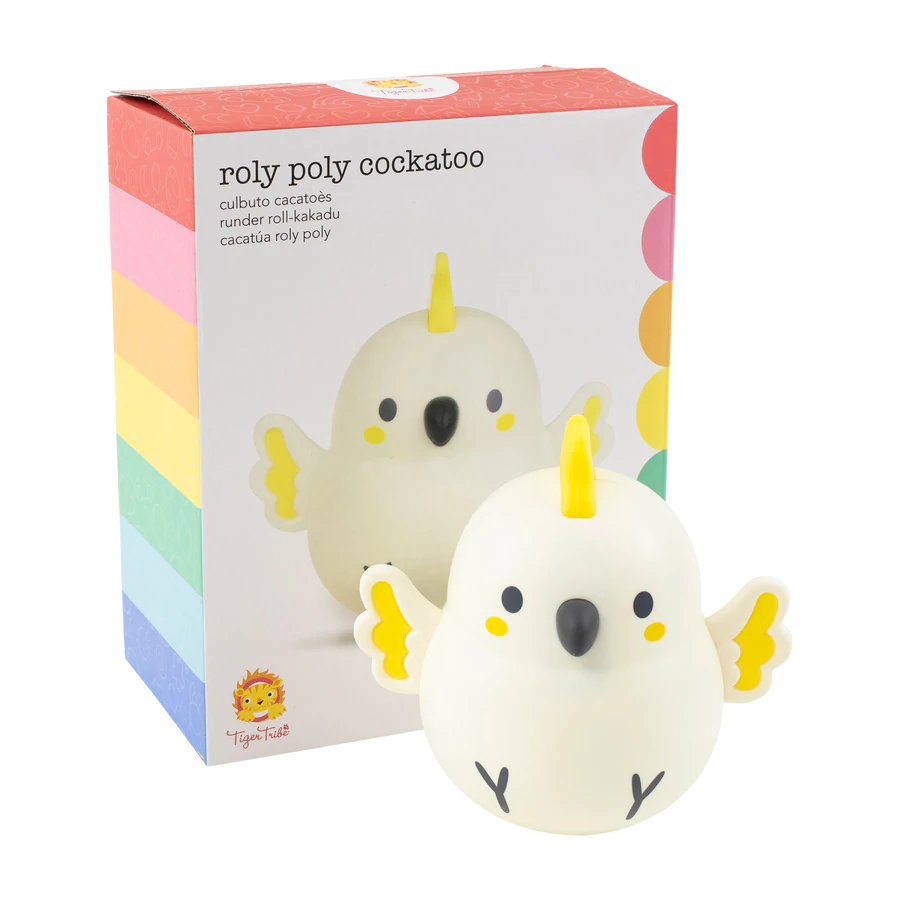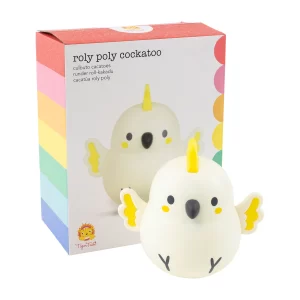 There are fears the yellow component of the toy's wing may detach creating small parts. This could cause severe injuries or deaths, as they are a potential choking or suffocation hazard for young children.
The Tiger Tribe — Roly Poly Cockatoo was sold in toy stores nationally, internationally and online. It was available for more than seven months between September 1, 2021 and April 4, 2022.
Anyone who owns the roly poly cockatoo-shaped toy is advised to stop using it and return it to the place of purchase for a full refund.
Customers can also contact Tiger Tribe by email ([email protected]) or phone 03 9809 4897 for more information.
Written by
Calista Bruschi
When she's not moulding Play-Doh or dancing in the living room with her children, Calista Bruschi is an editor and writer. She has oodles of experience working on newspapers, magazines and websites. Calista likes to organise and be organised. She loves being a mum, Italian food, wine, sport and stationery. She hasn't sleep a full night in more than five years and is powered by coffee.