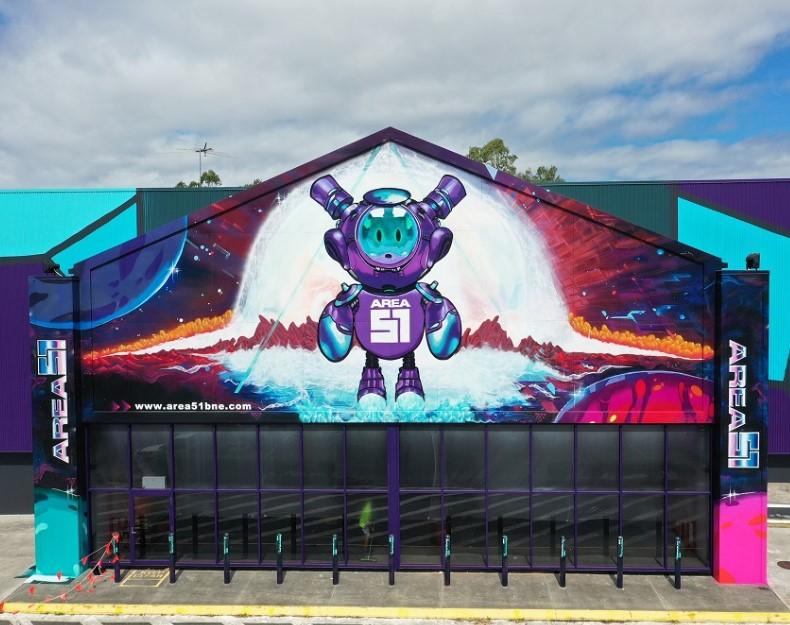 Indoor
Australia's largest indoor family entertainment centre ready to launch
A children's paradise is coming to south-east Queensland. The site of Underwood's former Bunnings store will now be home to Area 51.
The new use seeks to be Australia's largest family entertainment, sports and recreation centre. Opening in early-July, the venue includes a skating rink, a 3D ski simulator, a virtual reality room and an air coaster.
The design caters for family entertainment. While the name — Area 51 — is a nod to its street address and to the highly classified US Air Force base in Nevada.
The 10,000 square-metre ex-Bunning warehouse on Kingston Road will feature the latest technology from Germany, Sweden, Japan and the United States. The application to build was lodged by Four Seasons Indoor Play Centre Pty Ltd in September 2021. Enixr Built, in collaboration with MJ Playgrounds, are responsible for the site's transformation.
An entertainment paradise
Area 51 is to be a paradise for kids and parents alike. The complex is to include a multi-level soft playground, ninja course, toddler zone, climbing arena, high ropes, trampoline, air coaster, sensory room and multi-sports court.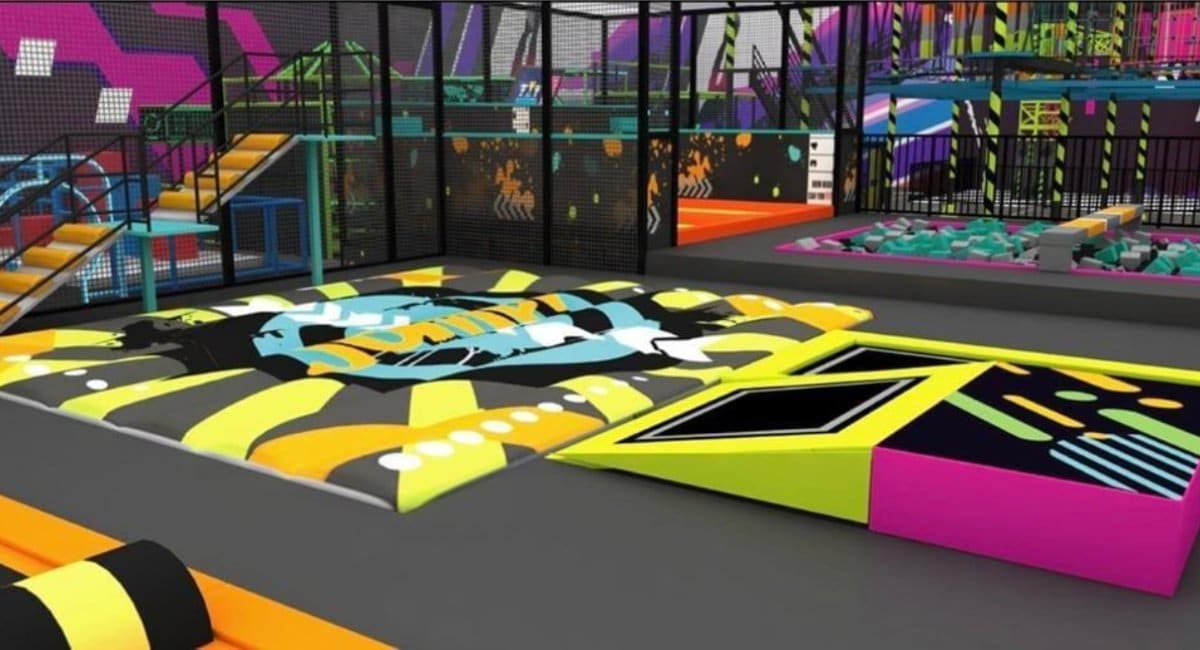 The air coaster is something out-of-this-world. Kids are buckled into a seat that speeds around the top level of the building.
While a daring rope adventure playground suspends kids high above the floor, allowing them to walk on planks and even ride a bicycle on the high wire.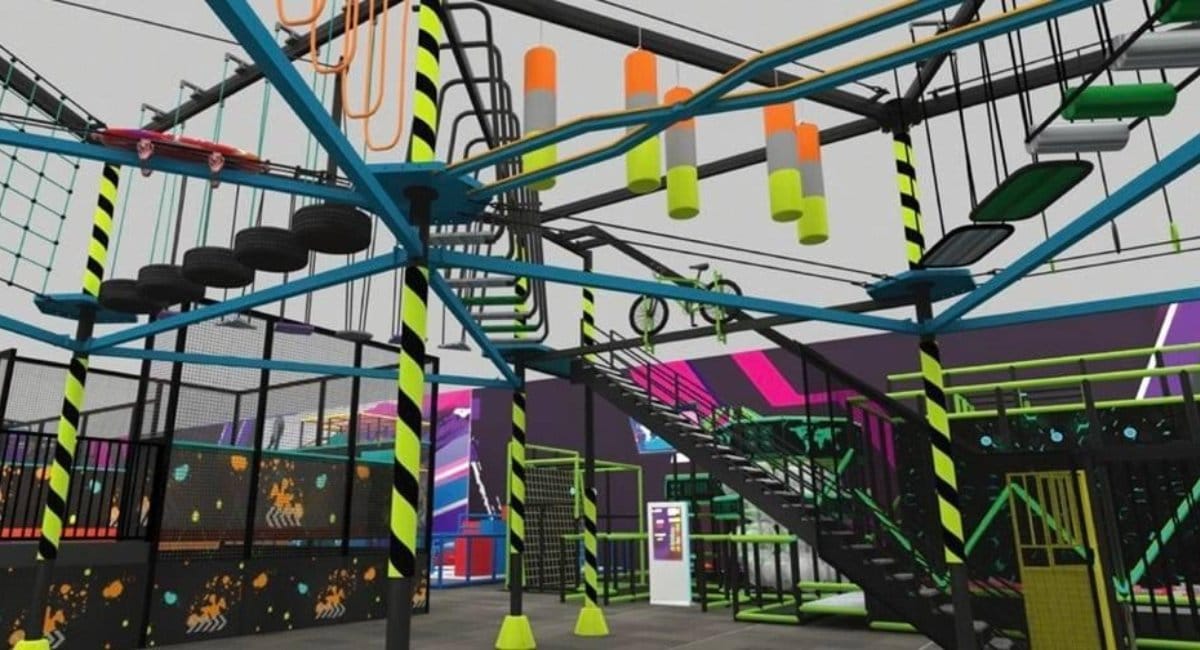 In the climbing arena, a boulder climbing wall has a maximum height of 4 metres. It caters for all age and experience levels.
Children with special needs are catered for in the sensory room. It has soft-coloured lighting and encourages kids to explore different patterns in a safe and calm space.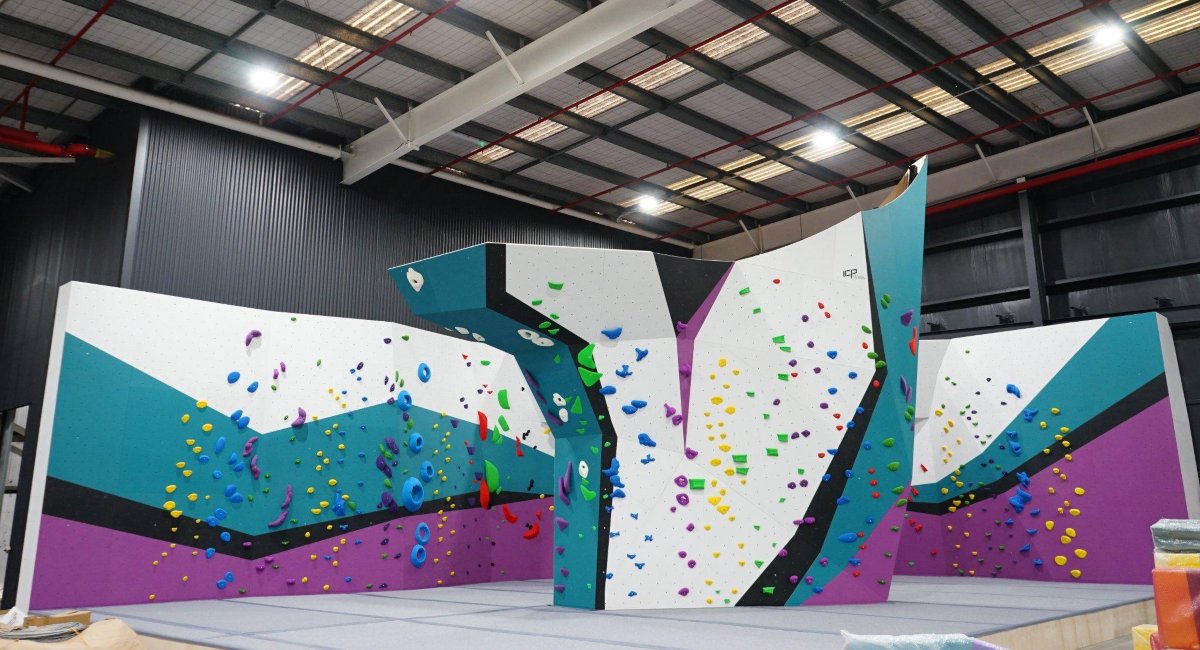 Perhaps no surprise is the inclusion of an alien invasion game in the 3D games. Players will immerse themselves in a virtual reality world when they put on the special goggles and meet their opponents.
Eventually, the complex will house a 734sqm skate rink.
But that's not all…
Area 51 is set to host a range of classes. Keep an eye out for bar training, boxing, karate, stretching, yoga and Pilates. If you or your kids like to dance, there's also talk of ballet, ballroom, Latin, jazz, hip hop and Zumba.
It also features 10 party rooms, making Area 51 a hot contender for your kid's next birthday party or special occasion.
A 300-seat café features kid-friendly foods and beverages, while also providing a space for toddlers to run about and play! It's an ideal opportunity for parents to get some 'me' time or catch up with friends.
The site will also be home to an Asian Night Market, which will be open every night.
Area 51 officially opens on Friday, July 8. It will operate from 9am to 9pm, seven days a week. Tickets are available from Wednesday, June 29.
---
You might also like…
An epic ninja course for kids is now in Brisbane
Jumping for joy! Rocks Riverside Park gets inflatable trampoline
Written by
Calista Bruschi
When she's not moulding Play-Doh or dancing in the living room with her children, Calista Bruschi is an editor and writer. She has oodles of experience working on newspapers, magazines and websites. Calista likes to organise and be organised. She loves being a mum, Italian food, wine, sport and stationery. She hasn't sleep a full night in more than five years and is powered by coffee.