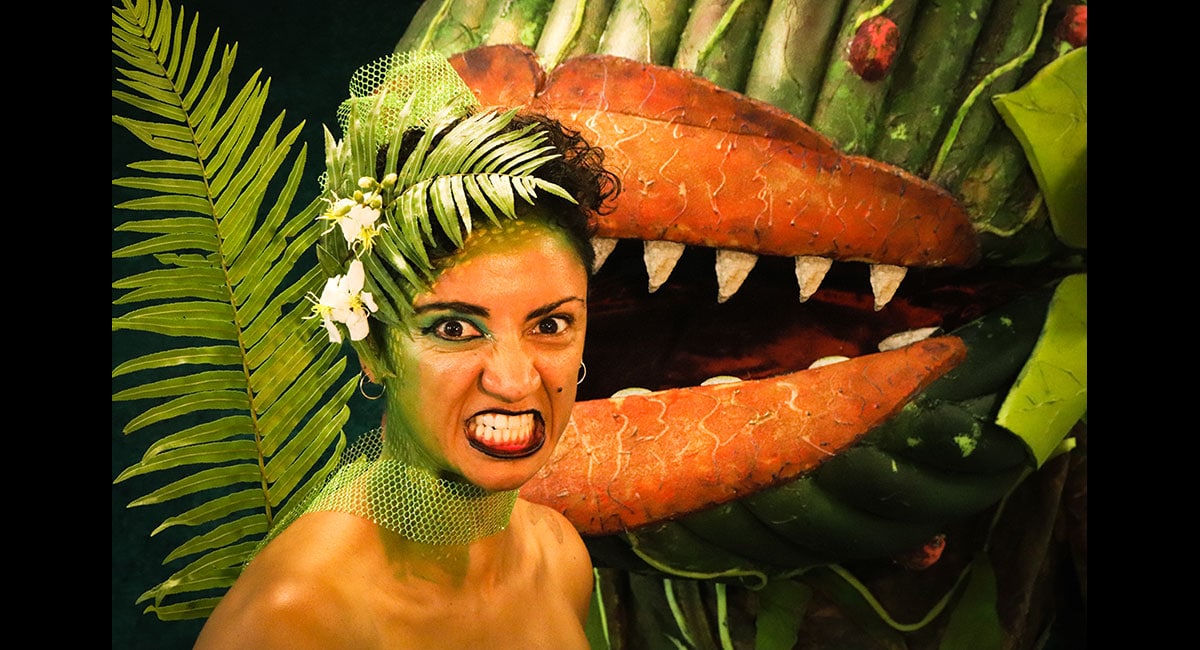 News
Hit musical Little Shop of Horrors live during Anywhere Festival
Sunshine Coast and Brisbane families will soon be treated to the smash Broadway musical, Little Shop of Horrors. The cult classic about a flesh eating plant is being presented as part of the Anywhere Festival.
The premise of the annual Anywhere Festival is to bring shows to anywhere but a traditional theatre space. From pools to mazes, bookshops and even the pub bathroom, the festival has seen truly unique settings for its shows. This performance of Little Shop of Horrors is no exception.
See the reimagined musical in two very different, immersive, locations with a season on the Sunshine Coast and in Brisbane.
"We're excited to bring this incredible show to life and showcase the exceptional talent that Sunshine Coast has to offer," co-producer Marina de Jager says.
"We've got dancers, singers, actors. Not to mention the five puppets that play Audrey II, the flesh eating plant, so there's a lot happening on stage."
Award-winning director, Riley Cope has loved growing his craft in this production.
"It's great to give this classic musical a fresh spin as part of the Anywhere Festival," he says.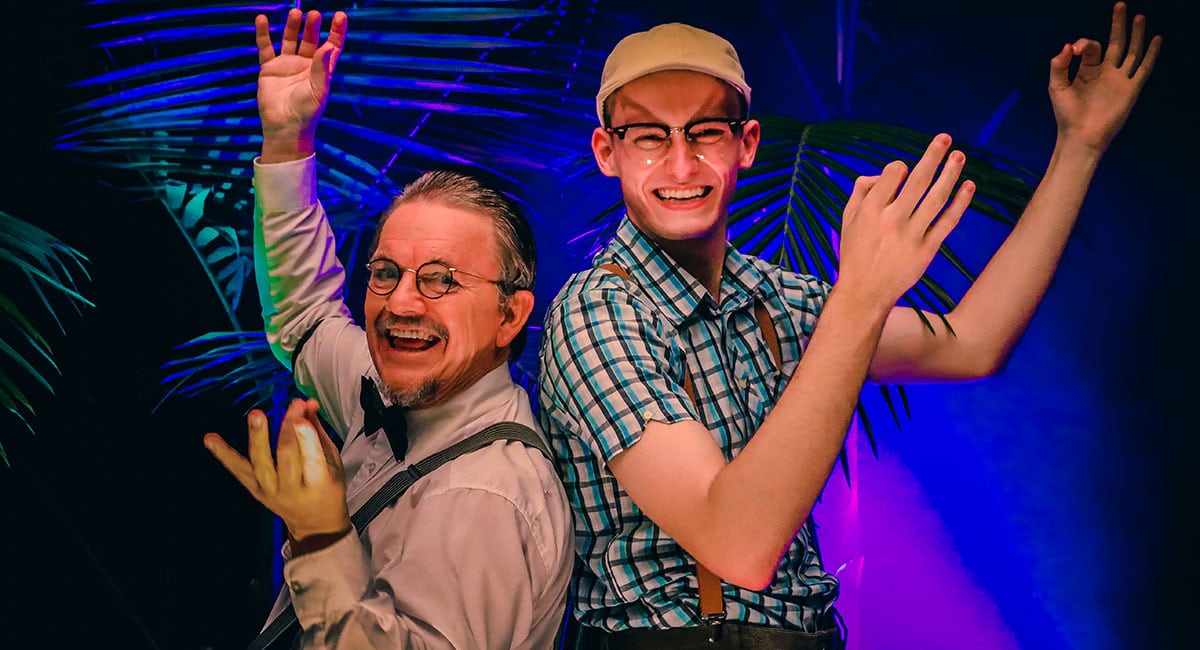 About Little Shop of Horrors
Little Shop of Horrors is a horror comedy rock musical. Set in 1960s New York, it tells the story of bumbling, yet loveable shop assistant Seymour who pines after his co-worker, Audrey. During a total eclipse he discovers an unusual plant who he names Audrey II, which only feeds on human blood. As time passes Audrey II gets more demanding and asks for human flesh.
Well-known show stopping hits such as 'Skid Row (Downtown)', 'Suddenly Seymour' and 'Somewhere That's Green' feature.
This quirky tale is a feast for the eyes. Marvel at dazzling costumes, props and perhaps most famously, the growing puppet plant that is Audrey II.
Book your tickets
The Sunshine Coast performances are at Montessori International College at Forest Glen on Friday, April 29 and Saturday, April 30 from 7:30pm, and Sunday May 1 from 6pm. The EC Venue in Fortitude Valley, Brisbane hosts the show on Friday, May 13 and Saturday, May 14 at 7:30pm, and Sunday May 15 at 6pm.
To find out more about the season, book tickets or read more visit Sunshine Coast or Brisbane.
The Anywhere Festival Sunshine Coast and Noosa runs from April 29 to May 22, Brisbane from May 5-22 and Moreton Bay from May 14 to June 5.
Written by
Angela Sutherland
After spending many years hustling stories on busy editorial desks around the world, Angela is now mum of two little ones and owner/editor at Kids on the Coast / Kids in the City. She is an atrocious cook and loves cutting shapes to 90s dance music.