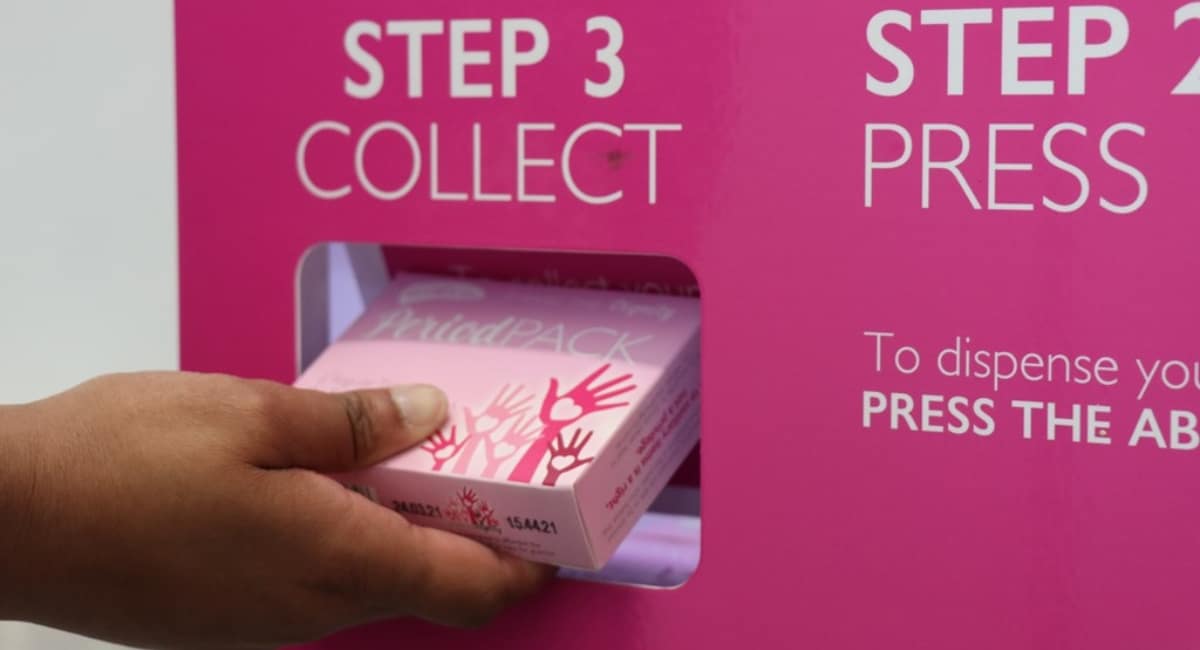 News
Queensland students to get free period products
All Queensland state school students will have the opportunity to receive period products, such as tampons and sanitary pads.
Queensland Premier Annastacia Palaszczuk says the government is committing $13.3 million in the State Budget to advance the highly successful partnership with Queensland-based charity Share the Dignity.
BREAKING: Free period products will be made available to EVERY Queensland state school thanks to investment in our upcoming State Budget. @sharingdignity #qldbudget #Sharethedignity

— Annastacia Palaszczuk (@AnnastaciaMP) June 6, 2022
The Premier says access to essential period products should never be a barrier to learning.
"Access to period products and misplaced stigma around periods should never be issues students face at school," the Premier says.
"We know providing access to free period products can make a real difference," Ms Palaszczuk says. "Especially for students whose families are doing it tough, have unstable accommodation or are fleeing domestic and family violence."
Share the Dignity founder and managing director, Rochelle Courtenay, says the funding will make a real difference to students' lives.
"This announcement ensures no Queensland student will be left behind," Ms Courtenay says.
"It is not just about the access to period products, it is also about the conversation it starts and the free access to our Period Talk education program, which will help reduce the shame and stigma around periods.
"Queensland is going to be way ahead of the rest of Australia and even the world when it comes to ensuring students are well educated about periods."
Strong demand for vending machines
When the program commenced in 2020, 120 schools received a free Dignity Vending Machine. However, more than 200 schools applied through the initial expression of interest.
Fifty-three state schools, five Catholic schools and four independent schools have been trialling vending machines dispensing period packs. The period products in the packs containsix tampons and two sanitary pads.
A further 58 schools will receive the Dignity Vending Machines in the second half of the year.
The government will also continue funding the menstruation education program for all students in Years 5-8.
---
You might also like…
Experts warn young children at greatest risk of flu this season
Written by
Calista Bruschi
When she's not moulding Play-Doh or dancing in the living room with her children, Calista Bruschi is an editor and writer. She has oodles of experience working on newspapers, magazines and websites. Calista likes to organise and be organised. She loves being a mum, Italian food, wine, sport and stationery. She hasn't sleep a full night in more than five years and is powered by coffee.