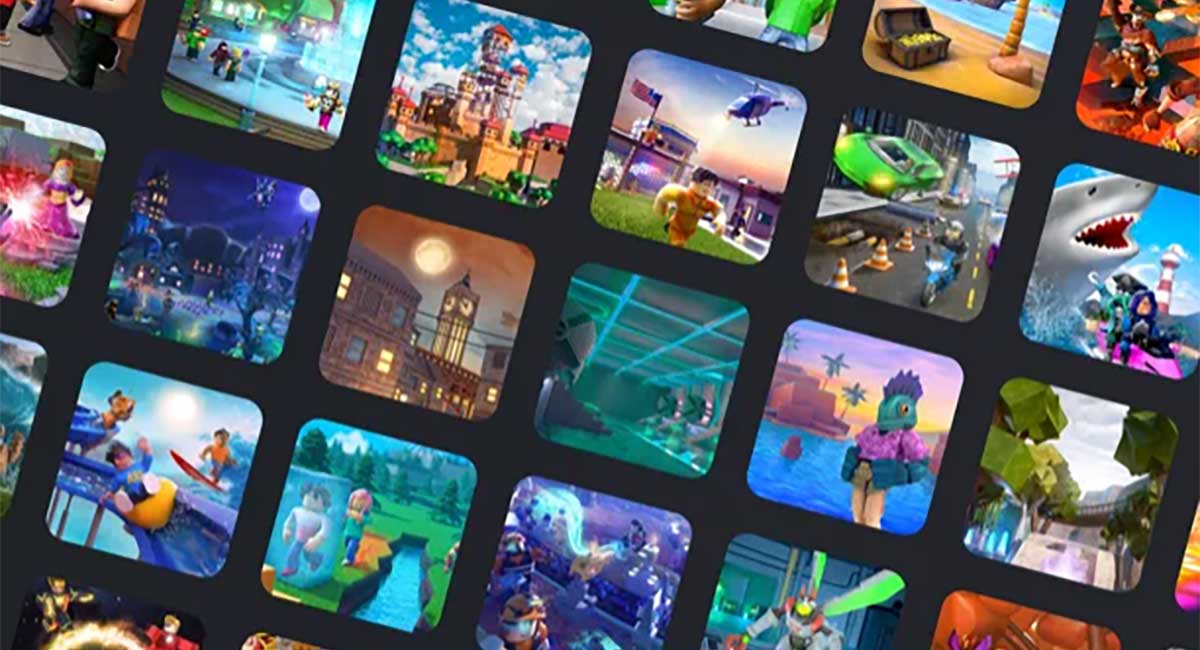 News
Sex scandal rocks popular children's online gaming platform
If you have primary-aged kids, Roblox is sure to be on your radar. The platform is firmly entrenched in the minds of younger gamers, no matter whether they play it regularly or sporadically.
Now, Roblox has an issue with sexual themes.
In a report published by BBC News on February 16, some Roblox users were found to be violating the platform's rules. They are creating spaces where sex talk and simulated sex acts were taking place.
Roblox is one of the most popular children's games in the world. Figures from 2020 estimated 32.6 million users were actively playing on the platform every day, with the average age of those between nine and 12 years.
What is Roblox?
Roblox is not a game, it's a platform (like a storefront), where you create and play short games with friends and other players from around the world — in real time. Roblox's developer tools allow players to build their own games, and all games on the platform are user-made. If your child is interested in coding, Roblox can be a good place to start.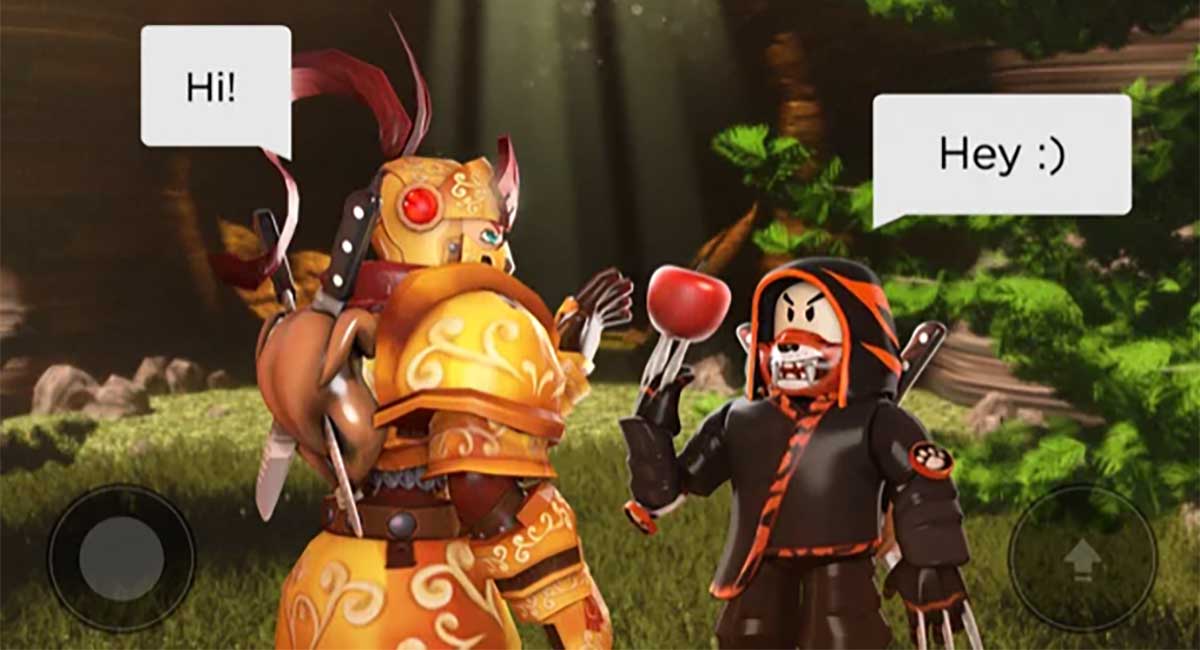 Most games are fairly harmless simulation games, such as running a pizza shop or building a theme park. However, the platform has raised concerns about child safety.
Roblox sex games commonly take place in 'condos'. These user-generated spaces allow gamers to talk about sex and their avatars can have virtual sex.
Roblox says it is constantly trying to take condo games offline, and they are usually only live on the platform for less than an hour. However, the rapid generation of games makes this more complicated.
The potential for adults to chat with children in these spaces is very real. Adults can 'friend' child in-game and then message them privately or on a third-party app.
Even within 'regular' games, the chat on Roblox can often be offensive. The chat in the Condo spaces is unprintable.
Protecting your child on the platform
Roblox has a suite of parental controls and account restrictions you can implement. If your child is playing Roblox, it is your responsibility to take the time to work through these with your child.
These controls allow you to limit or disable online chat capabilities. You can also restrict access to a curated list of age‑appropriate games.
To access these controls, click the gear icon and navigate to 'Settings'. Select the 'Privacy' tab. Select 'Off' under 'Contact Settings'.
Parents should also know certain games allow trading of in-game items, including ones purchased with real money.
Leading cyber safety training company Safe on Social has the following recommendations for setting up your child's Roblox account (Source @safeonsocial):
Don't use your real name or your child's actual name to sign up.
Make sure your password is at least eight digits long with upper and lower case letters, plus a number included. Change the passwords at least every school holiday.
Encourage your children to talk to you if they become upset or feel uncomfortable by something they see online. They shouldn't be worried about the repercussions of doing this.
Keep gaming consoles and use of games in the family room.
Make sure that kids know that they tell you immediately if anyone asks them to follow them on another app or game (like TikTok). Also, if anyone asks them to be their boyfriend or girlfriend online, this happens a lot, they should talk to you straight away.
Make sure your kids know that if anyone threatens or bullies them on a game, if they speak up and tell you or another trusted adult immediately you can help them. These people are on the other side of a screen, and your kids are safe as long as they are brave enough to speak up and get help — an important life skill.
The eSafety office also has resources to help you manage the risks associated with online gaming.
---
You may also like…
7 iPad settings for kids EVERY parent should know about
Teaching kids to get around without technology
6 kids coding programs where you don't have to be a tech expert
Written by
Angela Sutherland
After spending many years hustling stories on busy editorial desks around the world, Angela is now mum of two little ones and owner/editor at Kids on the Coast / Kids in the City. She is an atrocious cook and loves cutting shapes to 90s dance music.