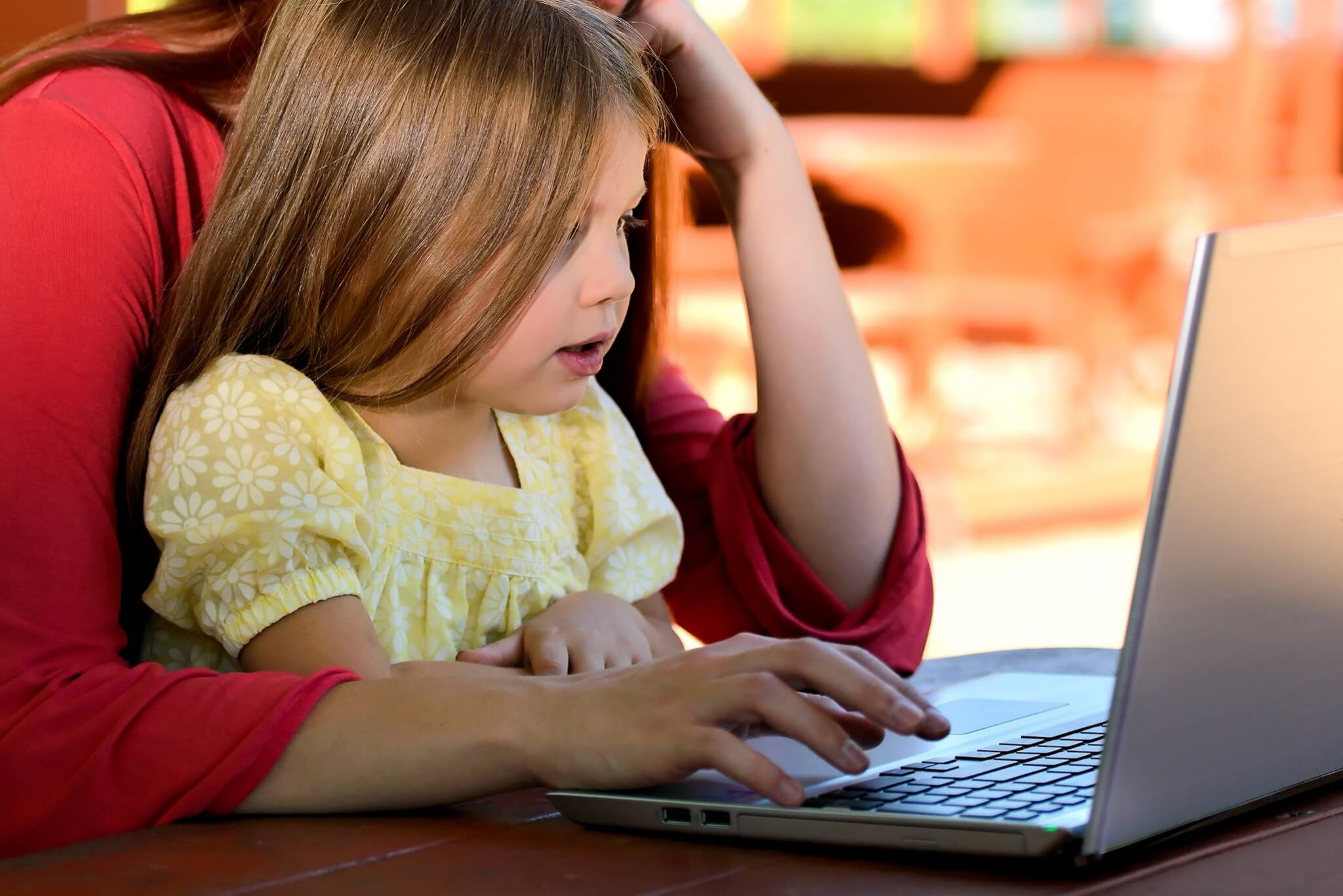 Craft & Games
6 kids coding programs where you don't have to be a tech expert
Kids coding programs and apps for kids are also vastly different to a general computer game. When they're using these programs, they're developing their creative thinking and problem-solving skills. They're also safe, interesting and engaging, unlike many computer games out there.
Of one of the programs we feature here, a parent says, "Hopscotch is the only activity I can think of where she uses both her left and right brain."
6 programs any 'non-tech' parent can use to help teach their kids to code
SwopBots
SwopBots is a platform and puzzle game that teaches coding to children. It's designed for absolute beginners and features tutorials to guide you along.
Are you a member of a Sunshine Coast Library? Play SwopBots for free here, all you have to do is enter your library card number.
Rainforest Coding
Learn to code using fun, interactive lessons. From beginner to advanced, this site has lots of information about Scratch.
Rainforest Coding is also available to members of Sunshine Coast Libraries. Play Rainforest Coding for free here, all you have to do is enter your library card number.
Kodable
When computer science transforms into easy-to-teach lessons and games, kids not only have something to enjoy but they're learning their STEM skills at the same time with Kodable.
ScratchJr
ScratchJr is a great way to teach kids aged 5 to 7 how to code. Scratch Jr teaches young children how to program their own interactive stories and games. While they're having so much fun doing so, they're learning how to problem solve, developing design and creativity skills.  Scratch Jnr is like the hidden veggies of computer programming; disguise the boring/scary bits, so they love it!
Hopscotch
Can you believe that kids have made 26 million games on Hopscotch?
Hopscotch is the next step from ScratchJnr, it's aimed at children eight years and older. The great thing about this coding program is that it gives children a choice to select what interests them.  They can make their favourite games like Pokemon, gain support from tutorials and as their developer skills grow, they can create more detailed games and apps. Check out Hopscotch here.
CODE
Kids all over the world use code.org, it's definitely one of the most popular. CODE has the backing of tech giants, it has an annual hour of code event and parents can also use it alongside their children. Most importantly, the games to learn coding are AWESOME!
Why should kids learn code?
In his article for The Guardian, Dan Crow suggests that software is the language of the world. "In the future, not knowing the language of computers will be as challenging as being illiterate or innumerate are today."
Although Crow agrees that not every job in the future will involve programming, he believes it's crucial that every child learns code. But why, if they're not necessarily going to use it? He argues that it's the computational thinking component of coding that is essential for children's futures and when coding programs like these are so fun and beneficial, why not get our kids involved?
This article is contributed by Sunshine Coast Libraries. To find out more about Sunshine Coast Libraries online coding programs and other services visit https://library.sunshinecoast.qld.gov.au/.
For more early learning ideas, try How to get kids enthusiastic about science (without the stress!) and 6 ways to make Maths fun for kids.
Written by
kidsonthecoast