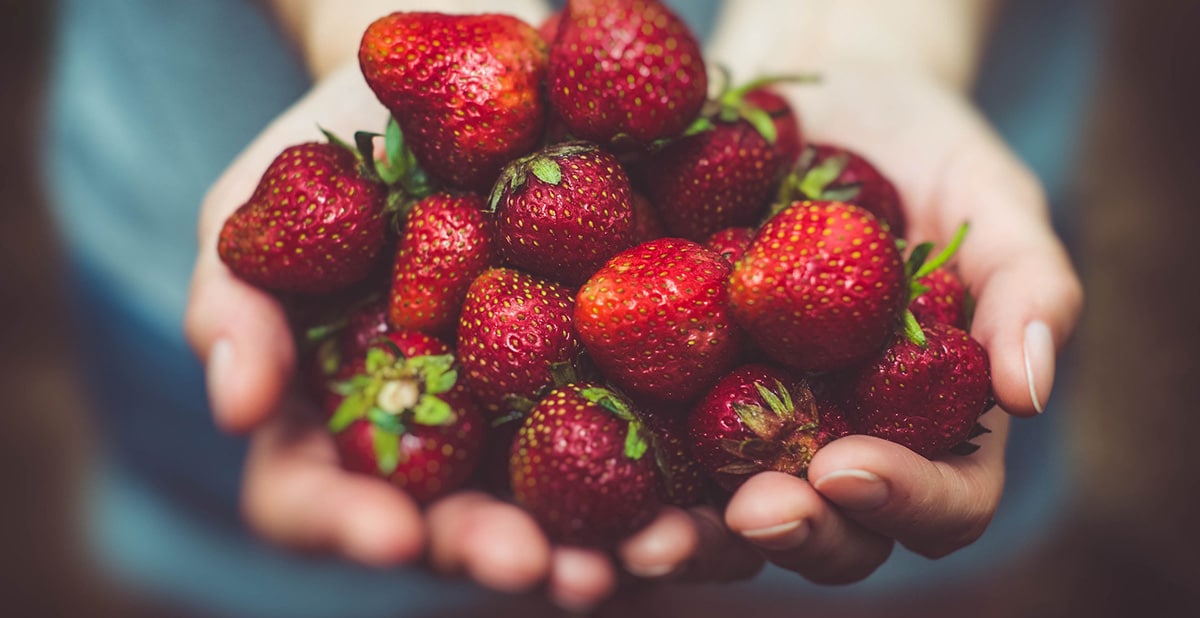 Recipes
Easy Strawberry Tart Recipe
As we are in the height of strawberry season, this easy strawberry tart is simple to make and totally YUM!
Easy Strawberry Tart Recipe
Prep time: 20 mins,
Cook: 6 mins, Serves 8
Ingredients
1 pre-made tart shell
(or buy from the supermarket)
1kg strawberries, washed and sliced
⅔ cup caster sugar
1 cup water
4 tbsp cornflour
4 tbsp strawberry jam
Directions
In a saucepan, mix sugar, water, cornflour and jam and place on a medium heat.
Stir until boiling, then remove from heat.
Add sliced strawberries into the mixture and gently stir until well coated.
Pour into tart shell and chill in fridge until well set.
Serve with ice cream or whipped cream.
Wondering where to get your strawberries? There's plenty of places to pick your own strawberries across the region. Strawberry Fields in Palmview on the Sunshine Coast has a kids play area, plenty of space for the little ones to run around, a great cafe with coffee, drinks and plenty of yummy strawberry treats. There is also a shop selling strawberry items such as soap, lip balm, and of course … strawberries!
Strawberry season goes from June to November.
Written by
Kids on the Coast/Kids in the City