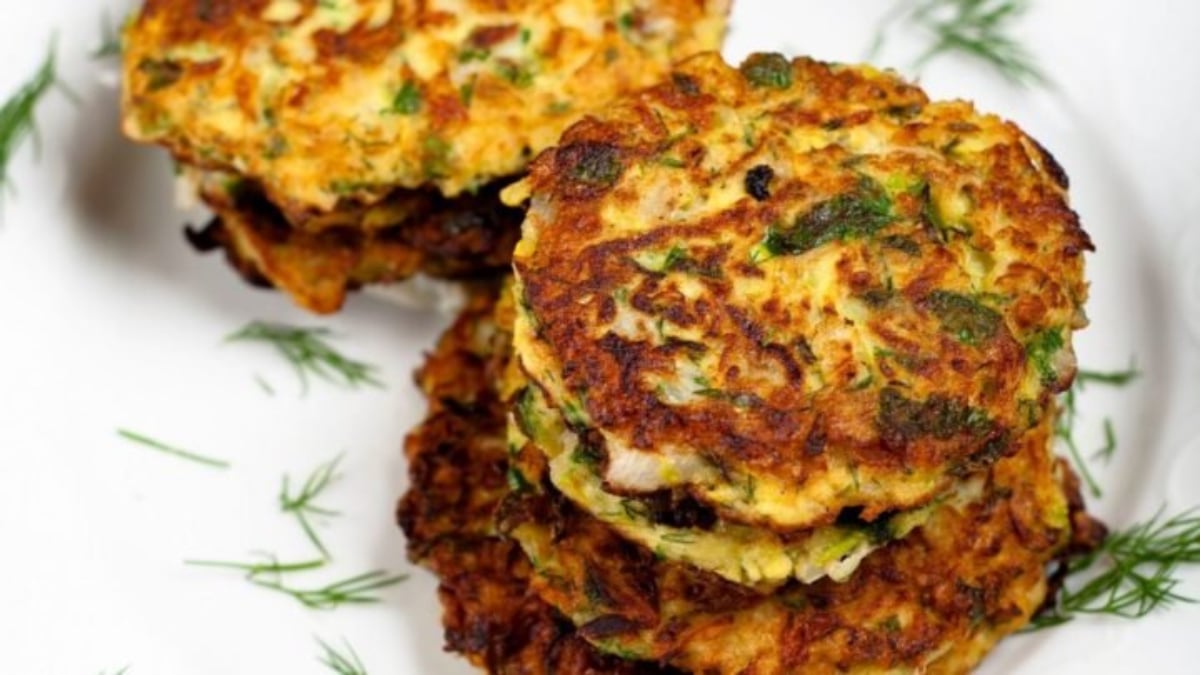 Recipes
Quick and easy chicken and zucchini patties
Your kids are going to love these chicken and zucchini patties. They are so delicious!
They're so easy to make and once prepped, you'll have a healthy meal cooked and served in 30 minutes.
Prep 15 minutes
Cooking time 20 minutes
Serves 4
Ingredients
2 medium zucchini, grated
2 tsp salt, divided
500g chicken mince (you can also use turkey mince)
1/4 tsp freshly cracked black pepper
1/4 cup green onions or chives, finely sliced
1 large egg
2 cloves garlic, pressed
225g ricotta cheese
Method
Place zucchini in a colander or bowl. Sprinkle grated zucchini with 1 tsp salt and let stand for 10 minutes, then squeeze out as much juice as you can from your zucchini, squeezing it out by the fistful to get out the most juice out. (You'll be amazed how much juice actually comes out of the zucchini.) Transfer drained zucchini to a large bowl. Discard drained juice.
Add chicken, salt, pepper, green onions or chives, egg, garlic and ricotta cheese and mix together.
Heat a large non-stick frying pan or skillet over medium heat and add 3-4 tablespoons extra virgin olive oil. Place a heaped tablespoon of the mixture into your hand and form a round patty about 0.5cm thick. Cook over medium heat uncovered for 3 minutes, then flip, cover and cook for another 3-4 minutes more or until cooked through.
Add more oil to the pan as needed for subsequent batches.
Written by
Calista Bruschi
When she's not moulding Play-Doh or dancing in the living room with her children, Calista Bruschi is an editor and writer. She has oodles of experience working on newspapers, magazines and websites. Calista likes to organise and be organised. She loves being a mum, Italian food, wine, sport and stationery. She hasn't sleep a full night in more than five years and is powered by coffee.