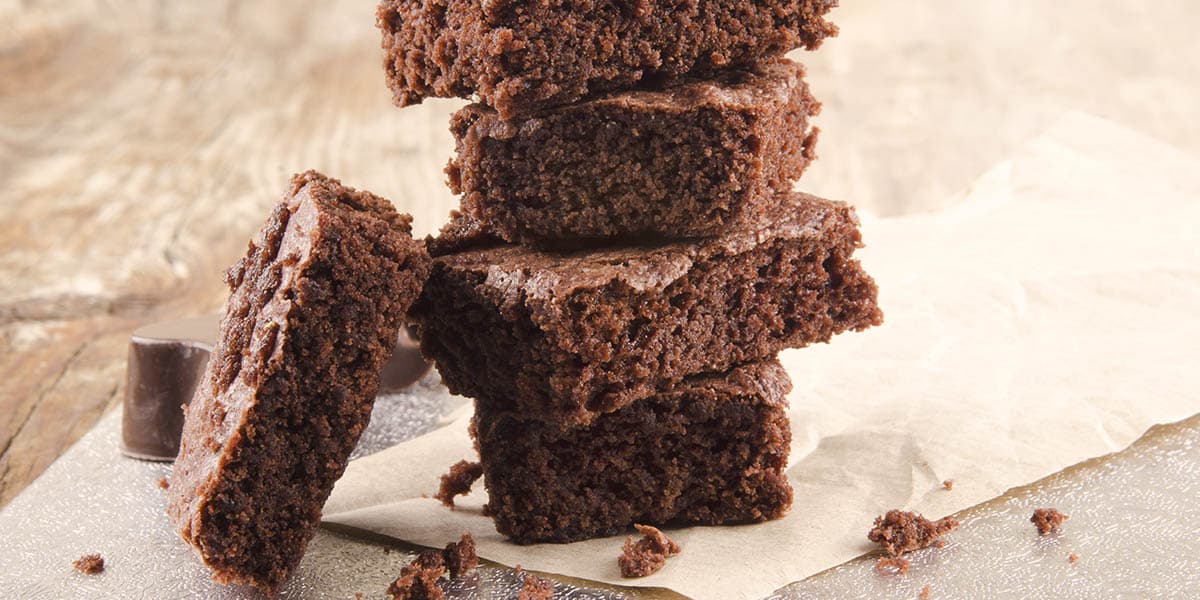 Recipes
Healthy Chocolate Brownies
Finding healthy treats that the kids will eat is often a battle! They want chocolate, you give carrots. How do you find a compromise?  If you are looking for simple and healthy chocolate brownies that your kids will love, look no further!
These chocolate brownies are super easy to make, delicious and … shhhhhh … they are pretty darn healthy too. #nomnomnom
Healthy Chocolate Brownies
Ingredients
3 eggs
1/2 cup coconut flour
1/2 cup cacao powder
1/2 cup rice malt syrup or coconut nectar
3/4 cup butter
Directions
1. Mix all the ingredients together in a mixing bowl until well combined.
2. Preheat the oven to 200 degrees.
3. Line a small shallow baking tray with coconut oil or baking paper.
4. Pour the mixture in and flatten out with a spatula.
5. Pop in oven for 10-15mins. To ensure cooked – stick a knife through middle and make sure the knife comes out clean.
6. Allow to cool, slice into squares and enjoy!
* Recipe provided by the lovely Desiree Taylor from Free Yourself Holistic Health.
---
For more healthy treats, try these Strawberry Bliss Balls or this Papaya Frozen Yoghurt Bark.
Or if you are looking for healthy dinners, try Healthy and Delicious Cauliflower Hash Browns, Winter-Warming Vegetable Chicken Hotpot, or Cauliflower Fried Rice.
Written by
kidsonthecoast