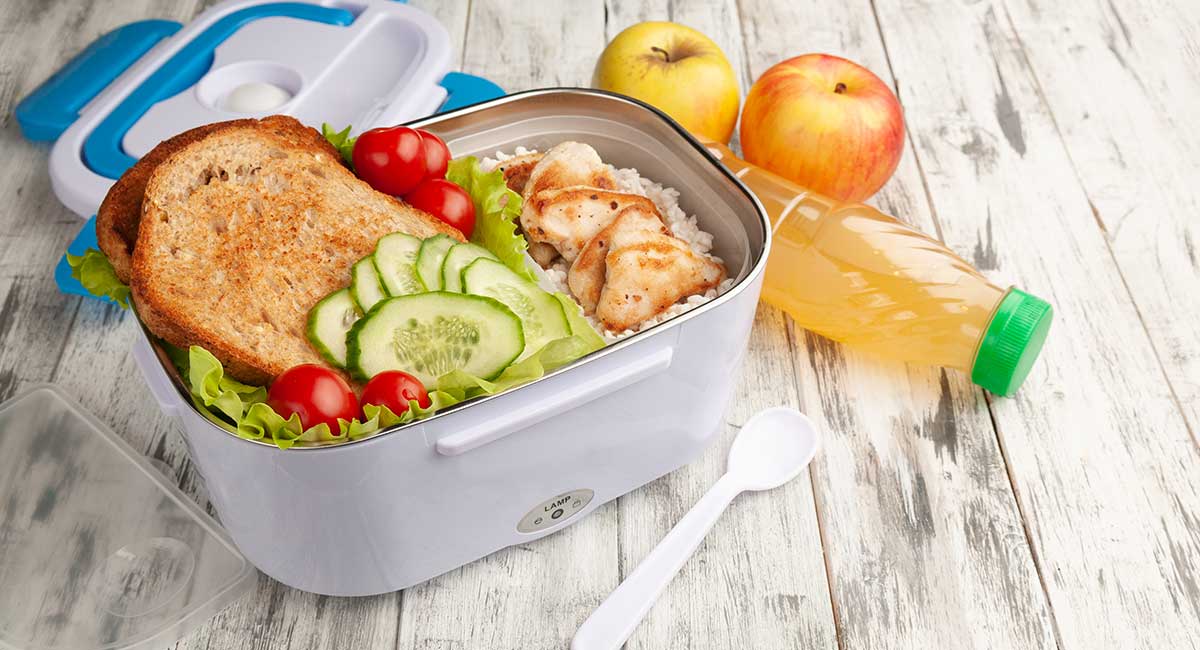 Family Tips
Secrets to an epic (and ready made!) lunchbox
Want to make lunchboxes your kids will love, without spending hours in the kitchen? Well, put the Vegemite away, here are four lunchbox ideas from the gurus at Fresh Meats that are sure to be a hit with the kids. AND they can all be delivered to your door*!
Ready-made bolognaise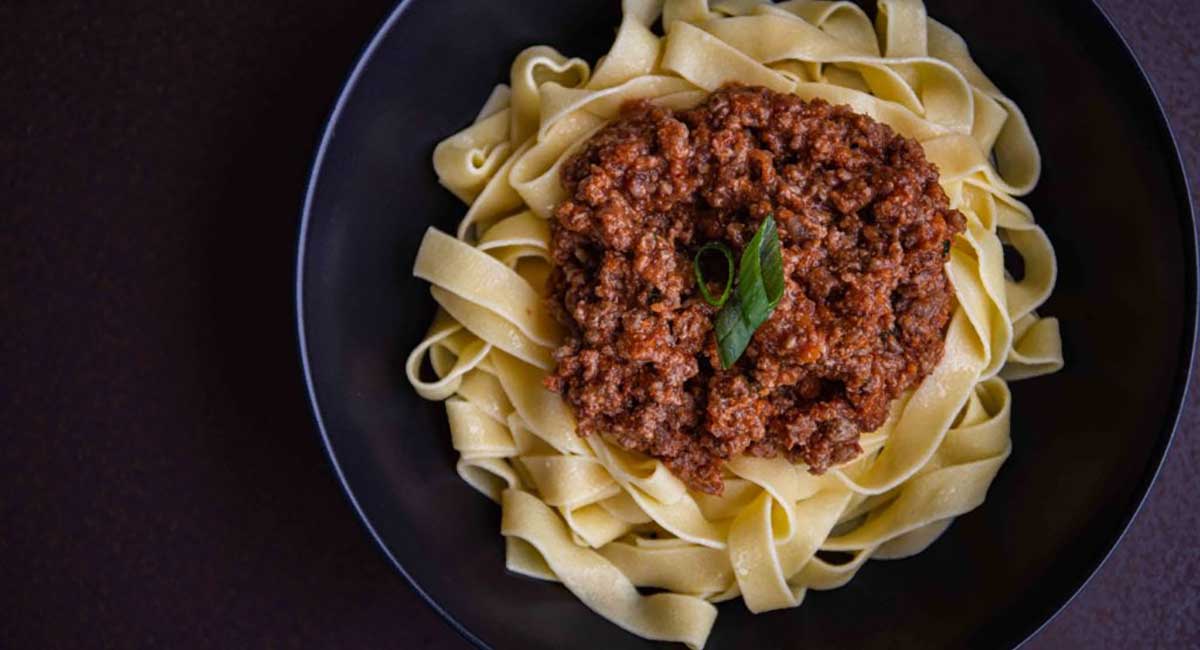 All kids love bolognaise sauce. This ready-made sauce is made in Australia from Australian ingredients, including beef mince, tomato, onion, and garlic. Simply cook up some pasta, heat through the sauce, pop in a hot-cold thermal lunchbox, and voila. A 1kg pot is $14.90.
Asian Sticky Lime Chicken Kebabs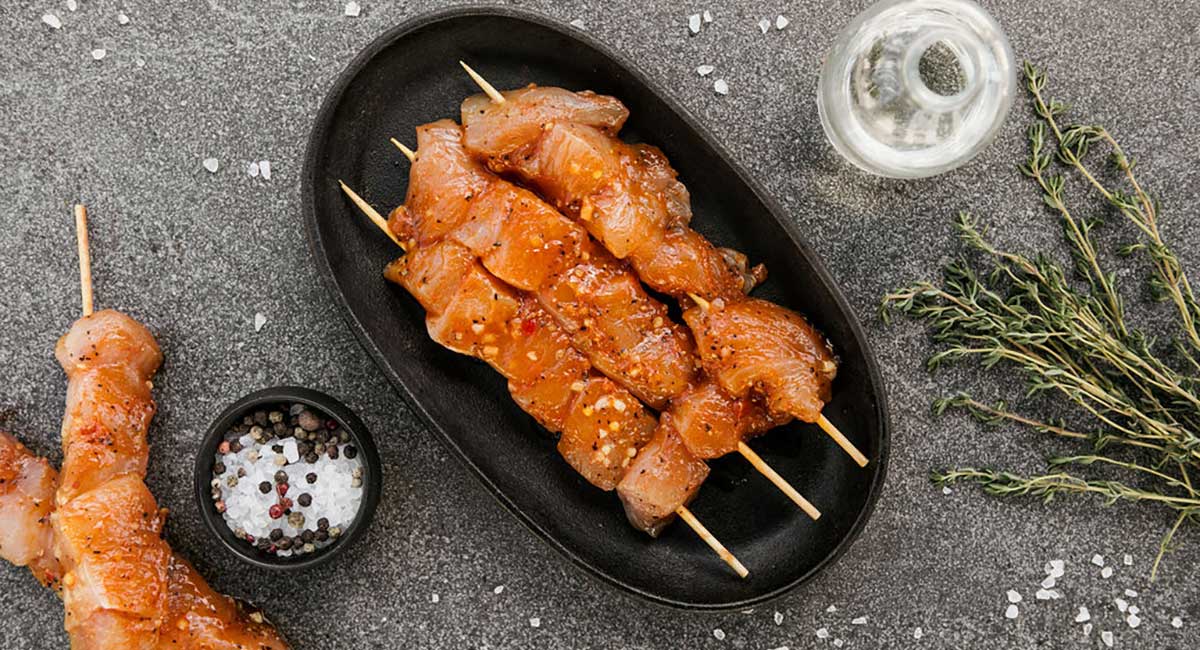 These delicious chicken kebabs are delivered to your door, ready to cook. Simply grill the kebabs and serve atop rice or crisp green salad greens. At $9.90 for a pack of 5, you have an affordable healthy meal for all kids (and you too!), without any need for tuckshop. Can be eaten hot or cold.
Kabana grazing plate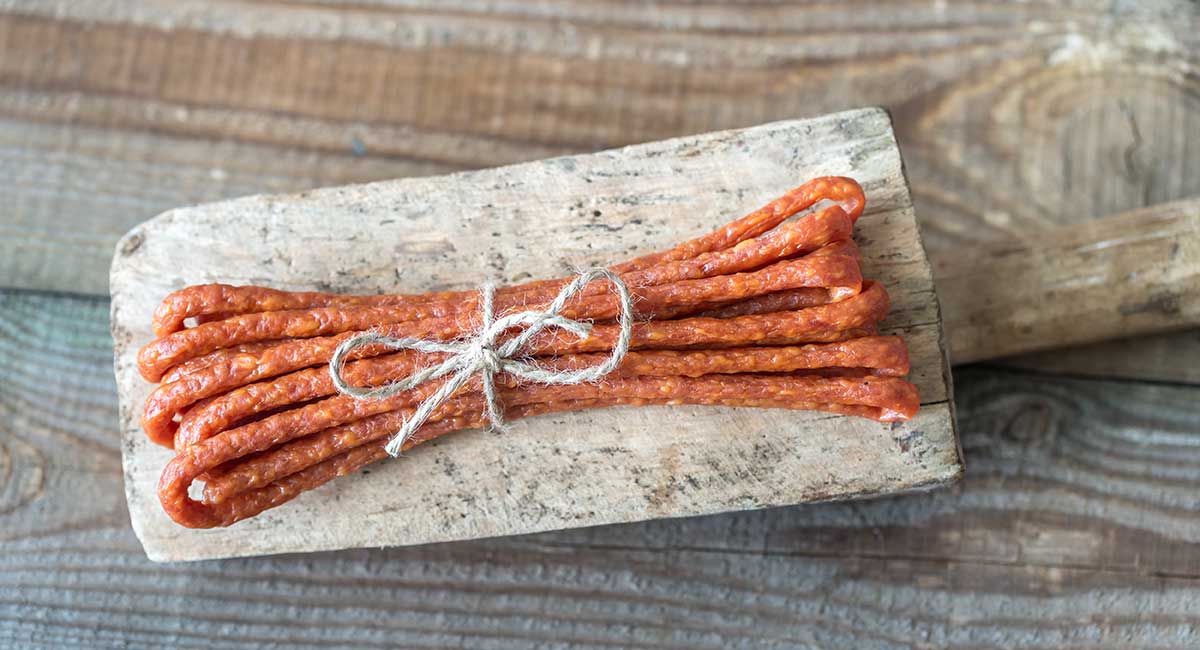 Fresh Meats is renowned for their smoked goods, and their in-house kabana is a last-minute lunchbox lifesaver. Slice the kabana into pieces and pop in a bento box along with cubed cheese, cherry tomatoes, steamed broccoli and a hard boiled egg.
Mini frittatas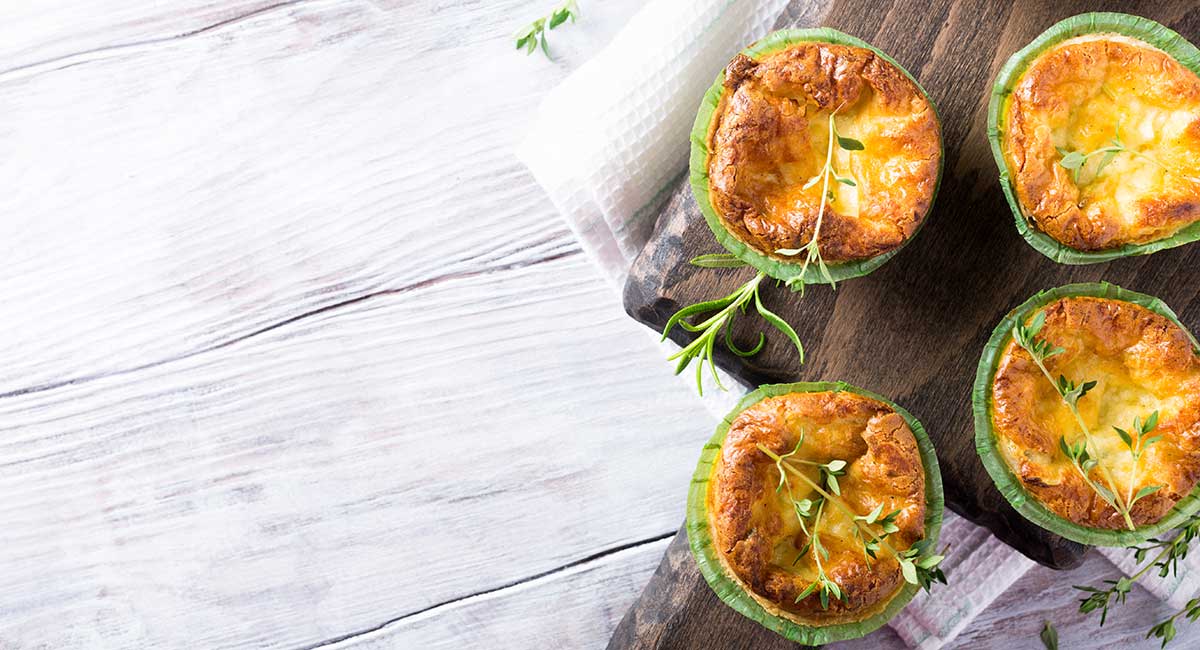 We all need lunchbox staples in the freezer and these frittatas are a winner every time. Preheat the oven to 1800C. Whisk 6 eggs and 2tbsp thickened cream in a bowl. Mix in 2 rashers of bacon (diced) and 1 cup grated cheese. Spoon mixture into a 12-pan muffin tin and bake for 15 minutes. Yep, all the ingredients for these can be delivered with your Fresh Meats order too!
*Sunshine Coast only
---
You may also like…
Pork and Apple Sausage Rolls – perfect for lunchboxes
10 painless ways to avoid the lunchbox rut
Written by
Angela Sutherland
After spending many years hustling stories on busy editorial desks around the world, Angela is now mum of two little ones and owner/editor at Kids on the Coast / Kids in the City. She is an atrocious cook and loves cutting shapes to 90s dance music.