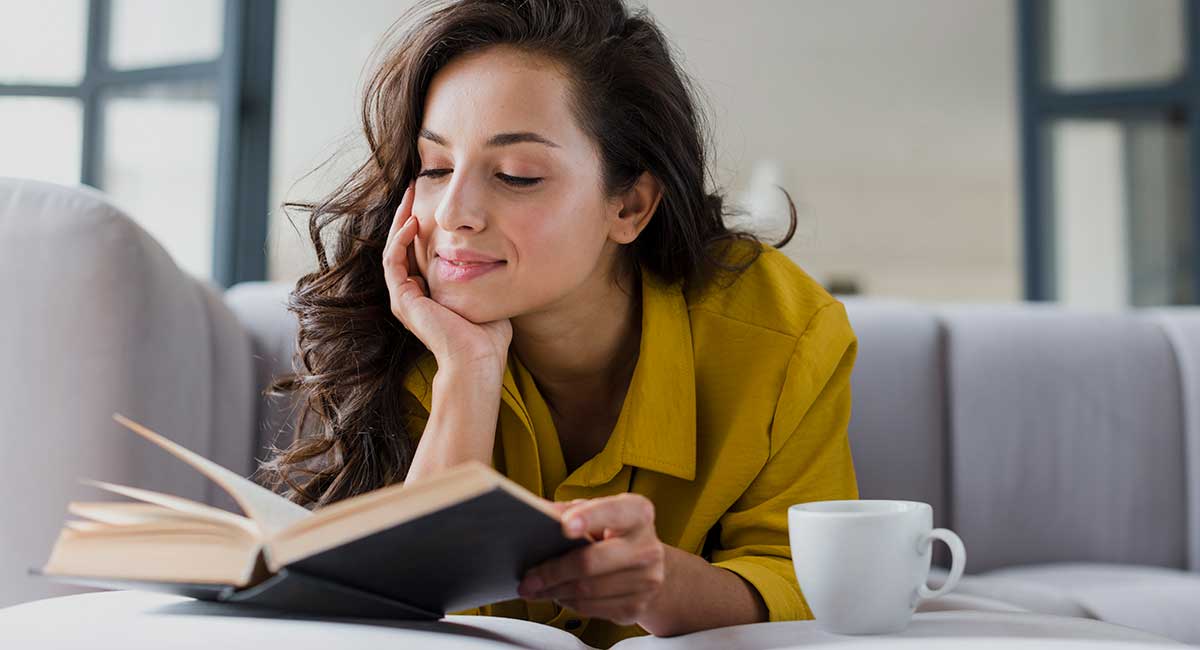 Products
The books topping our read this this autumn
Able to slice out a little bit of reading time for yourself? This crop of must-read books includes new works by literary superstars and exciting fiction.
These are the books that are at the top of the Kids on the Coast-Kids in the City reading list this autumn.
Later
by Stephen King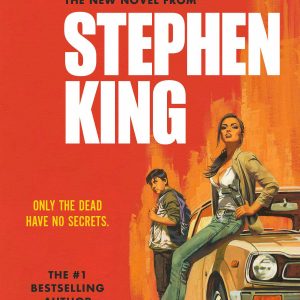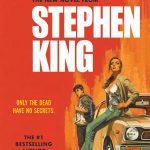 Jamie is a young boy with an old soul and a unique ability­ — he can see ghosts. His literary agent mother finally believes him after he knows where his dead neighbour's wedding bands are hidden, but they both agree to never talk about it. Until one day, his mum needs him to speak to a recently deceased author who was set to help them out of a financial funk. When his mum's girlfriend, a police officer, bears witness to Jamie's gift, he gets dragged into something ugly.
What follows is an interesting story that mixes crime with horror and a sprinkle of Stephen King's larger supernatural world that he has built through years of narrative. Through Jaime, Stephen King has this amazing ability to make the surreal seem so normal and rational. Like it is an everyday occurrence to see dead people exactly as they were when they died (hence the horror component)!
Never Saw Me Coming
by Vera Kurlan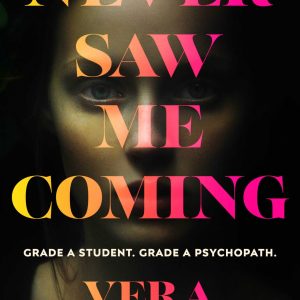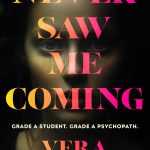 Psychopaths. Murder. Suspense. Spicy romance. What else could you ask for in a book?
A group of psychopaths are given free tuition to attend a chosen college. The only condition being that they must participate in a clinical study for the duration of their time at school.
Sounds great right? Well there is one problem — someone is killing them one by one. But who?
Never Saw Me Coming challenges the idea of what it means to be a psychopath and offers an insight into what it is like to live with this diagnosis. This book is definitely fun with a sprinkle of Michael Myers.
Lucky
by Marissa Stapley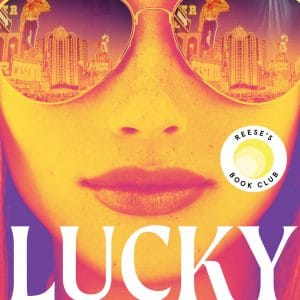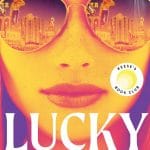 What would you do if you were on the run from police for fraud and embezzlement but held the winning ticket to $360 million!? If you cash it in, you go to jail. If you hold on to it too long, the cash prize expires.
Lucky is a grifter by trade — having worked with her father for as long as she can remember. When her dad ends up in jail, she continues working on schemes with her boyfriend until they decide they have had enough and plan an escape. But things don't work out.
Fun, full of suspense and very well written, Lucky is the perfect weekend read.
Heart Sick
by Jessie Stephens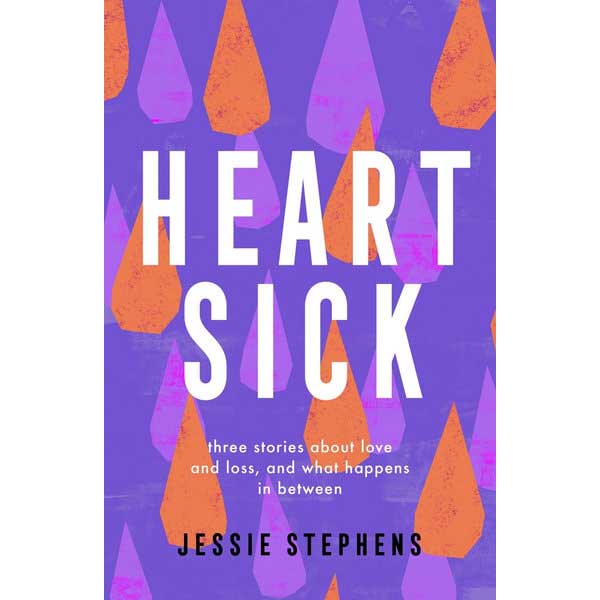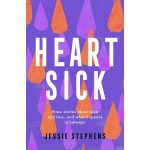 Heart Sick is a look into heartbreak through the eyes of three individuals — Ana, Claire and Patrick. All three stories delve into one significant relationship of that person. The excitement, the intensity and the desperation of each is striking. You can feel their love, loss and pain. It is both a whirlwind and yet wonderful to read.
Difficult to put down, the only thing that would make this book better would have been a happy ending for each person. But Heart Sick was never intended to deliver on that — because life isn't like that.
---
You might also like…
Great books for busy parents — our favourite summer reads
14 great books for kids to curl with up this winter
Written by
Tara Harrison
A married mum of three boys and avid reader, Tara Harrison has made it her mission to make sure she continued to read as a part of her self-care. Understanding that our lives are too busy to waste time on books that are not a good match for us, she now reviews and recommends those better reads via her Instagram page www.instagram.com/thebookwellreadinc . Follow her for more reviews.