Starting school can be a bit daunting for your little one. There will be new routines and faces and they have to get used to more time without Mum and Dad. These books are a great way to excite your children about the wonderful things starting school will mean for them, and will help to banish those first-day nerves.

Starting School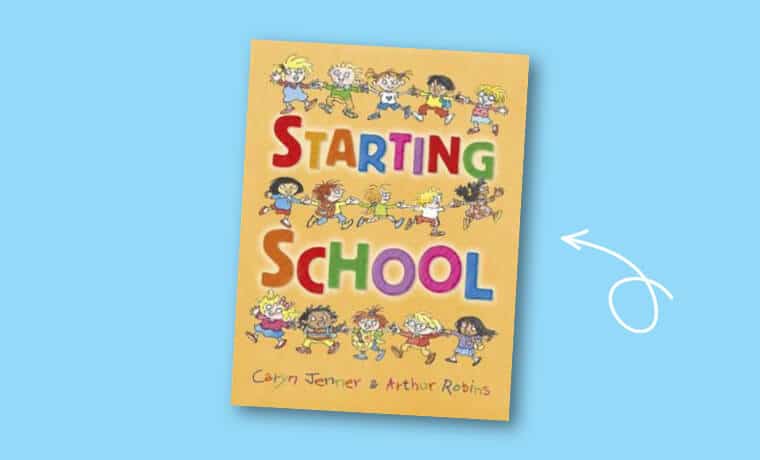 Caryn Jenner
ISBN 9781445100951
www.hachettechildrens.co.uk
This book explores the many different scenarios that your child might face when they start school. It helps to reassure children that there is always someone there to help and that there will be others just like them at school.
Do I Have to Go to School?
Pat Thomas
ISBN 9780750252874
www.hachette.co.uk
You might have heard these words muttered by your new Preppie. Going to school is a huge change for kids and it can help to remind them they are not alone. This book explores how your child might be feeling about school and reassures them about what to expect. It includes discussion boxes to help you talk about relevant issues with your child.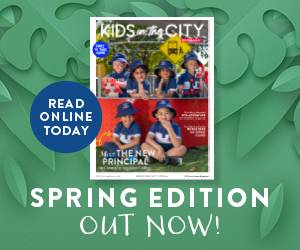 Harry and the Dinosaurs Go to School
Ian Whybrow
ISBN 0141500050
www.penguin.co.uk/puffin
Harry and his dinosaurs are looking forward to going to school but when his dinosaur friends don't come to class with him, he is a little bit nervous. However, he soon learns how much fun school can be. A great book to banish those first day nerves.
Starting School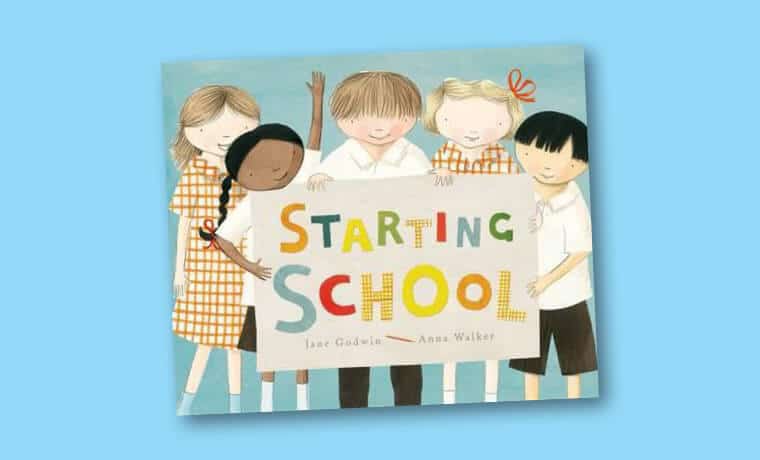 Jane Godwin
ISBN 9780670076765
www.penguin.com.au
This lovely picture book follows a group of friends on their first day at school. They soon find out that there are lots of fun things to learn, new friends to make and wonderful things to discover. Read this with your child to help them become excited and feel positive about their new adventure.
Am I Absolutely Too Small For School (Charlie and Lola)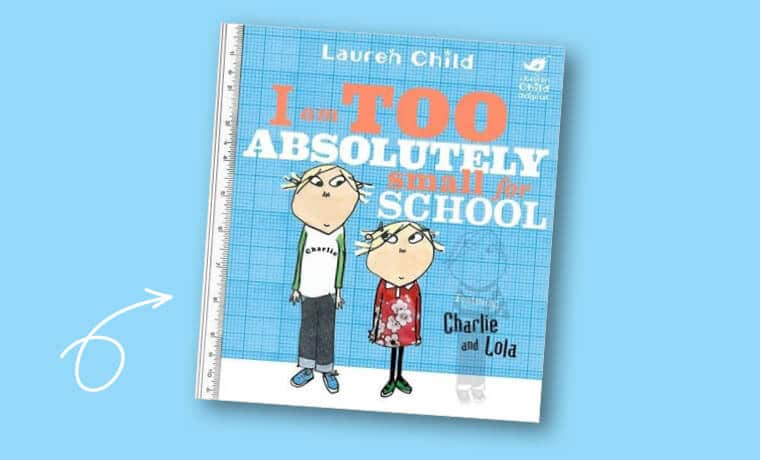 Lauren Child
ISBN 1846168856
www.hachettechildrens.co.uk
Charlie and Lola fans will love this book. Lola is old enough to start school but she has too many things to do at home. She's also worried about how her imaginary friend will cope on his first day at school. Children's worries about starting school will be addressed with the humour followers of this series have come to love.
Starting School Sticker Book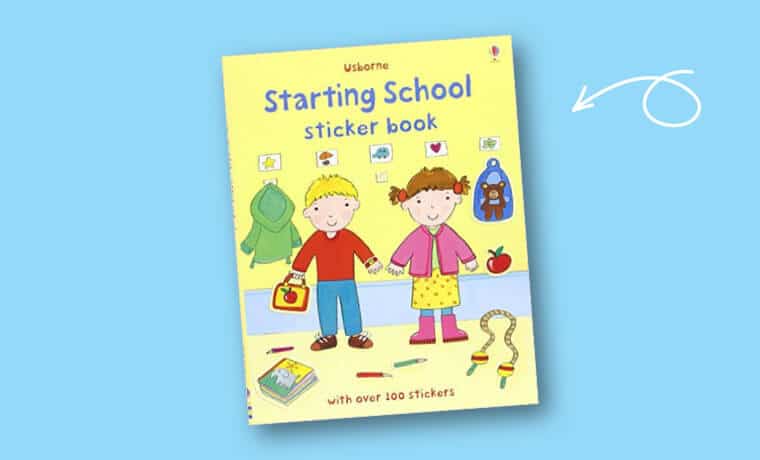 Felicity Brooks
ISBN 1409534936
www.usborne.com
This book helps children become familiar with the things they need to do when they start school. Children use the stickers to help the characters get ready for their first day at school. They will help pack their bags, get dressed, have lunch, enjoy story time and get ready to head home.
Starting School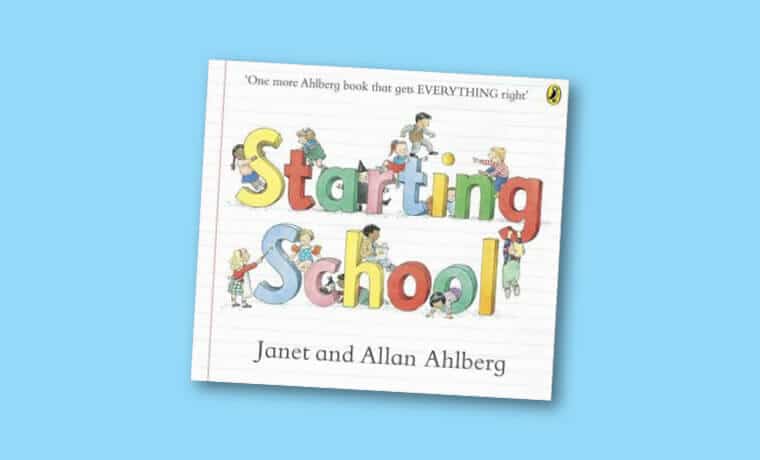 Janet and Allan Ahlberg
ISBN 9780723273462
www.penguin.co.uk
This is a great read to settle any first day nerves, offering advice about the little things that can make a big difference, such as finding your peg, using the toilets and saying goodbye to mum and dad. It is a great picture book that the whole family will enjoy.
---
Related Stories
How to support a child starting school – top tips for parents
6 steps to starting school successfully
Tips for starting school from Caloundra City Private School
---
Save
Save