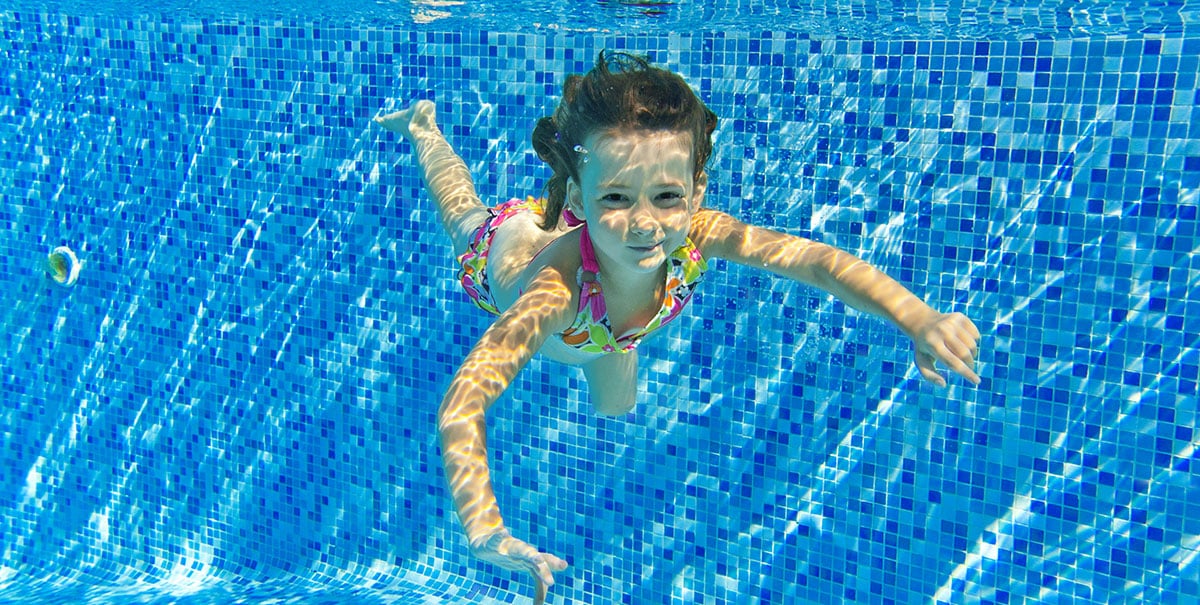 Activities
5 reasons to enrol your child in swimming lessons
Water sports are the perfect way to keep cool and active as the weather starts to warm up and we prepare for another Australian summer!
Over the coming months, it is more important than ever to reinforce vigilance and safety around the pool, near water ways and across our beautiful beaches.
Before letting children jump into the water, it's important they are prepared, act safely and know how to swim. Supervised swimming lessons with a qualified instructor can teach children the many far-reaching benefits of swimming and make the water a fun and stress-free place to be.
Here are 5 top reasons to enrol your child in swimming lessons
1. Swimming lessons save lives
A young child who learns to swim develops crucial lifelong water awareness and swimming abilities; however, adult supervision is required at all times when a child is in the water. All school-aged children in Australia have the opportunity to learn to swim in Primary School.
Enrolling your child in a swimming program at an earlier age or taking them to extra-curricular swimming lessons will reinforce the water skills learned at school and improve their general level of confidence in the water.
2. Swimming improves fitness
Swimming is a low-impact form of exercise that provides a great alternative to sedentary activities like watching TV and playing computer games. It's also a sure-fire way to tire the kids out, as swimming provides a workout for the whole body. In particular, it improves coordination, balance and flexibility. The fun of playing around in the water encourages children to exercise without even knowing it!
3. Increases confidence in the water and on land
Not only is swimming great for the body, it's also great for the mind. It can improve mood and self-esteem. Learning to swim early on will also reduce a child's fear of water, making pools and beaches less stressful environments. As they develop confidence in their swimming ability, they will feel more comfortable splashing around and learn to enjoy themselves in the water. Swimming can also be a great social activity.
4. A skill for life
Once the skill is learned, your child will always know how to swim, regardless of their fitness level. This is especially useful when taking part in other recreational water activities such as kayaking, surfing, diving, or even sailing.
5. It's fun!
It's a fantastic and versatile activity that can be done all year round, indoors and outdoors, alone or in a team, at a beach or in a pool, as a competitive sport or as a recreational activity with friends and family.
By Luke Stafford, Manager and Head Coach at Grammar Swim School
(07) 5477 4499 | www.grammarswimschool.qld.edu.au
Grammar Swim School provides swimming lessons for all ages at their state-of-the-art swimming centre at Forest Glen on the Sunshine Coast. Lessons focus on developing water safety skills and awareness in a fun and stimulating environment. With small group sizes and expert swim instructors, you can commence your swimming lessons at any time during the year as long as there is a place available in your class level. Classes range from three months old to primary age children, through to squad and adult stroke correction classes.
Written by
kidsonthecoast