Sunshine Coast's first cloth nappy delivery service.
Cottontail delivers cloth nappies right to your front door. You use, they collect and leave you with a full set of fresh clean cloth nappies for the next week.
Visit them on www.cottontailservice.com.au or our Facebook page
Cottontail Nappy Service has a beautiful range of products available on their online shop including:
Swim Nappy
Modern Cloth Nappy
Newborn Nappy
Wet Bag
Cloth Nappy Packs
SIMPLE. GENTLE. SUSTAINABLE.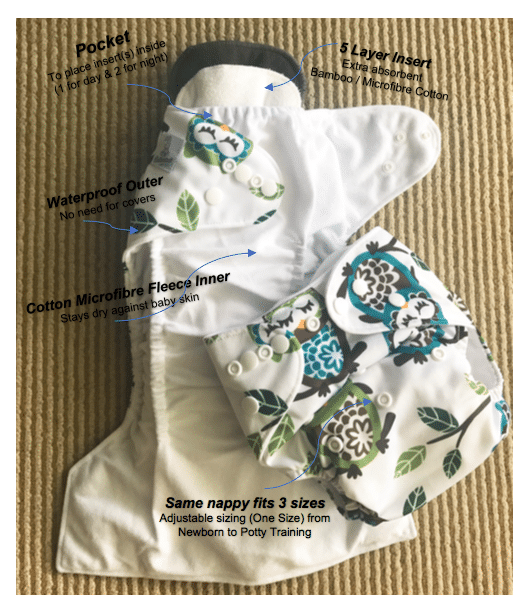 https://cottontailservice.com.au/