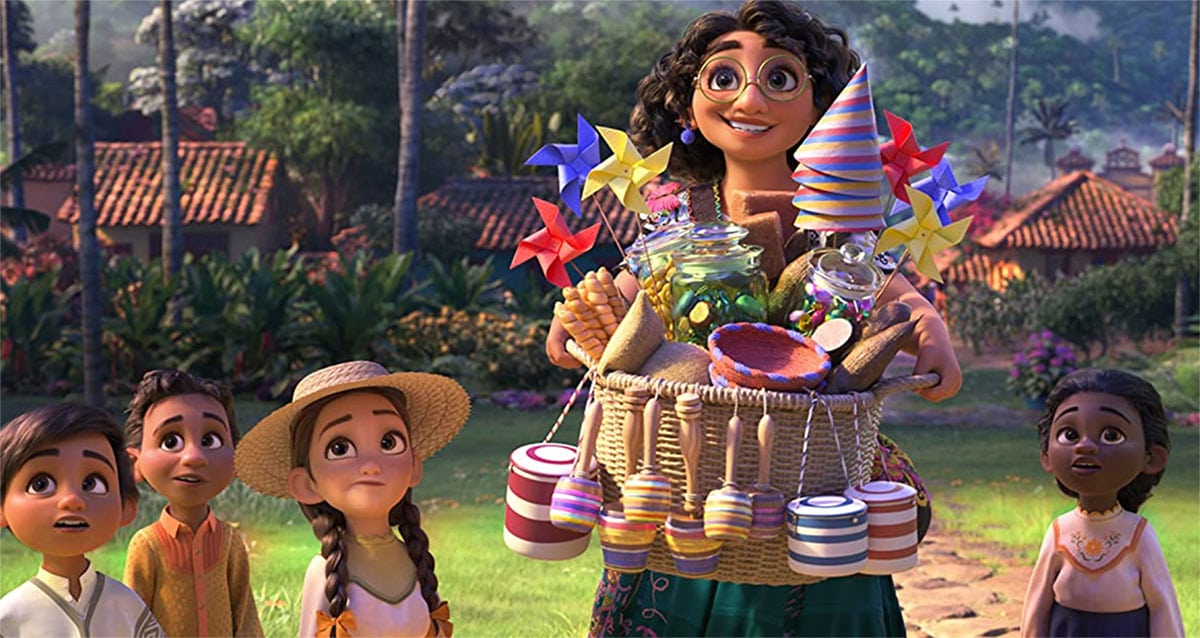 Reviews
MOVIE REVIEWS: Encanto hits the big screen
Walt Disney Animation Studios had us reclining in our chairs at the cinema (it's been a while) with its latest release #Encanto.
It's the tale of an extraordinary family, the Madrigals, who live hidden in the mountains of Colombia.
It explores the themes associated with family life, including how to manage the weight of expectation, finding your place in your world, and finding your happiness (even with all your flaws and foibles).
There's a lot to like about this film. The story is relatable, the tropical setting is vibrant, the magnificent 'casa' full of life, and our lead character, Mirabel and the cast of characters that make up her unique family. It was wonderful to hear laughter from the audience – especially the children – at the recent preview screening.
As with all films, there is a mild sense of peril that some viewers might find a bit scary.
The songs, written by Lin-Manuel Miranda (of #Hamilton, #Vivo and #Moana fame), are catchy. However, their pace might be too quick for younger viewers (we took Miss 4 to the preview). It's unlikely children will come home and bust out the tunes from #Encanto with the same enthusiasm of a certain other animated film, but they may get stuck in your head for days afterward, especially 'The Family Madrigal' and 'We Don't Talk About Bruno'.
If you have a hankering for a new Disney movie with deep-seeded themes of family and a sophisticated take on magic grounded in reality, then #Encanto is the film awaiting you.
In cinemas now (December 2)!
INFORMATION:
In Australian cinemas from Thursday, December 2
Rated: PG
Running time: Feature is 102 minutes, Feature with short is 109 minutes
Consumer advice: Mild sense of peril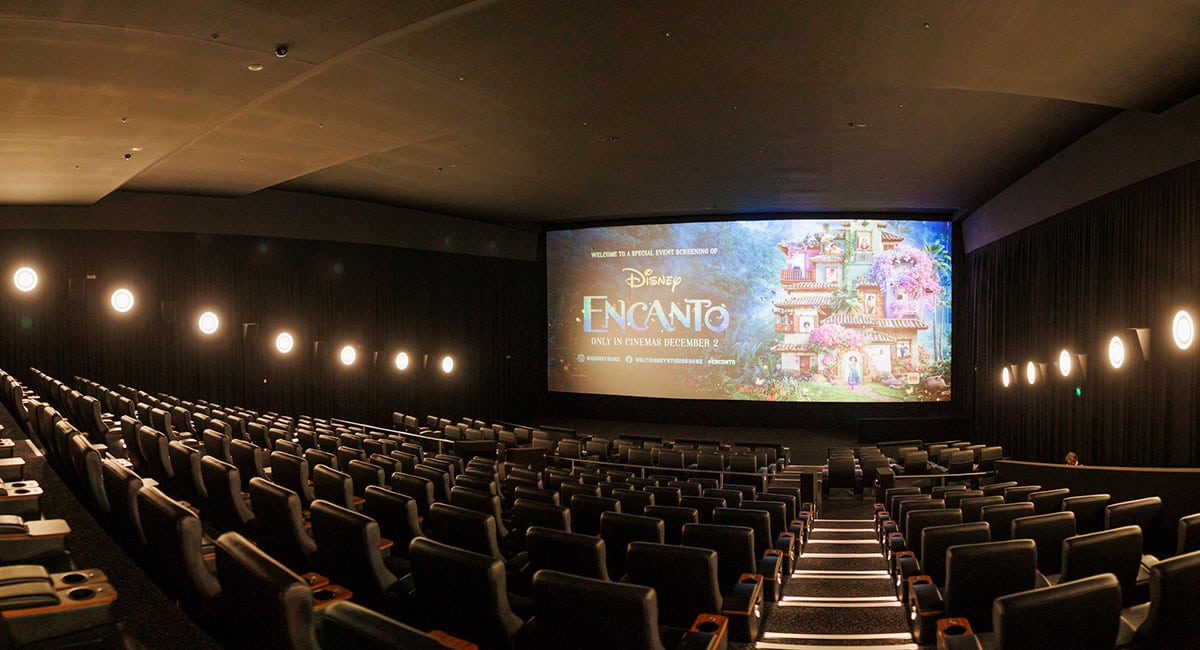 Image credit: Jared Vethaak, Vethaak Media @vethaakmedia