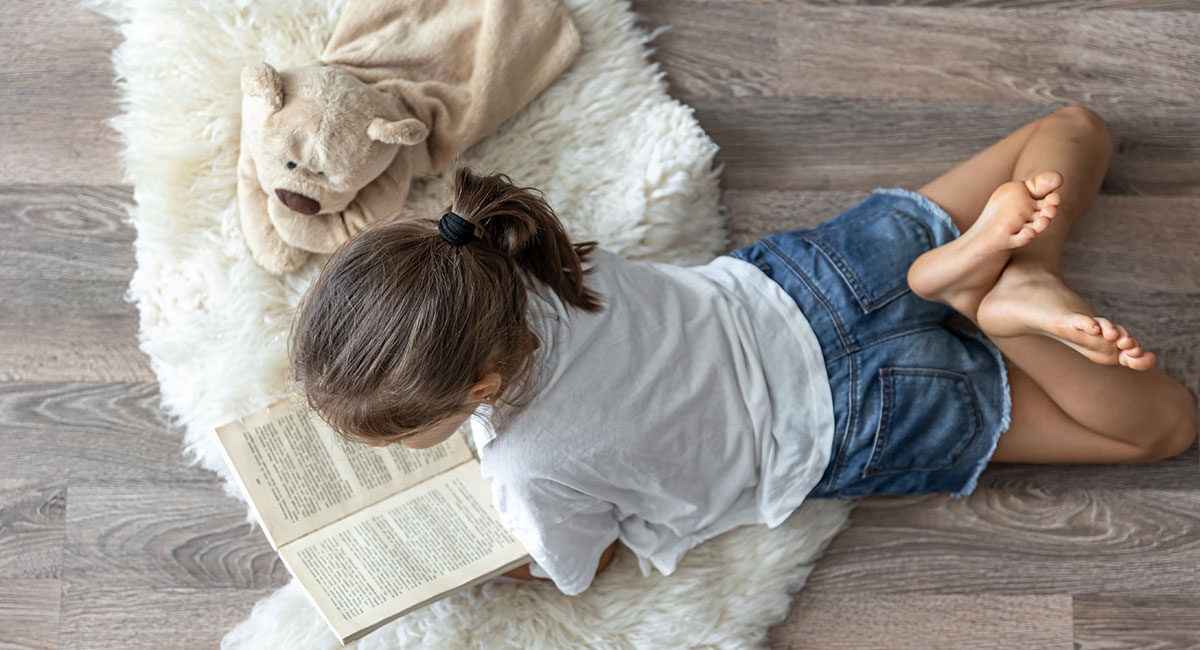 Products
4 New release books for kids to snuggle up with this winter
Winter is the perfect time to curl up with a good book. There are plenty of new books for kids out this winter to keep every little bookworm reading.
These are the books that made the Kids on the Coast-Kids in the City favourites for winter.
Stunt Kids
by Trent Roberts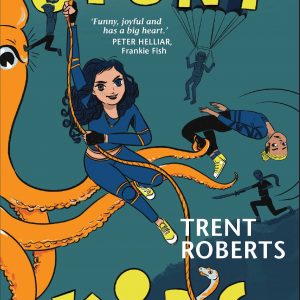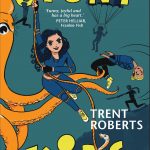 After 'The Accident', Gretel's parents wouldn't let her do anything slightly dangerous. Running — no. Jumping — no. Dancing — no! She wasn't even allowed to take out the rubbish in case she rolled the wheelie bin over her foot. So when she finds herself at a Stunt Camp where daredevil kids jump from great heights, she must face every one of her fears when she and her new friends are assigned a top secret, highly dangerous mission.
A hilariously thrilling adventure starring timid Gretel Grey, who becomes part of a daredevil team to save kids everywhere from a supervillain.
For ages 8-14.
Rusty the Rainbow Bird
by Aleesah Darlison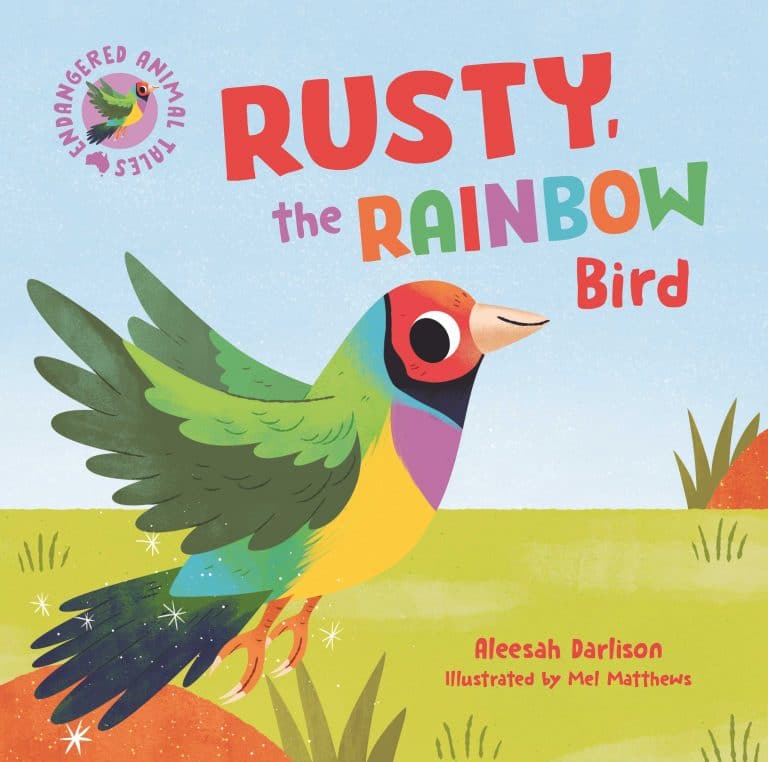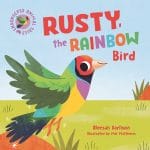 Rusty is a Gouldian finch, native to the top of Australia. You'll find him flittering and fluttering about near a waterhole. When he meets Olivia, they make a cosy nest and six eggs are laid. But Rusty's family is under threat from bushfire.
The blend of vibrant full-page illustrations and dot points of important facts, makes this an excellent introduction to using non-fiction to find out more about the world we live in. This is the third in the wonderful Endangered Animals series from award-winning Sunshine Coast author Aleesah Darlison.
For ages 4+.
Kind
by Jess McGeachin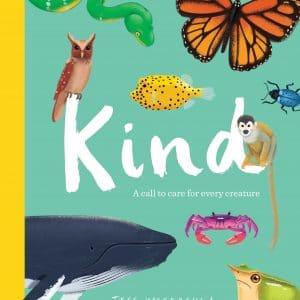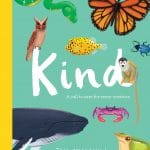 From the tiniest beetle to the most majestic whale, every creature on Earth is a marvel, deserving of awe and compassion.
This beautiful picture book is a unique celebration of living things of many kinds — and the kindness we can show them as we wander through the world. From one of Australia's most talented new picture-book creators comes this beautiful ode to the wonders of our natural world.
A stunning and lyrical masterpiece from an exciting Australian author.
For ages 3-7.
The Wrath of Woolington Wyrm: Miss Mary-Kate Martin's Guide to Monsters
by Karen Foxlee, illustrated by Freda Chiu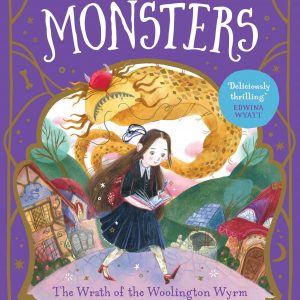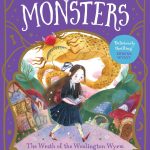 Something unusual is happening in the village of Woolington. Could there be any truth in the myth of the beast who lives in the ancient well? If so, why would it return? Miss Mary-Kate Martin accompanies her archaeologist mother to Woolington, and she is not afraid to get to the bottom of this monstrous mystery.
A delightful fantasy-adventure for younger readers.
For ages 6-10.
---
You may also like…
10 Top Anzac Day books for kids
Build your child's love of reading without spending a fortune on books
4 Books children can fall in love with this autumn
Written by
Angela Sutherland
After spending many years hustling stories on busy editorial desks around the world, Angela is now mum of two little ones and owner/editor at Kids on the Coast / Kids in the City. She is an atrocious cook and loves cutting shapes to 90s dance music.