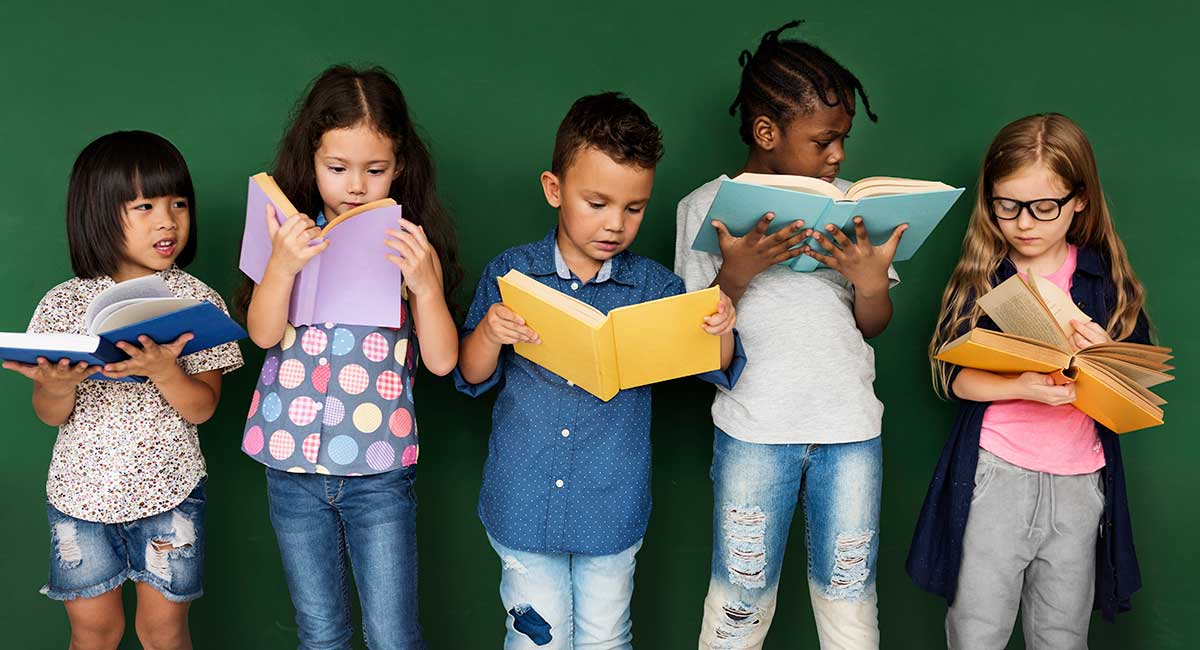 Products
Best books for kids this autumn
Put these books in the reading pile for your children. They're a mix of perfect page turners and heart-warming tales to curl up with.
These are the books that made the Kids on the Coast-Kids in the City favourites for autumn.
Frank and Bert
by Chris Naylor-Ballesteros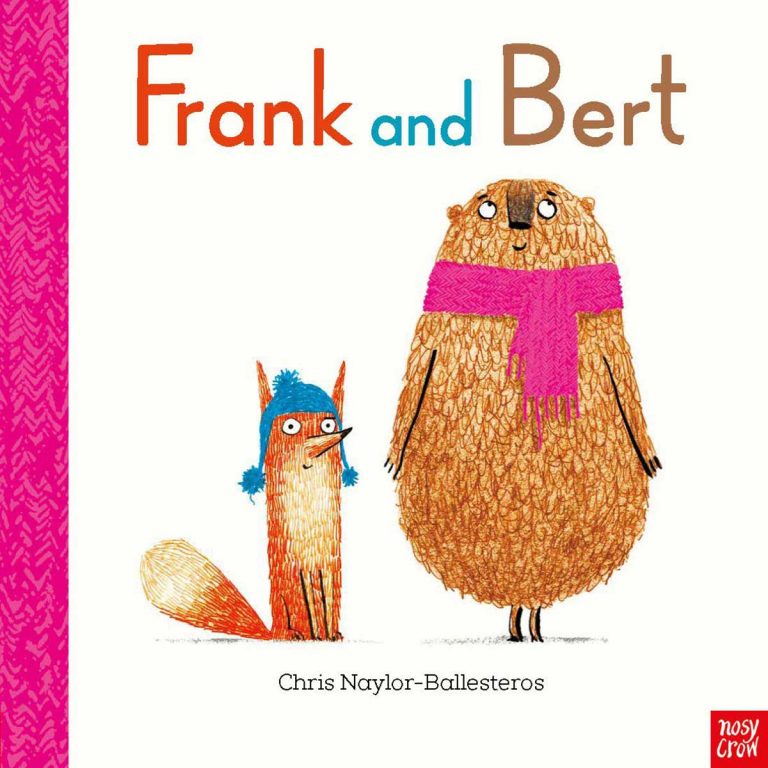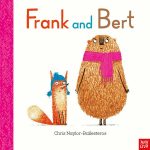 Frank and Bert are the best of friends and they love to play hide and seek. But Bert the bear isn't quite as good at hiding as he thinks he is … and Frank always wins! Every. Single. Time. When it's Bert's turn to hide and Frank has to decide between winning again or making his friend happy, Frank learns that friendship is always the true winner.
This interactive and entertaining story about friendship is guaranteed to get children giggling! Ages 3+.
When You're Older
by Sofie Laguna, illustrated by Judy Watson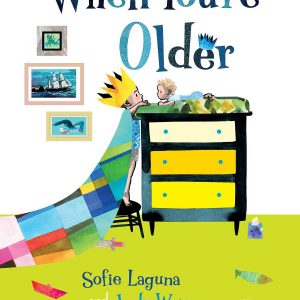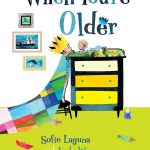 Beautiful, warm and evocative, this stunning picture book reveals an older brother's hopes for the experiences he will share with his new baby brother … When he's older. Join them as they explore the far reaches of this wild, colourful and fantastical world, side by side every step of the way.
A joyful combination of illustration and storytelling, When You're Older is a book about love, sibling loyalty, the wonders of nature and all the possibilities in this amazing world … and how extra wonderful they are when you have someone to share them with. Ages 4-7.
League of Liars
by Astrid Scholte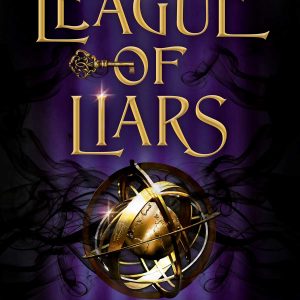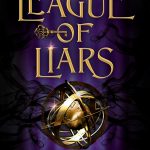 Shadows are dangerous. Edem is illegal. And liars are cowards. Ever since his mother was killed in a freak edem-based crime, seventeen-year-old Cayder Broduck has had one goal: to have illegal users of the extra-dimensional magic brought to justice. When the three criminals he is to defend are teenagers, like him, and their stories are complicated, like his, Cayder must race to separate the truth from the lies and uncover what really happened the night his mother died.
From the bestselling author of Four Dead Queens comes a heart-pounding mystery rife with secrets, where nothing is as it seems. For ages 13+.
The Junior Atlas of Indigenous Australia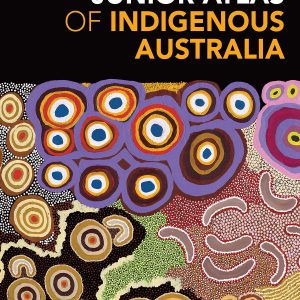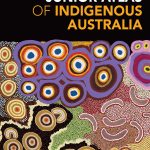 The Junior Atlas of Indigenous Australia is a unique tool for children to explore and gain understanding of the lives and cultures of Australia's First Peoples. The Atlas visually represents patterns of human activities in space and time, from over 60,000 years ago to the present time. It covers an extensive range of topics, such as deep history, Indigenous mapping, cultural and religious life, art, sport, language, environment and Country, social justice, education and health and wellbeing.
The 130 maps are supplemented by easy-to-read explanatory text and over 165 photographs, artworks, illustrations, charts and graphs. For ages 7-14.
---
You may also like…
4 books for a perfect autumn reading list
14 great books for kids to curl with up this winter
Fun books for reluctant readers
Written by
Angela Sutherland
After spending many years hustling stories on busy editorial desks around the world, Angela is now mum of two little ones and owner/editor at Kids on the Coast / Kids in the City. She is an atrocious cook and loves cutting shapes to 90s dance music.