Spring has sprung and there are oodles of great books released for kids to enjoy! Here are our favourite kids' books released this spring.

Mina's Rain Dance By Sarah McAneney; Illustrated by Zita Varga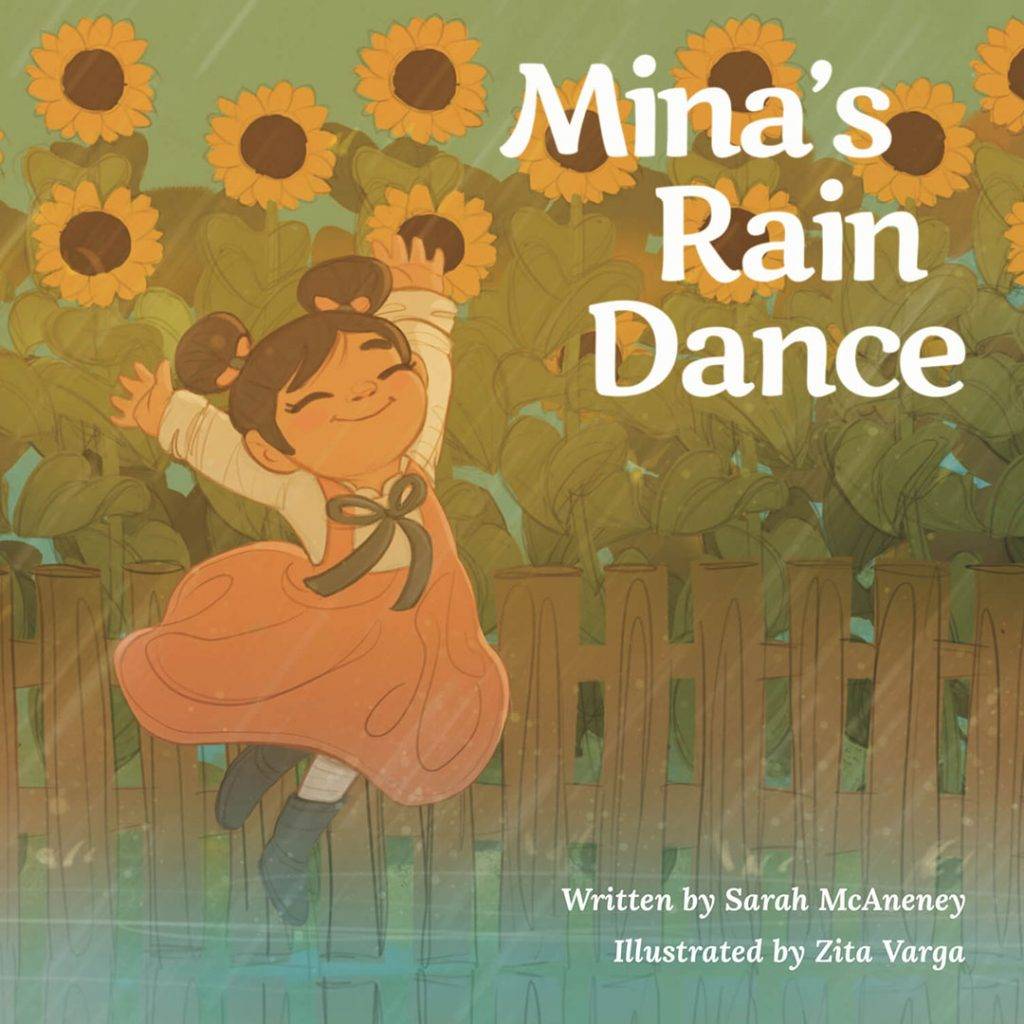 Mina loves dancing, but she is a terrible dancer. She is even banned from dancing in the end-of-year dance performance. Yet Mr Brady's problems are even worse. The drought means no one is buying his umbrellas, and now he can't afford Christmas presents for his children.
Can Mina use her 'terrible' dancing skills to make it rain and save Mr Brady's Christmas? This uplifting, humorous and beautifully illustrated picture book celebrates the magnificence of kindness, compassion and community. Ages 3 – 7
Impossible Creatures By Katherine Rundell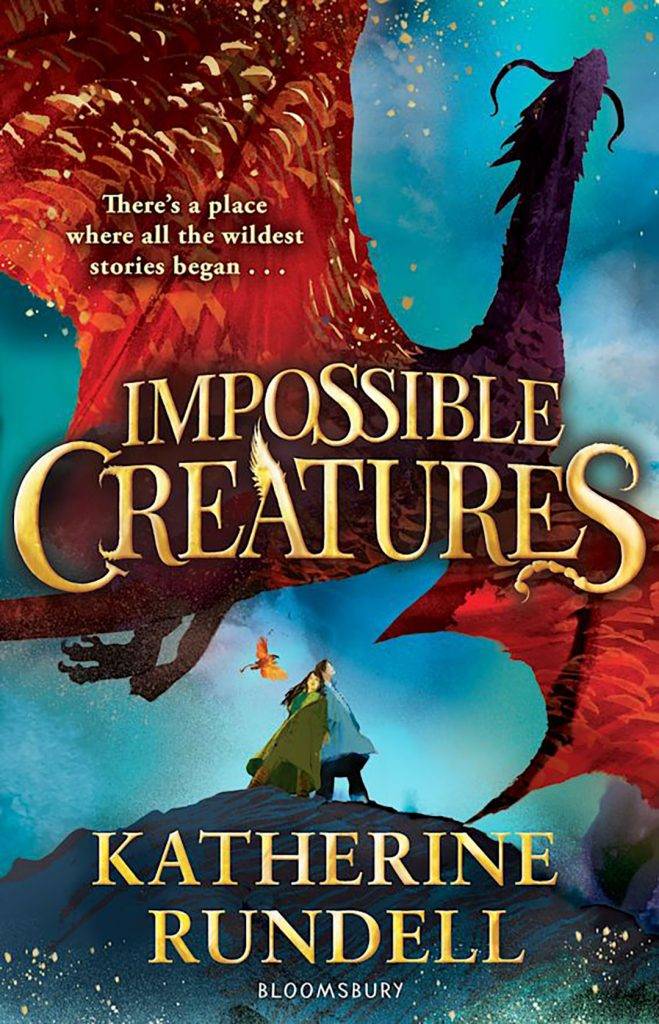 This epic quest follows a boy called Christopher, who discovers his reclusive grandfather is actually the guardian of the gateway between the non-magical world and the Archipelago—where mythical creatures live and breed. When Mal appears in Christopher's world in pursuit of a baby griffin, they embark on an urgent quest across the wild splendour of the Archipelago. Together, they must face the problem of power, knowledge, and what love demands of us.  For ages 9+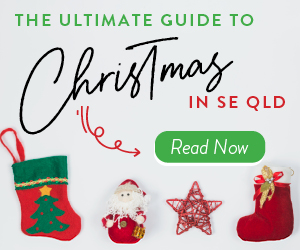 Feelings Are Wild  By Sophy Williams, illustrated by Gavin Scott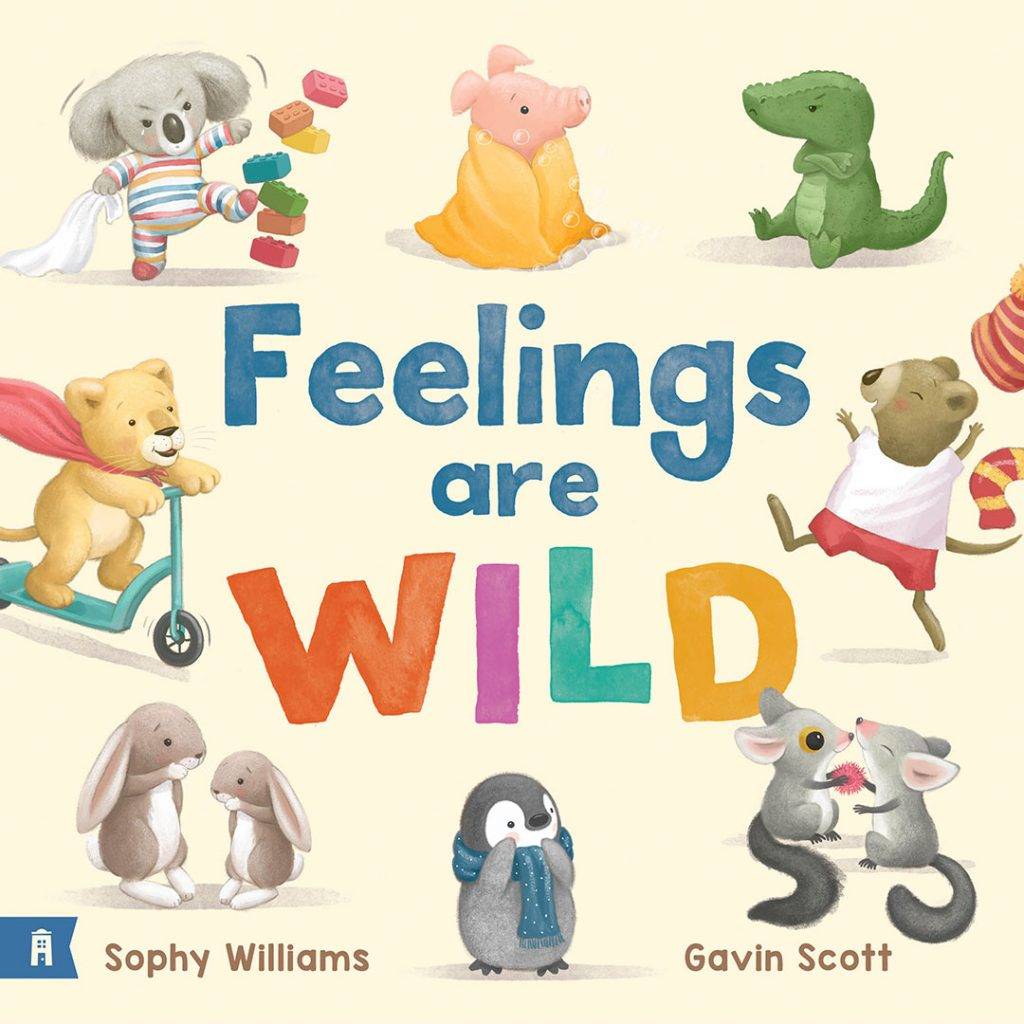 It's true! Feelings are WILD! But whether we are grumpy or glad, brave or sad, with a big hug, a kind word, or a little time we can embrace all our wild and wonderful emotions. A warm and playful counting book to help little kids understand their big feelings.
With gorgeous illustrations and a delightful rhyming text, Feelings are Wild is the perfect invitation for kids to talk about their feelings. Ages 3-5.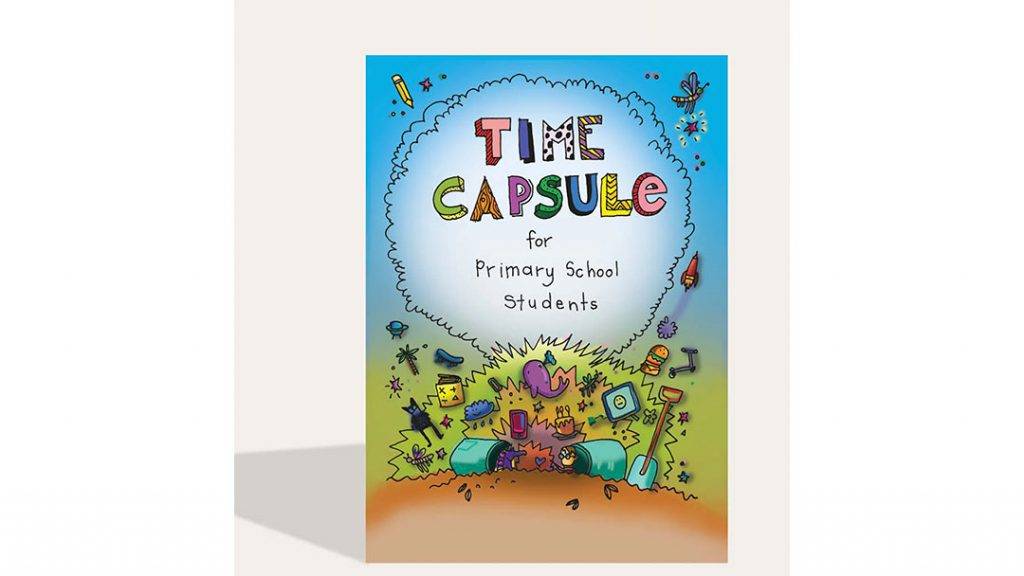 These gorgeous Time Capsule books are designed to encourage kids to capture valuable moments of their school years. On thoughtfully created pages, kids can record hand-written words and feelings from the moment, capturing memories that will become treasured with time. A wonderful keepsake for children and parents. There are two versions: one for primary and one for secondary school. $34.95 each Purchase at memoirbooks.com.au
---
Related Stories
Winter Wonder-reads: 4 Top Kids Books for Winter 2023!
6 reasons why we love audiobooks for kids
The BEST kids books for autumn
---