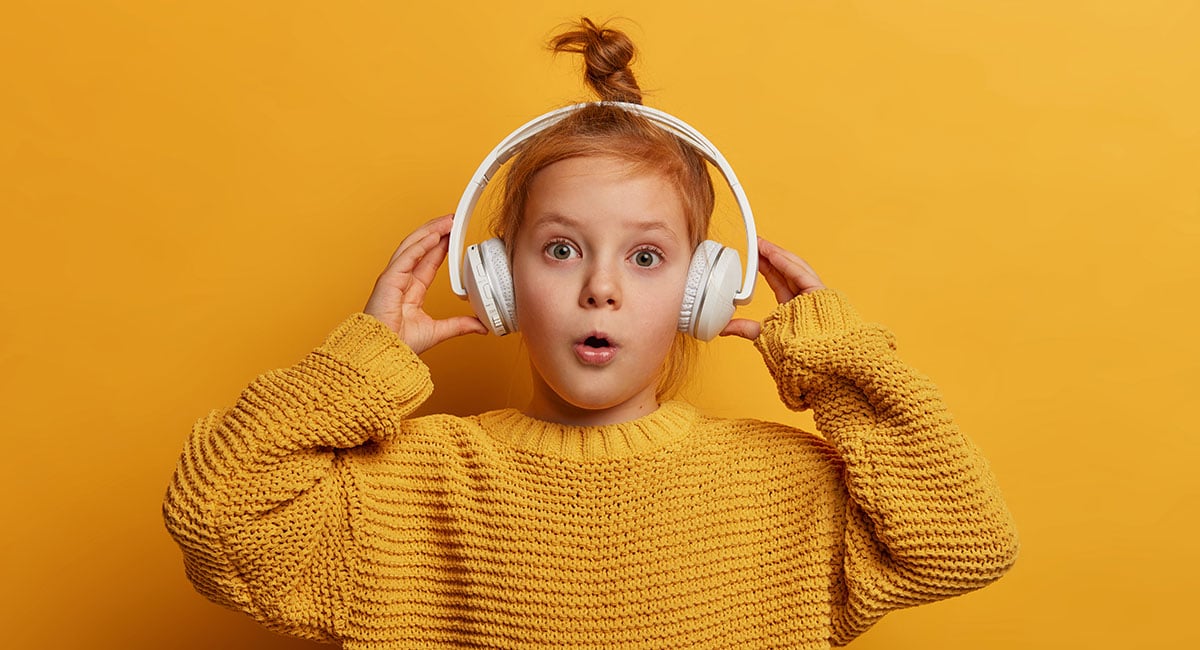 Family Tips
The best podcasts for kids of all ages 
Whether they're at home or in the car, keeping kids off screens can be a daily challenge. Fear not! There are a multitude of podcasts for kids that will have them excited by new discoveries and in fits of giggles. Here are our favourite podcasts for kids:
PRESCHOOL
PODCASTS FOR KIDS
Join co-hosts Lawrence Gunatilaka and Dr Laura Jean McKay as they examine whether crocodiles can ever be members of the family, how vultures help the dead, camel beauty pageants and other interesting animal-world happenings and science. This is a fun, high-energy podcast little ones will find very entertaining. 
Together with his daughters, podcaster Dan Saks, a dad with a background in early childhood music education, delivers music games, rhythmic awareness, melodic improvisation and much more, in a joyful, fun-filled way.
Created and produced by Brianne Peterson, this ABC podcast covers a wide range of questions many kids have in an informative but light-hearted way, such as how do bees make honey, why are there waves and why is the Earth round.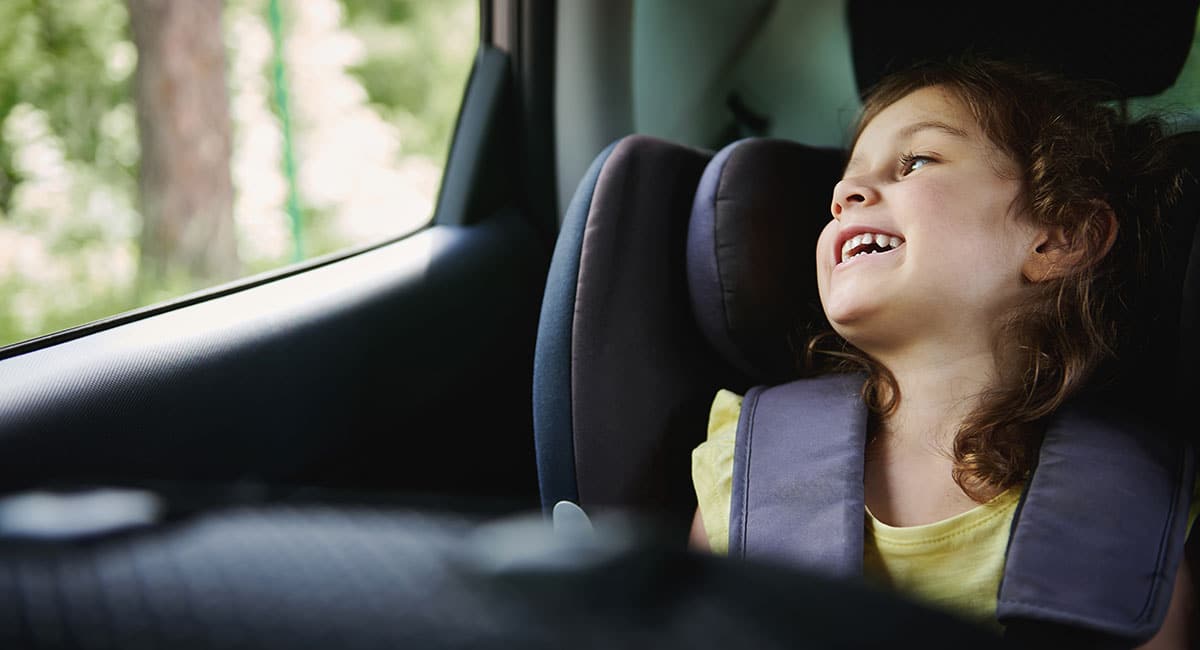 PRIMARY SCHOOL

PODCASTS FOR KIDS
This is an interactive podcast for kids where curious listeners can record their questions and have them answered. Episodes are themed, with experts in that category answering questions about things such as why we need sleep, and why does every country have a flag, or why do flamingos stand on one leg. A nice addition to the show is a link to illustrations that can be downloaded that match certain episodes, so kids can colour in while they listen.
Produced by the Sydney Opera house, this podcast is designed for the upper primary age group and even has kids as the hosts. It covers topics about what matters to kids, including science, resilience, and diversity, and gives a great insight into how they see the world.  
This is a short, quirky podcast that sees hosts Mindy Thomas and Guy Raz present three weird or interesting facts in each episode – but only one is true, and kids are left with a cliffhanger until the next episode.
This ABC podcast is great for kids in the upper primary to tween age group who like to question what's right and wrong and why humans act the way they do. Hosts Carl Smith and Molly Daniels tackle topics such as: Is it ever okay to dob on someone? Should we ban lollies? Are some types of pets more important than others?
If your kids love stories about spies, aviators, adventurers, ceiling smashers and incredible athletes, then they'll love Fierce Girls. This kids podcast tells the stories of Australian women who dared to do things differently. There's former Governor-General Dame Quentin Bryce narrating the story of wildlife warrior Bindi Irwin and singer Amy Shark regaling the story of AFLW star Tayla Harris's fight against internet trolls.
With a different child co-host joining regular host Molly Bloom each episode, this award-winning US kids podcast covers big and small curiosities in the world of science and history. Can you dig to the centre of the earth? Do plants have feelings? And what goes on in the secret world of dust? Plus many more, including COVID-19-related ones, are all covered.
This ABC podcast hosted by Ruby Cornish breaks down current events for primary school-aged kids. Stories range from pressing issues to fun topics around animals and space. 
Now in its fifth season and with over 500,000 young followers, this kids podcast is hosted by the Australian children's musical group of the same name. The trio takes listeners through the interesting and crazy questions that many primary-aged children have. They might talk about some basic principles of science while also teaching some maths, core English skills and creative arts. 
These pirates are searching for a different kind of treasure: kids' wildest, most imaginative stories. Here, kids create their own stories and listen to them come to life with talented actors performing their tall tales. Story pirates have included Kristen Bell, Julie Andrews and Conan O'Brien to name a few.
This Kinderling podcast is hosted by two inquisitive kids, Anika and Dexter, who ask weird and wonderful questions. Are there really killer butterflies? What happens when we flush the toilet? Can cockroaches really survive a nuclear blast? Powered by knowledgeable folk from Museums Victoria, this will have the kids teaching parents a thing or two about the world. 
By Josephine Agostino
---
You may also like…
Simple restorative yoga for screen-addicted kids
The podcast about play that we can't get enough of!
Can you use technology to strengthen relationships?
Relax, screen time CAN be a good thing!
Written by
Angela Sutherland
After spending many years hustling stories on busy editorial desks around the world, Angela is now mum of two little ones and owner/editor at Kids on the Coast / Kids in the City. She is an atrocious cook and loves cutting shapes to 90s dance music.