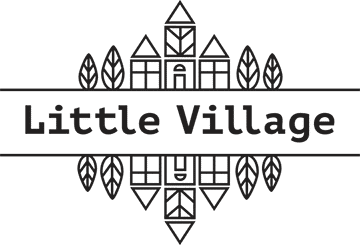 Little Village is in the heart of Buderim Village on a peaceful one-acre property with views to the ocean and the mountains, centred around the original colonial homestead and seven new purpose designed studios.
Open two years and awarded "Exceeding"  under the National Quality Framework for providing high-quality long day care, Little Village believes in supporting the needs of the whole family and provide everything your baby or child needs such as nappies and home cooked nutritious meals.
Please enquire for available places for babies up to school age children or to add your family to our waiting list by email, phone or drop in!
CONTACT
PHONE: 0754456888
WEBSITE: https://www.littlevillage.net.au/
LOCATION: 32 King Street, Buderim, Maroochydore, Queensland, 4556, Australia