Welcome to Sanctuary Early Learning Adventure – Maudsland!
Sanctuary Maudsland educates and cares for children from six weeks to five years old.
Sanctuary Early Learning Adventure Maudsland has been designed to take in the natural beauty of the backdrop which is the environmental corridor of the Gold Coast hinterland.
Both the indoor and outdoor spaces have been designed to evoke a sense of wonder and curiosity and invite children to explore. The team of passionate and highly skilled early childhood educators, support children to investigate and learn within a safe home like environment.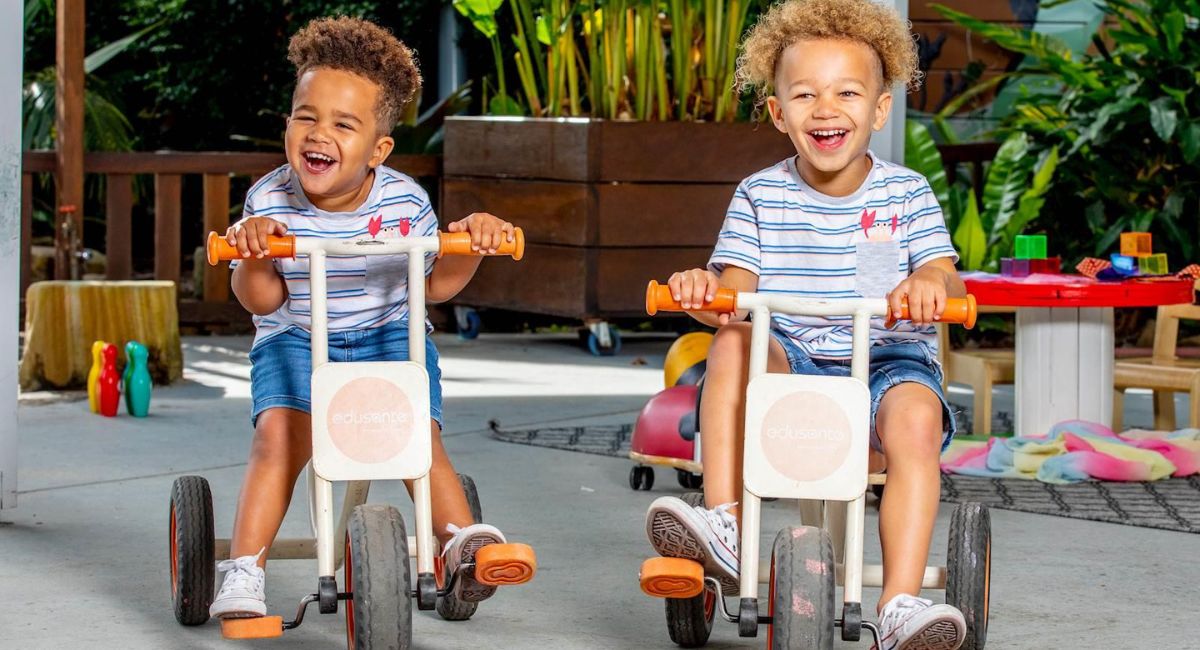 Sanctuary Early Learning truly believes there needs to be a holistic approach in this fast-paced technological world we live in, not only to ensure that our children can keep up with education and technology, but to provide an outlet for them to explore their creative flair through art, music and sports. It is fundamental to also ensure they can slow their mind and bodies down and understand the importance of rest and relaxation through practices such as yoga, meditation, mindfulness and general self-awareness.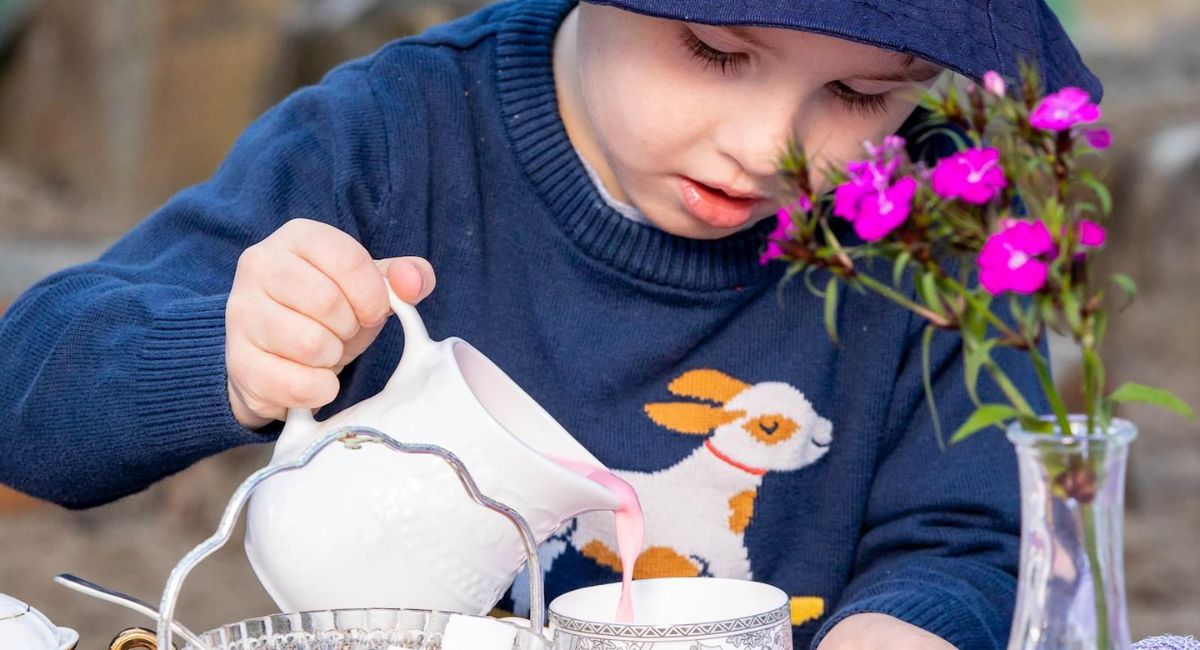 What's included at Sanctuary Maudsland?
Devoted, professionally qualified, experienced staff
Meaningful relationships and high-quality care
Purpose built natural environments for exploration and play
Nutritional meals from a seasonal menu – prepared on site by the onsite Chef, and reviewed by nutritionist!
Nappies, wipes, sunscreen
Protective hat, t-shirt, drink bottle and sheet set for each child
Storypark – a private online learning platform which allows you to see your child's day through an app on your phone
Government Approved Kindergarten Program, delivered by our qualified Early Childhood Teacher
Incursions including music classes (all ages), sports/dance/yoga (once 3 years old) at no additional cost to families.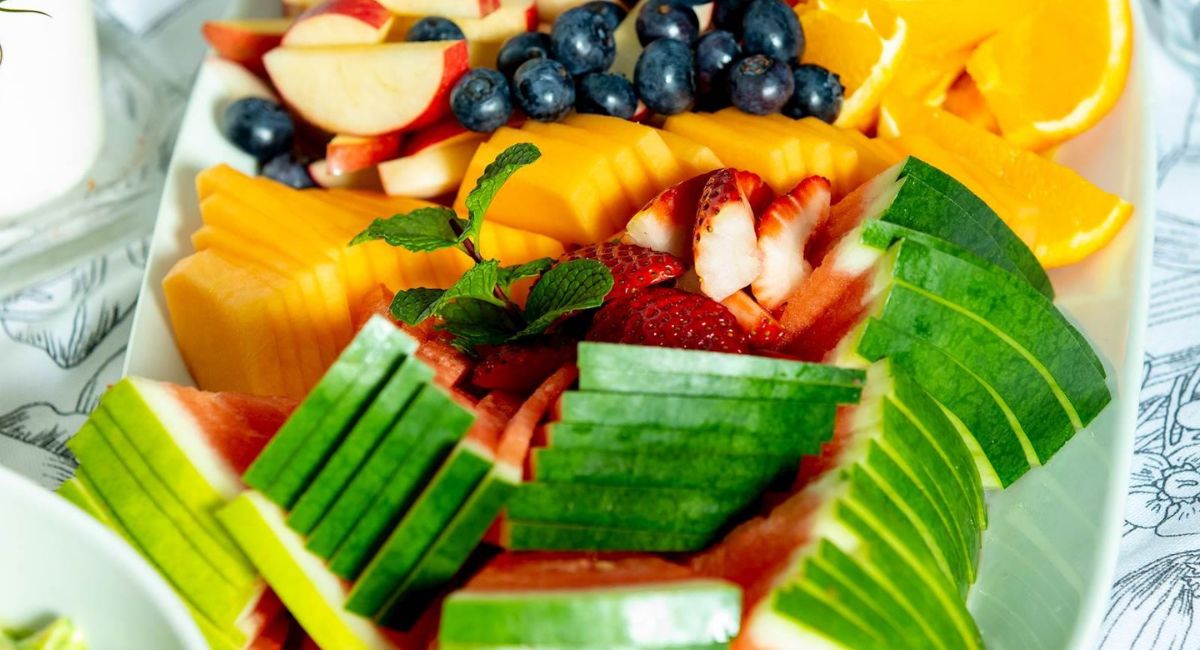 Sanctuary Early Learning Maudsland is located at 182 Maudsland Road, Maudsland.
Give them a call and book a tour today: 07 5551 6729 or visit sanctuarylearning.com.au.
CONTACT: 
PHONE: 1300 00PLAY
EMAIL:
WEBSITE: www.sanctuarylearning.com.au
LOCATION: 182 Maudsland Road, Maudsland QLD 4210