St Peters Lutheran College is a Christian, co-educational, day (Preparatory to Year 12) and boarding (Years 6 to 12) offering a global school of excellence within Asia –Pacific. Our core aim is helping each child to be the best learner they can be.
The College is located in Indooroopilly, only 6 kilometres from the CBD. The College comprises three sub-schools on the one 24-hectare campus — Primary Years (Prep – Year 6), Junior High (Years 7 – 9) and Senior School (Years 10 – 12). The Mission of the College is Excellence in Christian Co-education and the motto is, "Plus Ultra" (Ever Higher).
St Peters' curriculum spans Prep to Year 12, offering a strong academic program across all year levels with a wide range of subject options. The International Baccalaureate Primary Years Program operates in Prep to Year 6. Years 7 – 10 follow the Australian Curriculum. In the Senior School students will follow either the QCAA, Vocational Education or the International Baccalaureate Diploma Program pathway.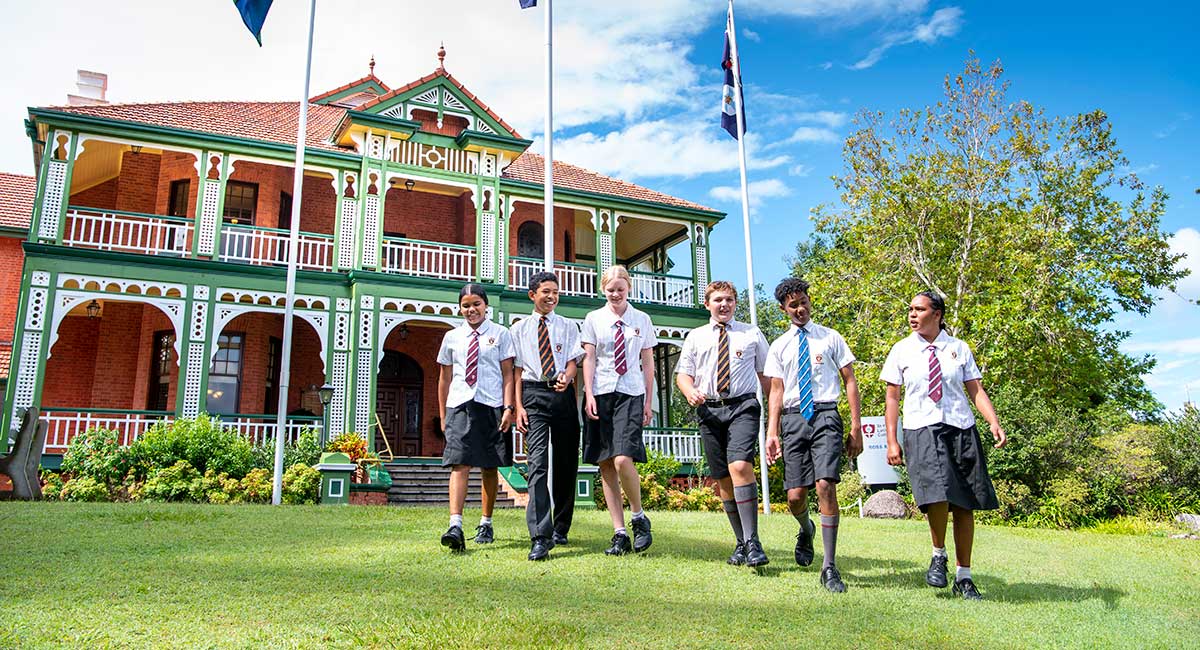 The College offers an extensive sporting and cultural program. In excess of thirty sports are available for students to choose from and the music program is internationally recognised.
St Peters offers boarding for students from Year 6 to Year 12 with the College being the only co-educational boarding school in Brisbane.
LOCATION: 66 Harts Road, Indooroopilly
WEBSITE: https://www.stpeters.qld.edu.au/
PHONE: 0733776236