Wondering what's on for kids this spring school holiday in Brisbane? Our Spring School Holiday Guide is here – crammed with the best kids' camps, kids' shows, family-friendly activities and more.
Read on for the best of what's on in Brisbane for kids this spring!  ↓ ↓ ↓ ↓
Got an event you'd like included? Let us know at
Hologram Zoo
August 22 – October 31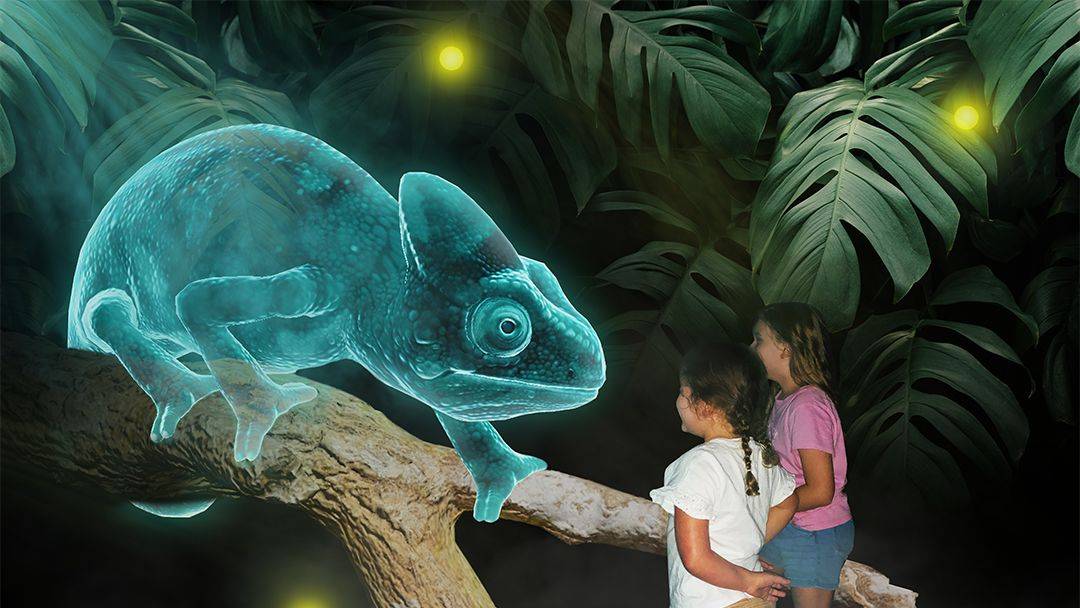 The Hologram Zoo offers a one-of-a-kind opportunity to see animals up close while utilising the latest advancements in holographic technology. Visitors can interact with the holographic animals as if they were real by feeding them, petting them, and even playing with them. The animals can even grow much larger than their real life counterparts! READ MORE
September 1 – 23
Various locations across Brisbane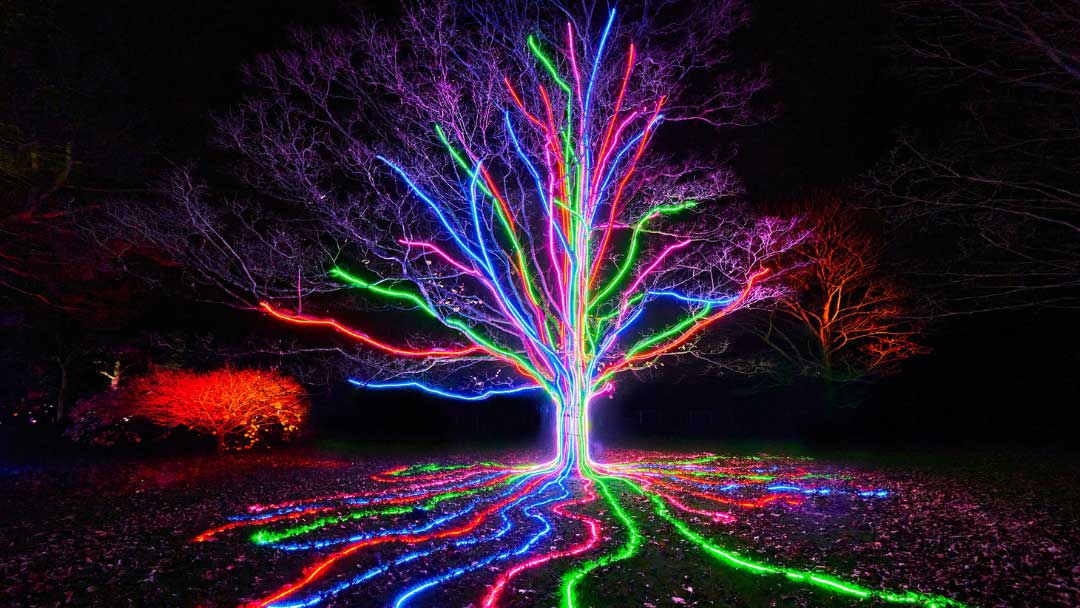 The incredible Brisbane Festival returns this spring school holiday with a mesmerising program for the whole family. Dive with a friendly giant at Erth's Shark Dive, explore the brilliance of Brisbane City Botanical Gardens after-dark at Lightscape, or even be serenaded in your favourite local park at Brisbane Serenades! READ MORE
September 15 – October 2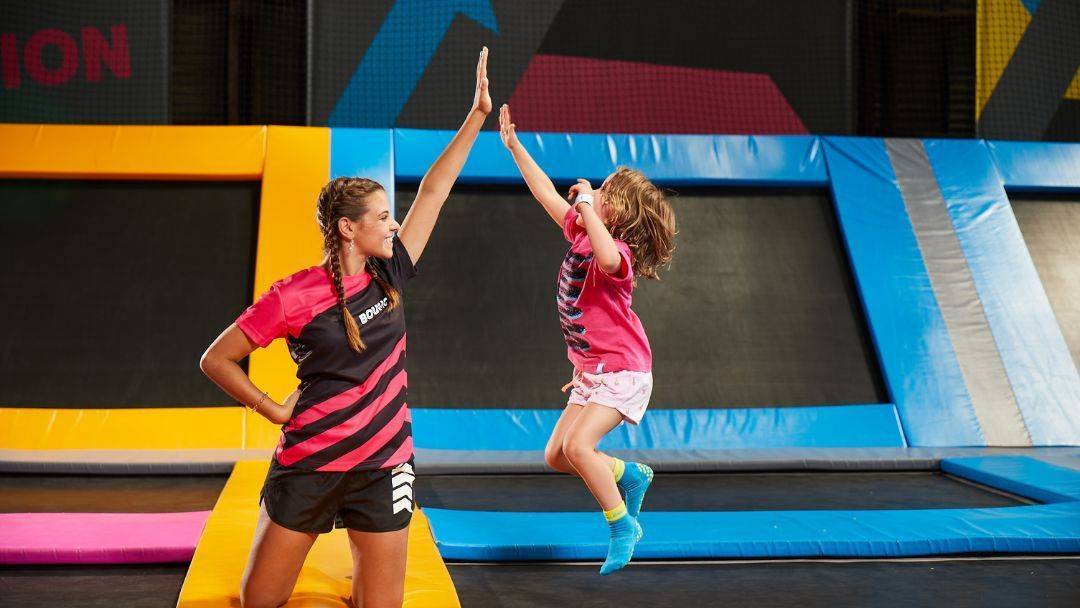 BOUNCE is the perfect playground to develop your freestyle tricks these school holidays! Plus, After Dark is back for the ultimate end of term party to kick off the spring school holidays! From 6-9pm, the lights go down, and the music starts pumping for 3 hours of uninterrupted freestyle fun.
The perfect event for school-aged kids and teens to celebrate the end of term, book your friends in for a night of awesomeness and come party at BOUNCE. Now at THREE locations in Brisbane!  MORAYFIELD  TINGAPLA   MACGREGOR
Urban Xtreme, Hendra
September 15 – October 3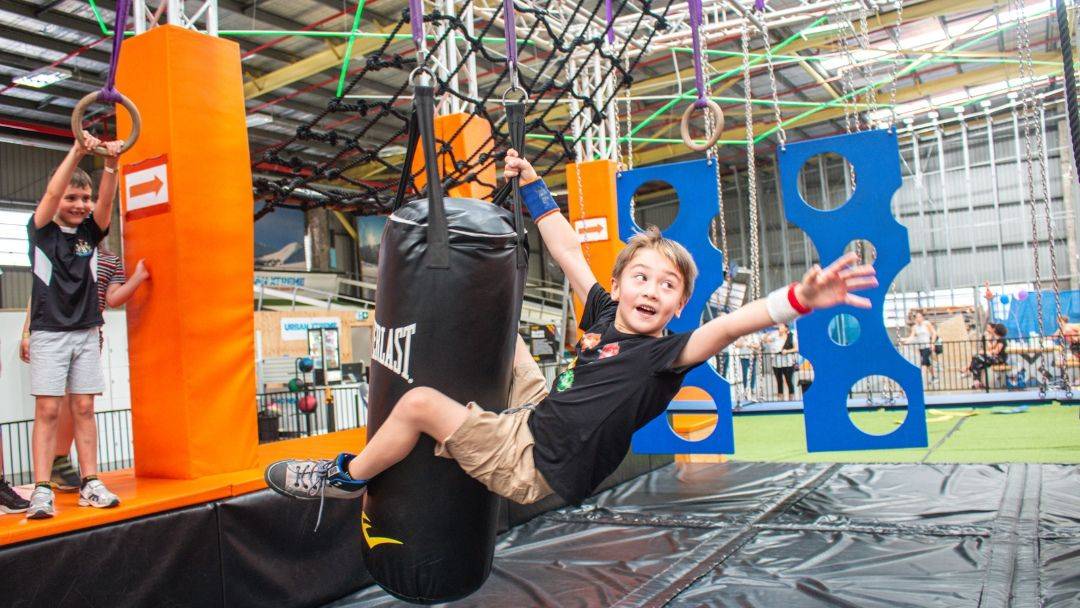 Looking for some inspiration to keep your kids active and entertained during the school holidays?
Whether you're looking for some family fun or get the kids supervised for the day, Urban Xtreme's got you covered! READ MORE
Cross River Rail Experience Centre
September 16 – 30

The FREE Cross River Rail school holiday program returns again this holidays! Whether it is creativity with clay, investigating electronics and signals, exploring archaeology or fun with maps, there is something for every child. READ MORE
Sandstone Point Hotel
September 16 – October 2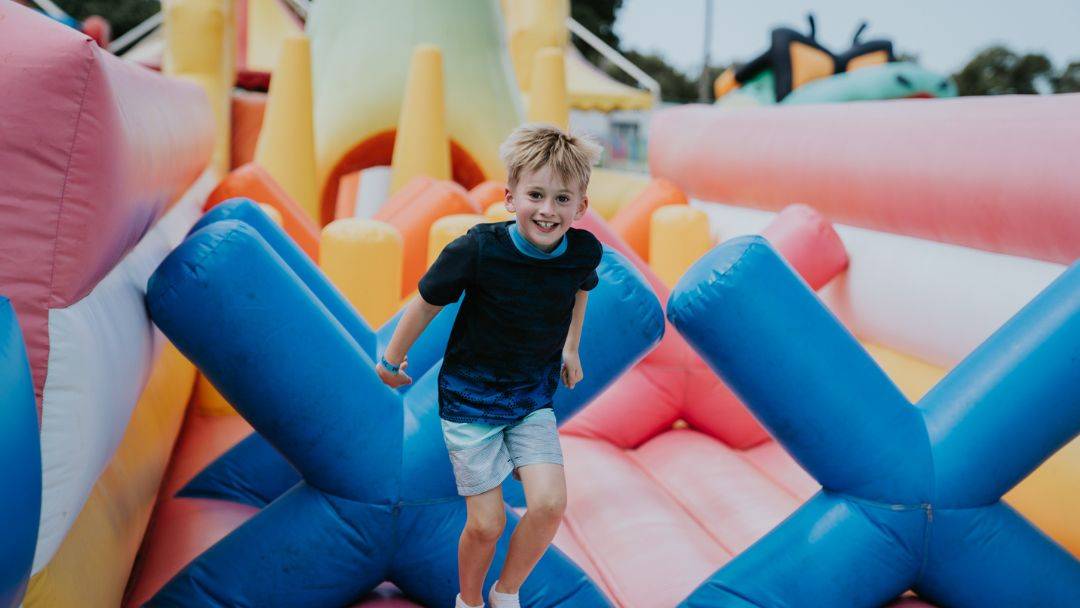 It's time for a massive Bounce Bonanza these school holidays! Australia's hottest new attraction, Monster Jump, is returning to Sandstone Point Hotel! The mobile inflatable obstacle course is set to jump into Sandstone Point from the 16th September – 2nd October 2023. READ MORE
---

---
Junior Robotics, various locations
September 16 – October 2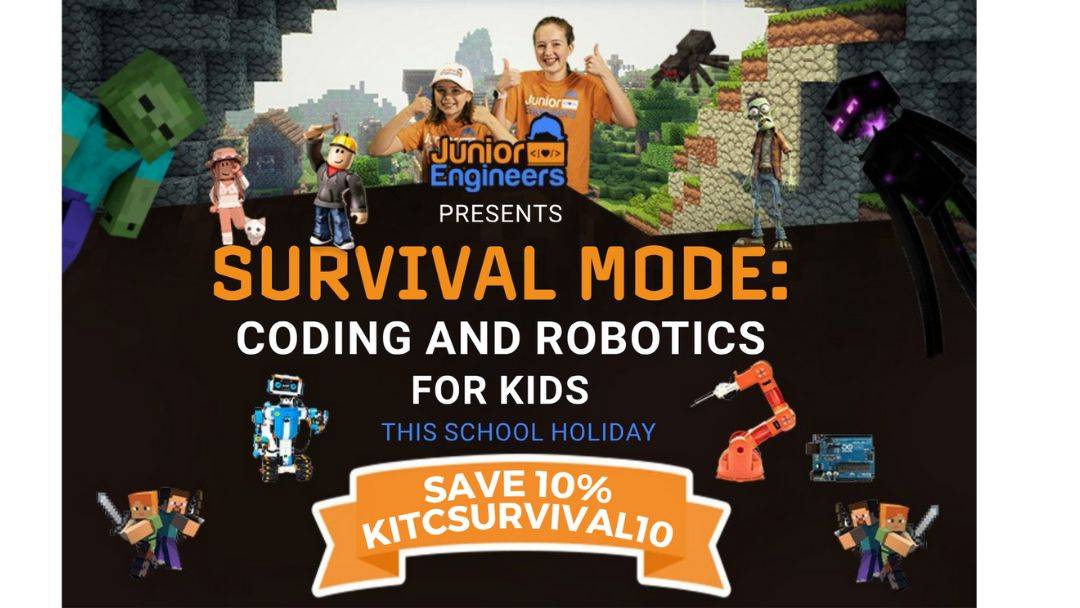 Junior Engineers has got your spring school holidays covered with a fabulous range of Survival Mode coding, robotics and creative classes right across the country.
Plus, save 10% – Use the Code KITCSURVIVAL10 at checkout! READ MORE
miniBOUNCE, Westield Carindale
September 16 – October 2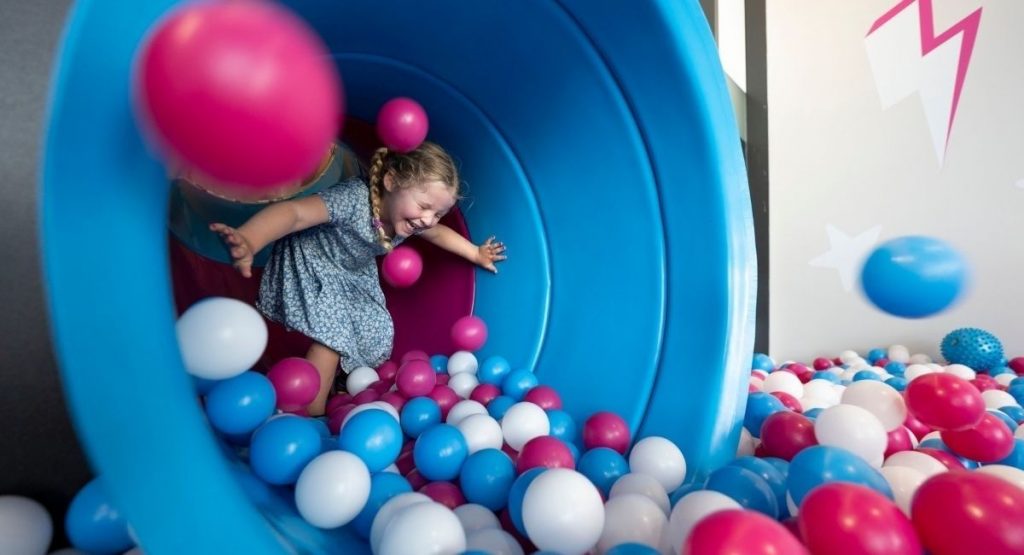 miniBOUNCE is open every day during the school holidays! miniBOUNCE is an active adventure-play centre specially designed for preschool kids. Everything at miniBOUNCE is designed to offer fun, active-play experiences that help develop a positive relationship with physical activity for life. READ MORE
Victoria Park
September 18 – 27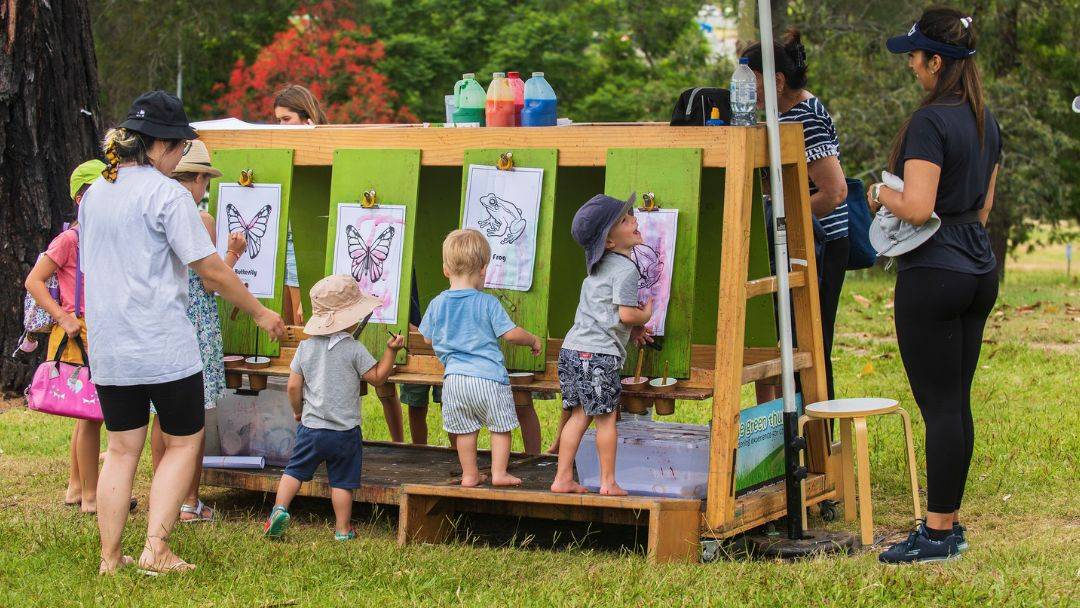 Spring into school holidays at Victoria Park with animal-themed activities the kids will love! On Mondays, Tuesdays and Wednesdays from 18-27 September 2023, 9 am-1 pm each day, Park Play will provide kids with fun experiences and performances that will keep them engaged while keeping parents entertained too! READ MORE
Australia Early Learning College, Heritage Park & Marsden
September 18 – 29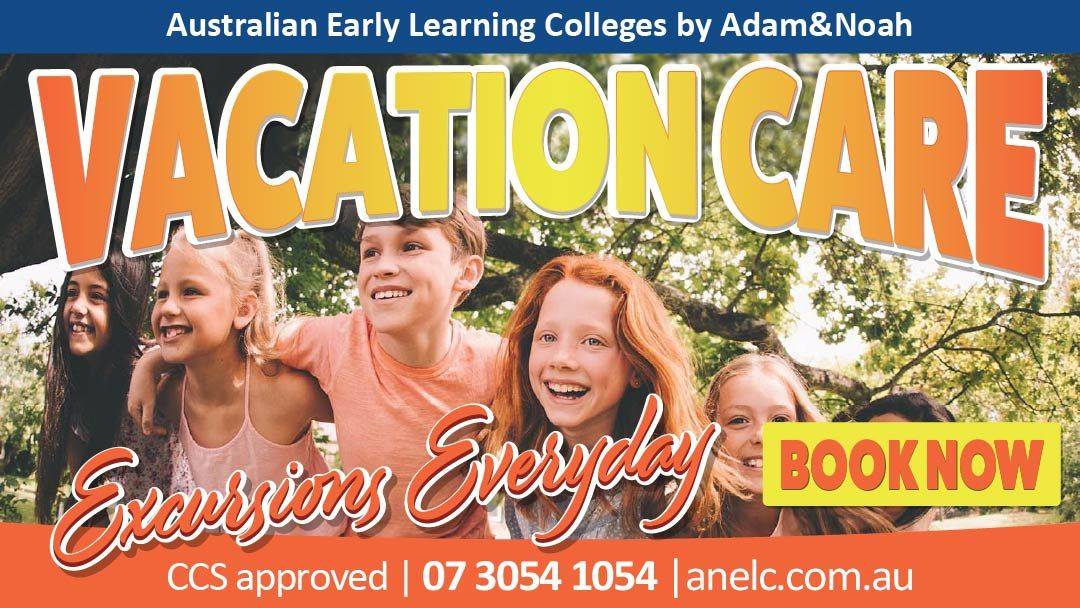 September Vacation Care returns this September to Australian Early Learning Colleges by Adam&Noah – open to kids from across the area. Enjoy excursions every day with the best school holiday program in town! READ MORE
Tulmur Place, Ipswich
September 20 – 27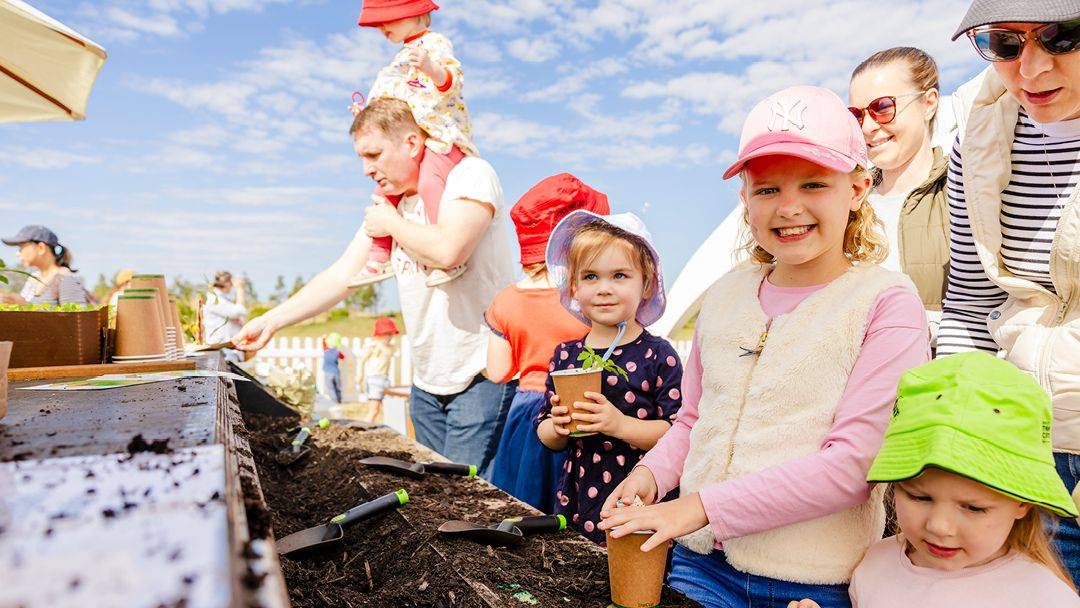 Welcome Spring Vibes and join in this free-spirited celebration in Tulmur Place for these September School Holidays! Children will be spoilt for choice with an array of activities and performances. Get ready to groove and boogie with the kid-friendly DJ, and be captivated with roving performers, mini markets and yard games. READ MORE
Golf Centre BNE
September 20 – 28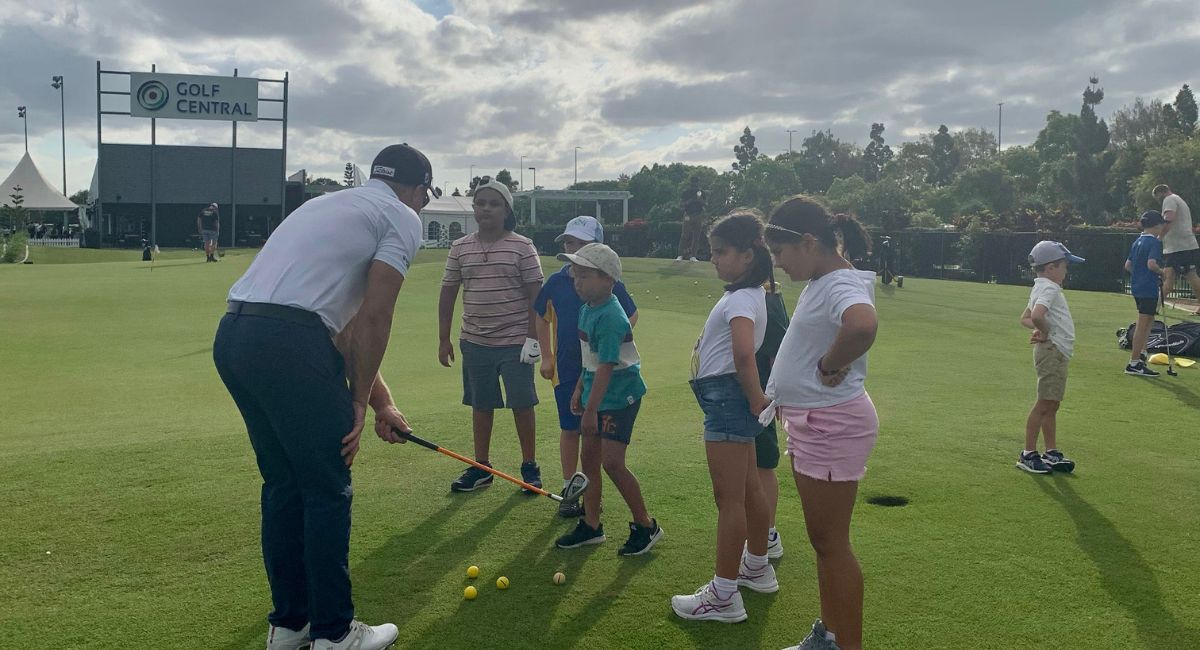 Golf Central's super fun Junior Golf Clinics are back these September school holidays. Their clinics are run by their PGA Professional Coach, Quinton Howe and cater to your child's skill level. READ MORE
---
Spring school holiday activities across the region
Next Level High Ropes Adventure Park
September 16 – October 1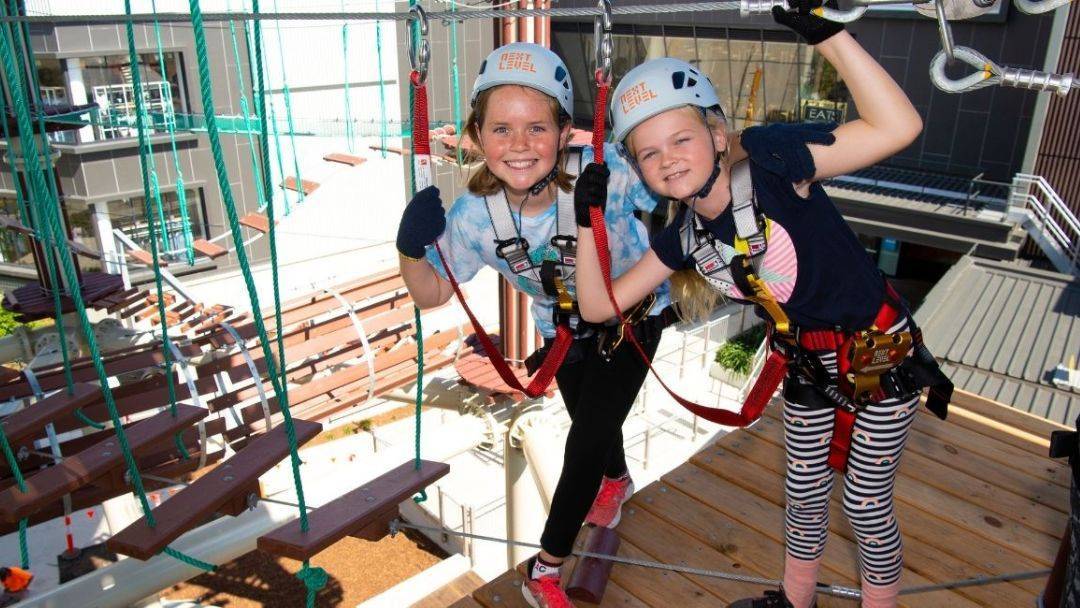 KidZip: Let the Adventure Begin! Are you ready to watch your young players climb to new heights?
At Next Level, they have the ultimate high-flying quest for your adventurous youngsters with their KidZip! Their expert instructors will guide your players on an epic journey through their high ropes courses, all while you kick back and enjoy the view from solid ground. READ MORE
The Ginger Factory, Yandina
September 18 – 29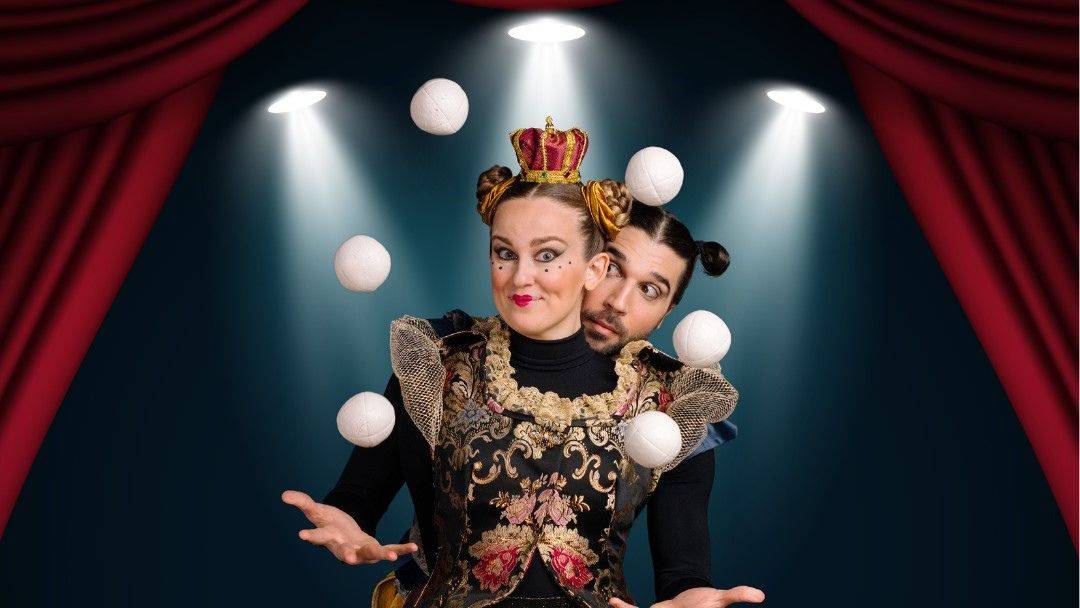 Calling all kids and families on the Sunshine Coast! Get ready for a fantastic time at The Ginger Factory this coming school holiday season. It's the place to be for smiles, laughter, and amazing shows that you won't want to miss this September! READ MORE
HOTA, Surfers Paradise
September 27 – October 1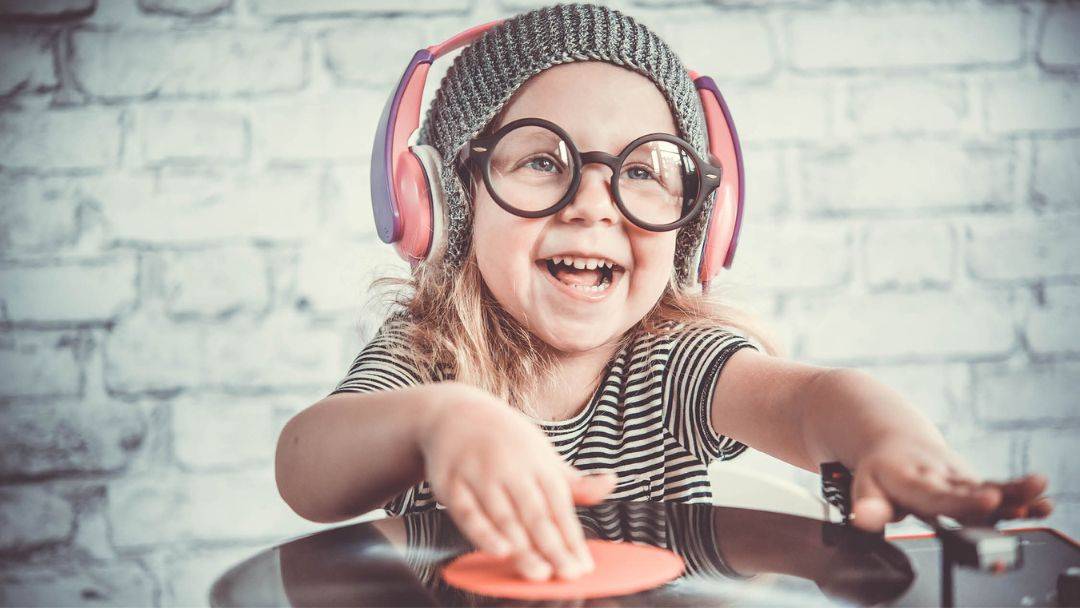 Your favourite mini fest is back – taking over HOTA these school holidays. With a program bursting indoors and out, Kids Take Over is packed with free and ticketed workshops, visual arts experiences, performances, and everything in between. READ MORE
Holoverse, Surfers Paradise
September 1 – October 2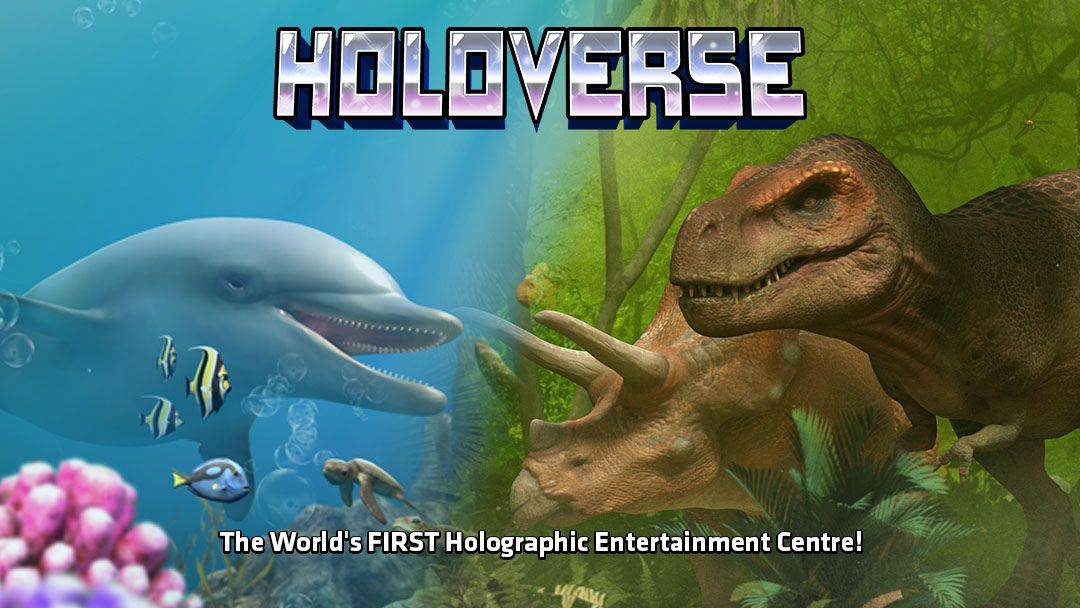 Holoverse is a new hi-tech Entertainment Centre that uses state of the art Holograms to create amazing experiences and adventures. Explore the prehistoric planet and the ancient dinosaurs that live there in "Dinosaur Adventure" or take a dive into the otherworldly ocean depths and swim with fishes in our "Holographic Aquarium"! READ MORE
Kingfisher Bay Resort, K'gari
September 1 – December 31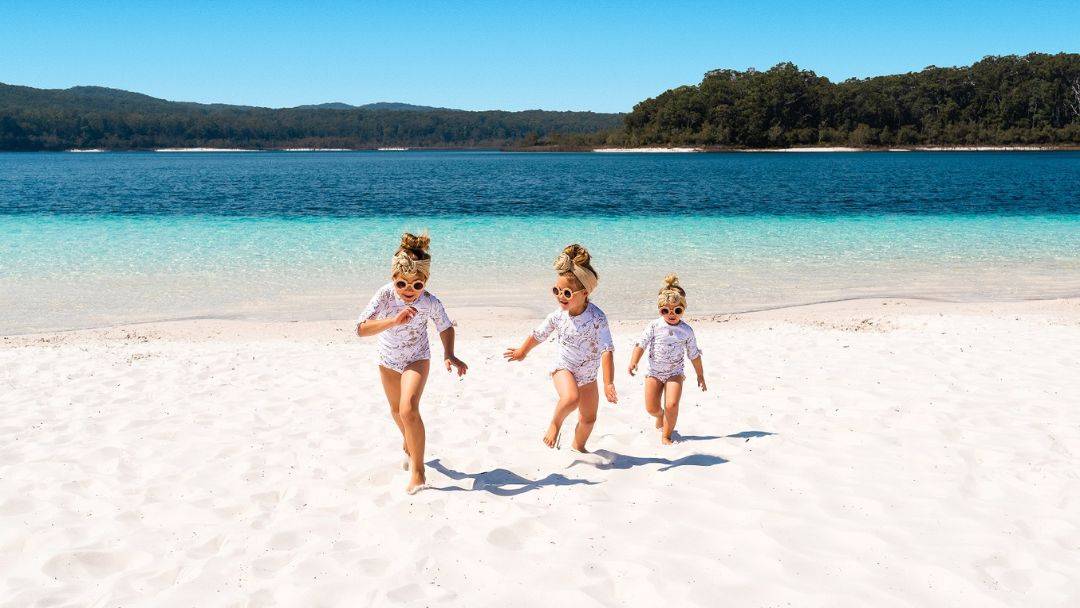 This is your chance to escape to K'gari (formerly Fraser Island) and receive free ferry transfers, accommodation, breakfast and dinner for the kids. Stay in a self-contained villa for three nights or more and save with Kingfisher Bay Resort's Kids Travel, Stay & Eat for free deal, which includes school holiday travel during September and December. READ MORE
---
Want to see what's happening this Spring for kids on the Sunshine Coast and kids on the Gold Coast?
Click on a region below to find out what's happening across the rest of south-east Queensland ↓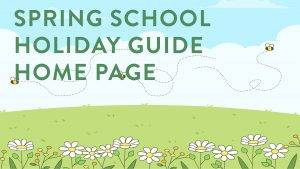 Or visit our What's On calendar for more events and activities across the region.
We are constantly adding school holiday activities as they are announced, so make sure you bookmark this page and check back regularly!