The Farm Byron Bay has launched a first of its kind online education program designed to take children on an organic learning journey through nature's classroom.
Developed in collaboration with the qualified education team from Whole Beings, the Grow. Feed. Educate. Give Back. Children's Program has been created for children aged three to 10 and makes links to the Australian Curriculum.
The 12-module course is based on the organic farming model of The Farm and offers a holistic approach to the lessons found on a working organic farm, allowing users to make their way through a community of growers, producers, eateries and educators – no matter where they are in the world.
Guiding learners through a series of real-world experiences on The Farm, the modules contain exclusive video content and more than 90 integrated experience guides that can be used for personal use or home education via Teachable, while a commercial program is available for schools and early childhood learning centres.
As part of the program, each child is taught how to grow their own edible organic garden and mindfully explore concepts such as composting, pollination, recycling, sustainability and paddock to plate.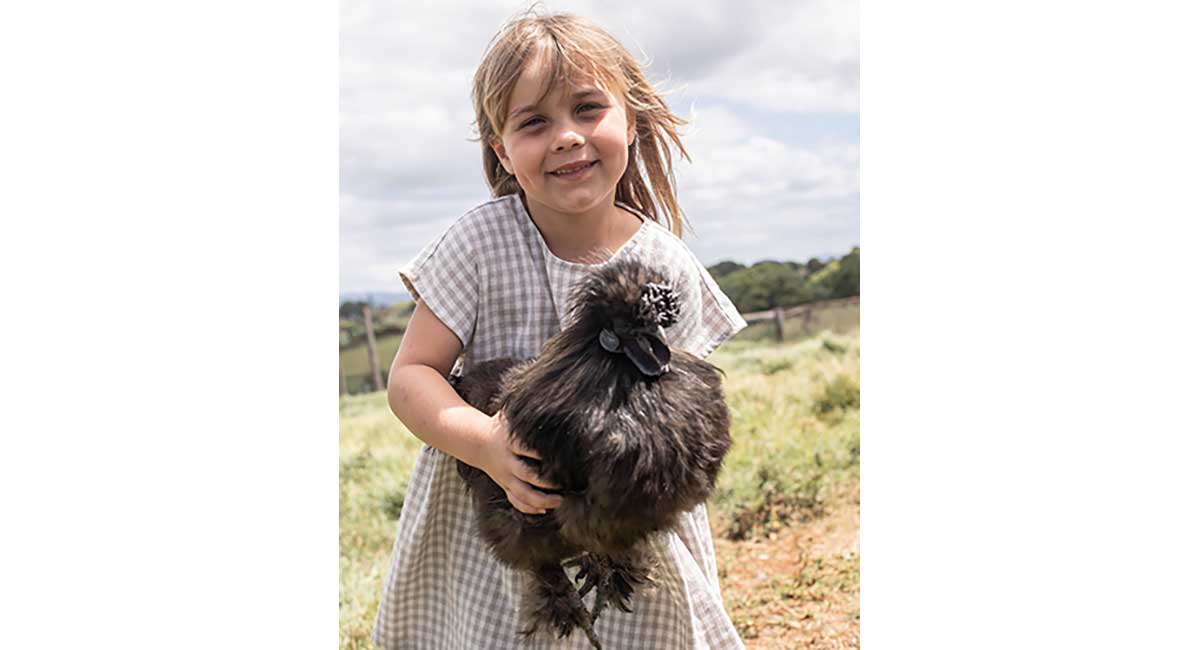 Emma Lane, co-founder of The Farm Byron Bay, said the program has been designed to inspire a new generation to nurture their environment.
"Where there is organic farming there is organic learning. Our Grow. Feed. Educate. Give Back. Children's Program unearths a conscious educational approach to climate solutions by following the sustainability and regeneration model of The Farm," Mrs Lane said.
"With climate change a topical conversation, it's important to understand that our children are the future keepers of this planet – what we teach them now will determine what it's going to become."
Learners will also be able to meet members of The Farm Community and learn from innovative micro-businesses that are found on The Farm including Flow Hive, Three Blue Ducks and The Garden Shed.
Elysia Keillah, co-founder of Whole Beings, said they're thrilled to have played a role in developing a unique education program for children to access all over the world.
"All the modules include hands on, creative, highly visual and mindful coursework designed for an authentic holistic approach to learning that can be easily translated into practice," Ms Keillah said.
"We've also incorporated tonnes of gratitude and kindness throughout the program to ensure every child is supported in mind, body and spirit as they make connections to the natural world."
Those between the ages of three and seven take part in guided learning modules, while those eight and older who are more technologically savvy can work their way through self directed learning.
The Grow. Feed. Educate. Give Back. Children's Program is available for personal, family use and home educators for a one-off fee of $149, while the commercial program for schools, preschools, kindergartens, early childhood learning centres and not-for-profit groups with Australian Curriculum links start from $499.
For more information or to purchase the program, visit www.thefarm.wholebeings.co.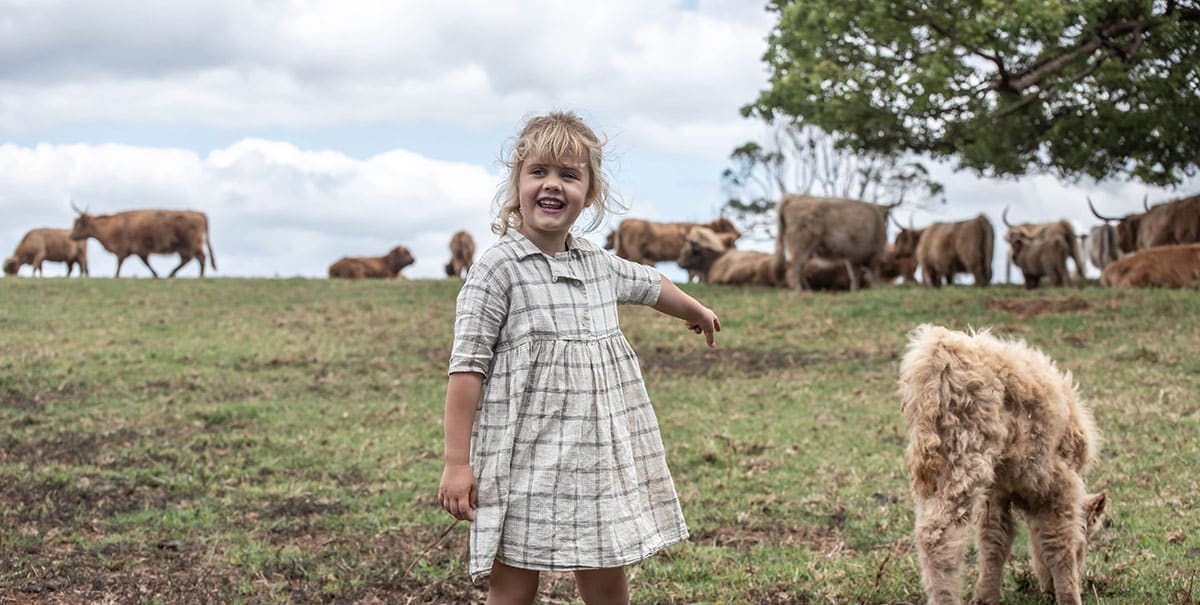 For more nature-inspired learning, try The bush kindy getting Brisbane kids back to nature and Free Bush Kindy on the Sunshine Coast.