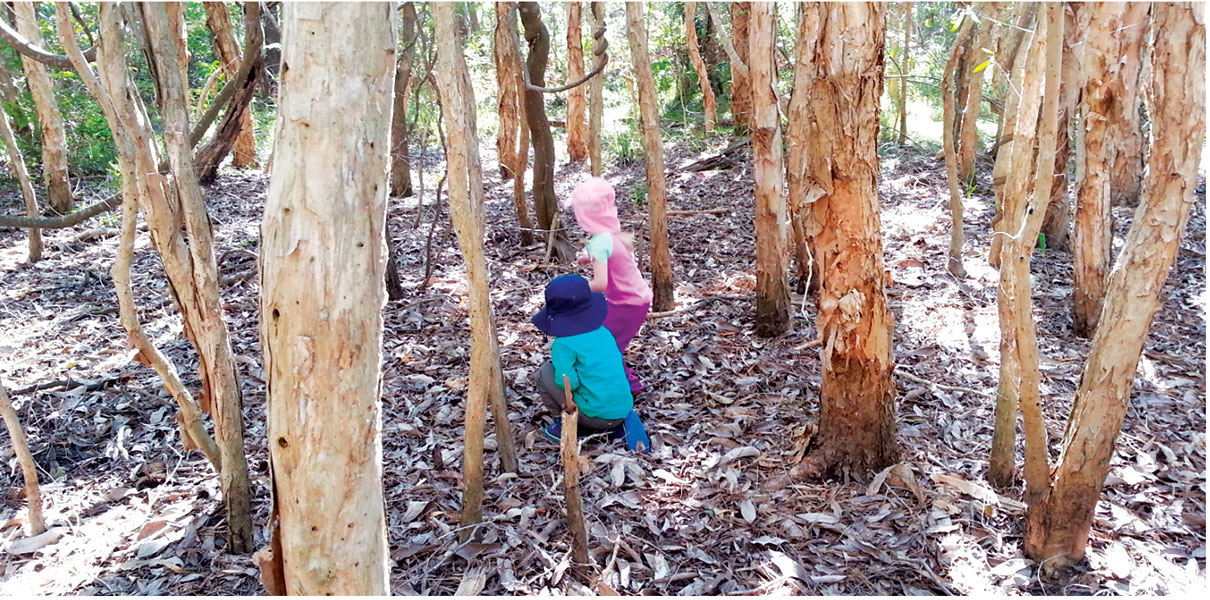 Education
What is 'Excellent' rating?
When choosing a centre, you will often see the centre's NQS (National Quality Standard) 'rating' on their information. For everyday families, it can be confusing, as there are several layers to the rating system.
To break it down, centres are assessed in seven quality areas that span across a child's entire experience in early childhood education. The centre is given a rating for each quality area: 'Working Towards', 'Meeting', or 'Exceeding'. Only once they achieve 'Exceeding' in all seven areas, can they apply for the NQS 'Excellent' rating.
The Excellent rating is the highest rating a service can achieve and is awarded for three years. After this time services have the option to re-apply.
The Excellent rating is not easy to get! Our centre – Pelican Waters Golden Beach Kindergarten – is one of only two kindergartens on the Sunshine Coast to have received the Excellence rating twice. Less than 20 centres across Australia have been awarded this rating twice, so we are very proud of that!
There are many things that make our centre such a special place. We have a government approved Kindergarten program in which we employ two early childhood teachers – something that is very rare for one class. We have well over the legal ratio of educators to children, and our beach and bush kindy program has been developed from the very latest global research on early childhood education. Our centre also has an innovative creative arts program, in which we employ an artist in residence and a ceramic artist to support the children's education, by understanding the world through the arts. We also have an exceptional Nature Camp program, where the children go out on country all day. Plus, being family owned, providing the highest quality early childhood education is a passion! Combined, this earned us the prestigious rating and allows us to grow strong, confident, wonderful little human beings, ready for school.
By Sue Inglis, Pelican Waters Golden Beach Kindergarten
Pelican Waters Golden Beach Kindergarten provides a caring and educational space for children ages 15 months to 6 years. To find out more visit pwgbchildcare.com or call 54921777.
---
You may also like…
Ready Steady Go! The preschool sports program that the kids love
Kindy kids at Little Scholars bridge the generation gap
We visit Currimundi Beach Kindy
Written by
kidsonthecoast