Boo hoo, it's nearing the end of the strawberry season.  But the good news is that it's the perfect time to stock up on strawberries and freeze them. But what do you do with loads of frozen strawberries? The answer is HEAPS!
We've put together a huge list of frozen strawberry recipes so can enjoy frozen strawberries all summer. You'd better make room in your freezer!

Frozen strawberry recipes for the lunchbox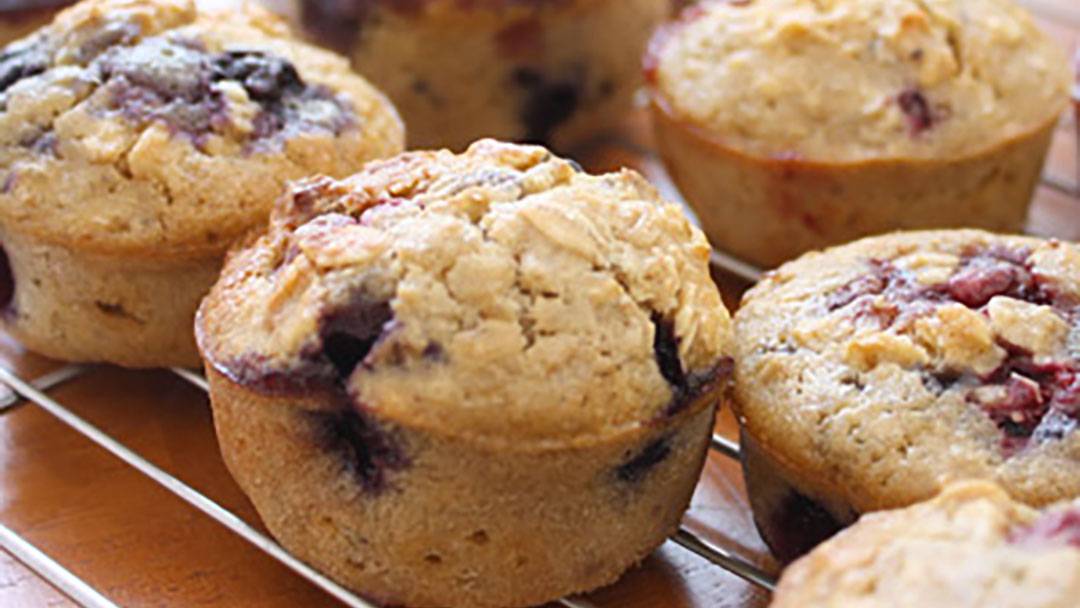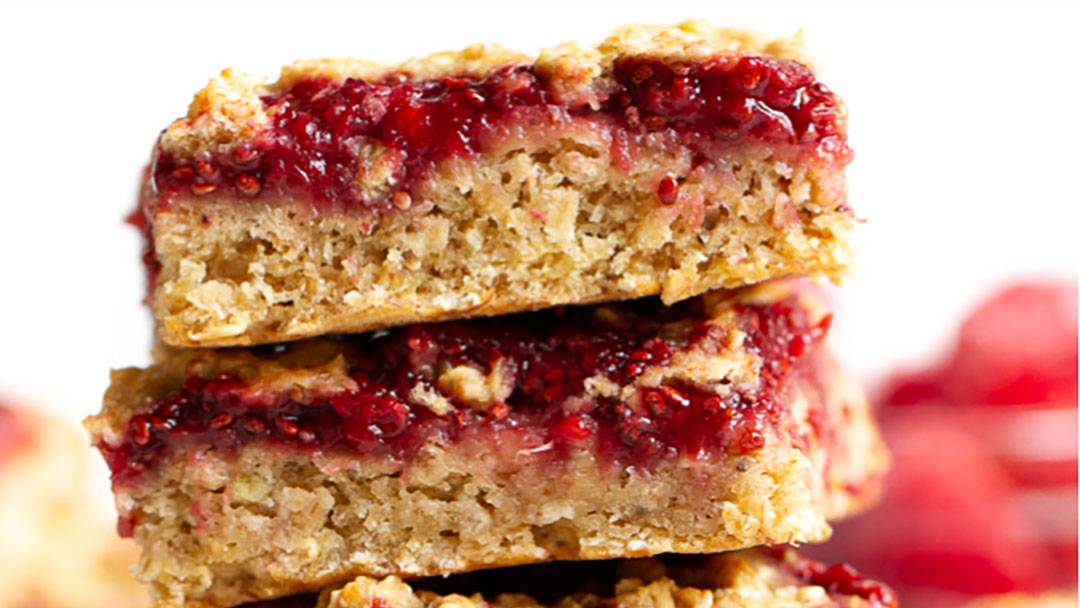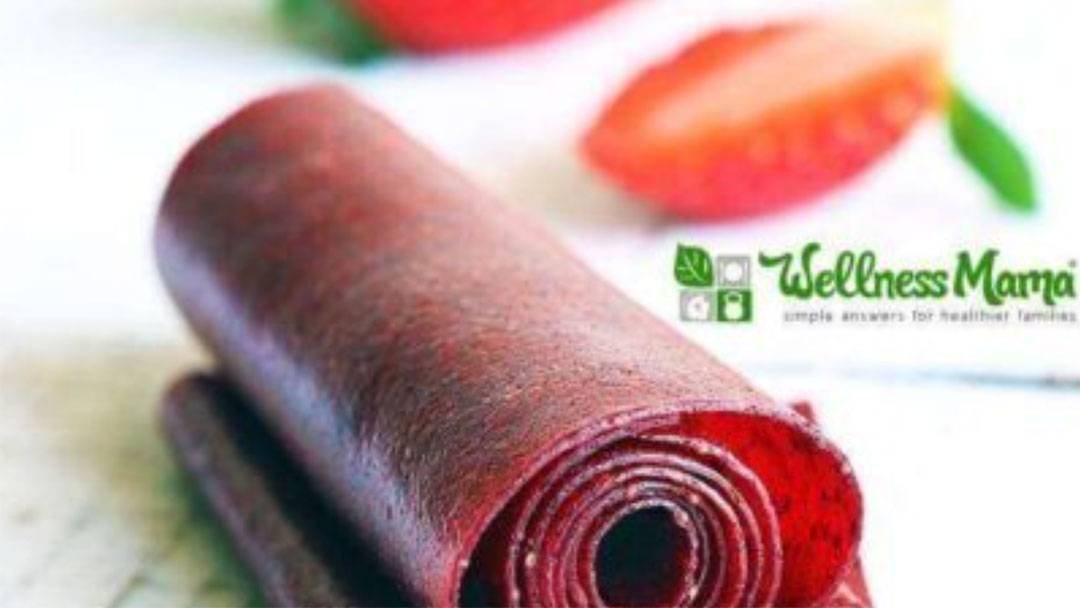 Frozen strawberry recipes for breakfast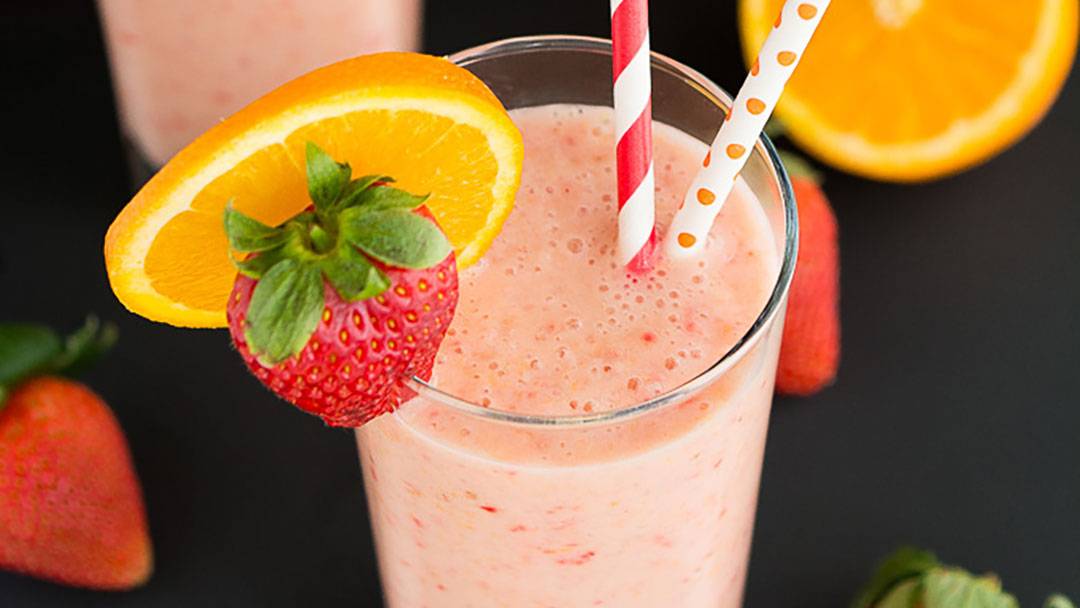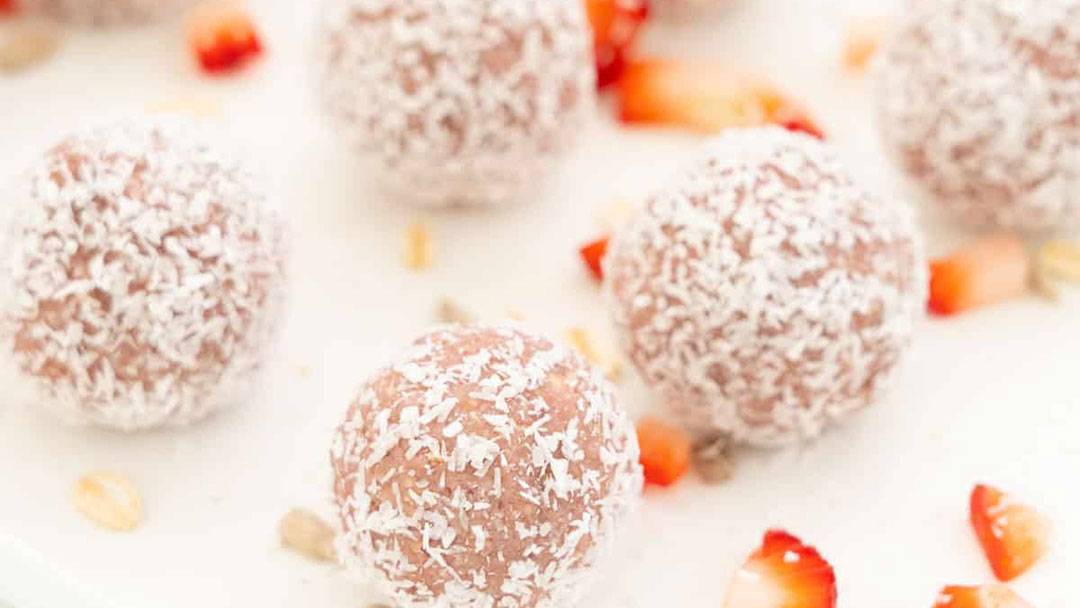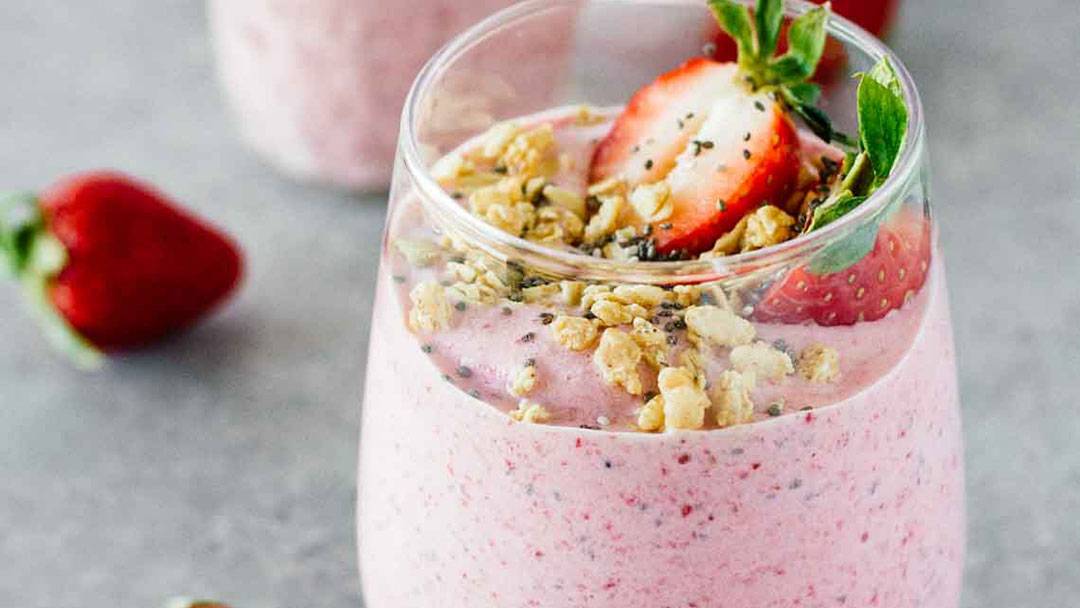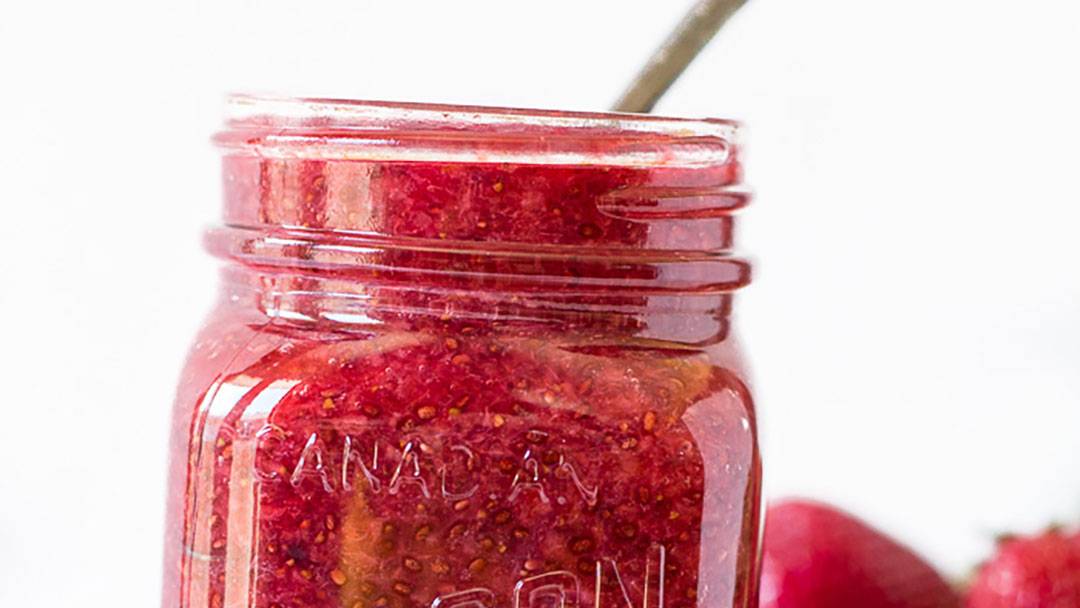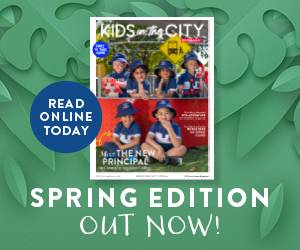 Frozen strawberry recipes for snacks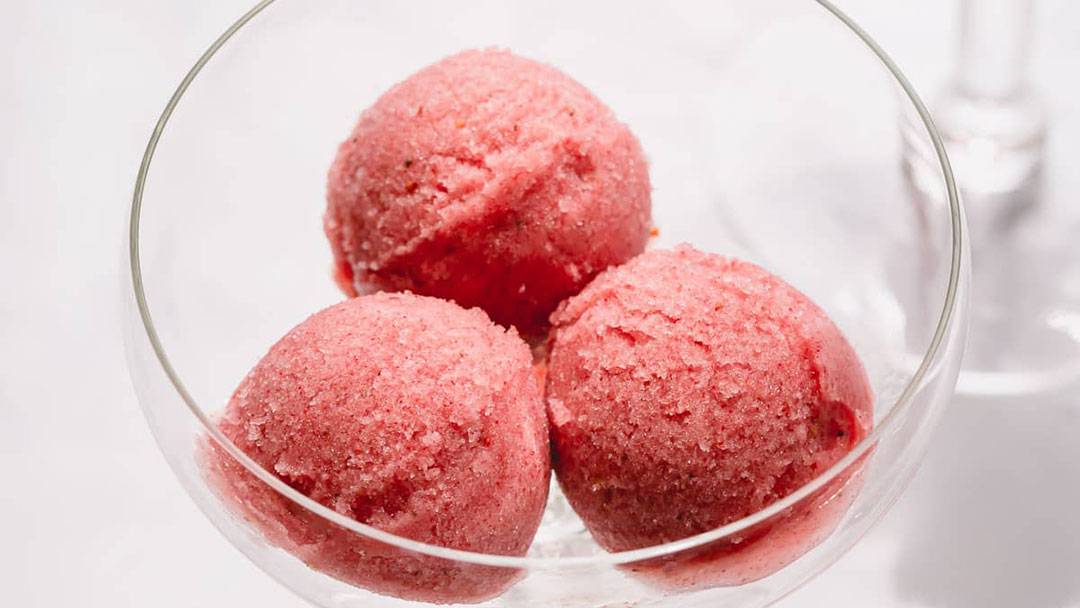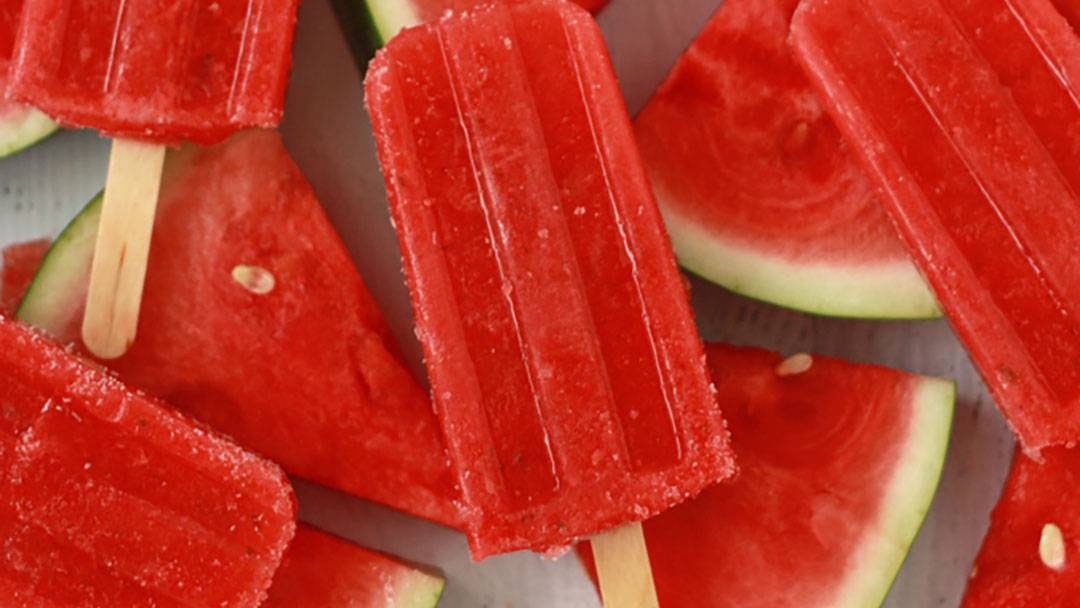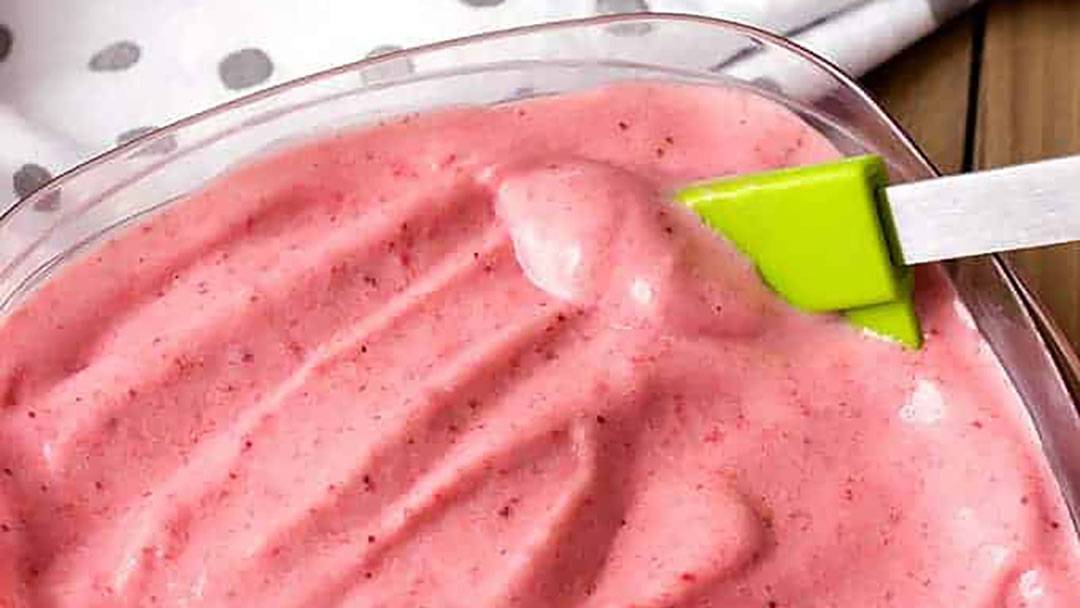 How to freeze strawberries
If you have fresh strawberries you'd like to freeze, follow these steps to ensure the best quality is maintained.
Wash strawberries and gently dry them.
Hull the strawberries and remove any that are bruised.
Place the strawberries on a baking paper lined tray so they aren't touching each other and place in the freezer. Freeze until they are solid.
Once frozen, transfer the strawberries into snap lock bags or airtight containers and freeze for up to six months.
After six months, strawberries can start to get freezer burn, particularly if sugar hasn't been added. To preserve the colour of the strawberries and prevent freezer burn, add a light sprinkling of sugar before they are frozen.
---
For more great recipes, try 3 easy Mother's Day breakfast recipes little kids can make and Healthy Halloween recipes for kids.
---