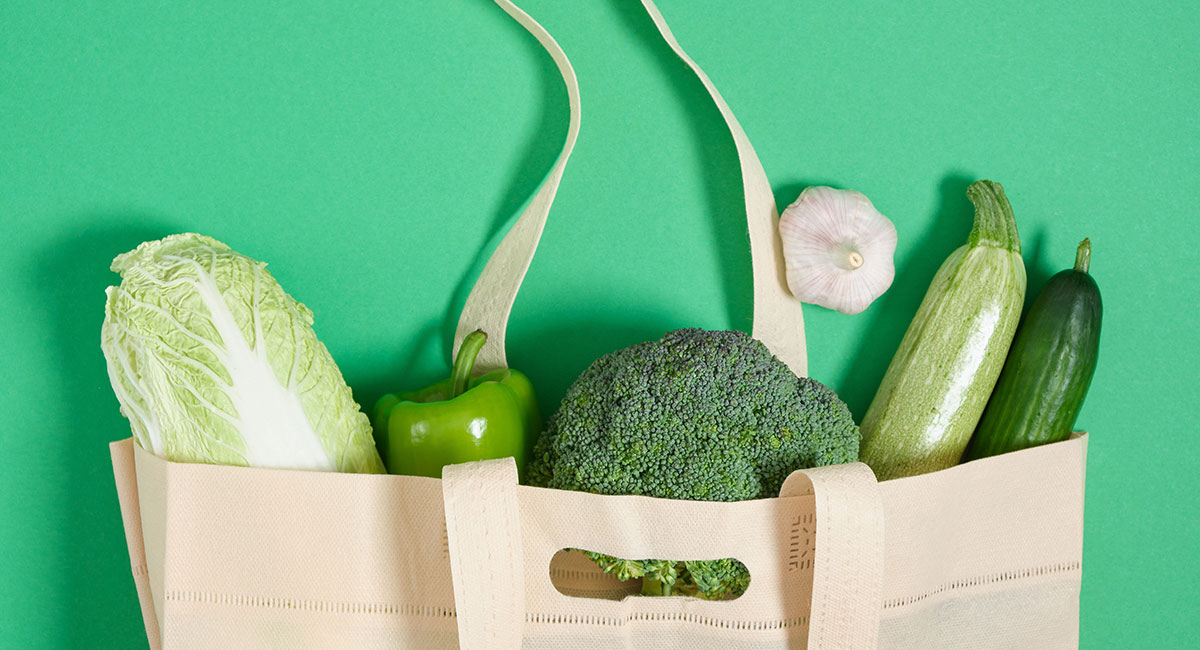 Food & Travel
Six new eco-conscious stores on the Gold Coast for World Environment Day
Leaving the old reputation for fast cars and fast fashion behind, the Gold Coast is seeing a sustainable local eco shopping boom, with a flurry of new eco stores opening in the last 12 months.
With World Environment Day on Saturday, here are six of the best eco conscious stores on the Gold Coast:
@ The Curated Space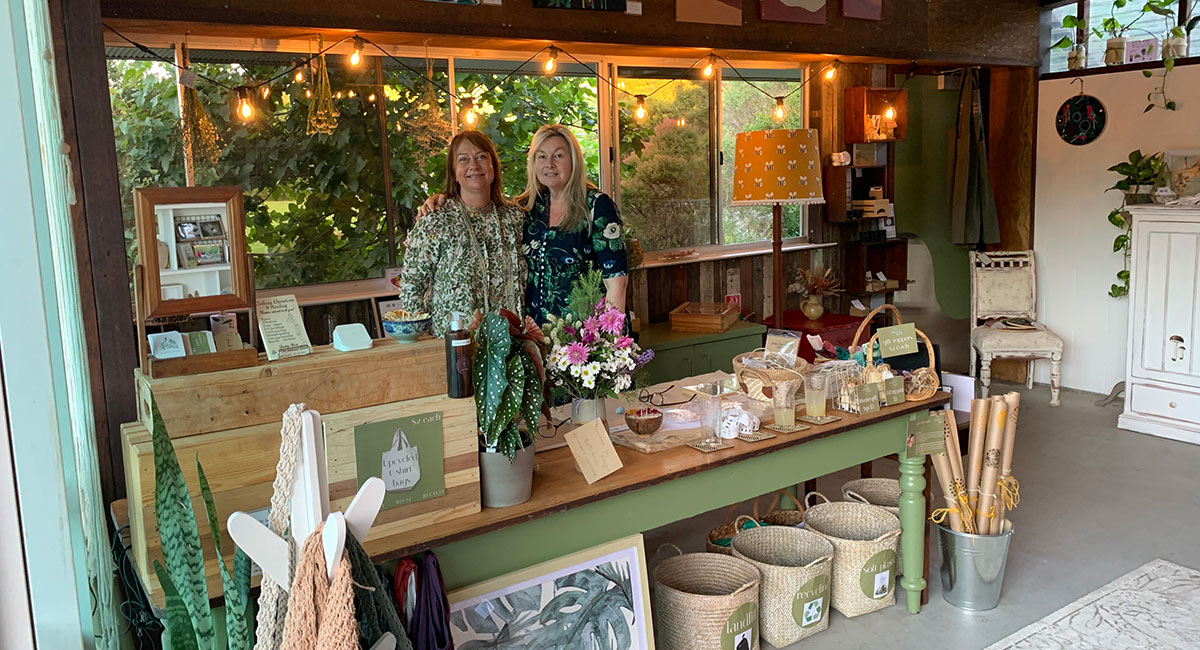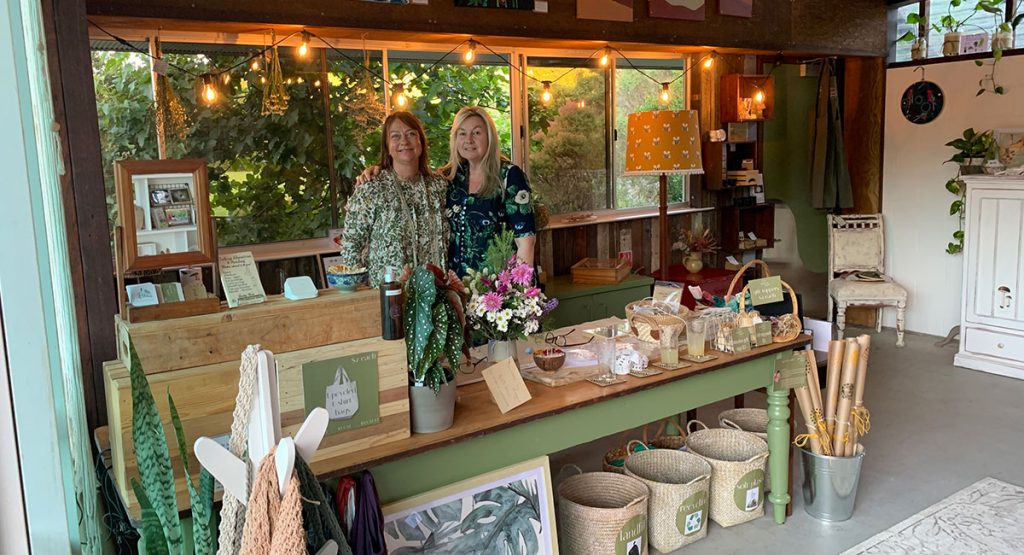 The latest offering in the Ecovillage Currumbin has just thrown open its doors this month. From inception to opening day everything used to create this beautiful space has been recycled, like many of the Village homes it neighbours. Co-owners Sally Woods and Jo Hetherington have tastefully curated everything from local pottery, vintage, pre-loved clothing and native beehives to upcycled furniture, jewellery and indoor plants. The store is a unique, bespoke space that could fit into a lane way in the streets of Melbourne or London but is surrounded by green open space, wild kangaroos and bird life.
The Brickworks Centre on Ferry Road, Southport has just welcomed Biome, and with that comes everything from zero waste lunch boxes to sustainable clothing and accessories from the slow fashion movement. Rest assured the entire range is carefully selected to comply with the brand's super strict guidelines, to give shoppers peace of mind. Sustainable clothing offers everything from ethical activewear to the best stylish and comfortable sustainable fashion brands in Australia.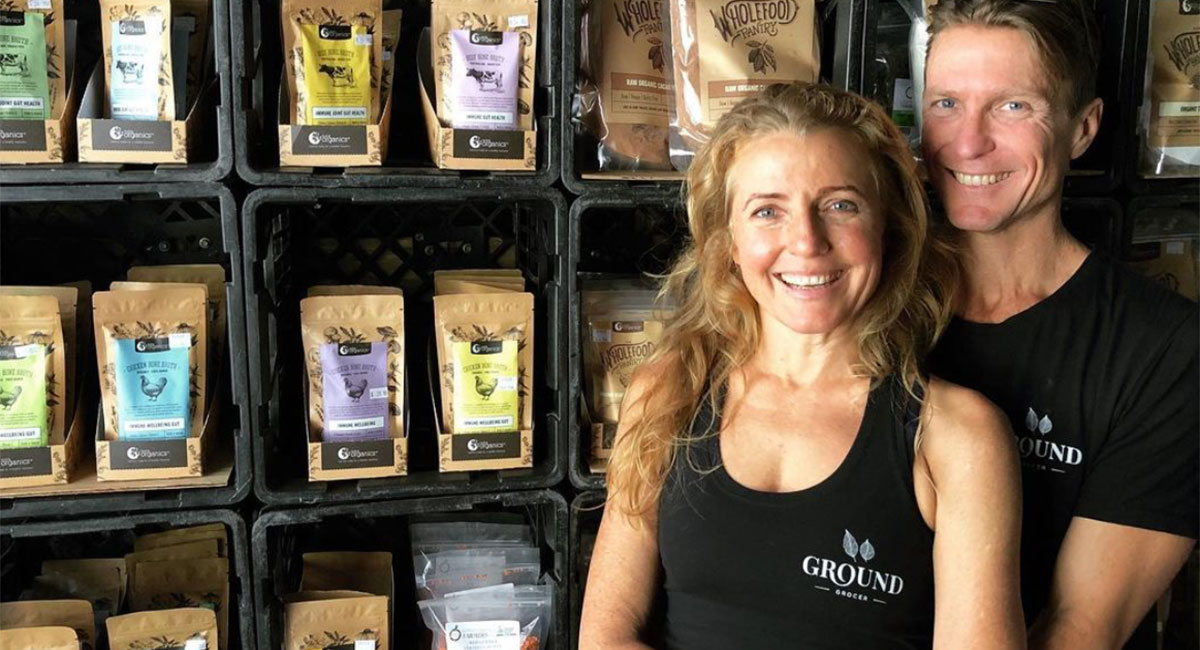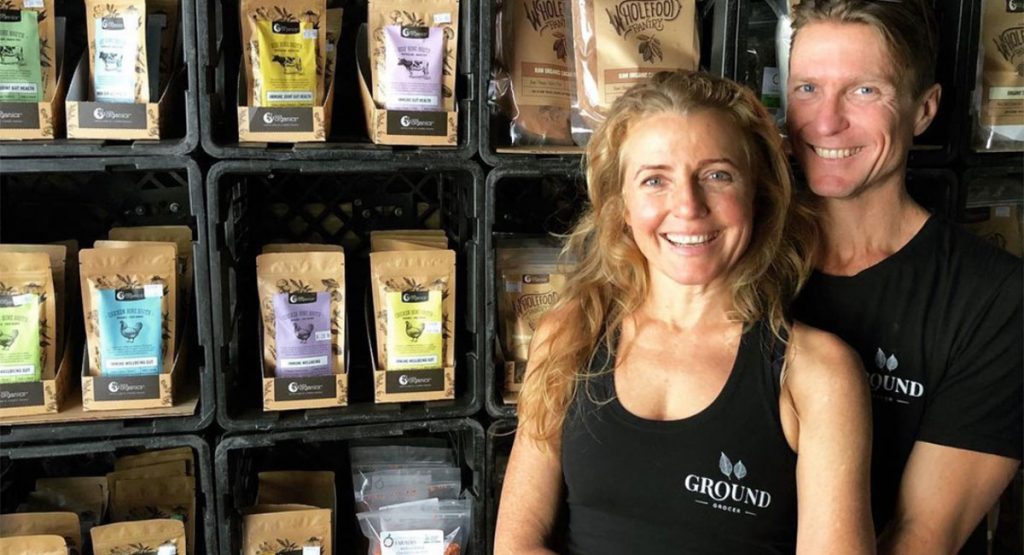 Also part of the world-renowned Ecovillage, Ground has just expanded its well-known offerings with a bathhouse opening this month, where visitors can disconnect from the stress of life under a majestic fig-tree. The wellness hub offers a range of spas, pools and treatment options. Just next door is Pasture & Co, offering some of the best coffee and food, you'll find on the Coast as well as the Ground Grocer, purveyors of certified organic, chemical free and locally grown fresh produce.
Surf and street-wear brand originally from the coastal town of Torquay, Victoria, is now a welcome additional the James Street hub in Burleigh Heads. Frequented by hipsters, surfers, locals and visitors can rest assured all garments are 100 percent locally-designed and created. The brand it committed to ethical products which tread lightly on the earth.
This cute creative retail and workshop space in Burleigh is inspired by living slowly and consuming mindfully. It celebrates living creativity and reignites a love for life's simple pleasures, while also working to change the way people think about their existing daily rituals. The ethos is all about demonstrating how easy some small changes can be and how they can have a huge impact both at a local and global level. Offerings include art, homewares, gifts, lifestyle and wellness products.
A one-stop shop for all natural, eco-friendly domestic cleaning and personal care products and gifts – that don't leave a mark on our environment. Customers can re-fill from bulk lines as it's not just about reducing chemicals in our everyday lives, but also reducing the plastic and packaging this produces. Really we should all have re-usable cotton produce bags, stainless steel pegs and aluminium free deodorant.
---
RELATED:
New environmental centre opens at the Boondall Wetlands
The BEST bushwalks on the Gold Coast for families
Easy ways to detox your bathroom
Written by
Kids on the Coast/Kids in the City