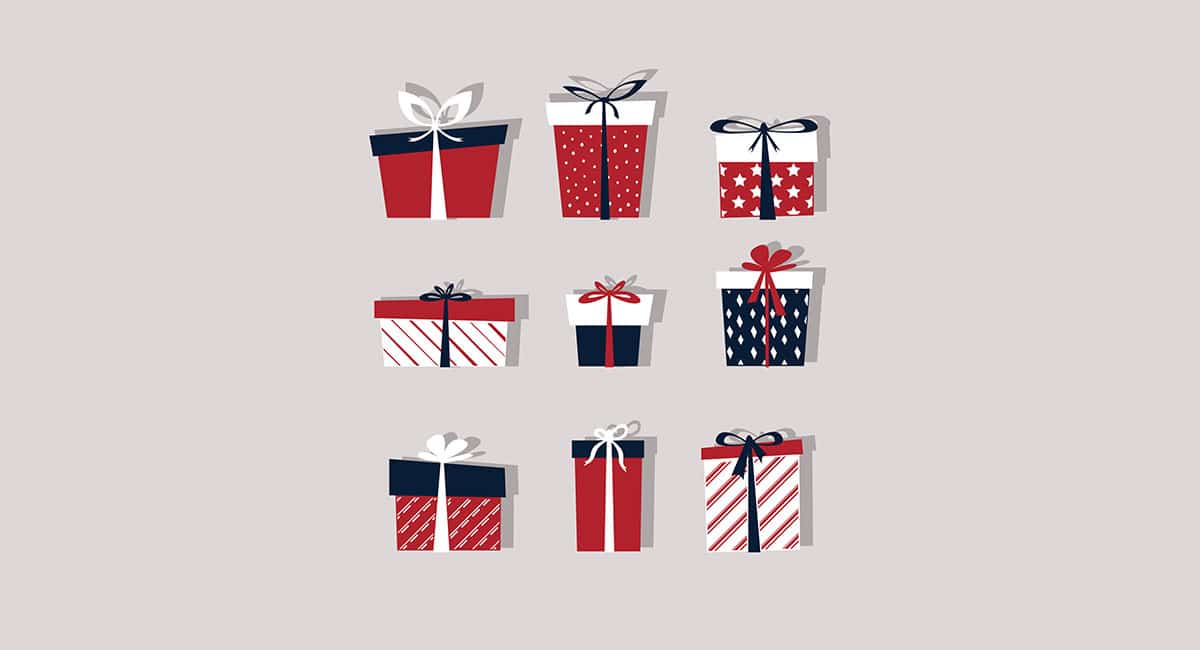 Craft & Games
7 crafty things to do with wrapping paper
So, Christmas day is over. The presents are unwrapped, the pavlova devoured and the Santa fun finished for another year.
But what to do with the large pile of wrapping paper?
Here's our favourite (easy peasy) things to do with wrapping paper, now the festivities are over:
Paper beads
A simple activity for all those little scraps of leftover wrapping paper. Thread onto string to make necklaces, bracelets, or store for future craft projects.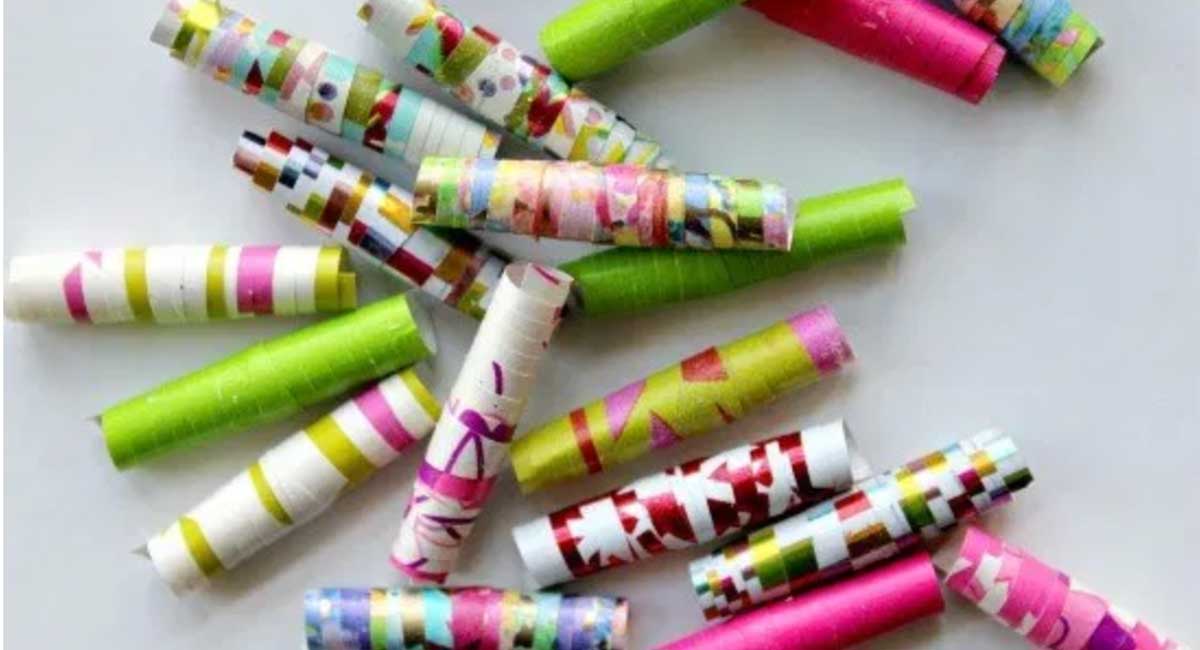 What you need:
Gift wrap
Scissors
Glue
Dowel rod – or toothpick if you'll be making party picks
Ruler and pencil
Mod Podge (optional)
Full instructions at thecentsbiblelife.com 
Decorative bows
Use all that old wrapping paper to make a collection of decorative bows, ready for birthday presents in the coming year (or the following Christmas!).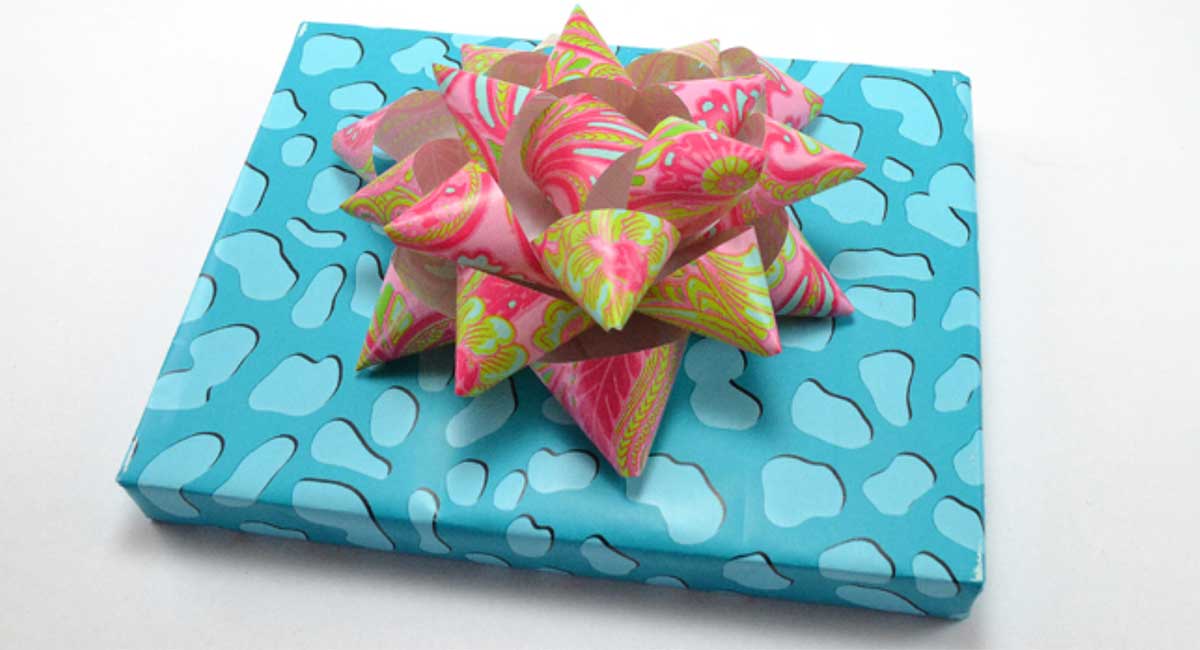 What you need:
Gift wrap
Stapler
Scissors
Glue
Full instructions at www.momspark.net
Festive collage placemats
A really simple idea that turns that used wrapping paper into festive placemats for next Christmas.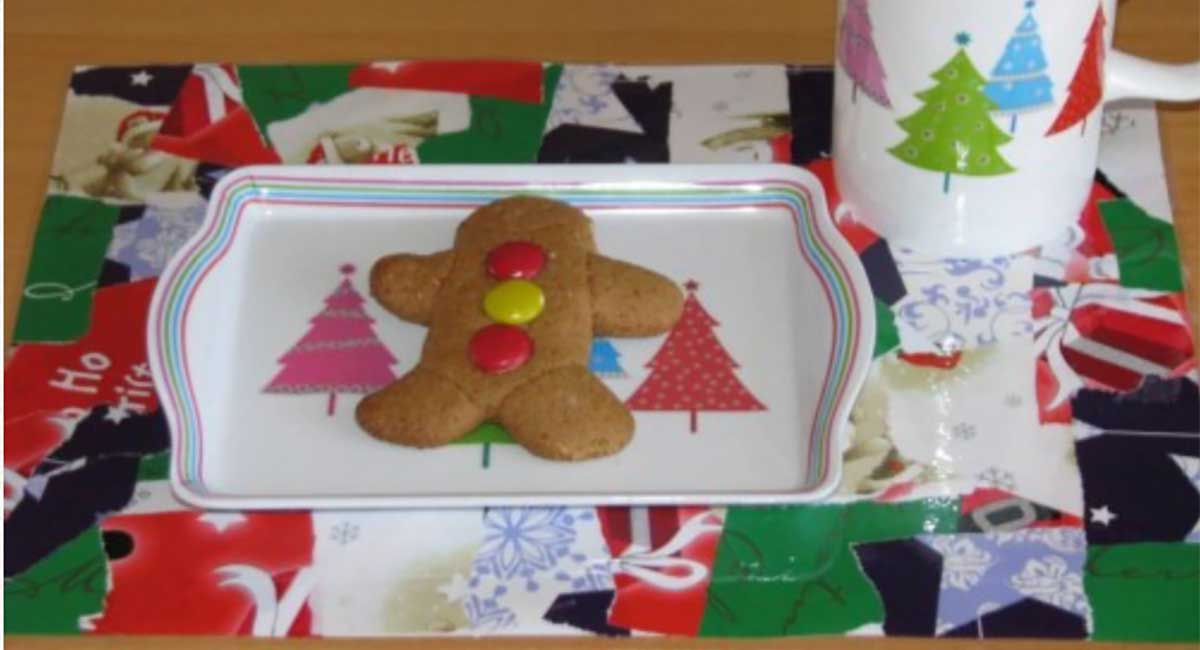 What you need:
Gift wrap
Clear contact (or a laminator)
Full instructions at learning4kids.net
Festive magnets
These festive magnets are perfect to decorate any fridge or magnetic board at Christmas time, or handmade gifts for next Christmas.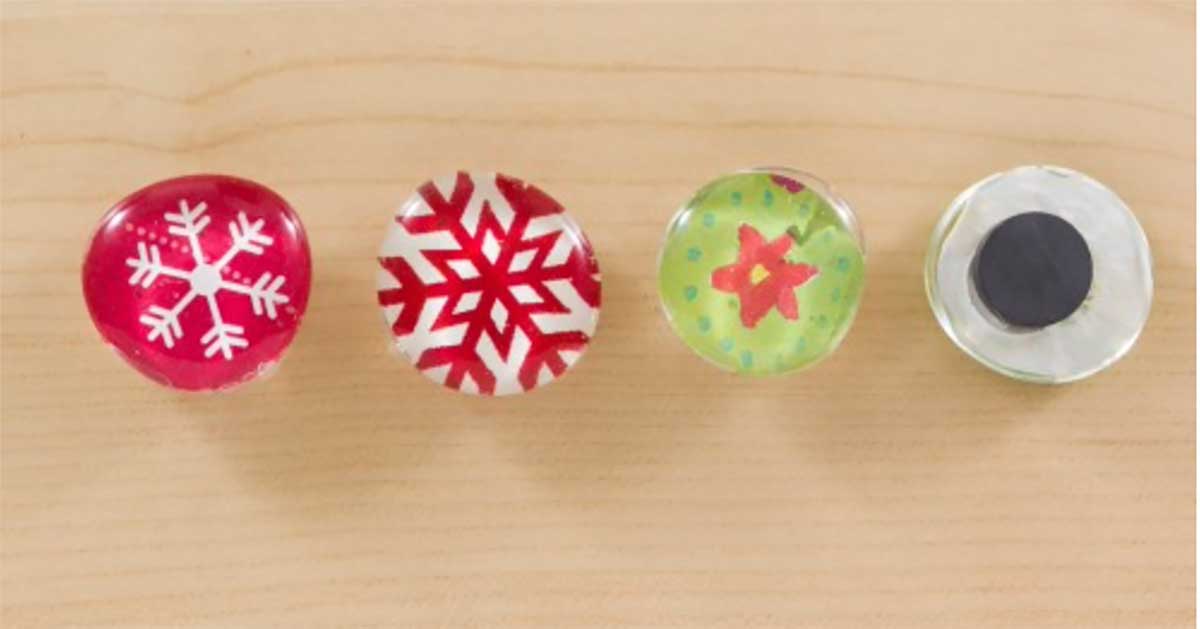 You'll need:
Gift wrap
Glue
Small magnets
Flat marbles (find at most dollar stores)
Full instructions at momshavequestionstoo.com
Recycled pencil holders
Brighten your desk with a decorative holder for pens, pencils and scissors, or makes a great gift.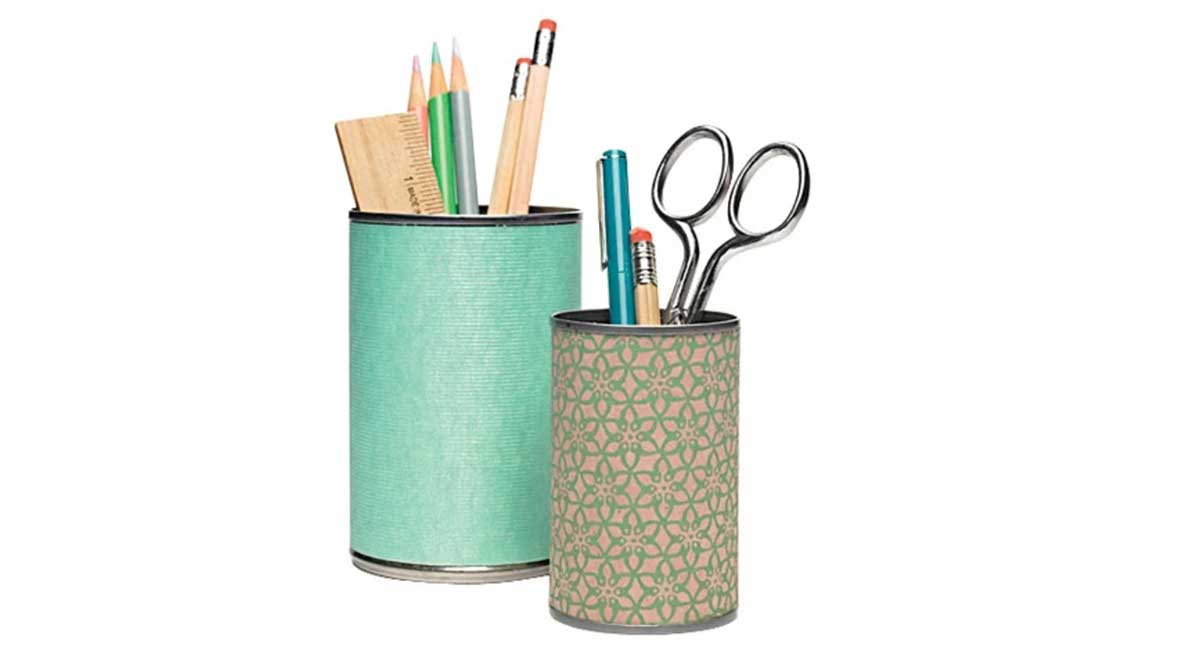 You'll need:
Gift wrap
Empty can (washed and trimmed any sharp edges off)
Full instructions at: marthastewart.com
Envelopes
Be prepared for the year with these gorgeous handmade envelopes. Perfect for small gifts, personal cards and letters.
You'll need:
Gift wrap
Glue tape roller
An envelope you like the shape of
Full instructions at: poppytalk.com
Bunting
Every kids bedroom needs personalised bunting! Simple to make and the perfect addition to any room.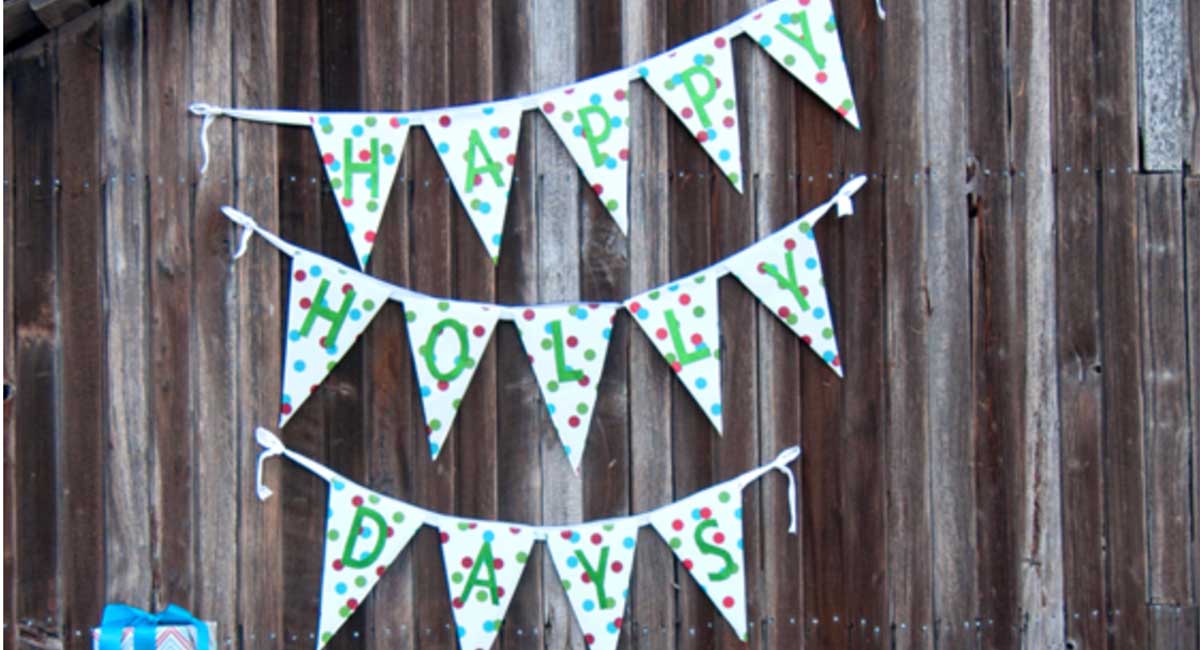 You need:
Gift wrap
Cardboard
Tape
Glue
Scissors
Ribbon
Full instructions at centsationalstyle.com
---
You may also like…
The COOLEST melted snowmen desserts!
Cranberry Chicken Christmas Salad for families
2021 Christmas Gift Guide
Written by
kidsonthecoast