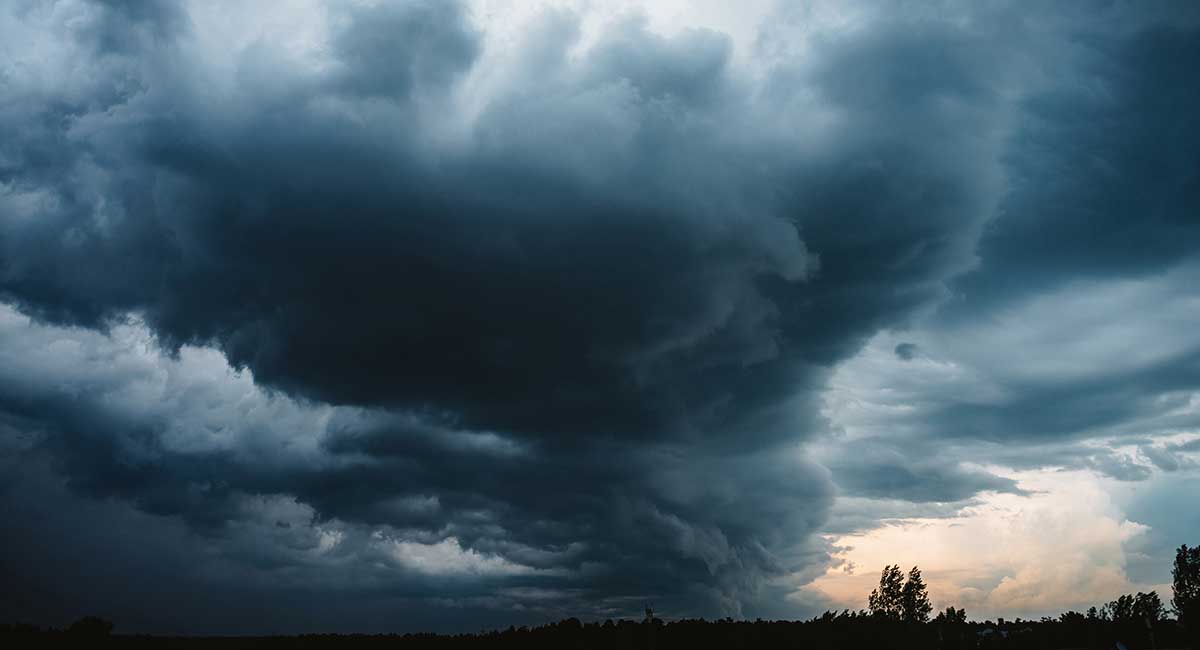 Home & Health
Are you ready for storm season?
Tim Bailey, father of two and Allianz Chief Weather Officer has shared his warning for Aussie parents this summer storm season, as the Bureau of Meteorology raises concerns about the most extreme wet weather phenomenon set to hit our country in the last seven years – La Nina.
As La Niña begins to rain down on Australia, according to research by Allianz Australia, almost half (45 per cent) of the country still don't know what it means and the majority believe bushfires are the biggest threat (67 per cent) this summer. Australia is of course right to prepare for bushfires, however with a 70 per cent increased chance of wet weather during the months of November 2020 – February 2021, it's important parents are doing what they can to prepare and protect their families.
Despite wanting to give our families an extra special Christmas this year, we are planning to spend a total of 45,171,000 more hours this year prepping for the holidays, than preparing our families for extreme weather.
Here's Tim Bailey's Top 10 tips for being prepared for storm season, no matter the weather:
Evaluate your risk. Speak to a local council or state emergency service to find out if you are in an extreme weather-prone area.
Gather important documents and place them in waterproof bags.
Clear gutters/downpipes of dead leaves and debris.
Secure any outdoor items that could be blown about by the wind or carried away in surging water.
Check your property for any damage or leaks and seal them to prevent water from flowing in.
Move vehicles under cover when possible.
Replace those old, worn out batteries in your portable torch and radio.
Draw up a Home Emergency Plan (in case you need to evacuate) and importantly, share with your household.
Create an Emergency Pack with a first aid kit, food and water supplies and a portable charger.
The most important thing to note though folks, is that you can never be too prepared. So, don't get scared, get prepared.
RELATED:
Easy ways to detox your bathroom
How to save energy around the home
Written by
kidsonthecoast