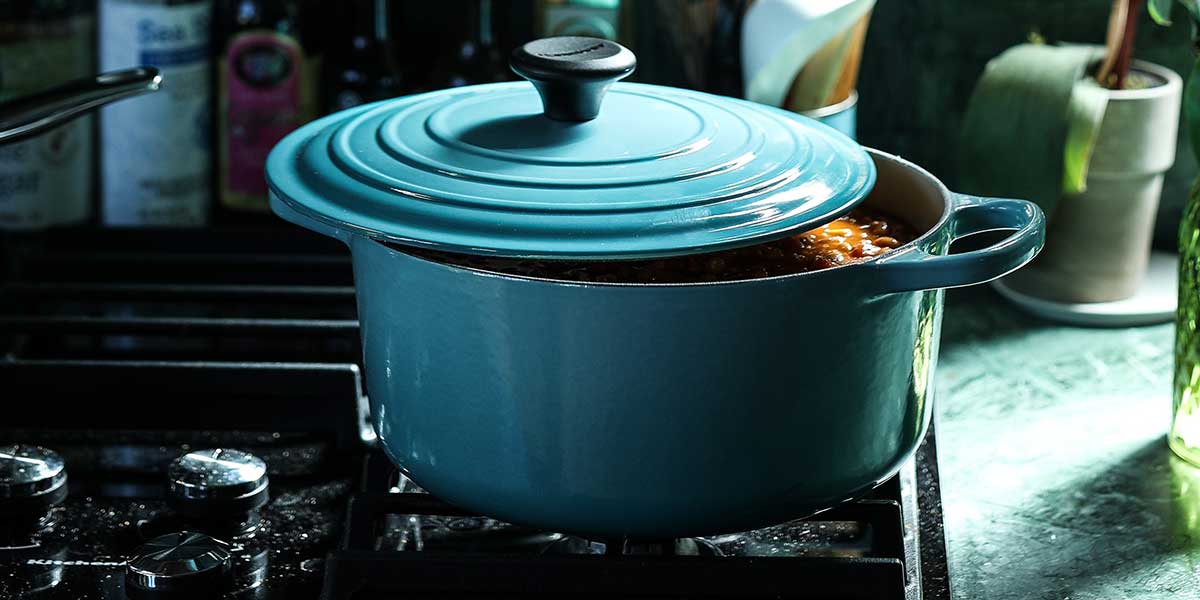 Home & Health
Boost your immunity with this simple bone broth
Bone broth is packed full of vitamins, minerals, amino acids and collagen. It is a powerhouse food for all gut issues including irritable bowel syndrome, indigestion and general digestive complaints. Bone broth also contains the main component of cartilage; glucosamine and chondroitin, which have been proven, if taken as a supplement, to improve joint pain and inflammation. Collagen also helps build hair, skin and nails, and including it into your diet will not only make you feel radiant, but you'll look it too. Bone broth will also improve immune system function, strengthen bones and improve energy and sleep.
Ingredients
1 to 2 kilos of large mixed beef or chicken bones (organic and grass-fed)
Olive oil
2 Organic carrots
3 stalks of organic celery
3 Organic onions
2 cloves garlic
2 bay leaves
2 tbsp. apple cider vinegar
Method
Preheat the oven to 180 degrees and place the bones on a baking tray and drizzle with olive oil.
Bake the bones for 1 hour and turn once – this will bring out flavour and help to break down the components within the bones.
Roughly chop all the vegetables into large chunks and fry in a saucepan with some olive oil until brown.
Place the bones and vegetables into a large pot and cover with water.
Add the apple cider vinegar and bay leaves.
Bring the stock to a boil and then cover with a lid and simmer on low for 8 hours (if chicken bones) or 12-14 hours (if beef bones). Add additional water if needed.
Strain the broth through a fine mesh strainer.
Cool the broth in the fridge and skim off the fat once cooled.
Tip: Freeze the broth into ice cube trays, and defrost as a warm tea-like drink or add it into cooking as a stock cube.
---
You may also like…
Nourishing hungry little brains: Healthy food for healthy minds
Easy ways to detox your bathroom
Sustainable oral health tips for kids from the Australian Dental Association
Written by
kidsonthecoast