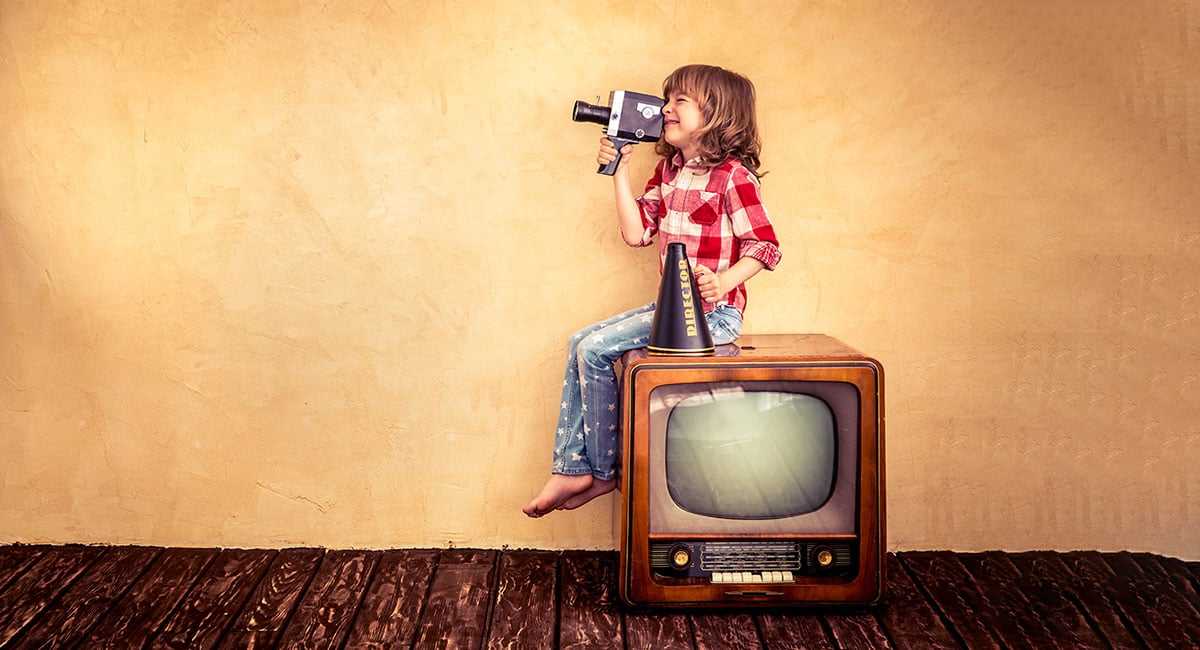 News
Calling all young film makers: MobileMuster student film comp opens!
This year's MobileMuster Student Film Competition is open. The national film competition encourages students to get creative and spread the message about recycling in their local community by entering a short film. This year's theme 'The Science of Recycling'.
It's estimated 23.5 million mobiles are in storage, currently not being used, with at least one or two in every household. MobileMuster encourages consumers to think about the full lifecycle of a mobile phone.  The MobileMuster Student Film Competition focuses on repairing, reusing and then recycling phones when they have reached the end of their useful life.
MobileMuster has been helping Australians recycle their mobile phones since 1998. The film competition has been going since 2019. It gives young Australians the chance to explore important messages about looking after the environment and recycling more, as well as conserving precious resources.
Who can enter
The competition is open to individuals, groups or classes. Home-schooled students are also invited to enter.
There are five categories:
Lower Primary (Years 1-4)
Upper Primary (Years 5-6)
Lower Secondary (Years 7-9)
Upper Secondary (Years 10-12)
Tertiary (university, TAFE or college students)
Films should be no more than 1 minute in length, with students having to get creative to convey their message based on this year's theme.
Apart from bragging rights, there are great prizes up for grabs. The winner of each category will be awarded a tech voucher valued at $3,000. Up to three finalists will receive a $1,000 tech voucher.
The deadline for entries is Friday, September 30.
Winners and finalists will be announced the week commencing Monday, October 31 in the lead up to National Recycling Week.
Visit the MobileMuster Student Film Competition website for more information.
---
You might also like…
Dendy's trendy new cinema opens at the Gold Coast
To Infinity and Beyond: New trailer for 'Toy Story' spinoff
Written by
Angela Sutherland
After spending many years hustling stories on busy editorial desks around the world, Angela is now mum of two little ones and owner/editor at Kids on the Coast / Kids in the City. She is an atrocious cook and loves cutting shapes to 90s dance music.