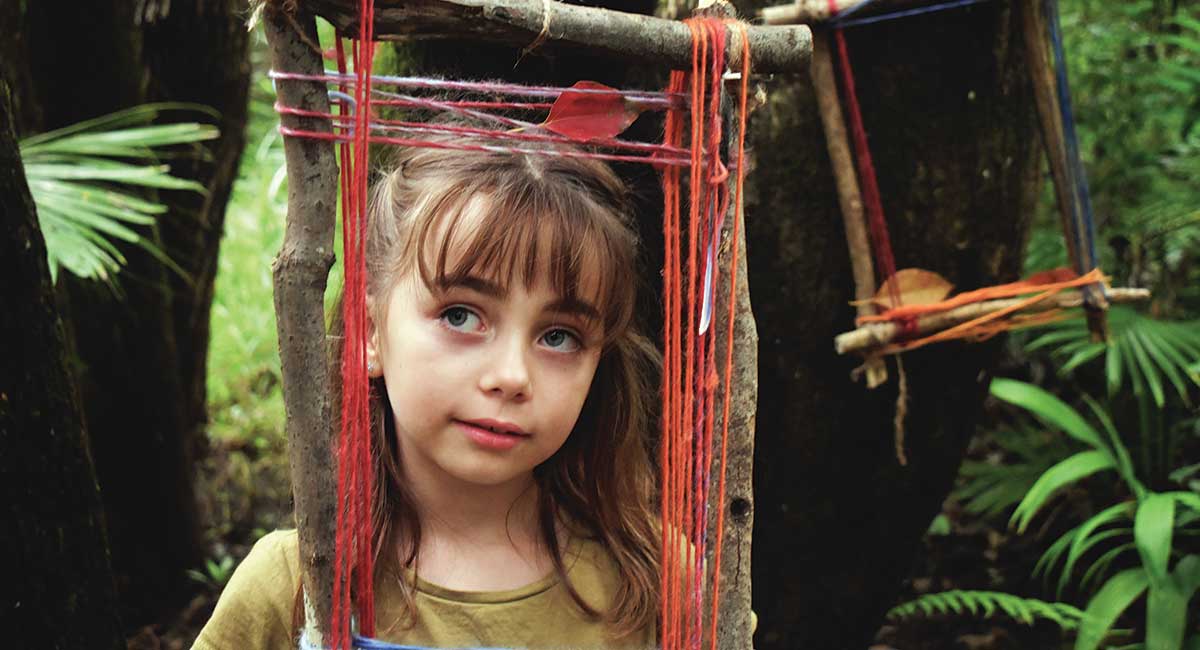 News
Horizon Festival program has been released... and there's oodles of art-fuelled activities for kids
Horizon Festival is the Sunshine Coast's leading contemporary multi-arts festival. This year's event is held over 10 days and nights, from Friday, August 26 to Sunday, September 4.
Delivering an exciting range of contemporary cultural programs including music, visual art, theatre and creative workshops, Horizon Festival is a wonderful way to engage and inspire kids.
Celebrating home-grown and global artists, the 2022 Horizon Festival program has a huge offering for families. Whether it's free workshops for Mums and Bubs or dancing your socks off to your favourite rhymes, there's something that will spark creativity and wonder for every member of the family.
Here are the family-friendly highlights you can't miss! ⇓
The Wonderland Spiegeltent
For the first time, The Wonderland Spiegeltent will be presented at Cotton Tree with a full program of theatre, music, kids programs and workshops.
There's fun for the whole family as the adventures of Peter Pan, Tinkerbell and the Pirates come to life with a fun-filled enchanting circus adventure for the whole family in Circus Wonderland – A Neverland Adventure.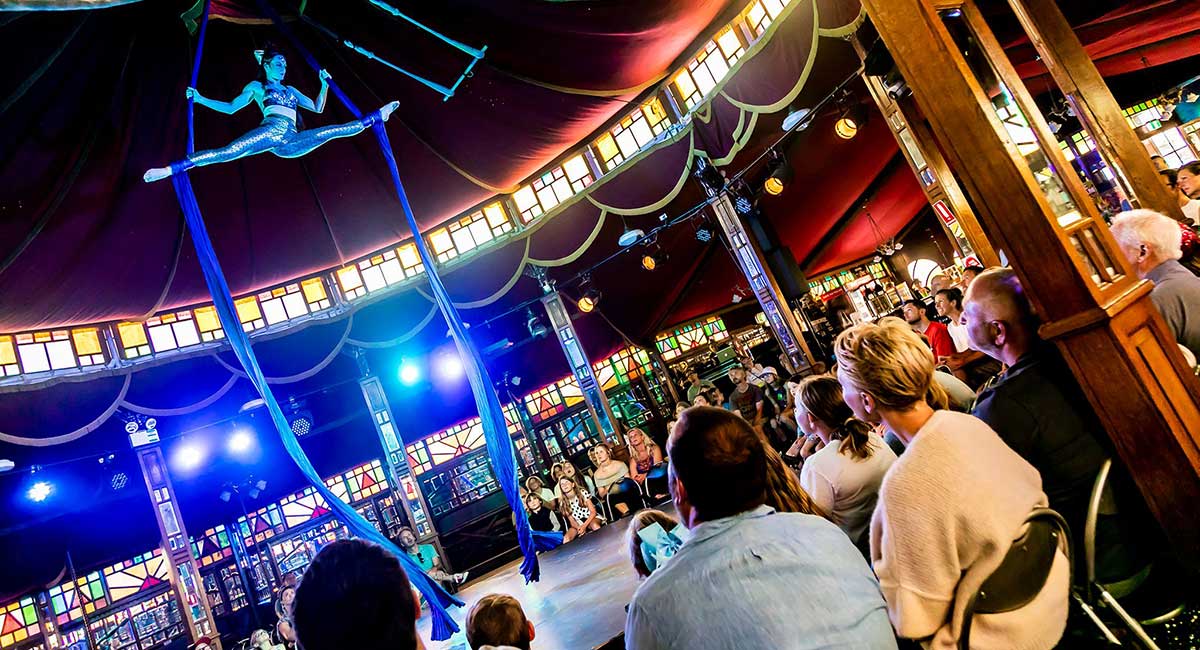 Circus Wonderland – A Neverland Adventure in The Wonderland Spiegeltent
Sure to sell out fast, iconic entertainer Justine Clarke (Play School) tops the preschooler line-up, with her new show Everybody Roar! The Best of Justine Clarke. Having recently released her "best of" album, Everybody Roar!, Justine and her three-piece band will groove their way through classics like 'Watermelon', 'I Like to Sing' and 'Dinosaur Roar', as well as new hits like 'Everywhere's a Dancefloor' and 'A Banana Is A Banana'. Joined by some of Sydney's finest musicians, the opportunity to hear all of Justine's favourites live and up-close is not to be missed.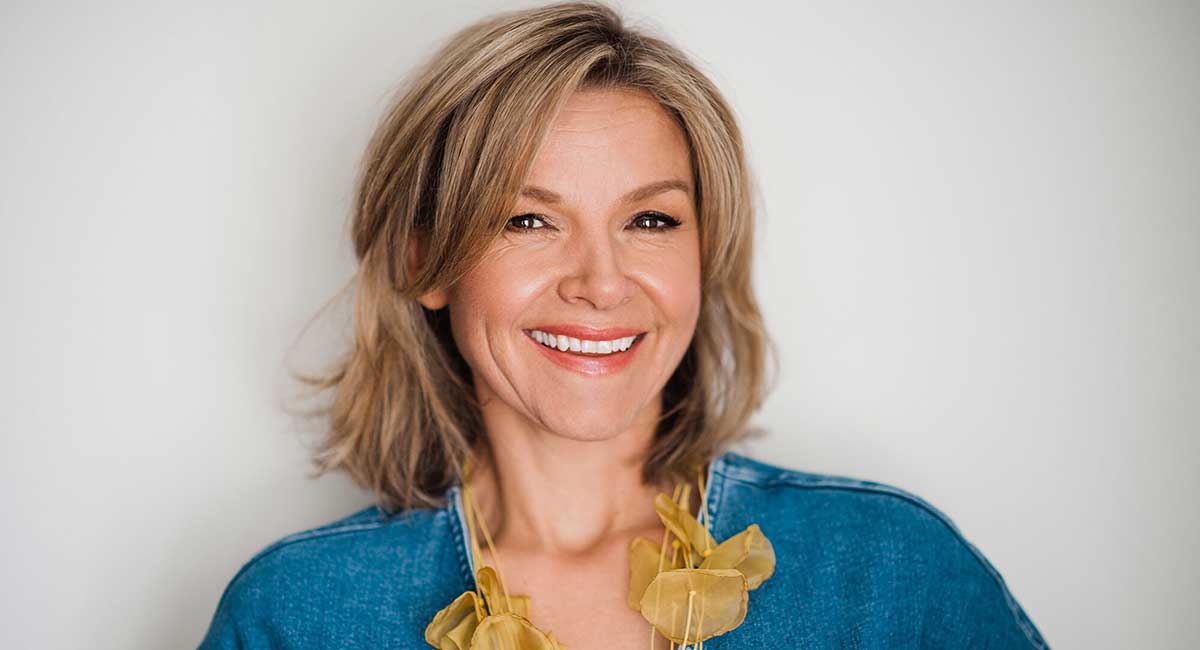 Justine Clarke brings her show her new show Everybody Roar! The Best of Justine Clarke to the Sunshine Coast
For those kids that love comedy, Holy Bin Amoley is a must-see. Recommended for children aged 10 years and under, this show is the ultimate guide on how to become your best bin self! It's a show for the whole family with a focus on working out where each piece of rubbish should go and what happens to it next. With clown-based comedy, musical interludes and a wide range of colourful, charismatic characters, audiences are engaged and laughing throughout.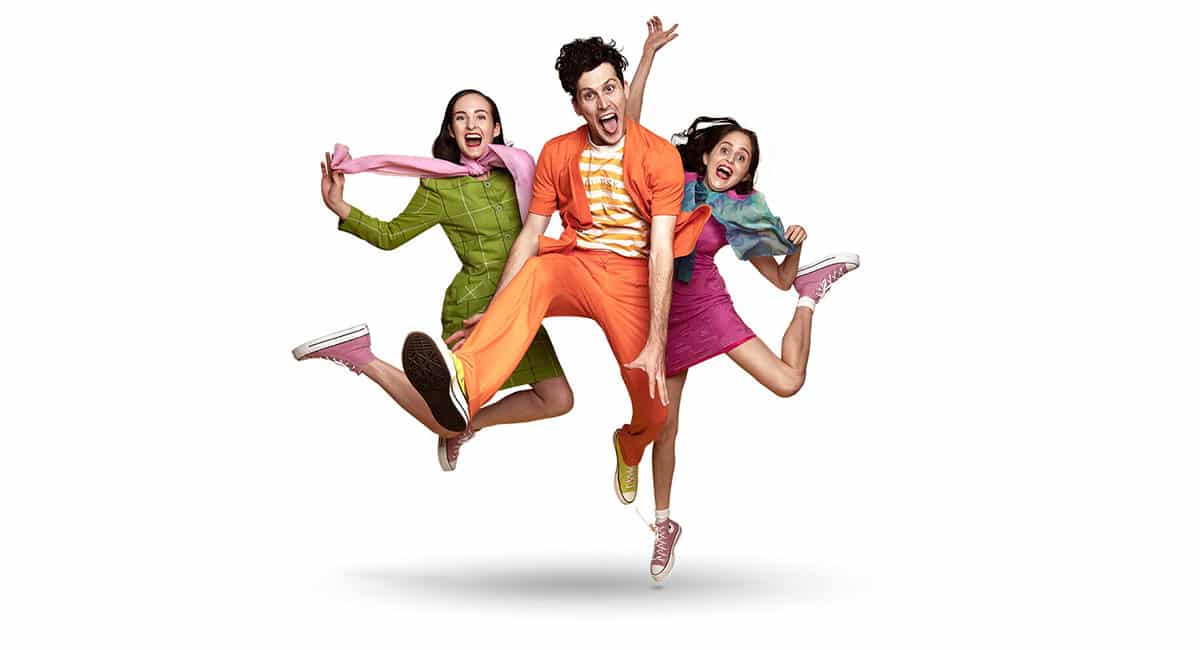 Holey Bin Amoley! at Horizon Festival 2022
Also headlining the Spiegeltent for kids is Babushka in Right to Party. This high energy cabaret for kids, features rebellious music, vocal acrobatics and a whole lotta mischief.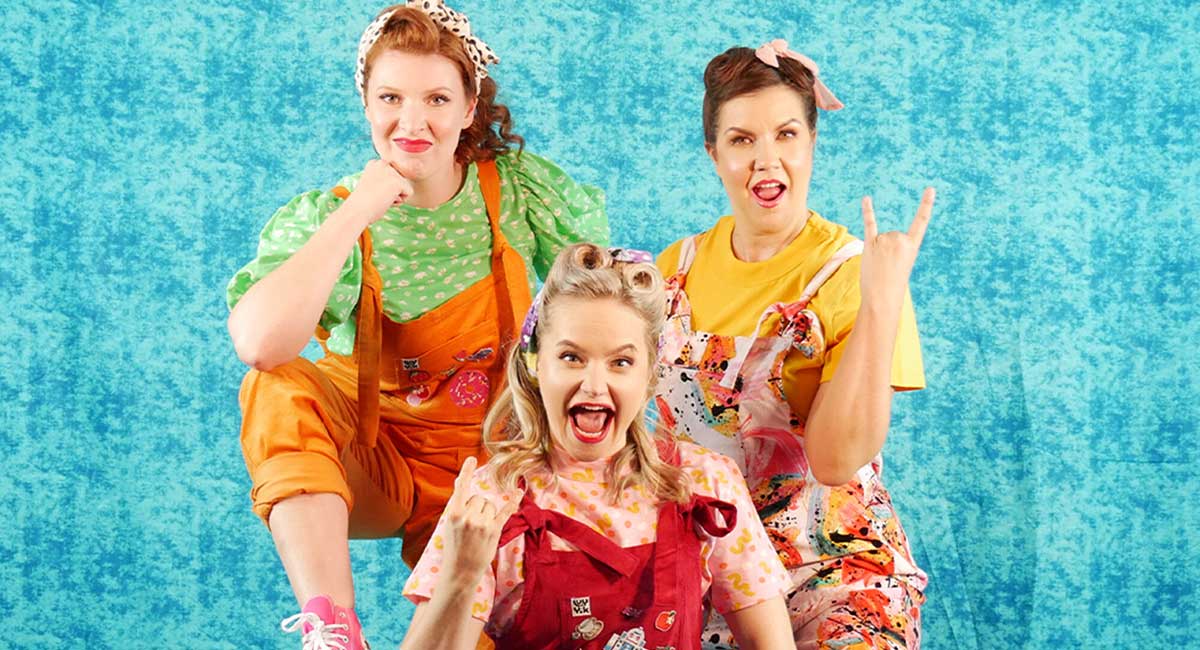 Babushka Right To Party
---
*SPECIAL OFFER*
Buy tickets to all three shows: Justine Clarke, Babushka & Holy Bin Amoley! and get 15% off!
---
And for those that love to dance, do not miss the Common People Dance Party: Sunshine Coast Rally where the Sunshine Coast will compete in a storm of sequins, sweat and spandex in one mighty dance-battle-royale. Come and cheer for your side and be the first to witness the powerful moves that they will unleash on their foes. At the Common People Regional Finals you can meet your Sunshine Coast Dance Gladiators, lead chants and fight songs, observe powerful performances, participate in games and competitions and learn fun moves at an all-ages dance party.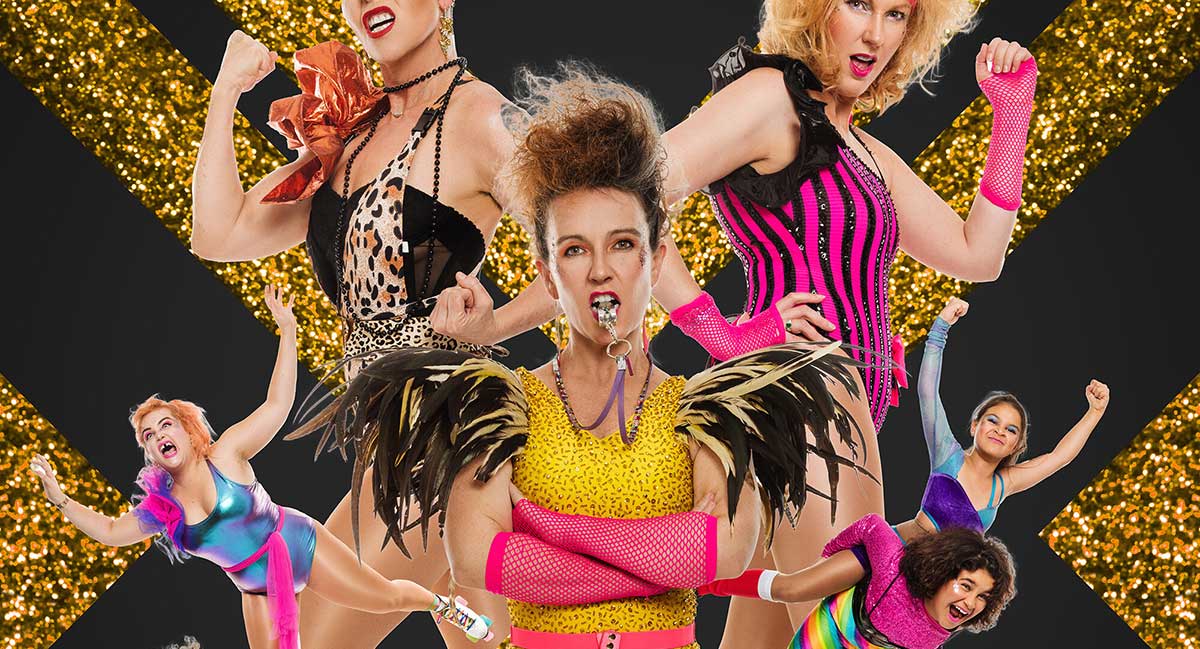 Common People Dance Party: Sunshine Coast Rally
The gardens of Cotton Tree will also come alive with a feast of creativity during Horizon Festival 2022.
What Did You Say? presented by Kellie O'Dempsey uses video, sound, animation and augmented reality to reimagine a tree breathing. This free installation will be projected onto the trees around the gardens of The Wonderland Spiegeltent garden each night.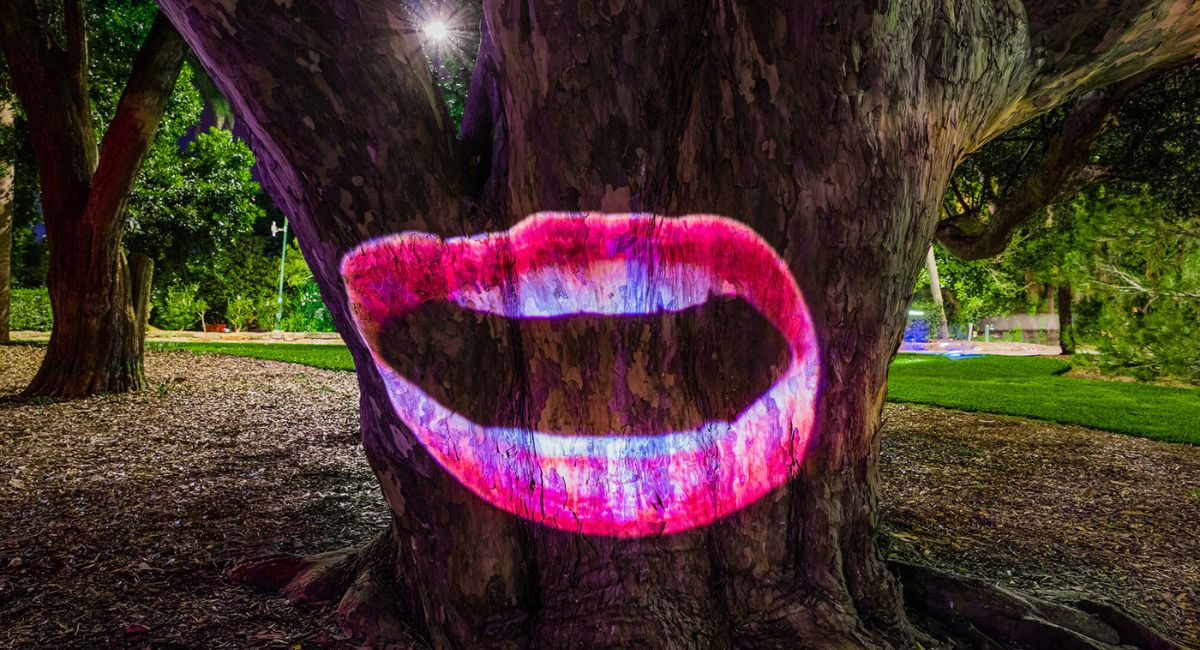 What Did You Say? augmented reality installation in Cotton Tree Gardens
Horizon Festival workshops for kids
Every morning the Wonderland Spiegeltent will be commandeered by kids and their keepers in a series of free drop-in workshops. Imagine a garden full of paint, glue and beanbags, and a tent full of circus, music and comedy. A space thoughtfully curated for the Coast's little artists to have a laugh and dirty their fingernails.
Join Aunty Hope for a storytelling and activity session with her children's book Guyu and Friend Mr Pelican.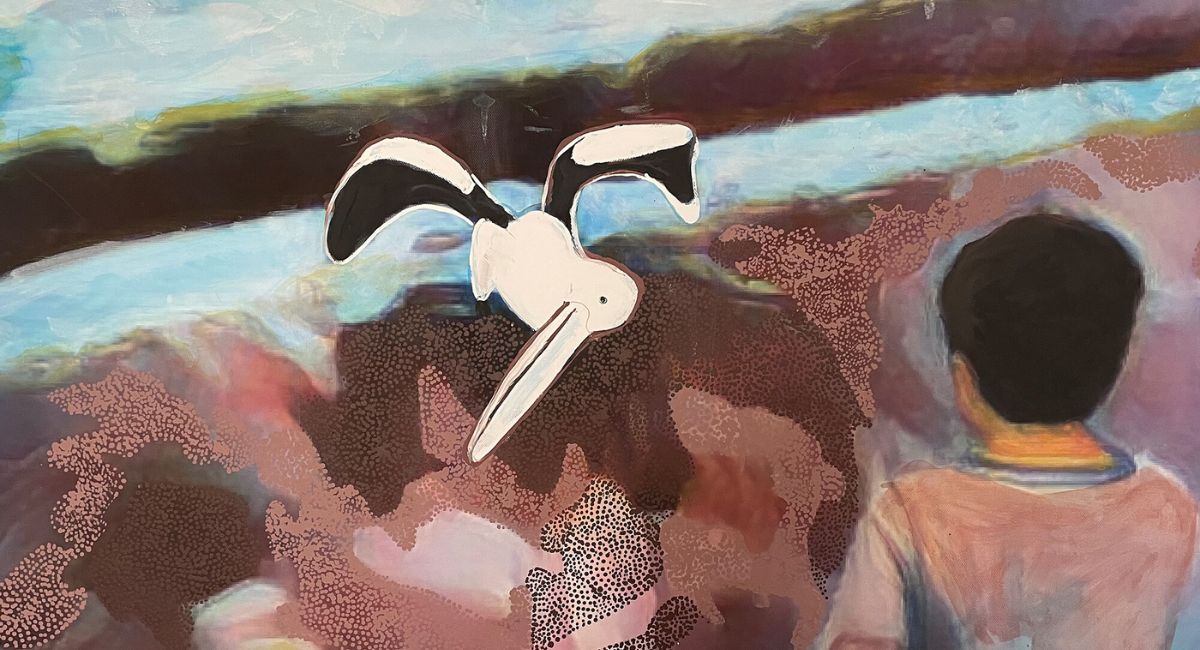 Guyu and Friend Mr Pelican by Aunty Hope
And enjoy the opportunity to connect with your youngest ones with Didgeridoo Music Therapy and New Dreaming Art's Creative Bubs sessions.  Enjoy the beautiful sounds of the Yidaki (didgeridoo), share their cultural history in a safe and creative space, teaching you and bub to make art that tells your own family's story.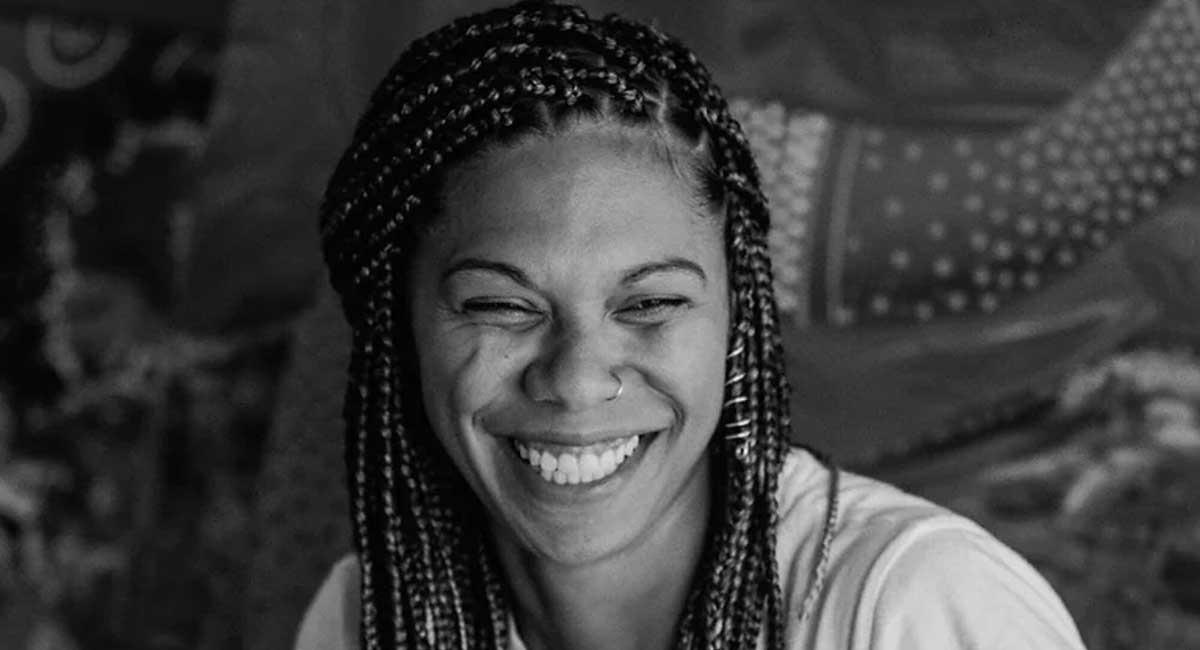 And for your little wildling, there will be a range of Creative Play workshops led by the experts in outdoor play – Wildlings Forest School. These 3-hour workshops are a wonderful opportunity for the youngest artists of the Sunshine Coast to get creative in nature.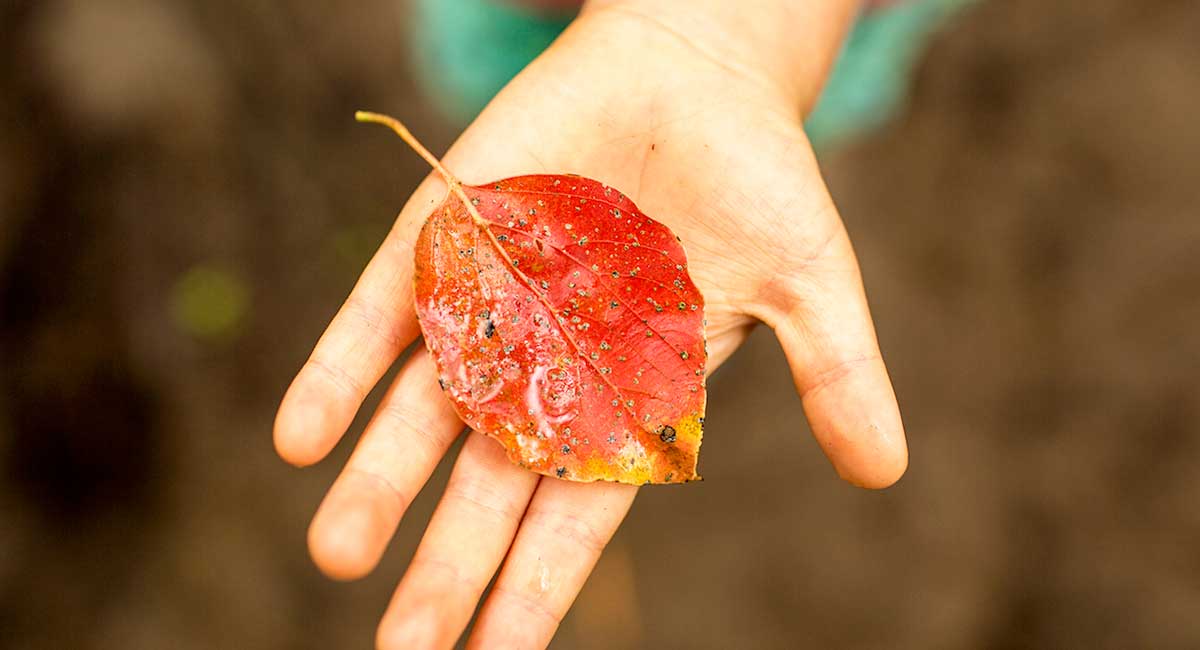 Wildlings Forest School – nature play workshops
Plan your visit
There is loads more to uncover – so make sure you check out the whole Horizon Festival program here. Tickets are on sale now. But be warned, the popular activities sell out fast!
And don't worry – in the event that Horizon Festival cancels or postpones an event, ticket holders will be entitled to a full refund. Horizon Festival also has a COVID-19 policy, in the event you or a member of your party are unable to attend as a result of COVID-19. See the full ticket policy here. 
So you can go ahead and grab those tickets, without a worry!
---
You might also like…
Written by
Angela Sutherland
After spending many years hustling stories on busy editorial desks around the world, Angela is now mum of two little ones and owner/editor at Kids on the Coast / Kids in the City. She is an atrocious cook and loves cutting shapes to 90s dance music.