Is there a fisherman in you, or perhaps you love to pack your family into the car and take your 4WD on the beach? Heading to Rainbow Beach with the kids could be your perfect getaway!
Just the other side of the Bay from Tin Can Bay, BIG4 Breeze Holiday Parks – Rainbow Beach provides the ideal base for these, and many other, family-friendly adventures.
The Park is a 2-hour drive from the Sunshine Coast, or 3-hour drive from Brisbane. Located just minutes from the heart of Rainbow Beach, it's positioned on a tidal inlet of the Great Sandy Strait and has a boat ramp right at its doorstep. If you love boating, fishing, kayaking or other water based activities, this park is perfect for you.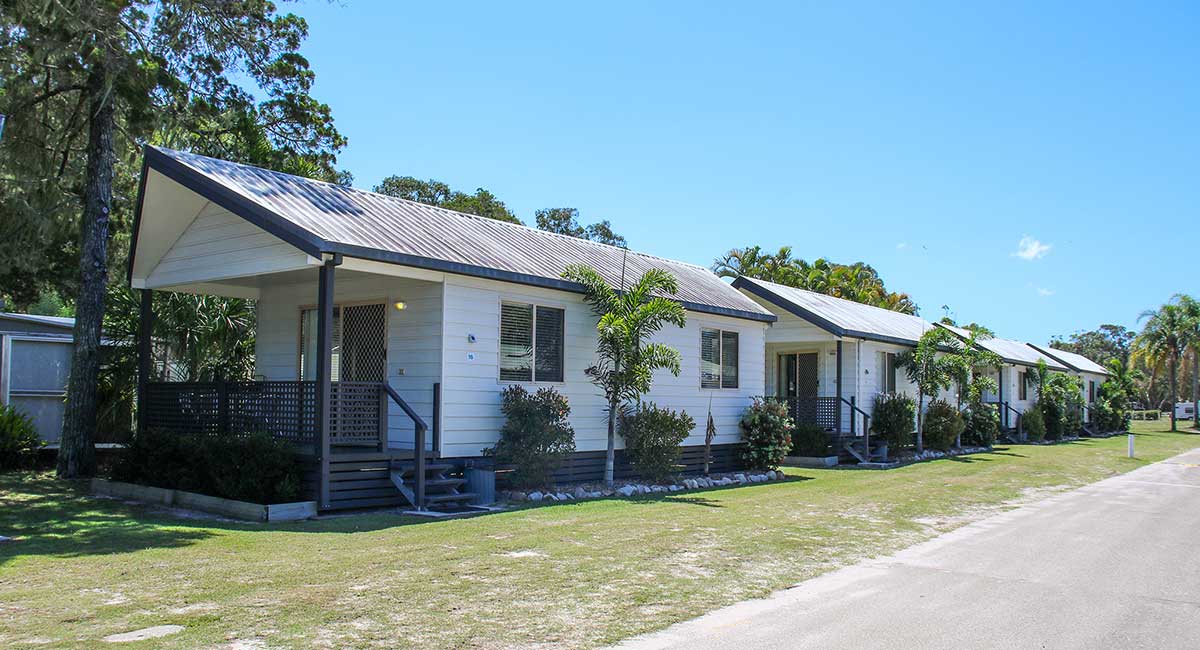 We stayed in an air conditioned, 2-bedroom apartment, which is great if your child needs a nap in the day!
The fans in every room were a fantastic addition to let air run through as a second option (all the doors and windows had fly screens on them too).
The beds were extremely comfortable and towels plentiful. It had all the utensils you need in the kitchen, a large fridge and a big shower that could probably fit the whole family in!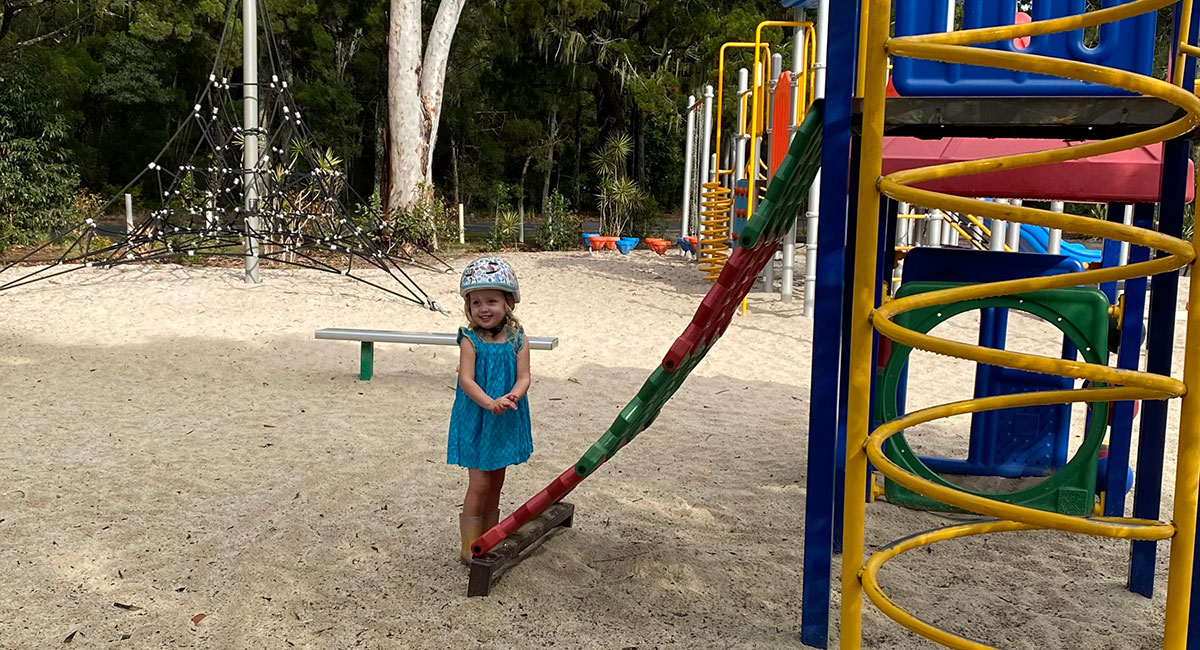 Just bring your food or there is an IGA three minutes away. With plenty of yummy, local restaurants though, the choice to cook is yours. The apartment was all we needed to rest and refresh after a day out playing in the sun!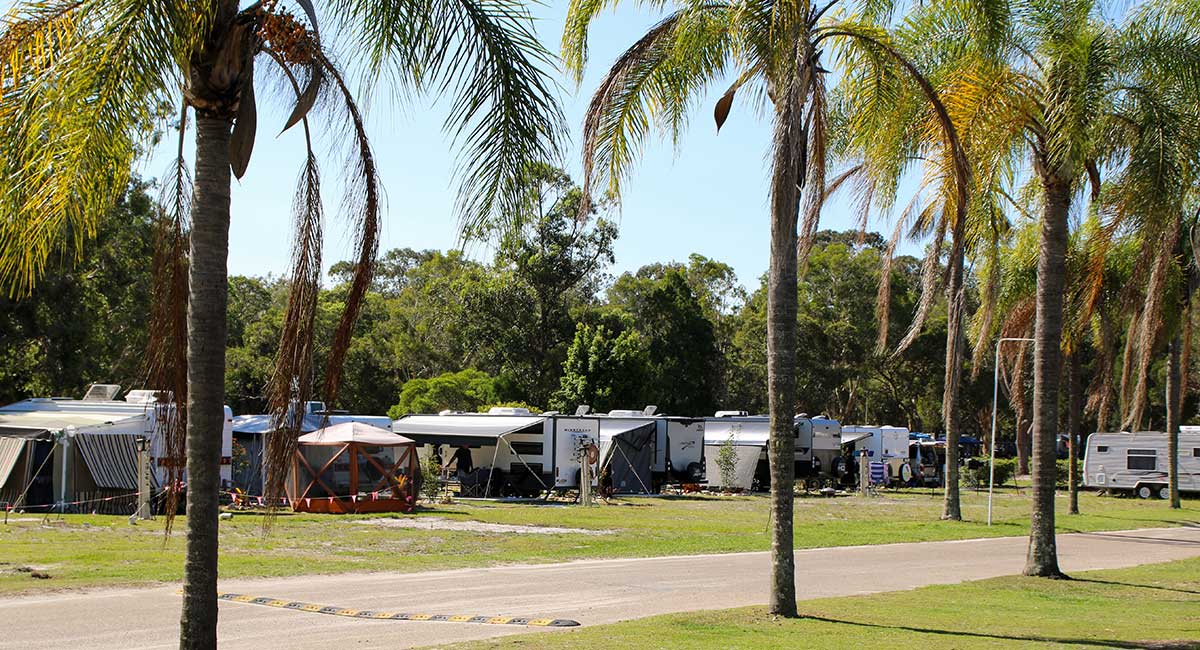 BIG4 Breeze Holiday Parks – Rainbow Beach also has large camping grounds with a variety of camping options available and all the facilities you need – including a camp kitchen and plenty of barbecues.
With the jumping pillow and children's playground in the park, and go karts and kayaks available for hire, it's a special place to create lifelong memories with your family.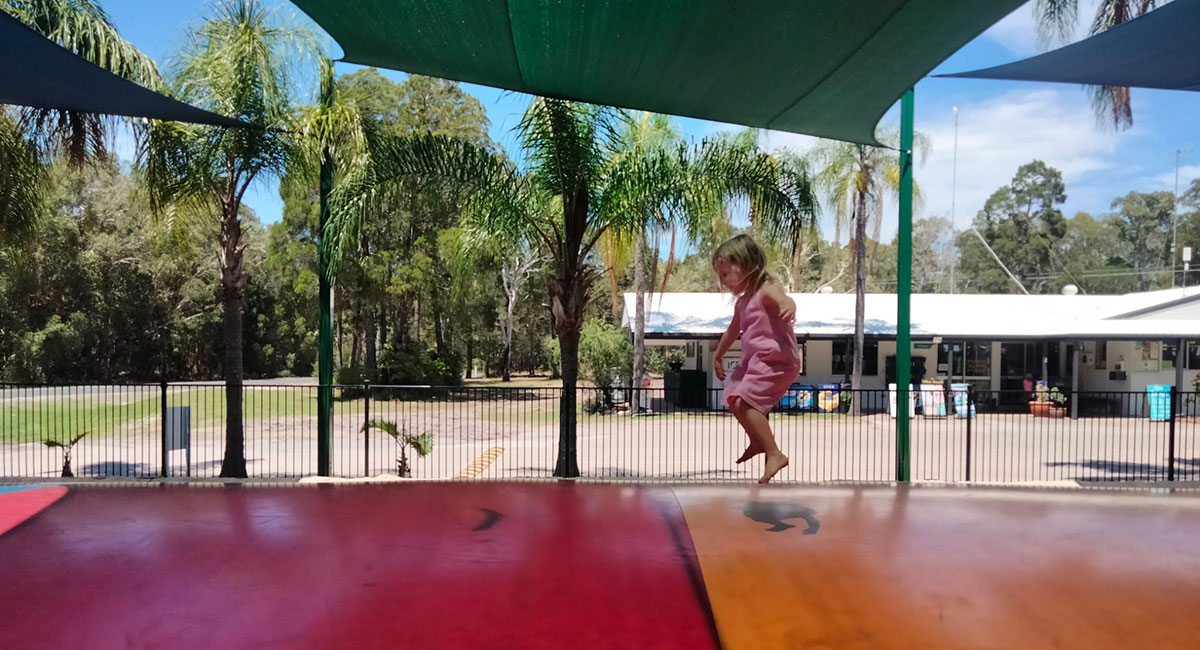 If you bring a 4WD, it's just a 5 minute drive to where you can get on and off the beach at Rainbow (only go/ return around low tide). We lowered our tyres in a matter of minutes, and were soon zooming along the beach with the wind in our hair! We didn't get bogged, but make sure you take all the equipment needed for when you 4WD, and do your off-road research before you go.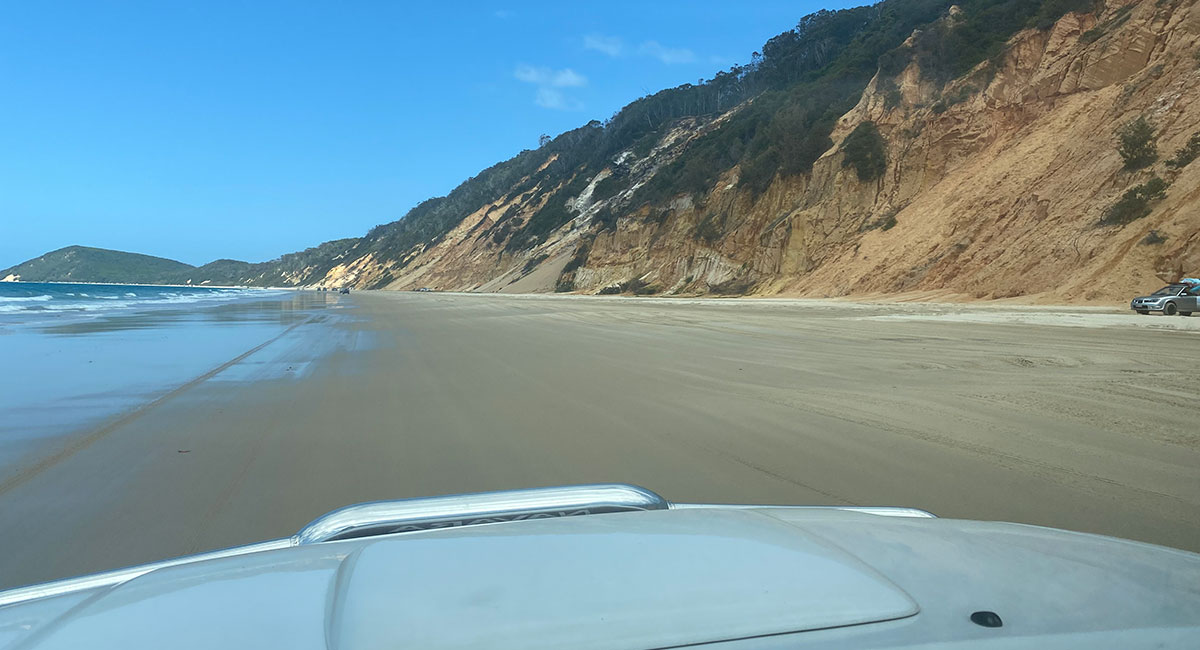 One of the days during our stay at BIG4 Breeze Holiday Parks – Rainbow Beach, we took our 4WD on Leisha Track over to the other side of Double Island Point (vehicle permit required) and walked to the lighthouse. Commissioned in 1885, the iconic lighthouse is well worth the trip, being about an hour return hike from the car park (with our little one walking most of the way). We even saw turtles cruising along as we looked down into the water from path leading up to the lighthouse.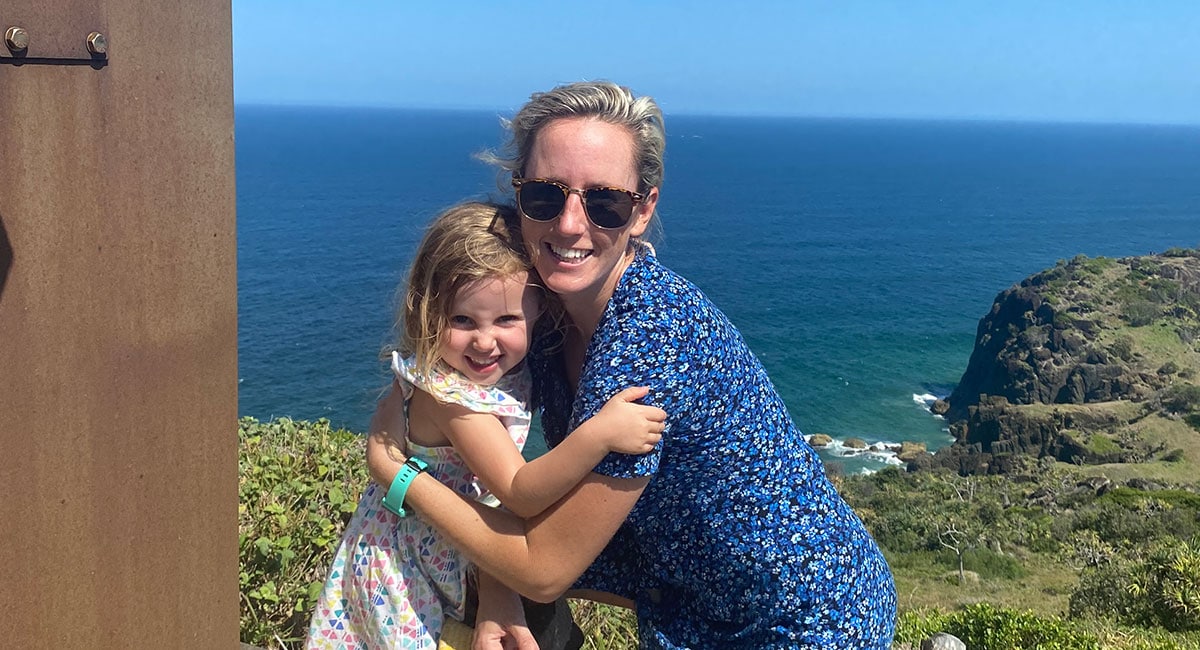 Carlo Point Marina, just one minute's walk from BIG4 Breeze Holiday Park, has a wide boat ramp for any sea toys you might own. Otherwise, cast a rod off from the jetty there at sunrise or sunset. Our three-year-old caught two fish in her first hour fishing! Don't forget your mozzie spray though. BYO rods and bait available at reception.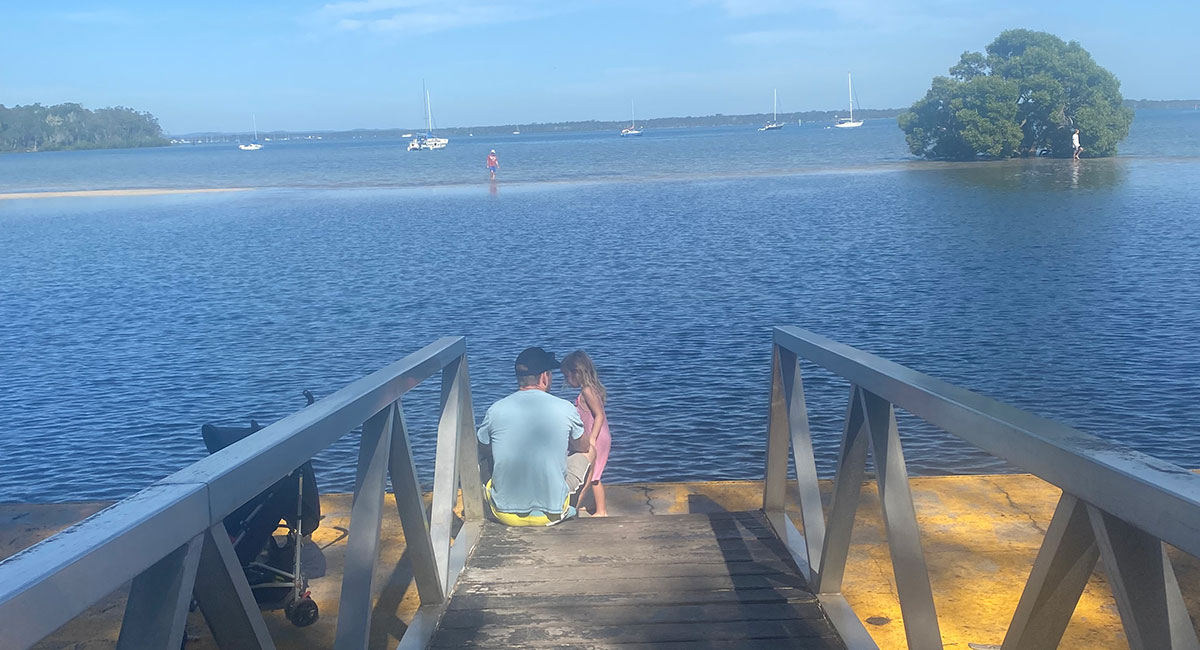 Though we didn't do it this trip – with BIG4 Breeze as your base, you can easily take a day tour of Fraser Island from there, or use the Wolf Rock Dive Centre to view manta rays and nurse sharks, or go horse riding on the beach.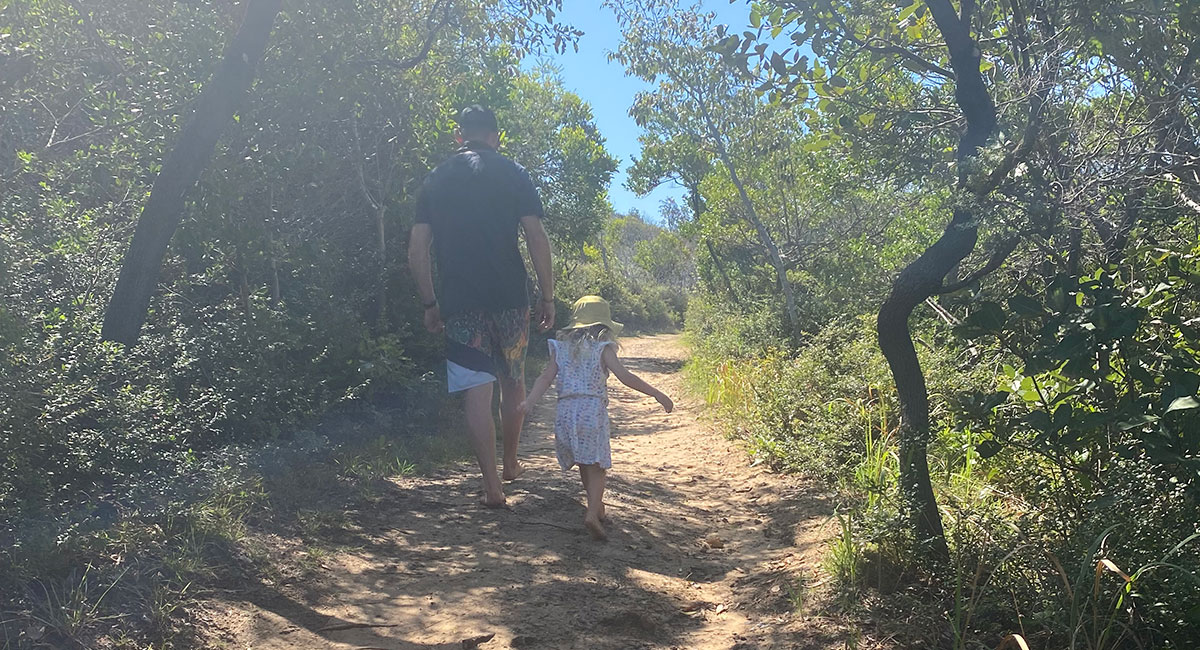 Be it a long weekend or if you're going for a few weeks stay, BIG4 Breeze Holiday Parks – Rainbow Beach is the perfect location for a true Aussie Adventure!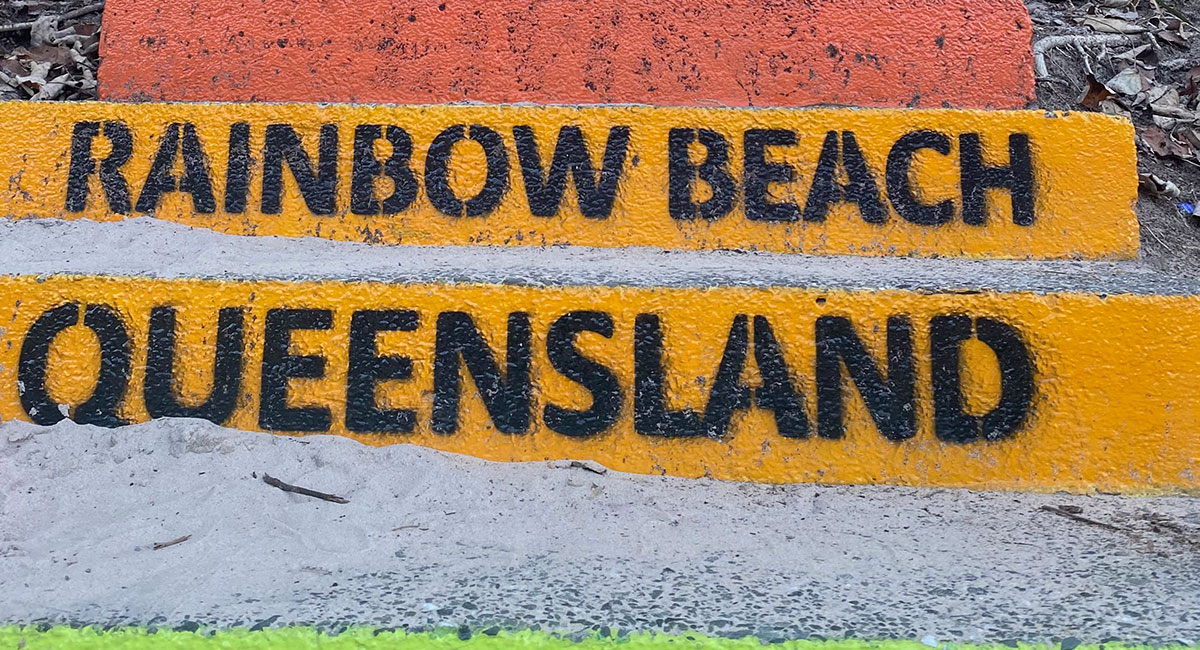 ---
You may also like…
Great bushwalks for kids on the Sunshine Coast
The best picnic spots on the Gold Coast for families
Rosecliffe Boutique Cottages – a family review of this Noosa farmstay