Products
Summer reads for busy parents
If the bambinos will give you a moment's peace to pick up a page-turner this summer, these titles are at the top of our reading list.
The Southern Book Club's Guide to Slaying Vampires
by Grady Hendrix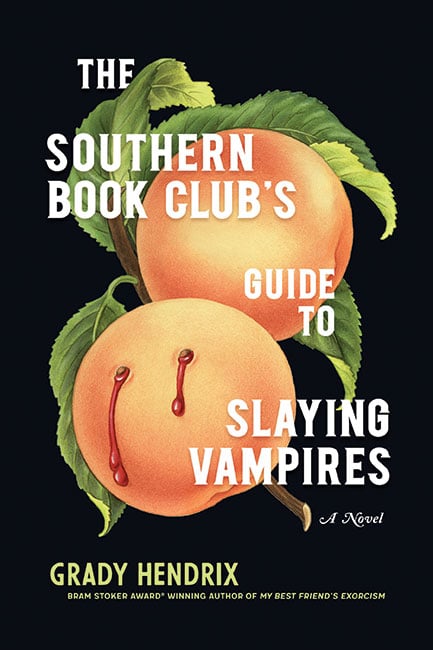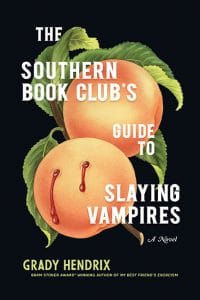 Patricia is a modern day housewife living in Southern USA. She has a beautiful home, hardworking husband, teenage kids… everything is great. But then Patricia is invited to join a local book club that is transfixed on real life murders. And when James Harris, the 'nephew' of a recently deceased lady in her suburb turns up, her instincts tell her something is not quite right with him.
Grady Hendrix brings a mix of Drag Me to Hell with a sprinkle of humour to entertain readers from start to finish. You will be left laughing yet slightly horrified the whole way through.
The Hating Game
by Sally Thorne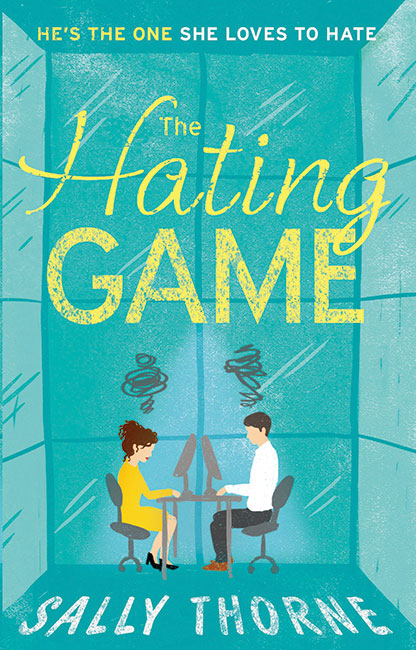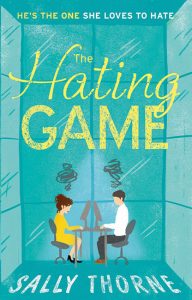 Lucy and Joshua each work at a publishing house that recently decided to merge to save them both from collapse. They are given no choice but to work across from one another every day of the week. They are young, attractive and both excellent at their job. Everything seems perfect but… they absolutely hate each other. Or do they?
Follow Josh and Lucy as they attempt to coexist in their heavily charged relationship. This is a very fun and easy summer read that will pull you in with the "will-they-won't-they" of their relationship.
The Paper Palace
by Miranda Cowley Heller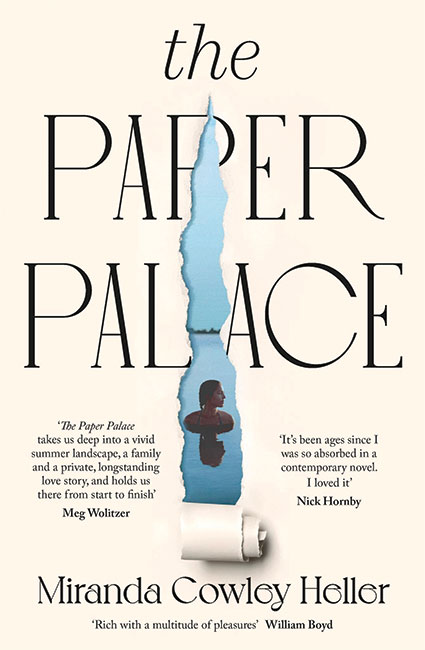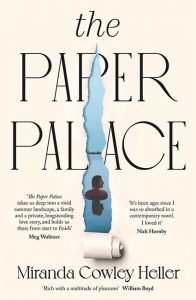 Elle is currently 50 years old, has three beautiful children, a loving husband and a friend named Jonas. Best friends since childhood, the story centres around her relationship with Jonas and how years of their intertwined lives are changed forever changed after an event at a recent dinner party. Switching between past and present, the story aims to give context to who Elle is by dipping in and out of not only her life, but that of her mother and grandmother.
The Paper Palace is a complicated and captivating story that brings new meaning to family drama.
Where the Crawdads Sing
by Delia Owens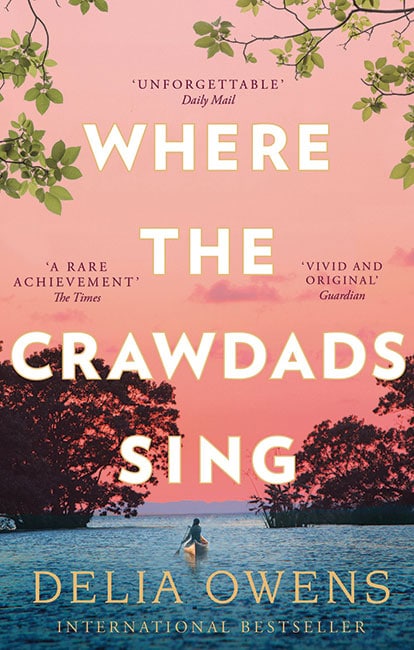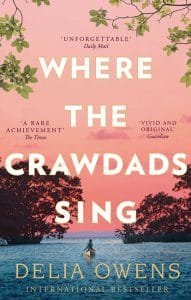 Abandoned at a young age, Kya lives and learns from the land, closing herself off from others for most of her life, Until there comes a time where she is drawn to two young men from town. All seems well until something unthinkable happens. When one of the men is found dead, locals immediately suspect the wild barefoot beauty living in the marsh.
Where the Crawdads Sing is an unforgettable book full of beautiful, descriptive language and is the perfect combination of sorrow, romanticism and mystery.
Reviews by Tara Harrison
A married mum of three boys and avid reader, Tara Harrison has made it her mission to make sure she continued to read as a part of her self-care. Understanding that our lives are too busy to waste time on books that are not a good match for us, she now reviews and recommends those better reads via her Instagram page @thebookwellreadinc. Follow her for more reviews!
---
You may also like…
Fun books for reluctant readers
Why reading out loud to kids is the BEST!
Written by
Angela Sutherland
After spending many years hustling stories on busy editorial desks around the world, Angela is now mum of two little ones and owner/editor at Kids on the Coast / Kids in the City. She is an atrocious cook and loves cutting shapes to 90s dance music.