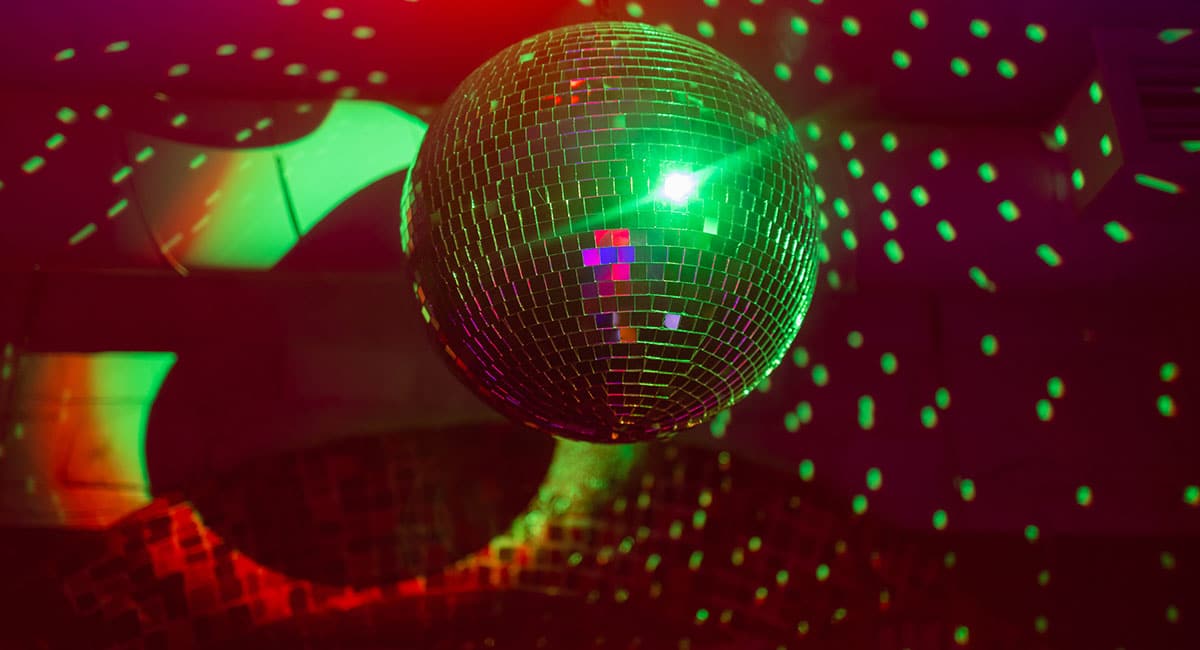 Activities
No more boring gym… here's an exercise class we WANT to do!
I've always been one of those people that has a gym membership, but never seems to be able to fit in going. Kids, work, household, wine, cheese… all seem to push fitness down the list. I don't mind exercising, but I'm not one that LOVES it. (See wine and cheese problemo!)
However, after 20 years of doing my best to be a gym person, I've finally found an exercise class that actually makes me want to get fit.
No weights, no pressure to 'feel the burn'.  Just damn good fun.
Sound too good to be true?
Meet Clubbercise – the genius blend of clubbing and exercise.
This fun fitness program has taken the UK by storm, and is now popping up in Australia. And the Sunshine Coast has one, too!
The Clubbercise experience
Walking into the darkened studio, with the disco lights flashing, you are greeted with a 'shot' (OK, fruity fat burner, but it 100% helps with the mood), and 2 LED glow sticks. 
There's women young and old buzzing around in neon tank tops, a great vibe, and I already feel like I belong. 
The music starts, it's a classic 2000's dance track to warm up. The it's into the main tracks that are a great mix of club classics, disco, house from the last 20 years. 
Everyone has a smile on their face, dancing around without a care in the world. It's an amazing blur of flashing glow sticks and glowing ladies. 
As there are no mirrors and the studio is dark, you can forget about the pressures of life and just let it all go.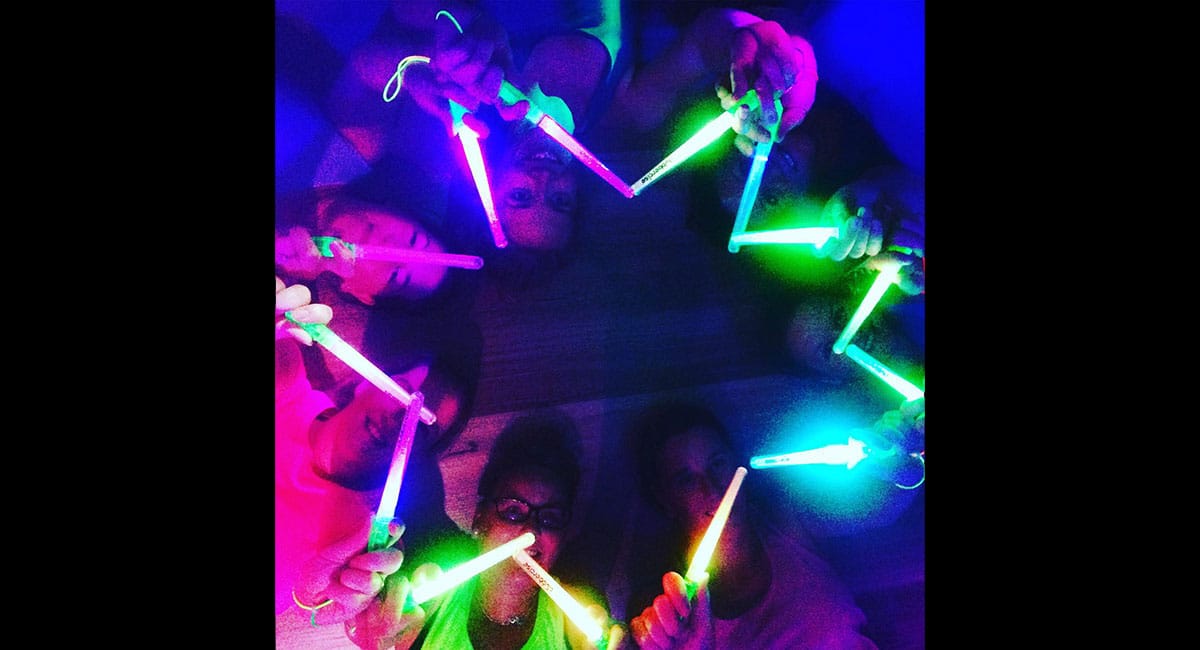 I'm not the most coordinated, but I could follow the steps pretty easily, However, there's no judgement, we all get the steps wrong at some point and nobody cares.
I'm sure there are sneaky actual exercises buried in the choreography in places. At one point the legs were burning and I realised we'd done a heap of squats without noticing.
The 45 minutes were over all too quickly, it's the first time I've ever been disappointed that an exercise class finished. 
Already a convert, I've got my own neon tank top, my own glow sticks, and I make it to Clubbercise regularly. In fact, it's now one of my highlights of the week. (Admittedly, my mama social life is pretty poor, but the class really is also that fun!)
Clubbercise classes are run at GF Studio, Peregian Breeze, Sunshine Coast.
Visit the GF Studio website for more information. 
By Angela Sutherland
---
You may also like…
Sunshine Coast's best bike rides for families
Balancing the busyness – parenting support from Parentline
Simple restorative yoga for screen-addicted kids
Written by
Angela Sutherland
After spending many years hustling stories on busy editorial desks around the world, Angela is now mum of two little ones and owner/editor at Kids on the Coast / Kids in the City. She is an atrocious cook and loves cutting shapes to 90s dance music.