Growing our children's capacity to learn and develop healthy character traits is on every parent's lengthy to-do list, but where, when and how should we start?
How do we make our children more resilient? More self-motivated?  A better friend and team player? And how can we encourage them to listen to feedback without getting defensive (or downright hostile!)?
The good news is that we can improve our approach to learning at any age, and it's never too early to start. And that's exactly what the new Learner Powers program at Matthew Flinders Anglican College on the Sunshine Coast is aiming to do!
Designed for its Primary School students from Prep to Year 6, the Flinders Learner Powers aims to develop five vital learning dispositions – Collaborative, Innovative, Reflective, Resilient and Self-Motivated – to grow engaged, successful and confident learners.
The bespoke program is based on research revealing that a significant predictor of academic achievement and positive wellbeing for children is having positive attitudes, expectations and dispositions as a learner.
The Flinders Primary School drew upon respected educator Professor John Hattie's 'Visible Learning' research and theory involving more than a quarter of a billion students, which discovered students' active engagement in learning had the most powerful influence on their achievement.
Head of Primary, Mrs Trudi Edwards, said Flinders Primary School valued its role in nurturing students with a passion for learning.
"Developing in students the 'skill' but also the 'will' and the 'thrill' for learning is a priority for us in the Primary School at Matthew Flinders Anglican College,"
Trudi says.
"Even expert teachers, using the most wonderful resources, cannot beat what a student brings to the party," she says.
"At Flinders, we are committed to developing robust learning dispositions and related skills and strategies in order for our students to become highly engaged and successful learners, capable of reaching their potential.
"The goal of our Learner Powers is to support our students in their learning right now in the classroom and also to serve them into the future, as ways of 'being' in all pursuits in learning and in life."
How do the Learner Powers work in the classroom?
Collaborative | Innovative | Reflective | Resilient | Self-Motivated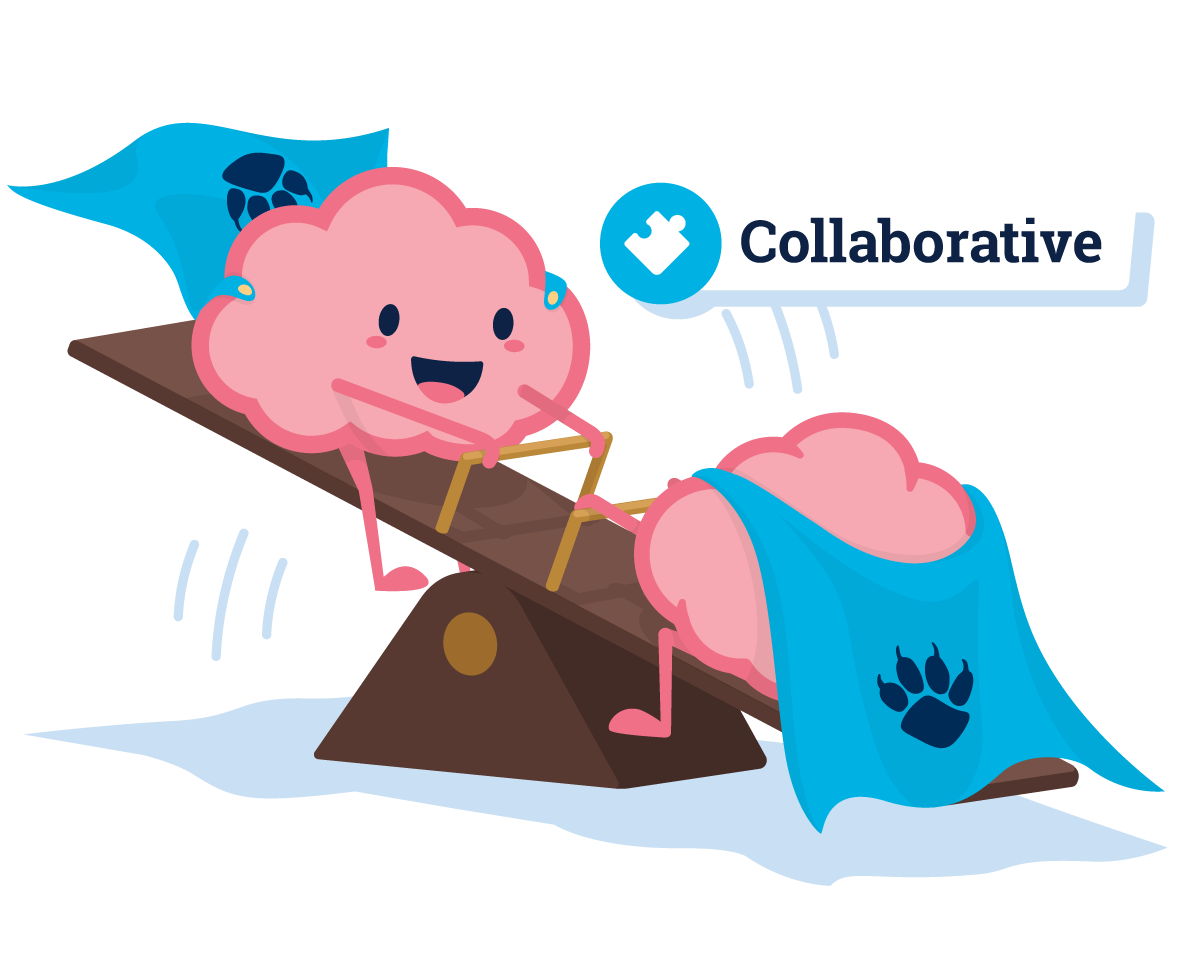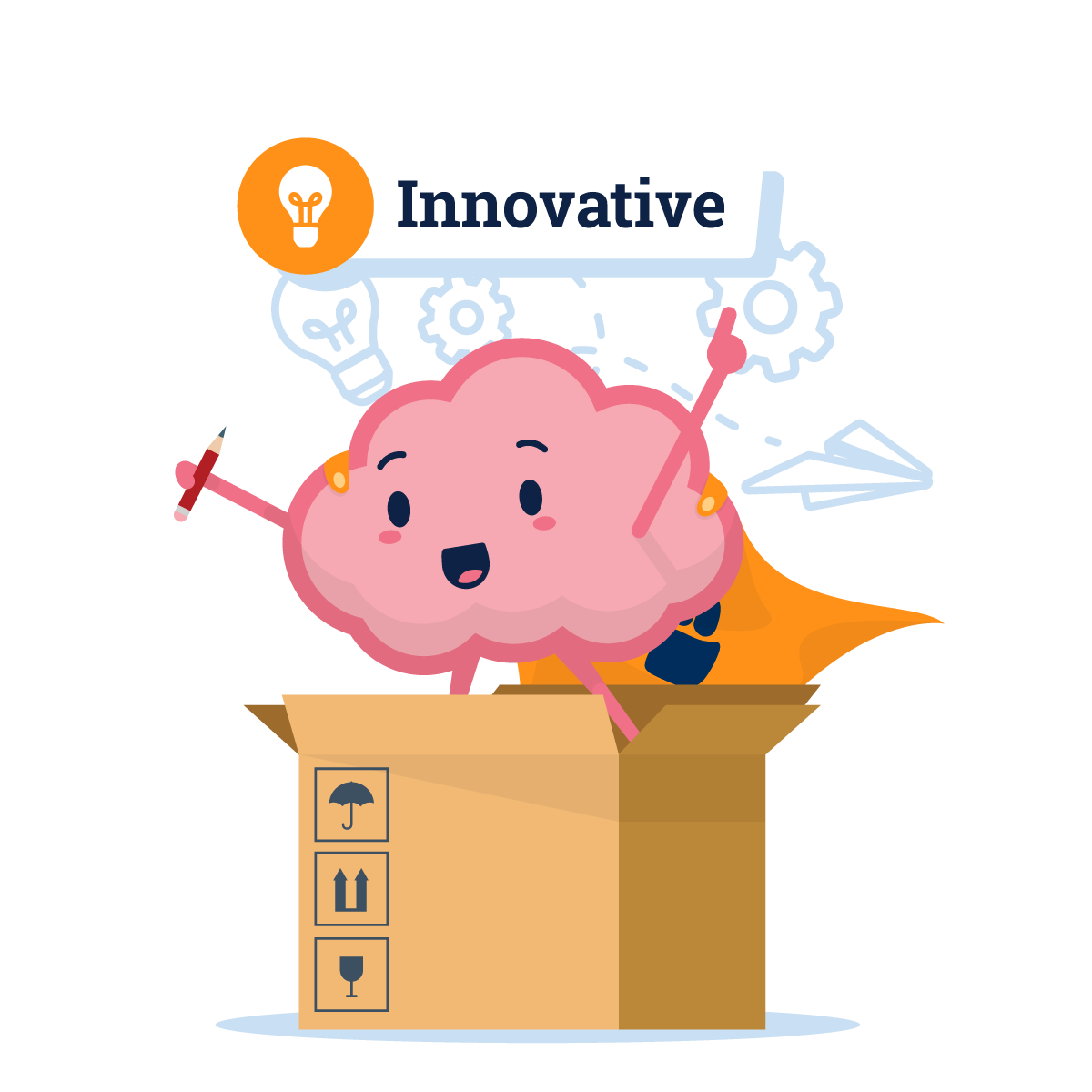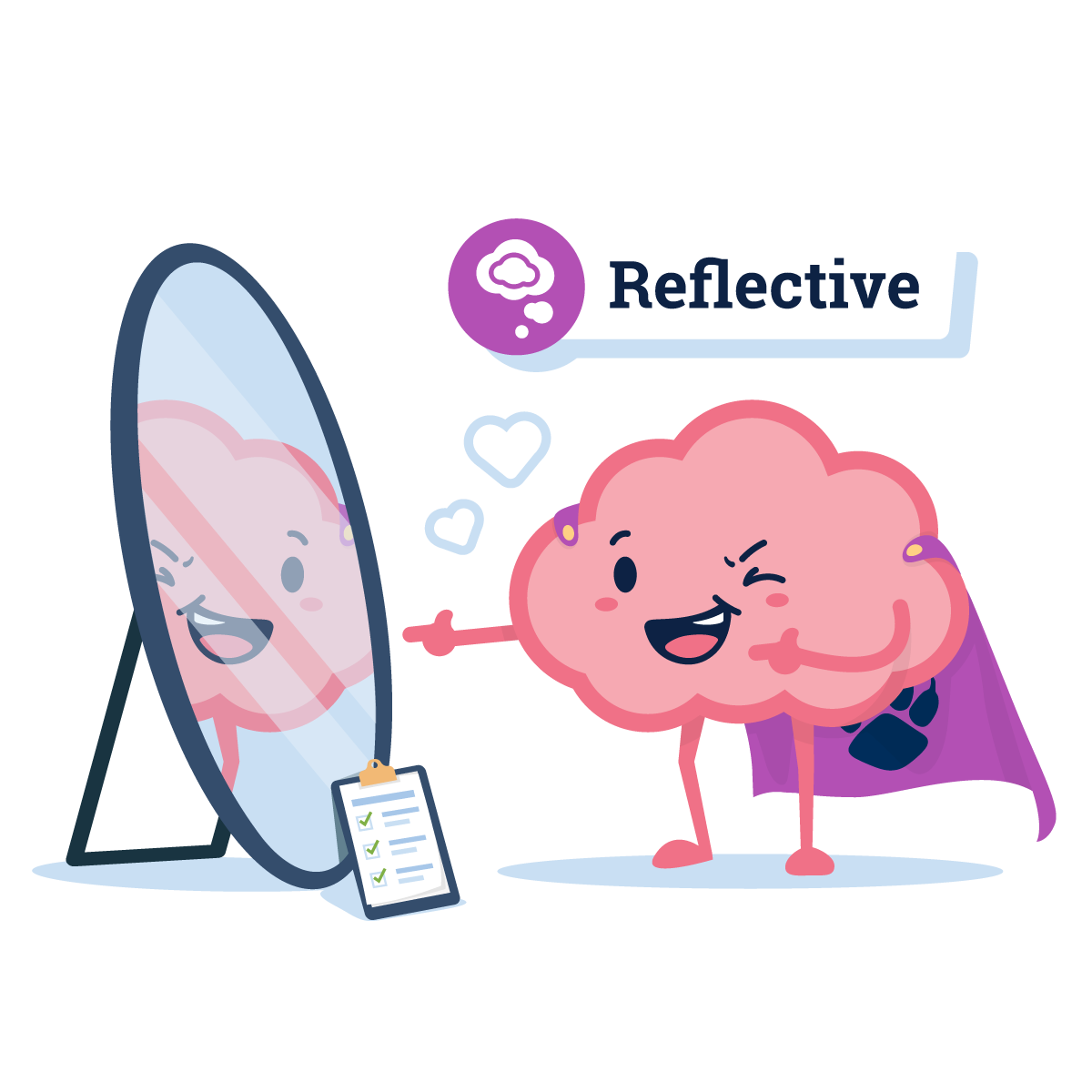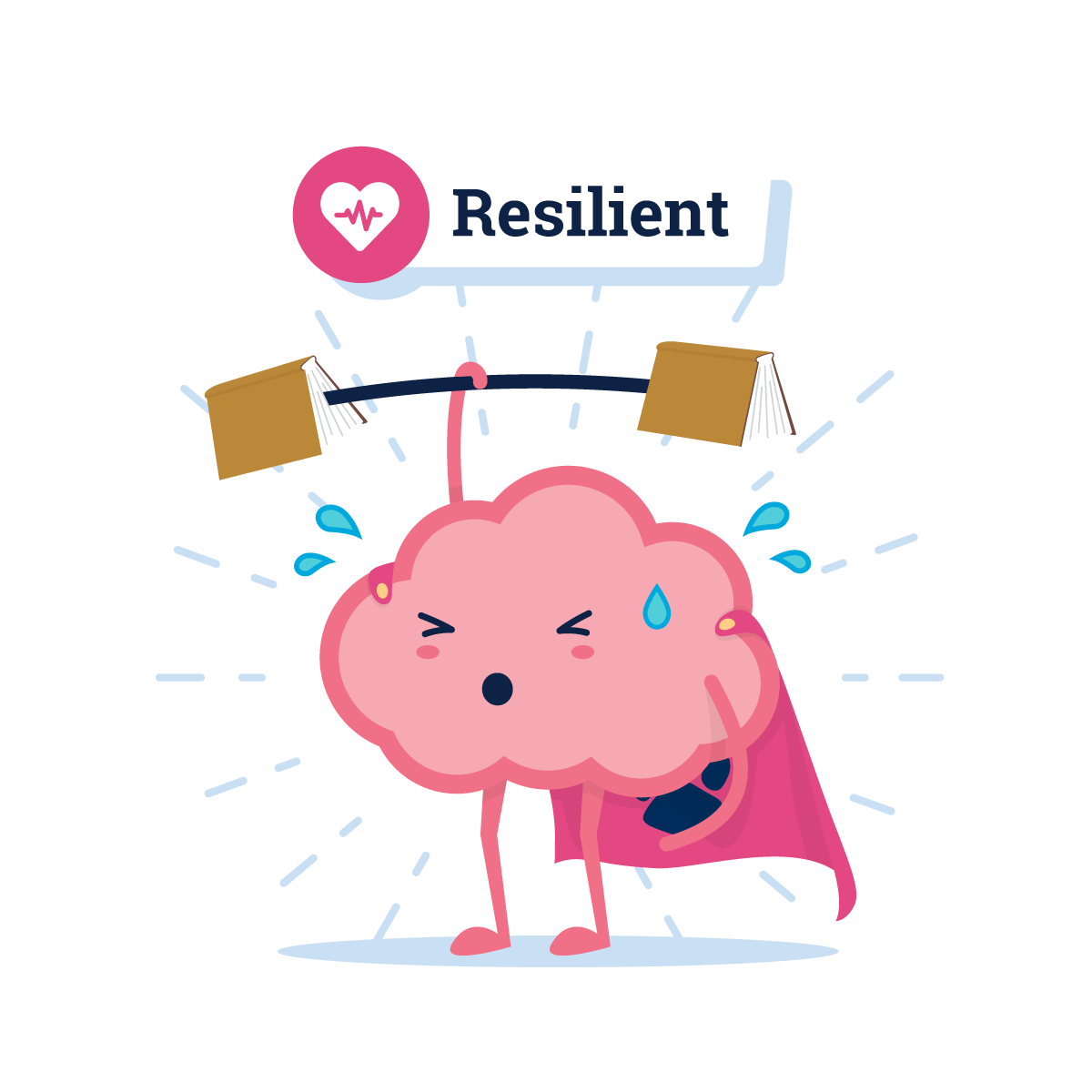 .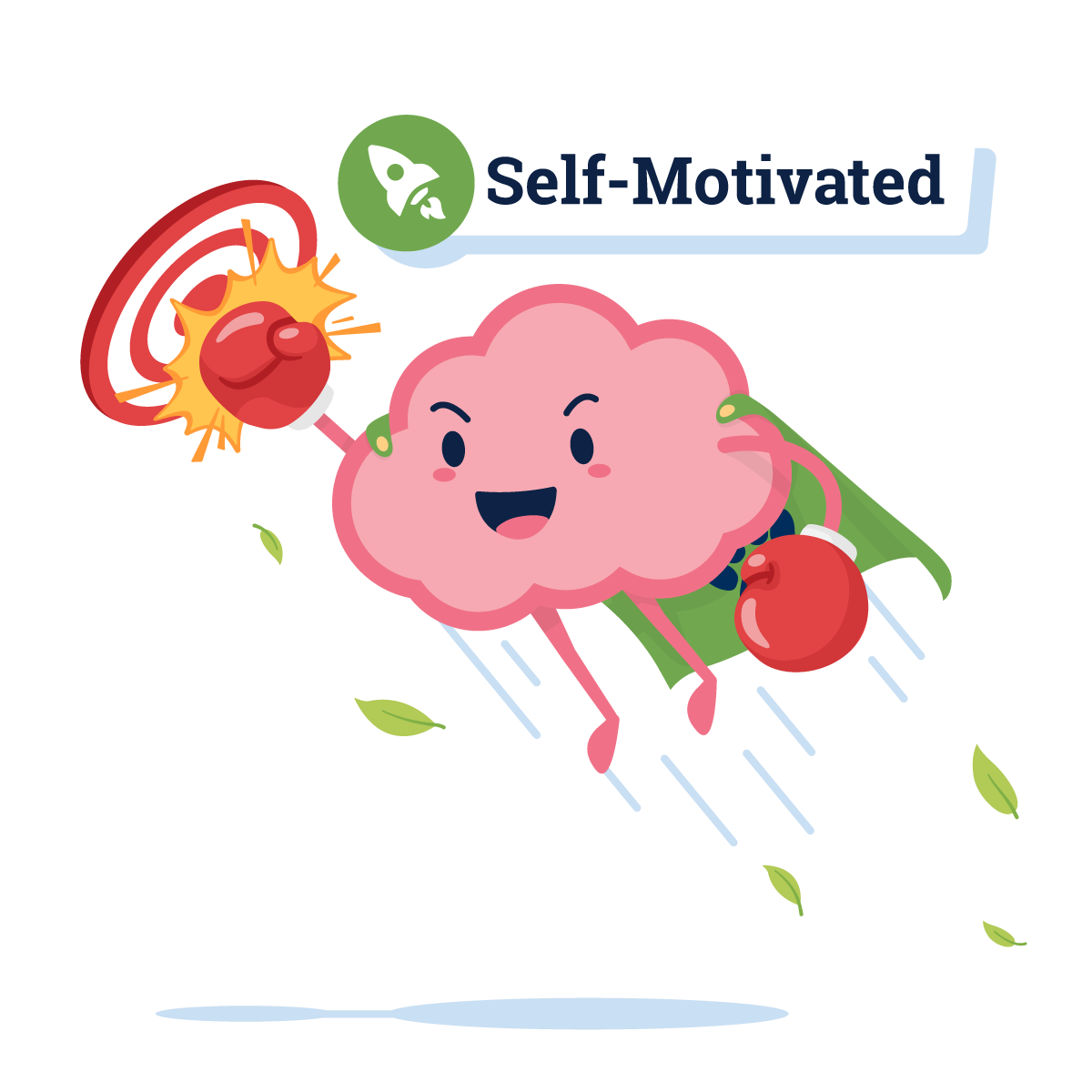 To explain and communicate the five Learner Powers in a playful and memorable way, the College – with the help of the students and staff – custom-designed five brand mascots as cute illustrations of brains dressed as superheroes.
For students' ease of reference, each classroom has a Learner Powers Resource pack, which includes large posters and whiteboard magnets featuring the five characters. There are also reward stickers and digital badges which students receive once they achieve a Learner Powers goal they have set for themselves.
Students also have a personalised classroom tracking sheet to record each time they demonstrate a Learner Power. And once 10 instances of a learner behaviour have been achieved, the students are awarded their digital badge, which parents can see on their child's online learning portal.
Creating a shared language for the classroom and home
A key part of the program is for students to learn and use a shared language at school and at home that is self-aware, future-focused and positive, such as:
"I bring energy to my learning." (Self-Motivated);
"I am brave, persistent and positive." (Resilient);
"I think about my learning and set goals to grow as a learner." (Reflective);
"I push my thinking. I think big and imagine possibilities." (Innovative);
"We are better together." (Collaborative).
Trudi says, "We greatly appreciate the importance of connecting our families with this work so that these 'powers' can be supported at home, therefore enabling our students to transfer them to contexts outside the classroom.
"We have explained to students and parents that earning a badge should be coupled with goal setting, particularly in relation to those powers which may not come as naturally as others.
"The badges are not designed to be a process of 'everyone's a winner and gets a ribbon'. It is to support students in developing our challenges into our strengths and building positive learning dispositions – by becoming aware, setting goals and striving for them with persistent effort.
"We want to enable our students to be confident so that they can achieve what they set their hearts and minds to."
What the students say
"The Learner Powers are new to me, as I started Year 6 at Flinders this year. I love them! I can be 'self-motivated' when I get all my class work done, extend myself with homework and talk about my Learner Powers with my mum." –Arpan Kaur-Malhi, Year 6
"Being 'collaborative' means working together and sharing your ideas. Collaboration looks like your eyes are looking at them and you're leaning in. I feel happy when people listen to me." –Brodie Chacon, Year 1
"My strong Learner Powers are being 'resilient' to help me bounce back at things I'm not yet confident with. And being 'collaborative' so I understand how other students are thinking. The other Learner Powers I know I have to work on." –Isaac Green, Year 6
---
Related Stories
Flinders student wins award for Stroke Foundation fundraising
Secondary school students given strong start at Flinders
Matthew Flinders Anglican College among Australia's most innovative schools
---