As our little ones prepare for the coming year of school and the larger education journey that they'll be on for a decade or more ahead of them, it's important to take a moment to consider the destination of that journey and the jobs they might end up in and their potential careers of the future.
A recent report by the World Economic Forum has predicted that 65% of primary school children will end up in careers that don't even exist yet and that in the near future 75% of jobs will require skills in science, technology, engineering and mathematics (STEM).
It's a concern, particularly for our young girls, who currently represent only a quarter of students in STEM fields.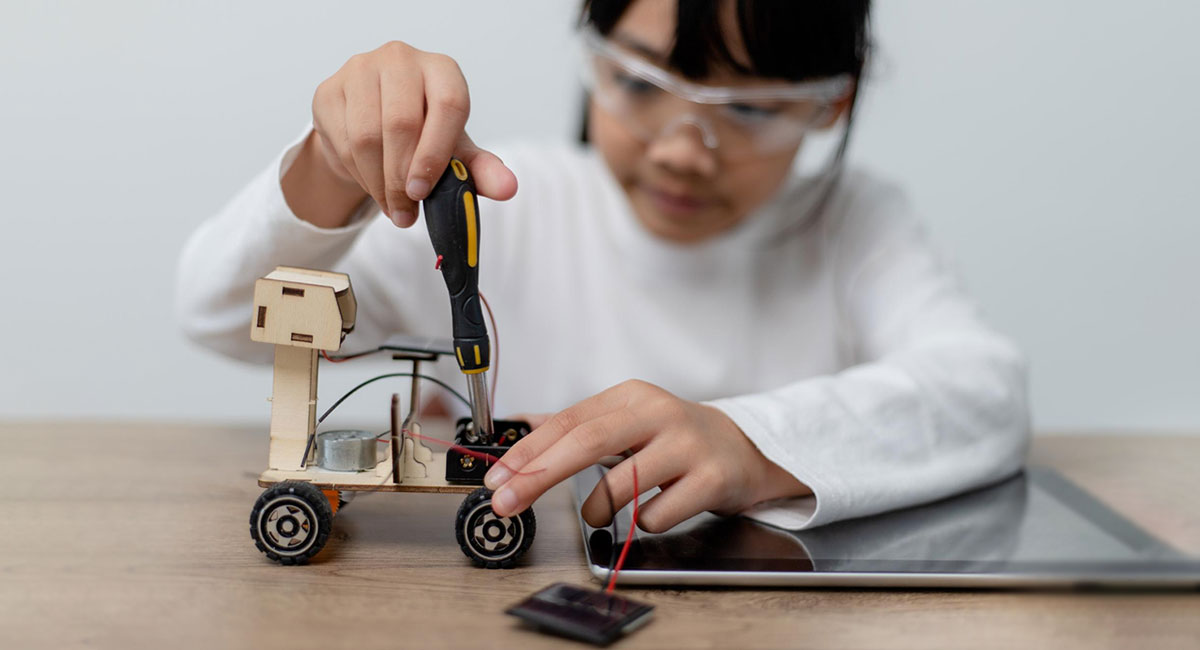 An initiative by the Queensland University of Technology called STEM the Tide is helping to bridge this gender gap by shining a bright light on the pathways available for young girls interested in STEM  and encouraging them to take the leap.
It's well known that the more visible paths to success, the more young students can see themselves following those pathways. 
To help shine an even brighter light down these pathways, we've pulled together this list of emerging jobs of the future!

AI Ethicist
As AI continues to play a more significant role in our day-to-day lives, issues relating to the legality and ethics surrounding it grow too, indicating a need for advocacy in this field. Prospective students should possess an equal passion for philosophy and robotics alongside an analytic mind. 
Self-driving car mechanic
While the role of the ordinary mechanic might become obsolete in future years, even self-driving cars require maintenance and repair jobs only humans can perform. Picking up advanced software programming and data management skills secures this hands-on job against future redundancy.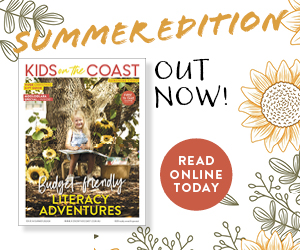 Fashion engineer
With climate change now at the forefront of everyone's mind, the environmental impact of industries is under increasing scrutiny. By combining scientific skills with textiles or fashion, students could map the ecological impact and efficacy of the industry's practices.
---
Related Reads
We've found the best STEM resources! (They are free too!)
Why all kids need STEM skills
---
Telesurgeon

As the COVID-19 pandemic becomes less reality and more memory, one practice born out of it — remote healthcare — has stayed put. Naturally, tele-surgeons would combine IT, robotics, and medical skills to operate on patients remotely via a surgical robotic system.
3D printed chef
Remember when the world thought smell-o-vision would be the next frontrunner in food technology? While that never happened, 3D printing has advanced significantly over the past few years, making the prospect of whipping up meals via 3D printer very possible. By combining programming and software development skills, math competency, and a love of food, students could become the next big thing in this developing discipline.
Coding ethicist
Human rights activists can future proof their passion by applying their ethical stance to the world of coding. Coding ethicists hold a magnifying glass over companies coding practices, ensuring they adhere to global computing standards of ethics when creating algorithms and tech.
It's clear that with new career options hatching alongside every technological development, female students are getting ahead of the game by arming themselves with a skillset to stand the test of time.