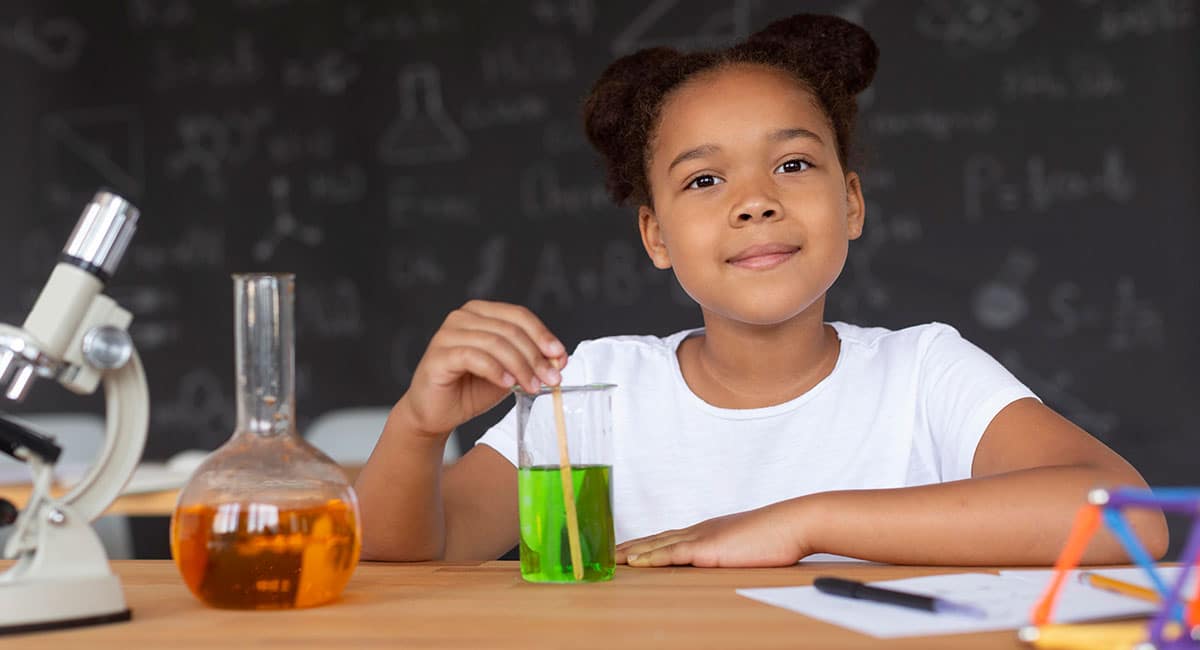 Education
New research reveals alarming stats for Aussie girls and STEM
New research has revealed that though Australian girls are interested in STEM, they still don't see the career opportunities and lack awareness of female role models in the industry.
The study, commissioned by flagship Microsoft Store in Sydney found that, while there is a rise in girls interested in working in STEM (Science, Technology, Engineering and Mathematics), there is still a long way to go to inspire young women to explore and consider a career in this area. 
The research reveals that, among young females aged 12-17 years old in Australia, 52% would be open to a job within the field of technology or science. Of the participants who said that they wouldn't explore a role in this field, 30% attributed this to the fact that they don't know enough about the jobs they could do, indicating that a large proportion of Australian girls are not being inspired or incentivised to find out more about STEM opportunities.

Furthermore, while 95% of girls surveyed said it is important to have female role models in STEM, only 18% could name a female STEM role model, and none could name a modern-day figure, with Marie Curie, Ada Lovelace, and Katherine Johnson topping the list.   
More than half of Aussie girls (52%) would consider a role in STEM, with almost half of those calling out that they have a teacher who is a role model for them 

Of those who wouldn't consider a career in STEM, 30% attributed this to the fact that they don't know enough about the jobs they could do 

95% of young girls say it's important for them to have a female role model working in STEM 

Only 18% of young girls can name a female role model working in STEM 
---
You may also like…
We've found the best STEM resources! (They are free too!)
Why all kids need STEM skills
7 AWE-STEM toys for 2020
Written by
kidsonthecoast