If the coronavirus pandemic taught educators anything in the past two years, it's that traditional classroom learning and instruction had to adapt. As schools moved to virtual learning pathways, it highlighted all that was necessary (and some things that were not) in the classroom. Schools no longer have a one-size-fits-all model.
One school examining the after-effects of virtual learning is Hillcrest Christian College. Instead of focusing on when and where teaching is occurring, the school looked at what was being taught and how it was being taught.
"The pandemic revealed possibilities we had not considered previously," Hillcrest's Executive Head of College, Jeff Davis says."These possibilities are things we want to embrace."
He says families finding the traditional school model unsuitable for their child can explore the College's new virtual learning community (VLC).
"The virtual learning community is for students looking for something beyond mainstream schooling experiences," Mr Davis says.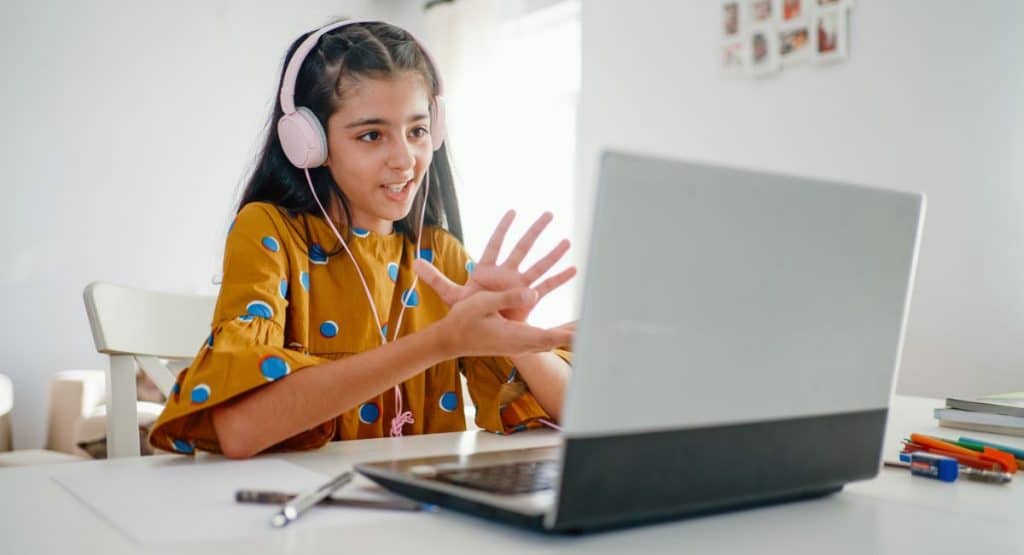 An experience where students can flourish
Mr Davis says many students today are highly accomplished in areas outside of the school environment.
"Young men and women are training at an elite level in a range of sports, they are participating in full-time drama and dance programs, and more," he says. "It can be challenging to maintain a full-time academic load on top of their chosen endeavours."
Hillcrest's virtual learning community offers a quality, independent school education for students across Queensland.
"We offer the full Australian Curriculum from Prep to Year 10, and senior pathways from Year 11," Mr Davis says.
He says the VLC allows students to pursue their passions, while not compromising on an exceptional education.
"There are individual learning plans for every student," he says. "There is also a focus on wellbeing. It means students can realise their potential in a nurturing environment; one that supports their academic, social-emotional and spiritual development."
Virtual learning supports students who excel
Hillcrest Christian College is well-known for its Gifted and Talented programs. It offers full- and part-time programs in its Junior Learning Community and part-time programs for Seniors.
"Students in our virtual learning community are afforded the same opportunities. They can participate in competitions, assessments and initiatives for gifted and talented students," Mr Davis says.
This includes events such as the Reader's Cup, QAMT, AB Paterson Public Speaking Competition, World Scholar's Cup, ICAS, and Maths Olympiads.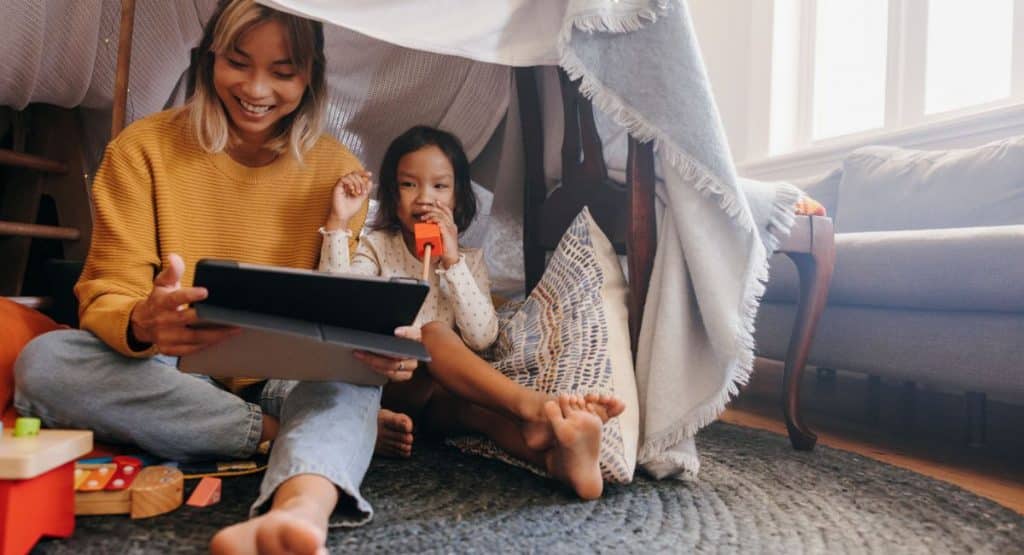 Virtual learning focuses on the whole child
"Historically, education centred around the three 'Rs'," Mr Davis says. "Yet, good schools today recognise students cannot achieve their academic potential if their overall wellbeing is low."
He says Hillcrest's virtual learning community focuses on the whole child. It develops a child's emotional intelligence, wellbeing and spiritual growth.
"It's as important to their total health, development and future success as teaching them academic knowledge and skills," Mr Davis says.
"The virtual learning community at Hillcrest treats each child as a unique individual. We develop an independent learning plan, which helps our students work towards their full potential."
---
You might also like…
Innovative Learning Community at Hillcrest Christian College
Think the middle years of school aren't important? Think again!