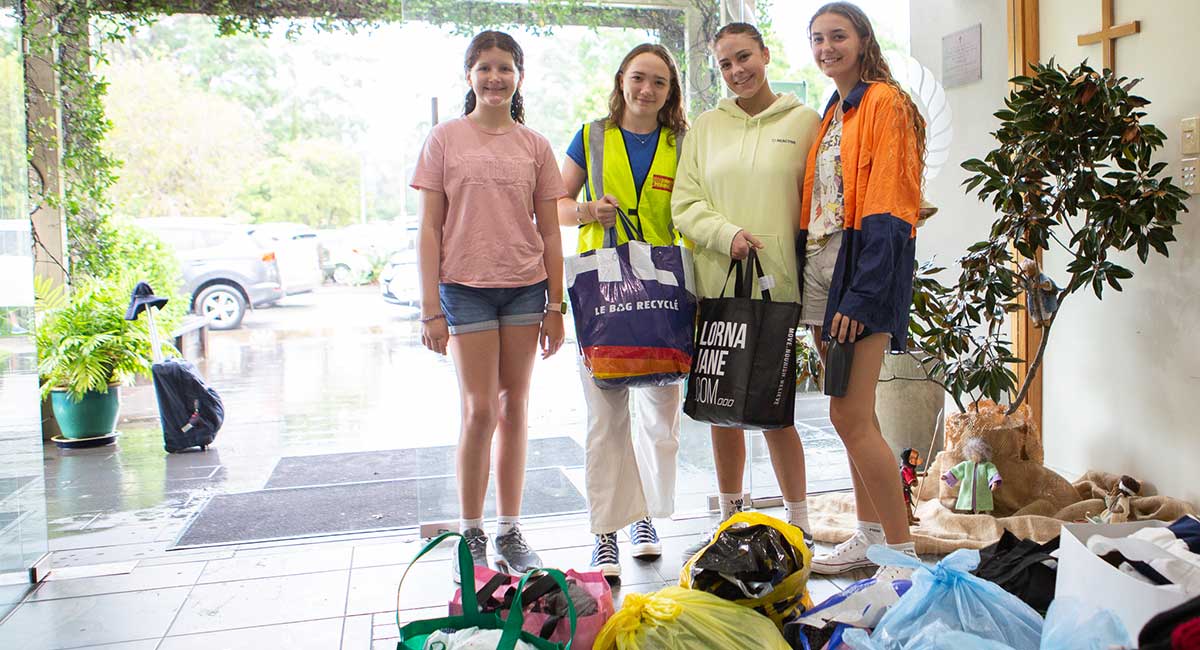 Education Articles
Flinders raises $12,000 for flood-affected Gympie families
Students, staff and families at Matthew Flinders Anglican College on the Sunshine Coast have stepped up to support flood-affected families in the Gympie region. More than $12,000 was raised and hundreds of items were donated in just one day.
College Chaplain Reverend Kathrin Koning says the response is heart-warming, and will be welcomed by people in Gympie whose homes were devastated by the floods in February.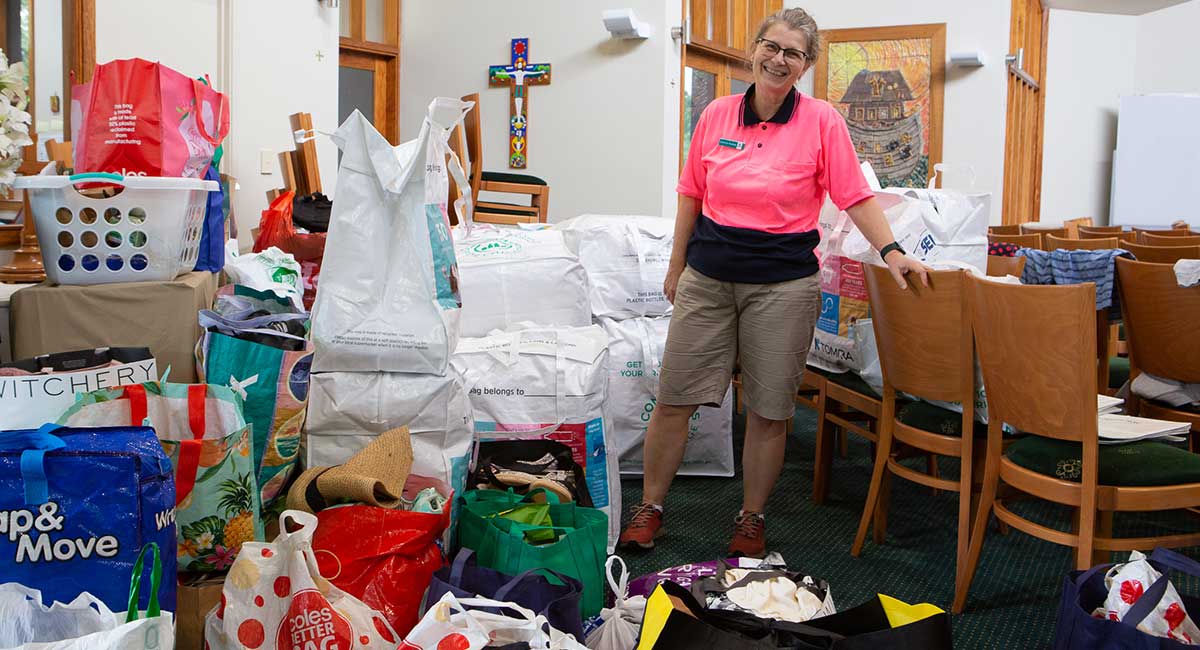 Reverend Kathrin says Flinders community has been generous with its donations.
"Students, staff and parent volunteers have helped to organise the hundreds of bags of donations we received within just a few days."
She says the donations included food, quality clothes and bedding, children's toys, cleaning products and other supplies.
Students in the Flinders Primary and Secondary Schools also contributed by organising a uniform-free fundraiser day on Friday, March 11. The theme was a bright fluorescent 'high-vis' theme, acknowledging Queensland's brave emergency crews and volunteers.
In one day the College raised $7,700 in cash. Another $4,600 was donated in gift cards.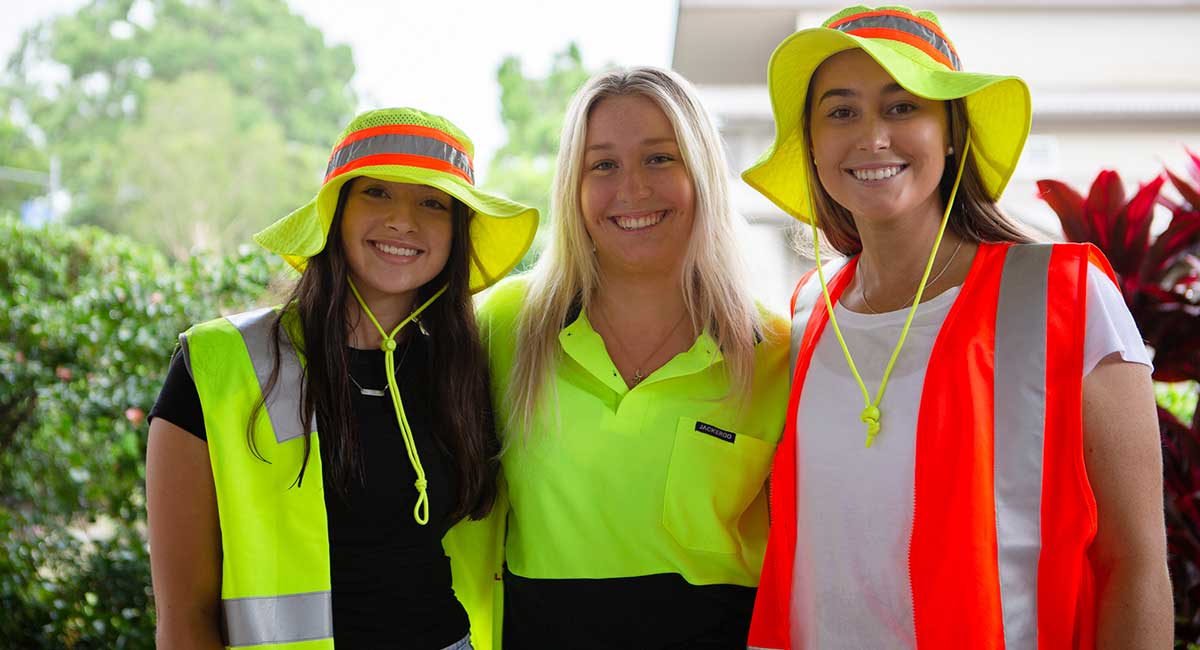 Generosity felt across the community
"The College has established a relationship with the Anglican Parish of Gympie and Region,"  Reverend Kathrin says. "Reverend Shaji Joseph will be distributing the funds, cards and supplies as he becomes aware of residents' unique needs."
Reverend Kathrin says many people don't have a home to go to – not to fix or even refurnish.
Upon learning of the support, Reverend Joseph contacted the Flinders community to express his gratitude.
"It will take a long time, even for that step," she says.
Matthew Flinders Anglican College Principal Stuart Meade says the project enabled the Flinders community to work together to support people in need in the region.
"Families are suffering in our Sunshine Coast community and so we wanted to be proactive and find a way to help in an impactful way," Mr Meade says.
"Our Flinders community has come together to support people as they start to rebuild their homes and lives."
He says the College aims to prepare its students as socially responsible citizens for just this sort of community service.
"They can empathise and also feel equipped to play a positive role," Mr Meade says.
---
You may also like…
Design thinking at Flinders is solving problems with heart
Top Queensland artist creates mural for new Wonderarium at Matthew Flinders
Innovative Years 5 and 6 Precinct opens its doors at Flinders
Written by
Angela Sutherland
After spending many years hustling stories on busy editorial desks around the world, Angela is now mum of two little ones and owner/editor at Kids on the Coast / Kids in the City. She is an atrocious cook and loves cutting shapes to 90s dance music.