Oh my… hold on to your hormones, it's our 2021 Pregnancy & Baby Guide!
Jam-packed with tips, products, services and more.
Our FAV baby products and services from across our regions
The Baby to Toddler Show provides new and expectant parents with the very best products from almost 100 exhibiting brands to shop from as well as essential advice from parenting experts to help them on their parenting journey.
Enjoy a great day out where you can shop, get expert advice and keep your little ones entertained all day. Plus, it's free to attend! … READ MORE

Bespoke Baby Gifts specialise in creating stunning and unique baby gifts. Australia's largest variety of gifts, we lovingly hand craft baby hampers, nappy cakes and baby gift boxes which can be personalised with the baby's name and date of birth.
For a gift that is cherished and loved by parents for many years, a personalised birth print is a beautiful keepsake. We customise our exclusive designs with each baby's precious birth moments. You can order a print only or we can deliver a framed print ready to hang in the nursery or gift to a loved one. … READ MORE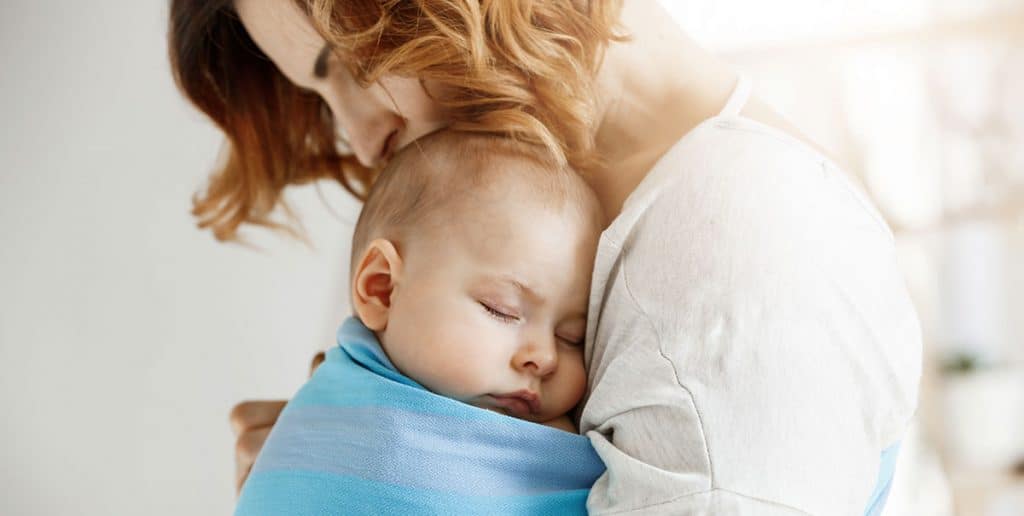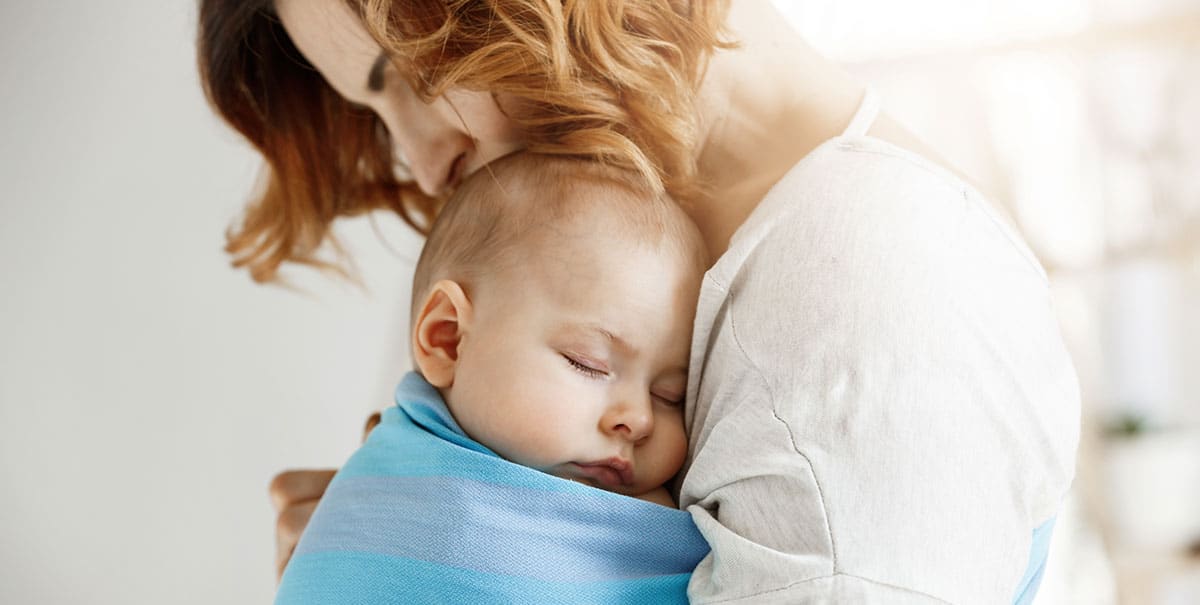 Blackbird is a counselling service that assists women and families with life adjustments and transitions – through pregnancy, birth, early parenthood and beyond. Together we are here to support women and families in the many roles throughout their lives. We do this by sharing knowledge, educating and counselling, skill development, referral and connection. … READ MORE
Claire at Bubbasleep is a certified baby & toddler sleep consultant on the Sunshine Coast who specialises in creating tailored sleep methods to suit your family's and your baby's needs. Her own experiences as a mother and love for children is why she believes so strongly in helping improve the sleep for your whole family!
Unlike most "sleep schools" she will personally help create a customised routine for your family as no two babies or families are the same. … READ MORE
Sunshine Coast's first cloth nappy delivery service. Cottontail will deliver cloth nappies right to your front door. You use, they collect and leave you with a full set of fresh clean cloth nappies for the next week. … READ MORE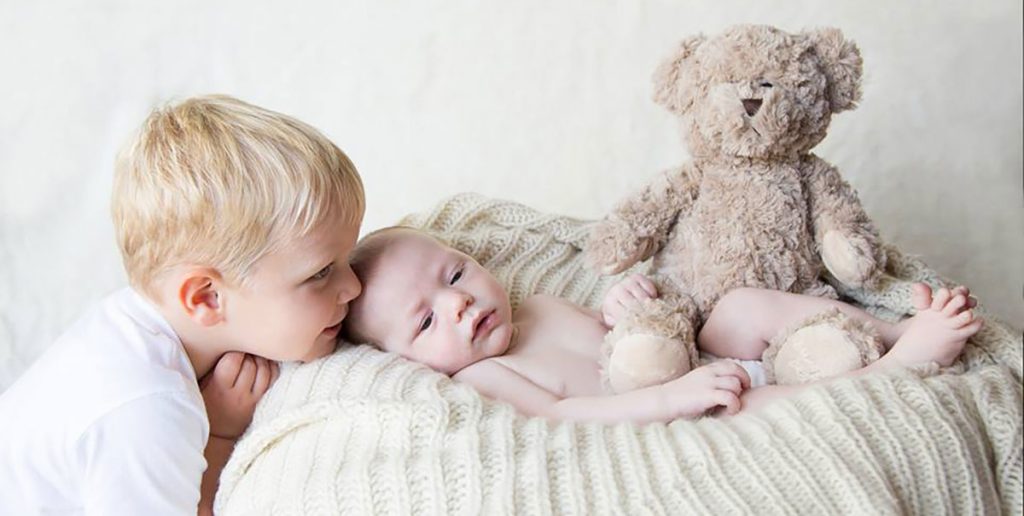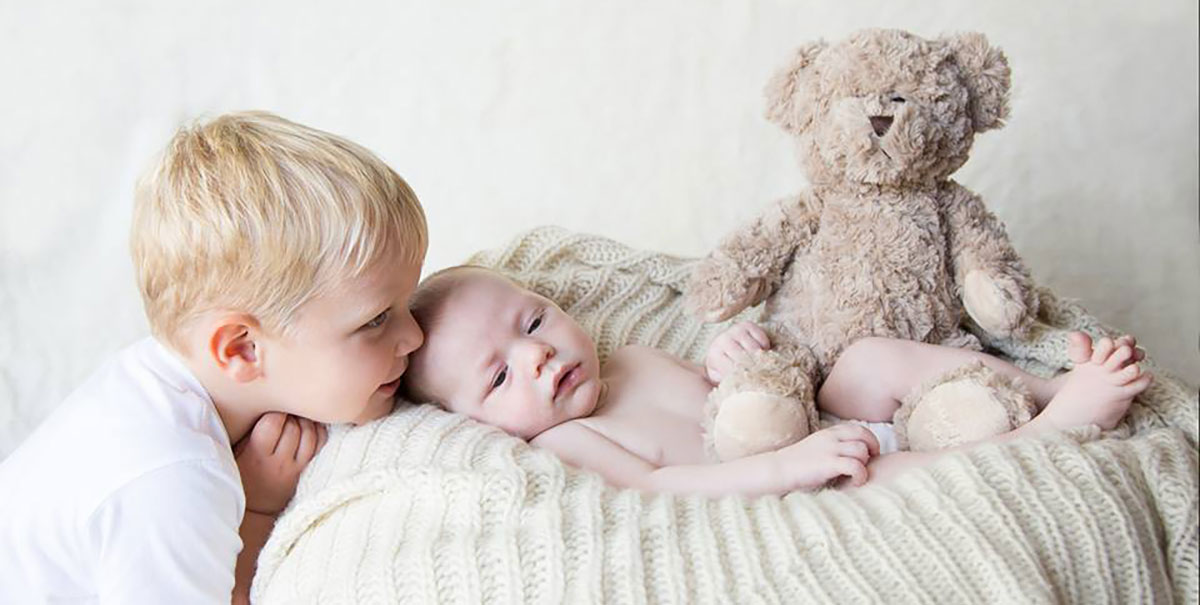 Whether it's your first or your fourth baby, Obstetrician and Gynacologist Dr Kylie Isaacs aims to assist you to have the birthing experience you desire while ensuring the best outcomes for you, your family and baby.
Dr Kylie Isaacs' Rooms are at Buderim and she provides labour and birthing options at Buderim Private Hospital. … READ MORE
It's never too early to get your baby swimming! Goodlife Swim School offers swim lessons for babies from 10 weeks old old. Their Bubble Baby class is an informal water introductory class held in the indoor heated pool offered during school term. … READ MORE
The ladies at Lady Bird Noosa have been guiding women in the fitting and suitability of their bras for over 35 years. They believe that a large part of a woman's wellbeing depends on a perfectly fitting bra, we couldn't agree more! Their maternity range is gorgeous, and they can help you find the perfect maternity bra (or three), to see out your pregnancy and breastfeeding days in absolute comfort.
They also stock briefs of all styles, sleepwear, including traditional styles, full and half slips, camisoles and shape wear – all of which are stocked in cottons, tricots, modal and silk. … READ MORE
Lambs At Play is a playgroup run at Lifepointe, offering a safe, stimulating play environment for children. But more than that they offer a place where families feel loved and cared for. The playgroup offers a fun morning of play, craft, music and story time, and a place where mums can come together, have a cuppa and get to know other mums and dads in the community. … READ MORE
Much loved Australia's original natural teething and educational toy brand, Mizzie The Kangaroo, is on a mission to help children develop through fun. With a range of products to suit children from birth to toddler years, every Mizzie product has been designed by parents, right here in Queensland, specifically to help little ones aged 0-3yrs learn through play. Stimulating the senses, developing fine motor skills, teaching cause and effect, encouraging the love of reading and singing are among the many benefits children gain during their Mizzie play time.
The Mizzie The Kangaroo teething baby toy is the original and hero product in the range and starts your baby's Mizzie journey. Designed for little hands, she soothes sore gums and helps to stimulating the development of babies' sight, touch, hearing and smell senses. … READ MORE
My Little Wardrobe is the perfect place to start filling your little one's wardrobe. Stocking global and local brands including Australia's favourites BONDS and Snuggle Hunny Kids plus their very own brand MLW by Design which is designed and handprinted right here on the Gold Coast. My Little Wardrobe pride themselves on their outstanding customer service, quality and of course STYLE! … READ MORE
Noosa Kids & Baby Market is a monthly event for a variety of items for little ones and their parents. there is a variety of stalls to choose from including pre-loved stalls & local business stalls for kids and baby. Plus the Wellness stalls catering to family health, Mum's wellbeing, pregnancy and postpartum. … READ MORE
Sometimes you just need to talk to someone. Sometimes you need guidance. You can talk to a qualified Parentline counsellor about challenges you're facing as a parent or about issues affecting your family.
Whether it's strategies for challenging behavior, your relationship with your children, co-parenting guidance or mental health help, Parentline is here for you. No reason is too big or too small. Kids do better when parents feel supported. … READ MORE
Sanctuary Early Learning Adventure
Caring for babies from 6 weeks old, Sanctuary Early Learning Adventure provides a nurturing and safe environment for little ones. Each of their centres is purpose built to encourage adventure and inspiration in a safe and balanced way. And your child will be learning and playing in a safe, positive and healthy environment from day one.
Sanctuary Early Learning Adventure Ashmore
Sanctuary Early Learning Adventure Buderim
Sanctuary Early Learning Adventure Mermaid Waters
Sanctuary Early Learning Adventure Maudsland
Sandpiper Photography
Sandpiper photography is a Noosa based photography studio specialising in maternity, newborn and family photography. Depending on clients requirement, photoshoots either take place in the studio, or at outdoor locations throughout the Sunshine Coast.
Sandpiper photography's images are full of colour and emotion – capturing the most important moments in your life in the most beautiful way. … READ MORE
With an eye for authentic moments and unique perspectives, Snuggle Pix aims to capture maternity, newborn, family and lifestyle moments through images that evoke thought, emotion and spirit.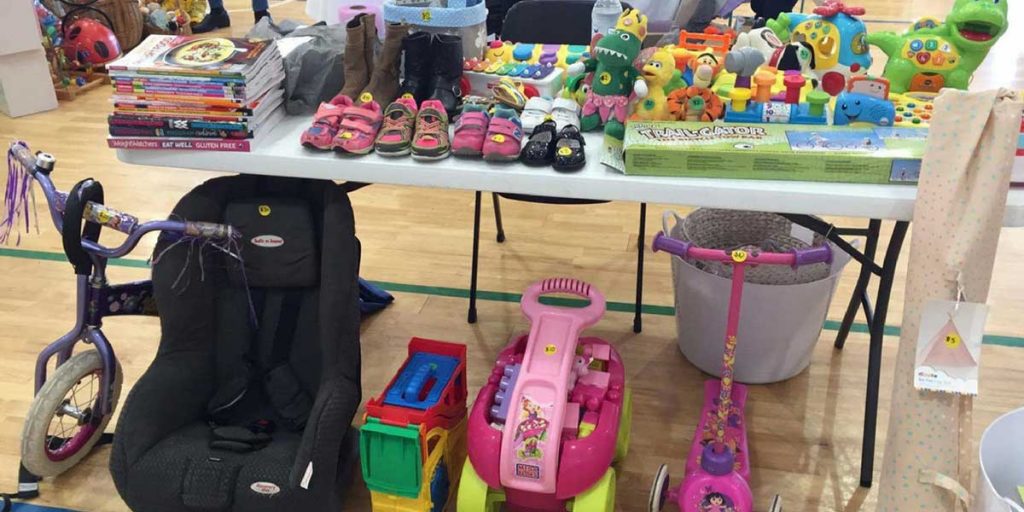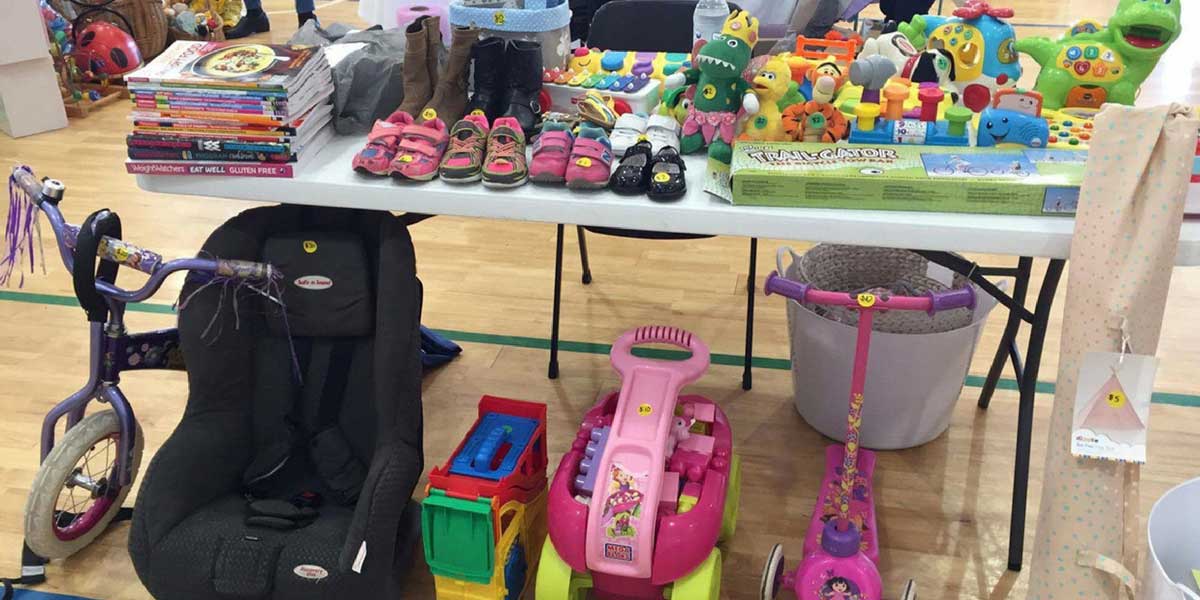 Held at various locations across the Sunshine Coast, Sunny Coast Baby and Kids Markets  are a great way to shop for affordable baby and children's pre loved clothing, shoes, toys, puzzles, cots, prams, high chairs, baby baths, swings and more. You'll also find many local businesses and services attend our markets selling new products plus handmade stalls. … READ MORE
The first thing every new mama must get is a library membership (if you don't already have one!)
Your local library offers a range of interactive sessions and resources to aid in your child's development during their first five years as part of the First 5 Forever Program including Rhymetime and Storytime. There is also a toy and music library. … READ MORE
The group care model at Sunshine Obstetrics offers un-compromised care at affordable prices. Throughout your pregnancy, birth and postnatal care, the team of midwives and specialist obstetricians will work in collaboration to provide you with the best care during your pregnancy journey.
Their respected and trusted team of private obstetricians will oversee your care during your pregnancy to ensure your physical and emotional needs are addressed and respected.
All antenatal and postnatal appointments, including planning and management, is offered for $990 total out of pocket costs, (based on patients who have access to Medicare and have pregnancy private health). … READ MORE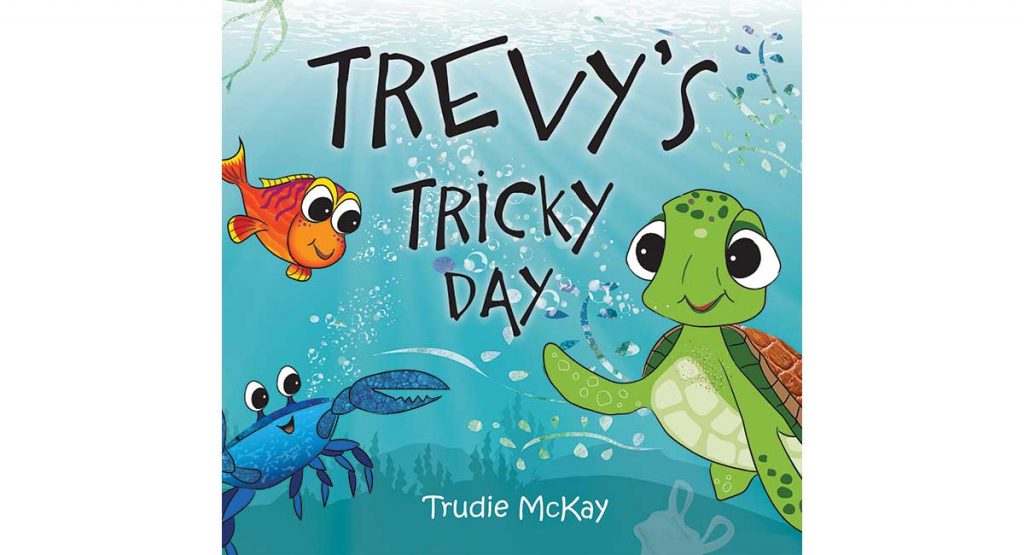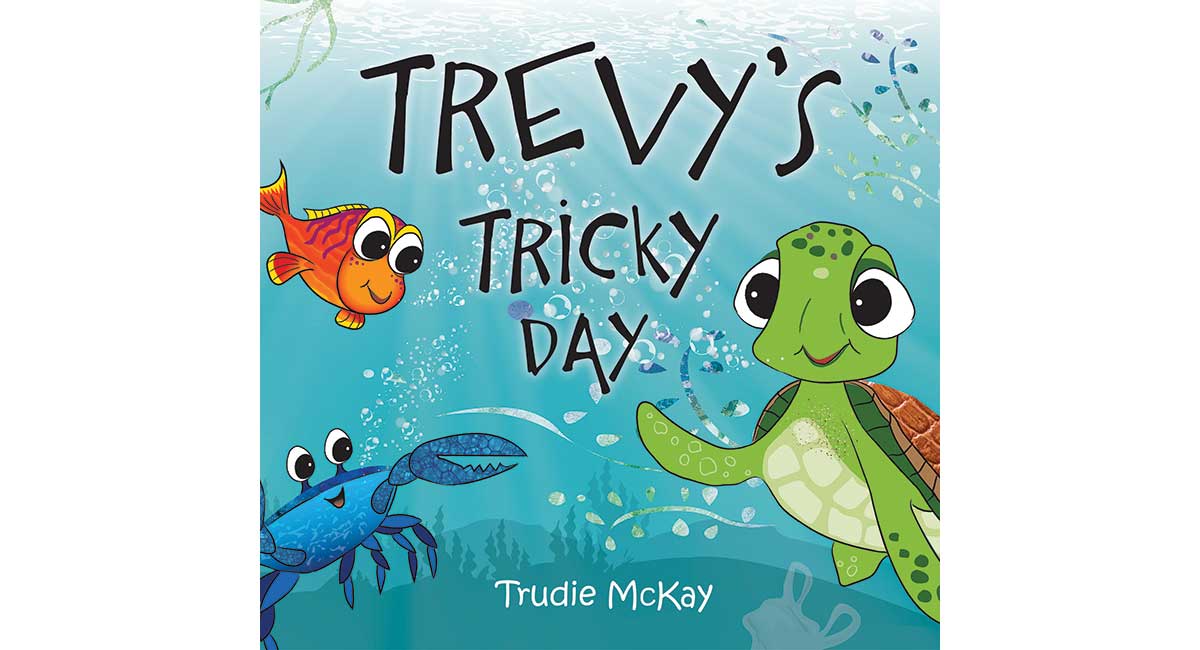 It's never too early to start reading with your baby. This delightful picture book from local author Trudie McKay, is the perfect way spark your little one's inner eco warrior. The book is also available as a cute set that includes a super cuddly turtle for kids to share their sustainable adventures with. … READ MORE
Brigid is a Midwife & Lactation Consultant specialising in transitioning parents home from hospital. Services include lactation support, and management of breastfeeding challenges that occur along the way.
Brigid is also trained in the recognition and treatment of frenulums that impact on a baby's ability to breast feed. Brigid is passionate about caring for mothers/parents in this challenging period. … READ MORE
---
Finding your village after having a baby
Baby Playgroup – for you and your baby
The importance of baby talk
Simple baby food recipes for the NutriBullet Baby
The benefits of black and white books for babies
The benefits of baby massage and how to get started
Oh, Baby! Our FAV baby essentials for your new bambino
"I thought I was prepared…" Can you ever be ready for your first child?
---